I love finding new restaurants to try with my friends. Luckily, there are several new restaurants that opened in Utah County during the past few months. Have you tried any of these yet?
Koko's Lunchbox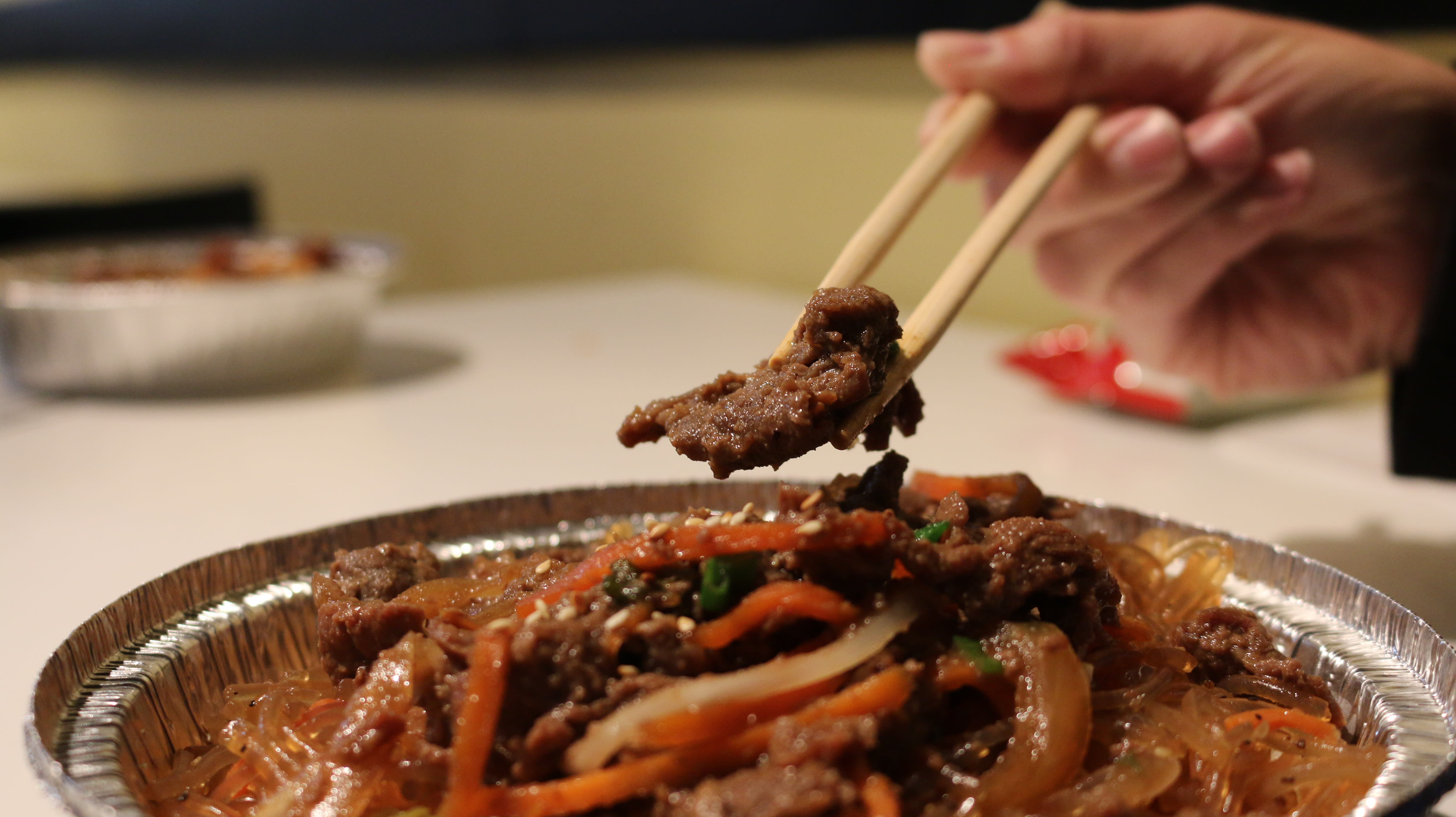 Where: 1175 N Canyon Rd, Provo, UT
Korean food is pretty delicious! Try bimbimbap-rice topped with vegetables and a chili pepper paste.
Baked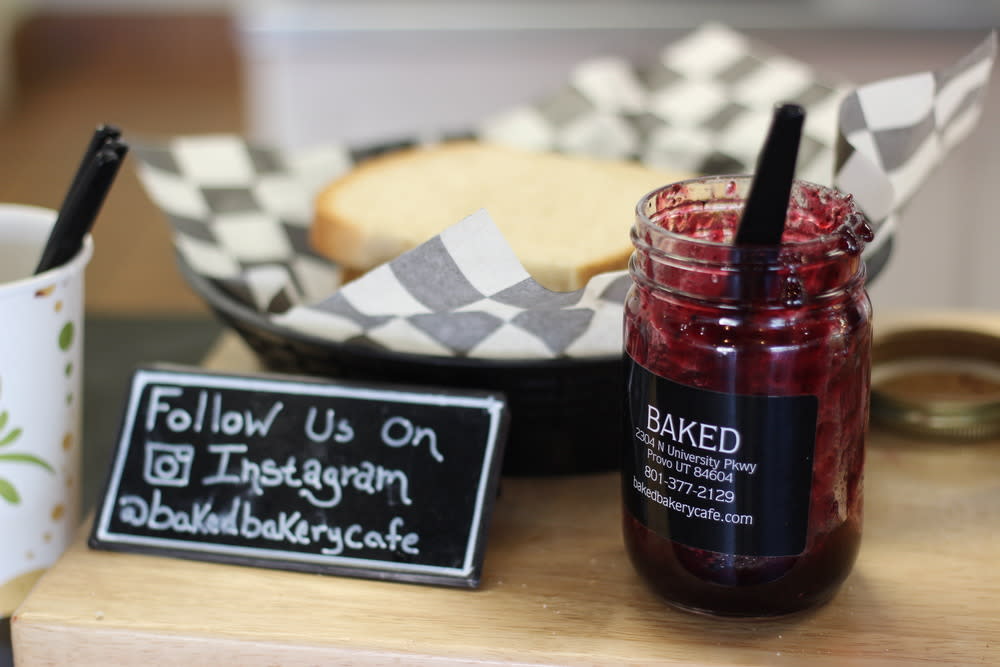 Where: 2975 Clubhouse Dr, Lehi, UT 84043
Baked has left Provo but is now open in Lehi and will have a location opening soon in Orem. They serve breads, desserts, and sandwiches.

 

 

Corner Bakery Café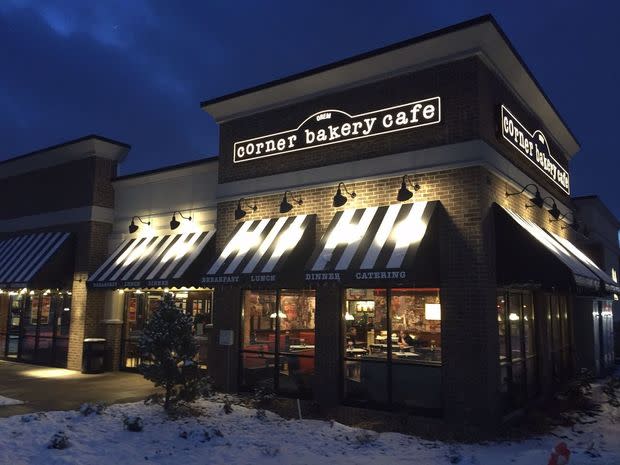 Where: 115 W Center St, Orem, UT 84057
Corner Bakery serves breakfast, lunch and dinner. They have a selection of sandwiches, salads, and pastas.

 



Street Tacos Don Joaquin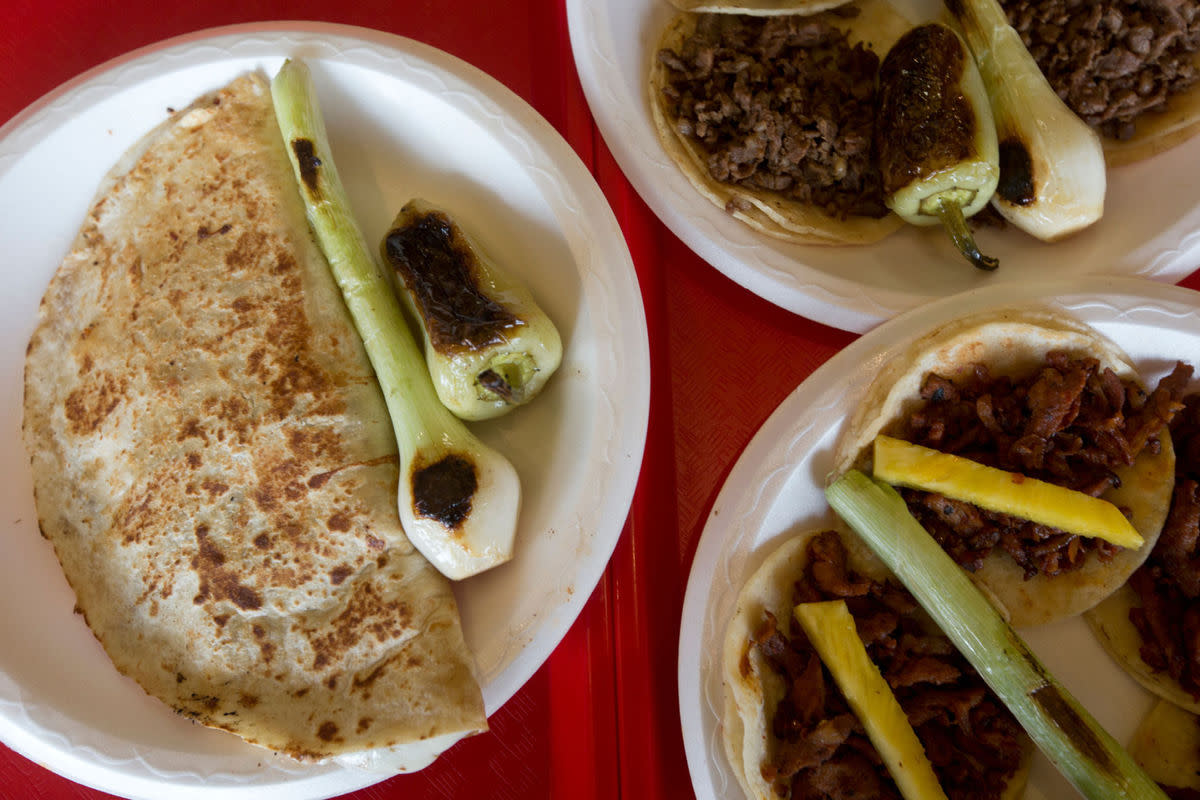 Where: 150 W 1230 N, Provo, UT 84604
In a strip mall next to Del Taco on Bulldog is a little taqueria. Don Joaquin's serves your typical taqueria fare like al pastor, lengua, and carne asada. A great place to celebrate Taco Tuesday!

 



Bravo Bravo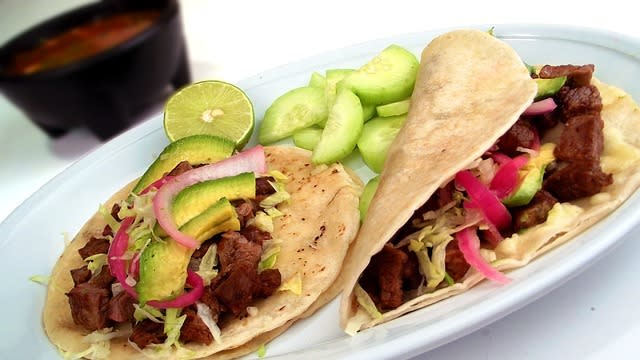 Where: N, 575 UT-198, Salem, UT 84653
Check out the first Mexican restaurant in Salem! Bravo Bravo provides great and delicious options for vegetarians.

 



Madera Smokehouse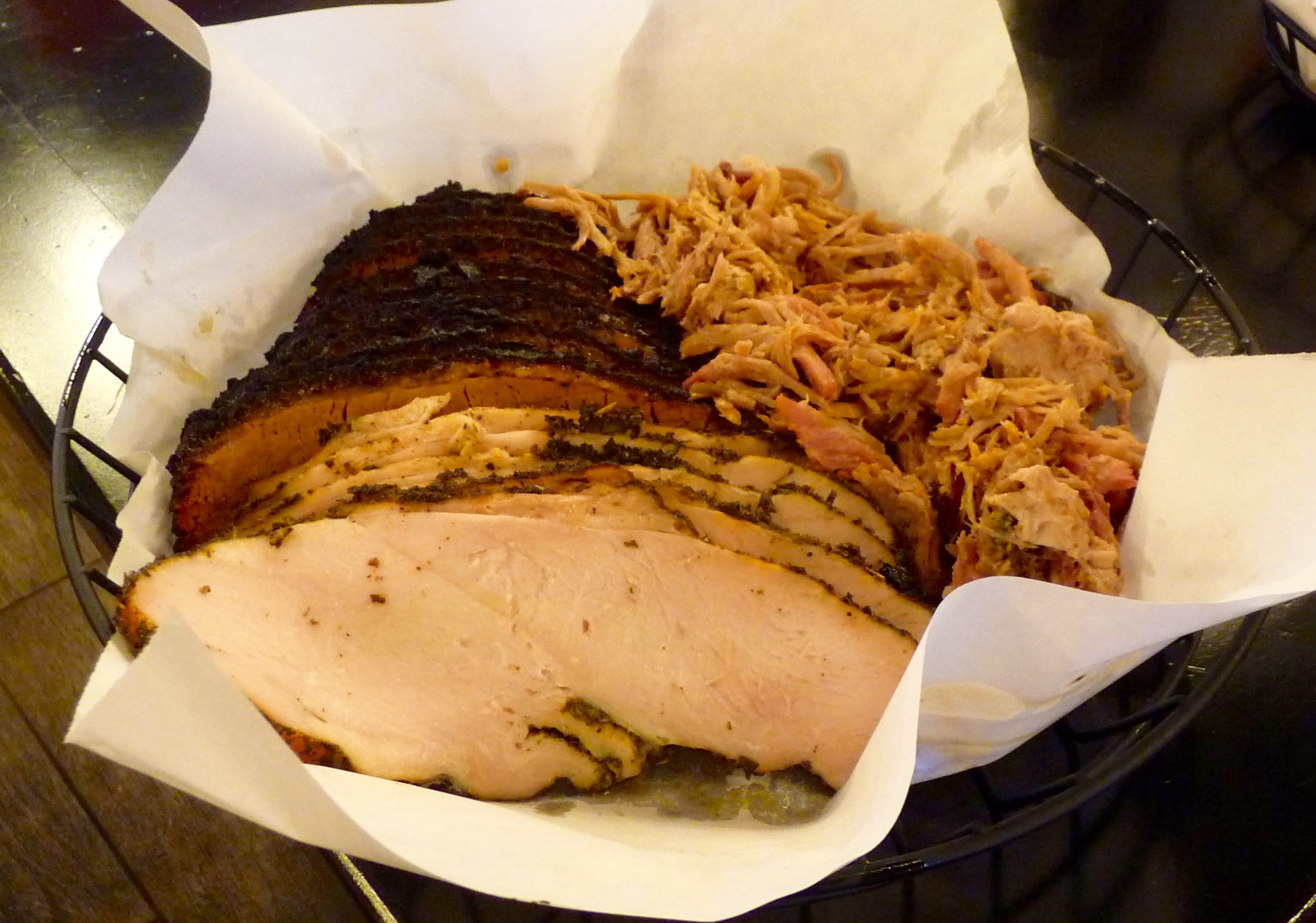 Where: 310 N Main St, Spanish Fork, UT 84660
Need some BBQ in your life? Madera Smokehouse in Spanish Fork has got you covered. Choose from pulled pork, brisket, or smoked turkey! They also offer tasty sides, refreshing salads, and filling sandwiches.

 



Thai on the Fly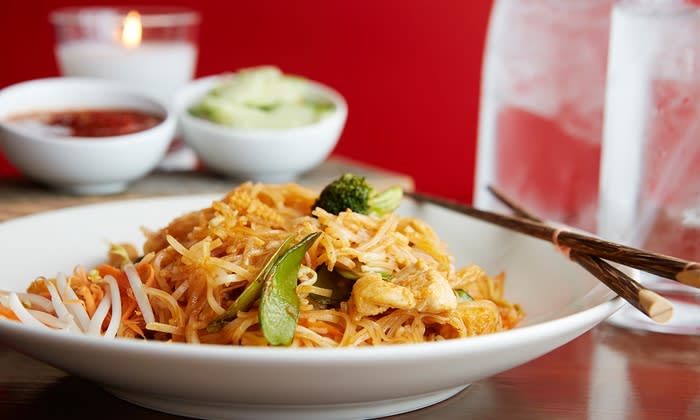 Where: 934 N State St, Orem, UT 84057
Spice it up at Thai on the Fly! Try one of their curries (my favorite is panang) or keep it classic with pad thai!

 



Sabroso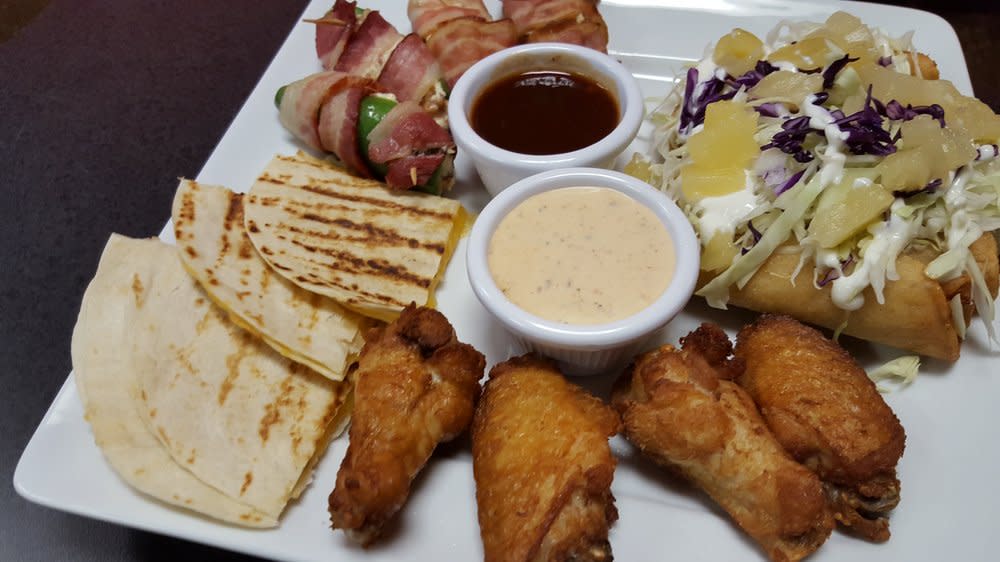 Where: 898 N State St, Orem, UT 84057
This new Mexican restaurant in Orem has lots of fantastic deals! On Mondays, have dinner for four for $30! On Tuesdays, $1 tacos all day!