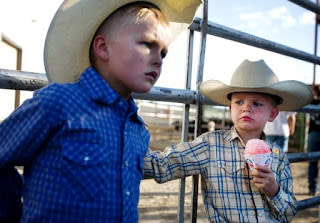 We have a video contest right now that is offering over $2,000 in prizes! We want you to experience Utah Valley to the fullest so we are giving away highly-valued products from our partners, including: Sundance Resort, Frontier Airlines, Provo Beach Resort, and 7 Peaks.
Check out the videos that are posted right now on our page. We promise you'll get a laugh or a get a glimpse of sweetness from the videos.  After you watch, place your vote! You can do it all here:
http://www.uvtogether.com/video_contest
To enter yourself please read the following instructions and have fun with your video! Remember, it can be a quick, webcam video or a cinematographic masterpiece. It's up to! Just show us why you love the Valley.
For additional information and to watch all our entries, please visit:
http://www.uvtogether.com/video_contest
Win a Complete Utah Valley Vacation
One video will be selected as the winner of a complete Utah Valley vacation that includes:
4 hotel rooms for 3 nights




$1,000 Frontier Airlines Fly-Bucks




Admission to Thanksgiving Point Gardens and Museum (16)




$200 Sundance Gift Card




$400

Voucher to Seven Peaks Resort or Provo Beach Resort



How to Enter
Enter a 2 minute video or less about why you love or would like to visit Utah Valley for a chance to win a free vacation. Here are the rules:
Videos must be 2 minutes or shorter




Describe why you love or why you would like to visit UV




Submit video by 9/19/2012




Video with most likes by 12 noon MST on 9/19/2012 will win a free Utah Valley vacation