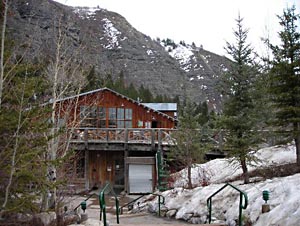 It's time for the 2014 Sundance Film Festival! There are over 200 films for exhibition from more than 9000 submissions. More than 50,000 people attend screenings in twelve theatres. The theatres are in Park City, Salt lake City, Ogden, and Sundance.
Here is the list of films being shown at Sundance:
http://filmguide.sundance.org/schedule/grid
What film do you want to watch this year?