One thing you can't deny about Utah Valley, we have an amazing amount of talent! Our local theater scene is fantastic and showcases The Valley's love of the arts! Check out one these plays going on this weekend!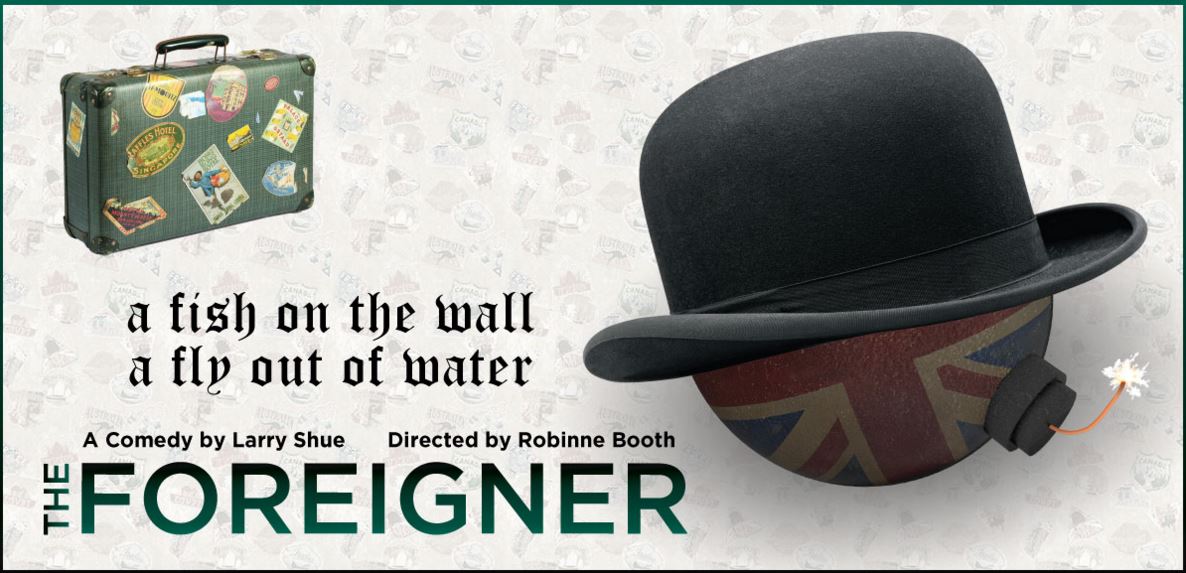 When: April 28- May 21 on Thursdays, Fridays and Saturdays
Where: THe Covey Center for the Arts in Provo
Price: $12-$14 
This classic comedy of errors come about because a foreigner comes to town. Not wanting to be bothered, the foreigner pretends he can't speak English and chaos ensues! If you're ready to split your seams because you've been laughing too hard, you need to see this play!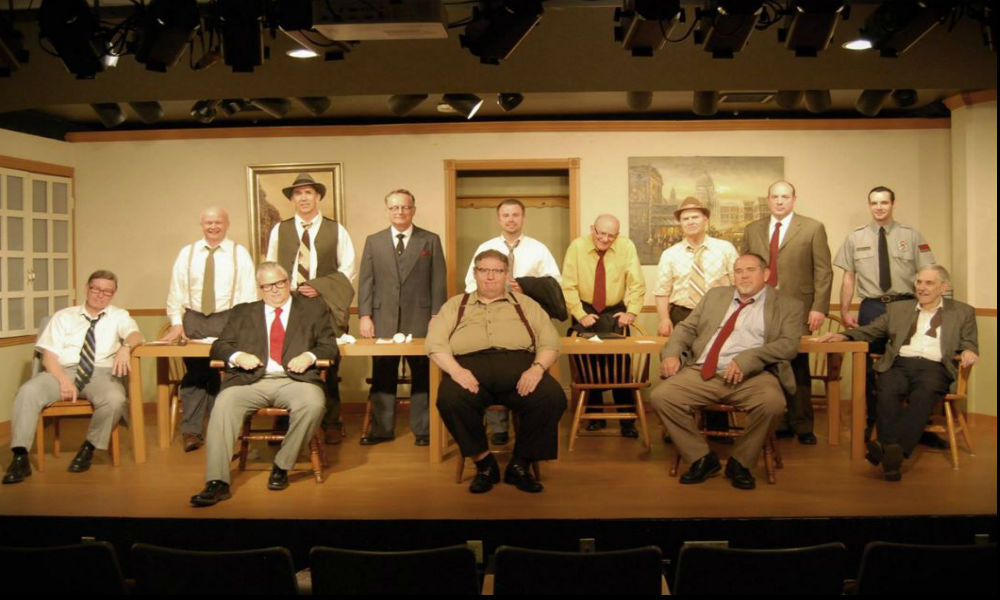 When: April 22- May 9 on Mondays, Thursdays, Fridays and Saturdays
Where: Keith Christeson Little Theater in Pleasant Grove 
Price: $9-$10
12 Angry Men portrays the deliberations of a group of jurors in a murder trial, exploring their issues with both the case and their personal lives. This play is a classic, spawning a moview rendition that was nominated for 3 Oscars!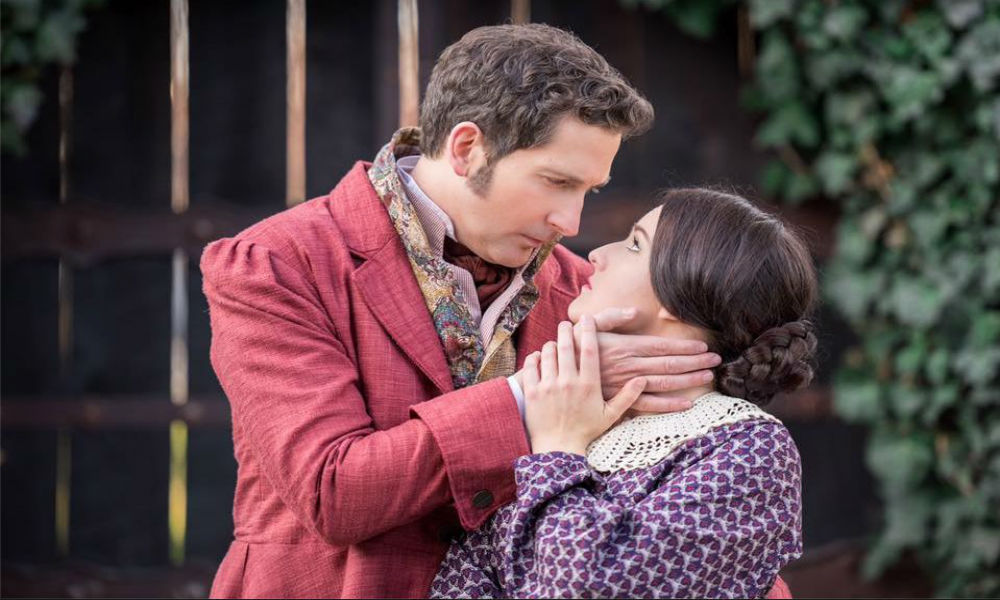 When: April 21 - June 4
Where: Hale Center Theatre in Orem
Price: $17-$21
This classic gothic romance has been adapted, as a mucsical, for the stage. Watch Jane Eyre as she tranforms from an abandoned orphan to a strong, independent woman who falls in love with the mysterious Mr. Rochester.
Hurry and reserve your tickets for these performances today, as many of the shows are already sold out!