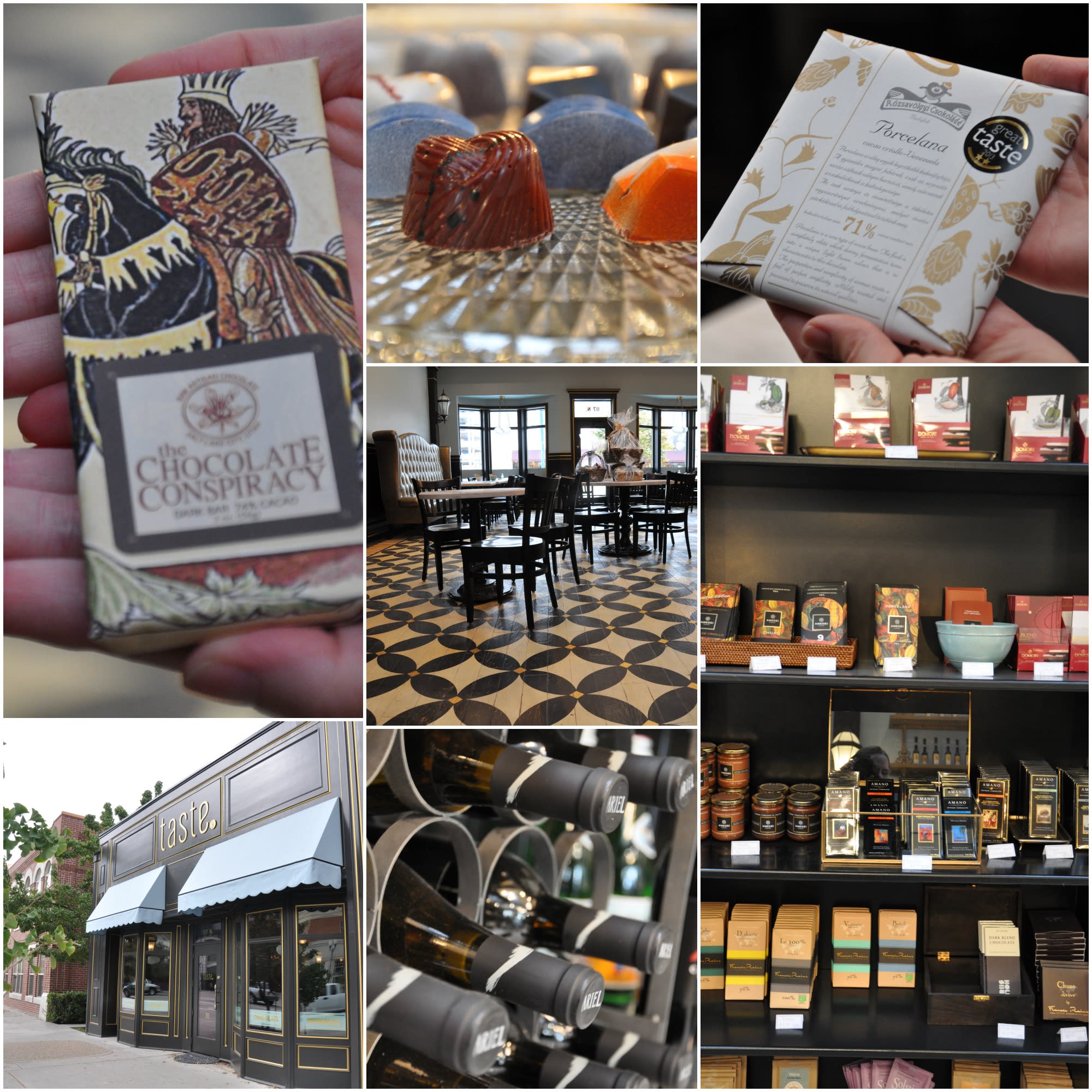 Happy Labor Day! We have some great things happening in the Valley this week to keep you going all weekend long. 
This weekend is home to one of the most unique festivals of the year, The
24th Timpanogos Storytelling Festival
. This is an unforgettable experience for any age and is the largest storytelling festival in the West. At this festival you get to discover the magic of storytelling. Storytellers from all over the nation/world tell their tales on 5 stages from 10 a.m to 5 p.m. at Mt Timpanogos Park up Provo Canyon. Between stories you can enjoy live acoustic music, food from the best restaurants in town, and making vases and cups at the pottery station. Park your car at one of the set parking lots near the Riverwoods and ride the free shuttle up to the park. There are stories for every kind: fairy tales, historic stories, stories about the tellers lives, and everything else you can think of. Every night of the festival has a different "concert". The evening performances bring back to a time when history was told through stories and a feeling of community that comes from that.    
Friday                                                     Saturday
Timpanogos Storytelling Festival                              Timpanogos Storytelling Festival
Mt Timpanogos Park                                               Mt. Timpanogos Park
10:00 am-5:30 pm                                                   10:00 am-5:30 pm
Bedtime Stories                                                        Laughin' Night
Mt. Timpanogos Park                                               SCERA Shell 
6:30 pm-8:00 pm                                                      8:00 pm-10:00 pm
My Favorite Stories                                                  The Last Laugh
SCERA Shell                                                            Mt Timpanogos Park
8:00 pm-10:00 pm                                                    8:00 pm-10:00 pm
Shivers in the Night
Mt. Timpanogos Park
9:00 pm-10:30 pm
~This weekend we also have the
12th Annual Festival latinoamericano
in Downtown Provo at the Utah Valley Historic Courthouse grounds. Pulsing rhythms, vibrant dances, delicious food, and colorful costumes transports Provo to the heart of Latin America. The festival runs August 30-31 and September 2. They are closed for Sunday and is free to the public. Come and celebrate community and culture.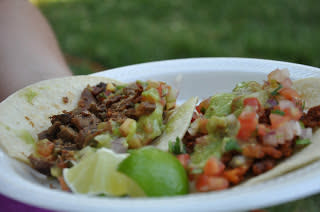 ~
The 83rd Payson Onion Days
is being celebrated this weekend in Payson City. It features a craft fair, dutch oven cook-off, carnival, live entertainment, parade on Labor Day, ect. Most of the events are held at Memorial Park.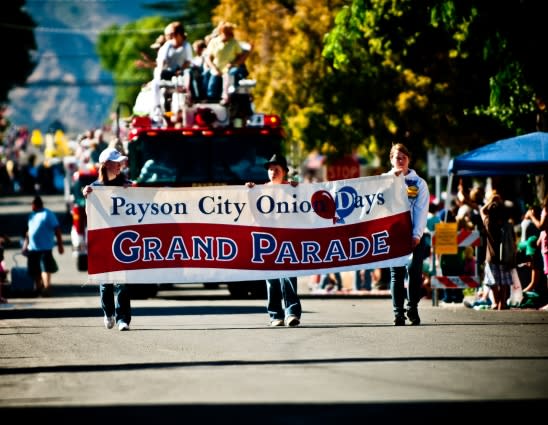 ~
Camp Floyd Days
starts off with a firework show tonight (August 31st) at 6:30 pm. Food is available for purchase and parking is $5 a vehicle. During Camp Floyd Days you can experience camp life and participate in several activities performed by soldiers of Johnston's Army. Activities include battle reenactments for kids, encampment, stagecoach rides, firearm demonstrations, marches, drills, 1861 period games, and photos in period uniforms. Festivities start at 10 am and end at 4 pm on Saturday and Monday. Sunday the Museum will be open, but no other activities will be taking place. This year a new film will be shown at the event called Camp Floyd: Forgotten City in the Desert.