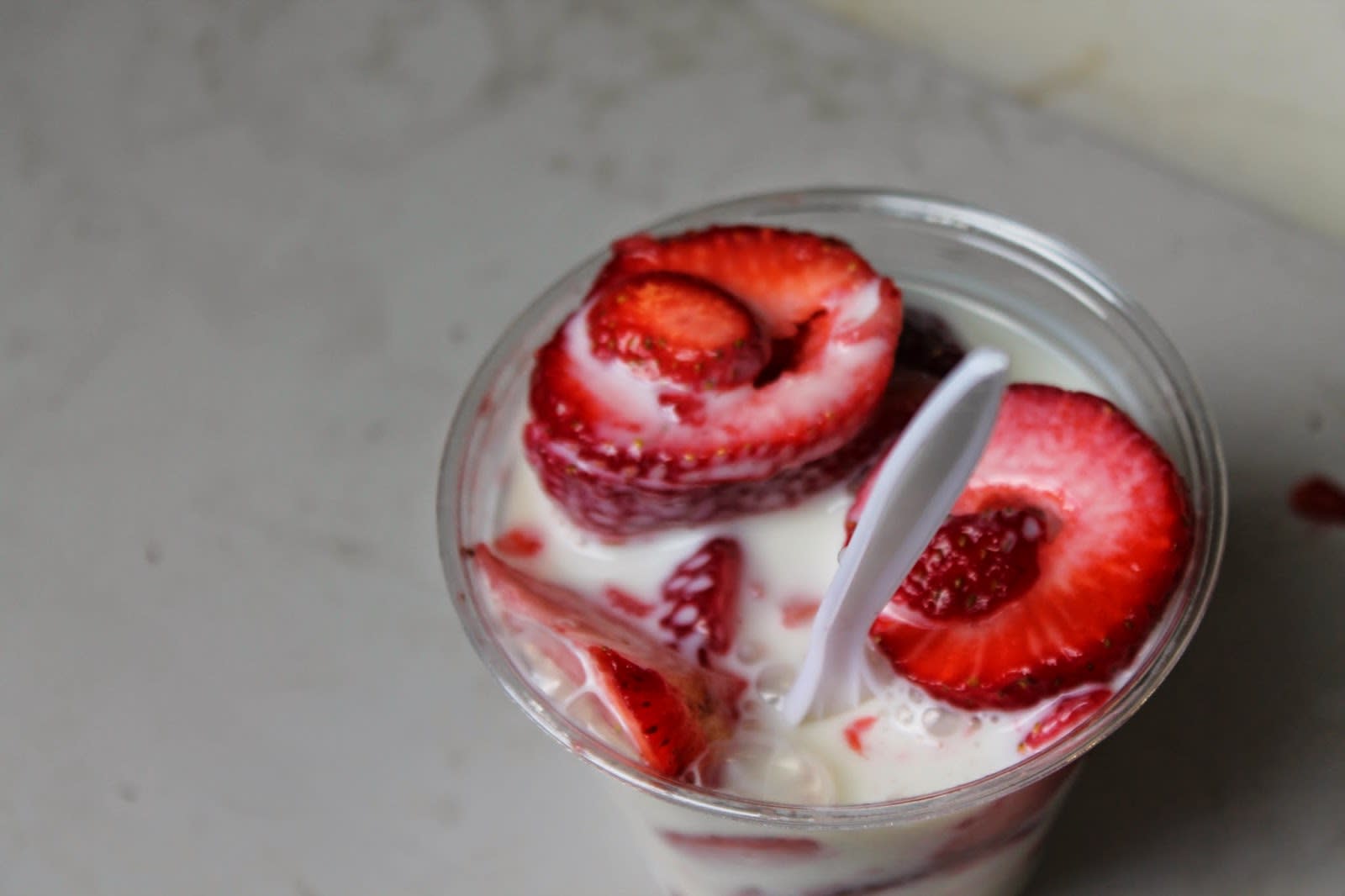 Strawberry Days
The city hosts the annual festival, usually during the third week of June. A rodeo held in conjunction with this festival brings competitors and spectators from throughout the West. The festival includes parades, a carnival, pageants and other activities. Although no strawberries are currently grown commercially in the city, the festival takes its name from a time when strawberries were a major economic activity in the city. The first Strawberry Days celebration was held the second week of June, 1921.

Friday, June 20
Baseball Tournament (Manila Park) 1550 North 100 East 8am-10pm
Huck Finn Day (Recreation Center) 547 South Locust 9am-Noon
Pet Show (Recreation Center) 547 South Locust 10am-Noon
Pie Eating Contest (Rose Garden Park)East of the Fire Station 5:00pm
Boutique (Old Community Center)41 East 200 South 10am-9pm
Children's Art and Photography Show (Recreation Center) 347 S. Locust Reg. Bus. Hrs
D.U.P. Tours (Pioneer Museum), 55 South 100 East 1pm-5pm
4 on 4 Volleyball (PG Rec Center) 5pm-10pm
Pre-Rodeo Entertainment Mutton Bustin (Rodeo Grounds) 7:00pm
PRCA Rodeo (Rodeo Grounds) 200 South State 8:00pm
City of Fun Carnival (Downtown Park) 200 South Main St. Noon – 10pm
Saturday, June 21
Tennis Tournament (Manila Park) 1550 North 100 East 7:00am-4pm
5k Walk/Run (100 South Between City Hall and PG Fire Station 7:30am
Mammoth Parade 10:00am
Car Show, 340 South Main Street 11am-4pm
Boutique (Old Community Center)41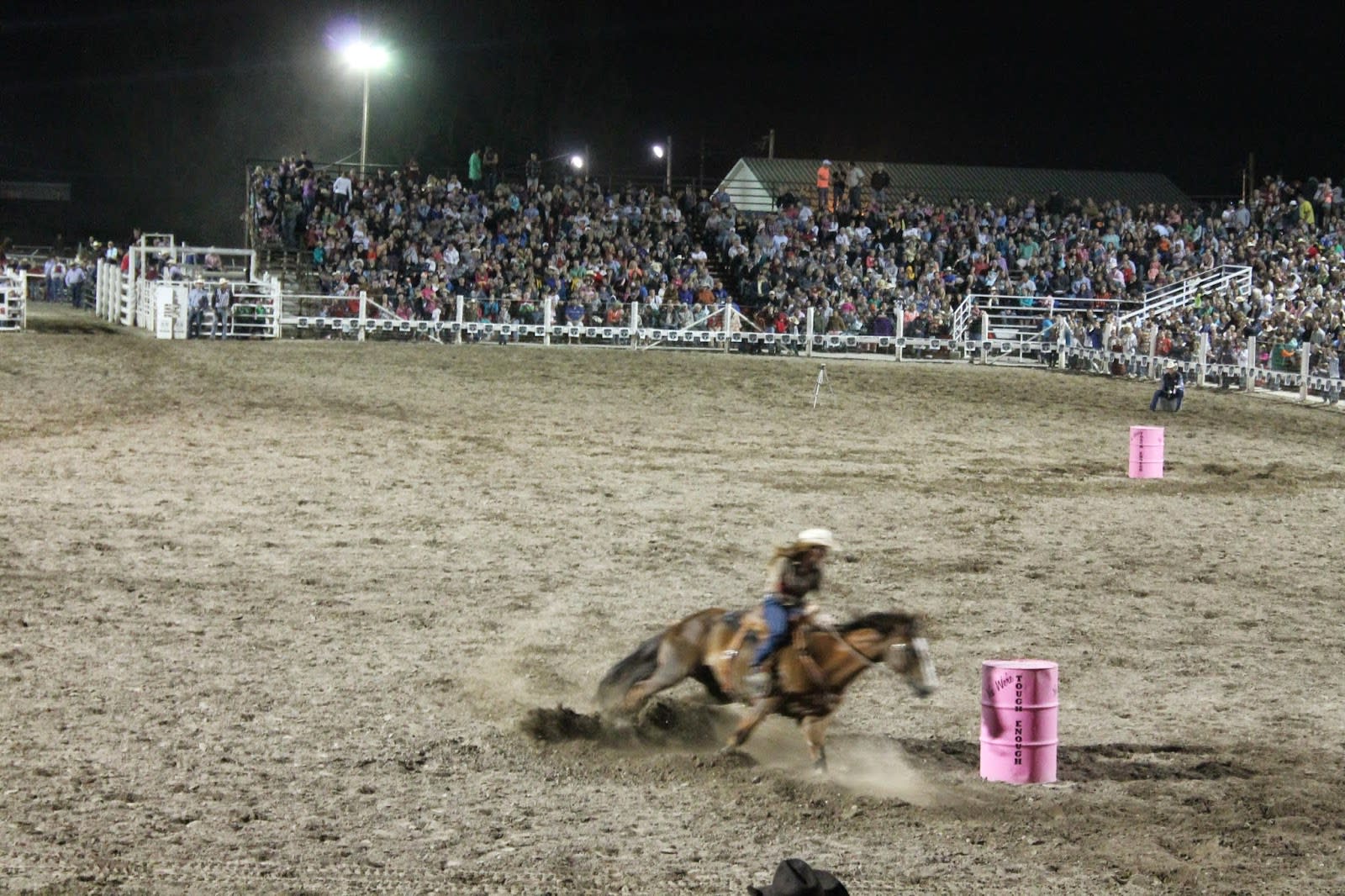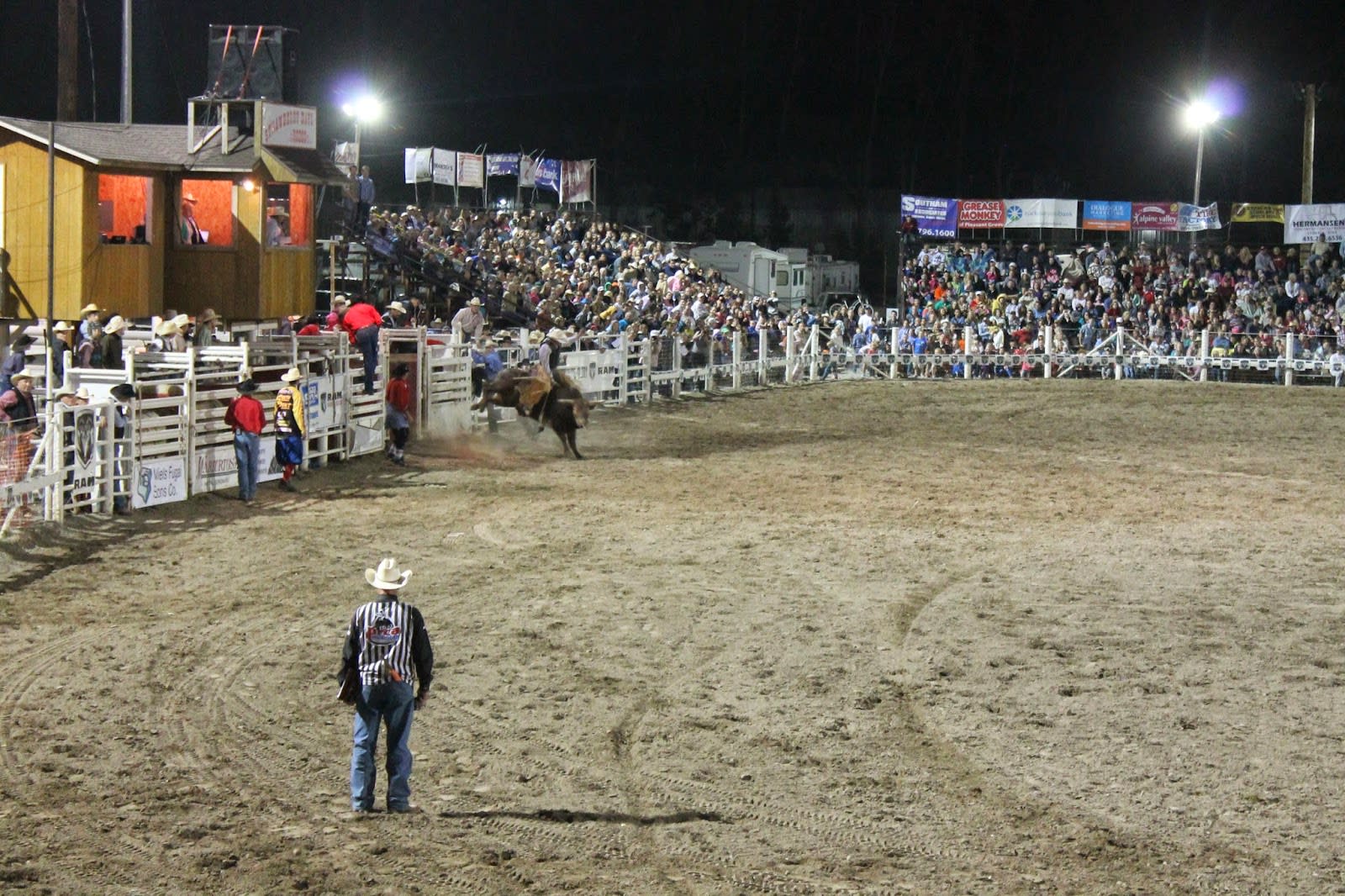 The Riverwoods Freedom Festival Pary
Don't miss the Annual America's Freedom Festival at Provo Stars and Stripes Party at The Shops at Riverwoods!! This will be a great kick-off to the 4th of July season!
Activities Include:
-Live Entertainment 2pm-8pm
-Patriotic Program starting at 2pm- (DON'T Miss the Beginning ) 
- Face Painting
- Balloon Art
-Carnival Games
- Provo Police Department, Provo Fire & Rescue, Search and Rescue, the National Guard, Utah County Sheriffs Posse
- Fun Competitions (see below)
- Dance 8pm-11:30pm
and MUCH MORE!! Don't miss this delightful event!! 
Come dressed to impress for the Patriotic Dressed Competition!! Categories include: 
-Most Patriotic Family