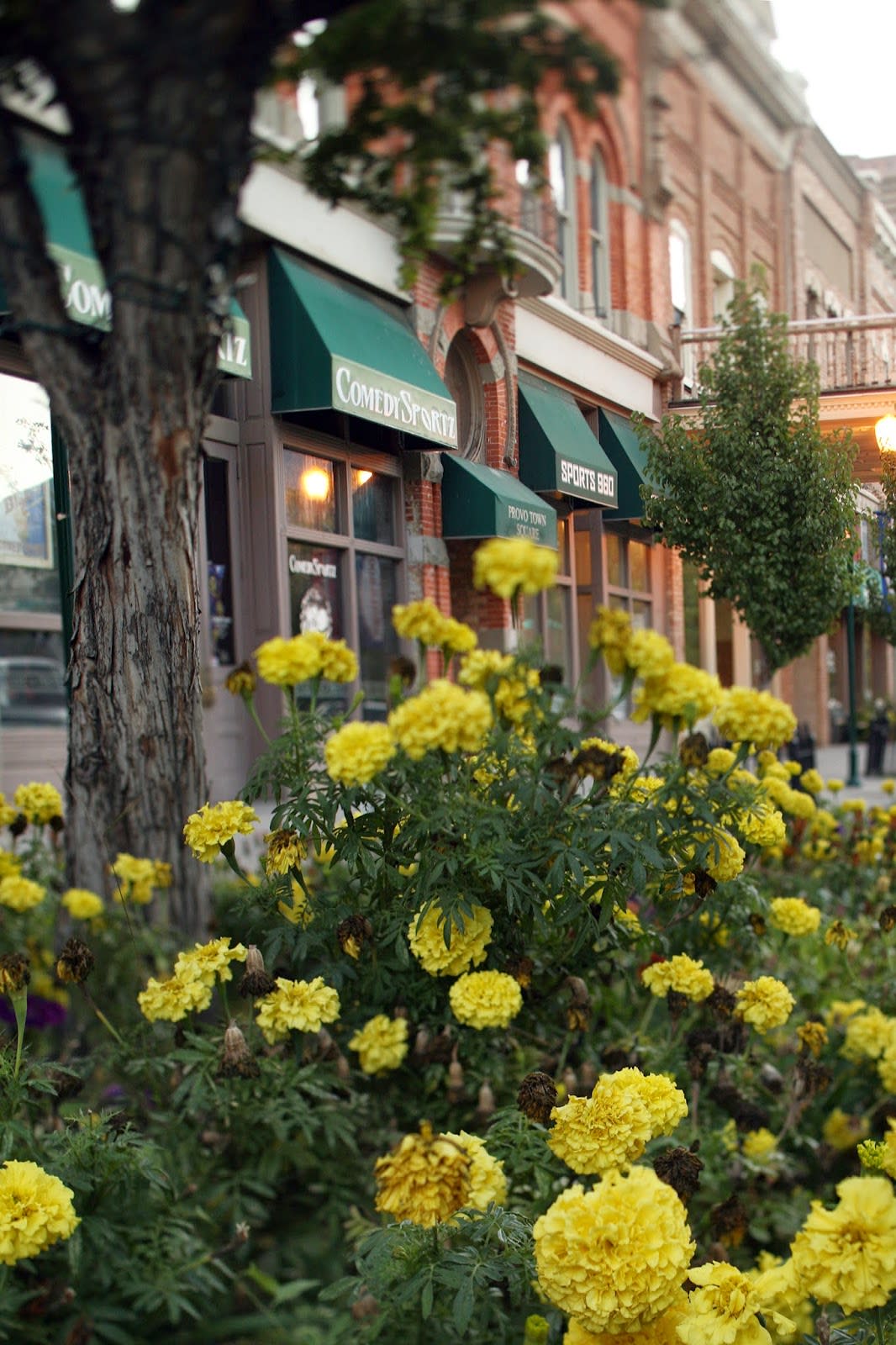 Passport to Provo
The city of Provo, Downtown Provo Inc, and Google Fiber are teaming up to host this amazing event "Passport to Provo". So get together with you close 2-8 friends and get a team going. Stops include Downtown businesses and landmarks. Then the fun really starts at the Utah Valley Convention Center at the free after party featuring Ryan Innes, BBoy Federation, DJ Skratchmo, and FlipOut Flip Books. You can also get a limited-edition Provo Rocks shirt and silicon slopes t-shirts to help in the celebration (while supplies last).
There will be a judge from Guinness World Record there to see if they can set a new world record!
Schedule of Events:
September 12 | Early Pick-up (Optional)
2pm-7pm:
To avoid the check-in crowd on event day, check-in the day before! We'll even give you the task list so you can pre-plan your route. You must still be present for the hunt's start at 1pm on
September 13 in order to officially be counted for the world record.
September 13 | Event Day
The hunt starts at 1pm. Everyone must be present at this time, and at the hunt's end (no later than 6pm) to officially be counted for the record.
10am-12pm: Day-of Registration (if you haven't pre-registered on Eventbrite).
12pm-1pm: Event check-in (if you didn't participate in the optional check-in on 9/12 at the Provo City Library).
1pm: Scavenger hunt starts from the Convention Center.
1pm-5pm: Complete tasks! We estimate it should take no longer than 2 hours.
5pm-6pm: Hunters return and enjoy hors d'oeuvres while volunteers and the Guinness Judge tally tasks.
7pm-11pm: Winner announcement and party featuring Ryan Innes, BBoy Federation, local DJ "Skratchmo", and FlipOut FlipBooks.
Bullock Room, Provo City Library (550 N. University Ave., Provo)
Utah Valley Convention Center (220 W. Center St, Provo)
"Chalk the Block" Art Festival
Chalk the Block at the Shops at Riverwoods is three days of free amazing art. More than 200 artists will spend hours painting and chalking the streets transforming the Riverwoods into a one of a kind experience. The proceeds from this event will support Clear horizons' efforts to build brighter futures for children with autism.
Activities include:
Free Shuttle Parking
Farmer's Market
Food
Great Promotions
Face Painting
Hair Chalk
Awesome Vendors
Amazing chalk art!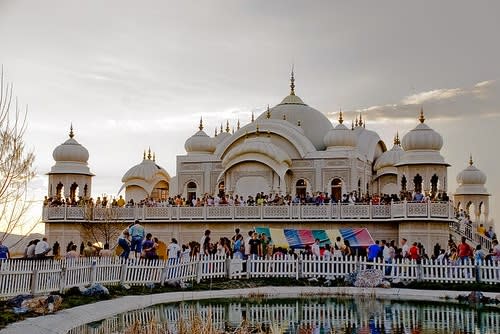 28th Annual Festival of India
September 13, 2014 at the Sri Sri Radha Drishna Temple in Spanish Fork there will be the Annual Festival of India. The event starts at 5:00 pm with Sound bath and Sonic Massage by Chad Davis and Friends. At 6:00 pm duets by Adwaita and Vibhu start, and Sushma Mohan Dance troupe from Las Angeles will be performing. The main event starts at 7:00 pm with the pageant of the world's most loved epic, The Ramayana. It Culminates at 8:00 pm with the spectacular burning of the effigy of evil Ravana with flaming arrows and fireworks. Make sure to bring a blanket, seating is on the grass.
Utah Women's Show
At the Women's Exp they love to celebrate everything women. This event is held at the Utah Valley University UCCU Center and runs all day today and tomorrow (9/12-9/13, 2014). You can enjoy the best fashions, beauty trends and tips, health education and products and hundreds of other great things. Tickets are $5 at the show or free with this promo Click Here