Friends, this is going to be such a great weekend! There are so many fun things going on the next couple of days. Good thing you have us to help you figure out your weekend plans :)



Lighting of the Riverwoods

 


Santa Claus is coming to town and his first stop is the Shops at Riverwoods! Help us ring in the holidays with musical guests and more!

Enjoy holiday festivities including:
-ice sculptures
-face painting
-warm treats
-carriage rides
-and 4 million twinkling lights, doubled from last year!

Join the thousands that have made this a holiday tradition.




This all-new religious exhibition featuring beloved depictions of the life of the Jesus Christ by three master 

painters from the late 19th century has just arrived at the BYU's Museum of Art. The exhibition explores and celebrates the many precious gifts represented by these outstanding portrayals of the Savior by Carl Bloch, Heinrich Hofmann and Frans Schwartz. Tickets are free, but you do need to reserve your tickets

here

before going. This is a once in a lifetime opportunity to see these paintings! They announced that this is the first and last time that the paintings will be leaving the museum and church walls.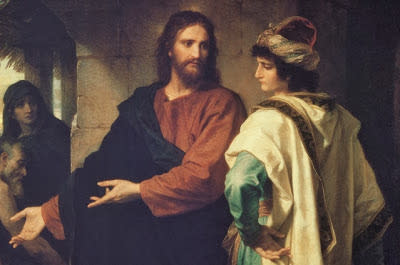 If you live closer to Lehi, this is going to be an unforgettable event! Join the Outlets for their annual tree lighting event. Enjoy live performances by Zendaya from Disney Channel. Also, enjoy a visit from Santa, fireworks, and giveaways!