If you've been outside lately you've noticed the trees sprouting blooms, flowers popping out of the ground and warmer temperatures turning the snow to rain. It's pretty hard to ignore spring is here. So why not attend one of these events that celebrate the season?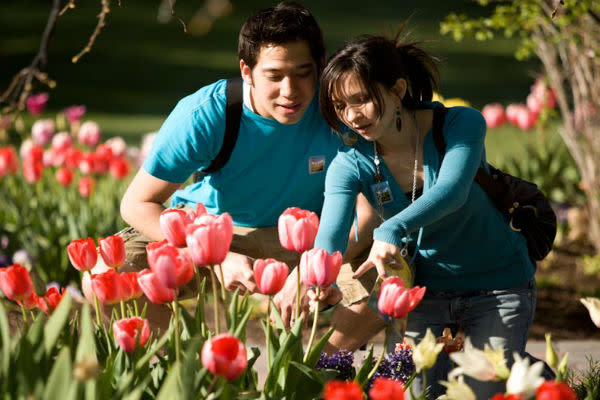 Thanksgiving Point's Tulip Festival 
When: April 15th- May 7th from 9 AM to 8 PM
Where: Ashton Gardens at Thanksgiving Poin in Lehi
Price:$15 for adult, $12 for children and seniors
Every year the Tulip Festival wow's and amazes with it's spectacular display of tulips and this year is proving to be no different. Check out the festival opening weekend while the flowers are fresh and in full bloom!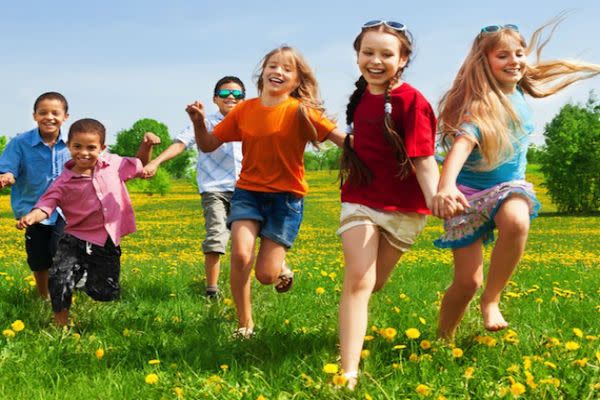 When: April 16th 4-8 PM
Where: Rock Canyon Park in Provo
Price: Free
Come out and celebrate the changing of the season with the Easter Bunny and Zippy the Chipmunk. There will live animals, outdoor yoga, adventure sports, live music and more!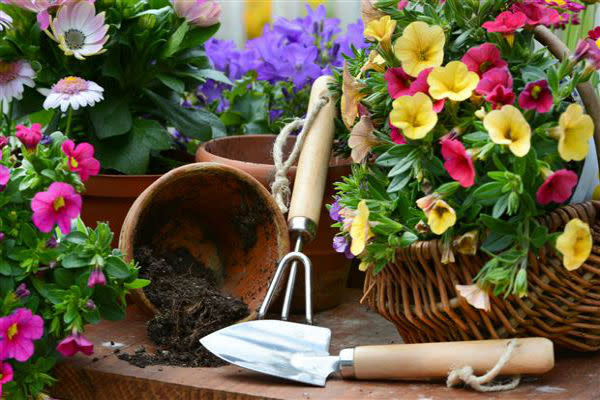 When: April 15th- April 16th
Where: Spanish Fork Fairgrounds
Price: $5
This show will provide demonstrations and exhibits on items related to family health and nutrition, home and garden improvement and many other facets of home life.