It's the weekend, and its time to get out there and have some fun. I have looked over everything going on this weekend in Utah Valley and here is your list of must does. It's a big weekend and there is lots going on, so grab the kids, husband, roommates, or friends and get out there.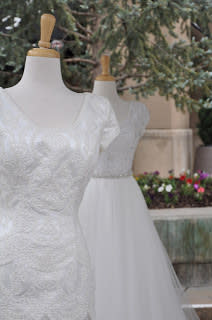 Baby Animal Birthday Party (May 17-18,)
Come meet all the new baby animals at Thanksgiving Point as they celebrate their annual Baby Animal Birthday. Where else can you get up and close to these adorable little animals?

Lace and Grace Wedding Expo (May 17-18)
Way to get engaged, but now what? The new Lace and Grace Wedding Expo at the Riverwoods that's what. Learn about every aspect of your wedding. Talk to wedding consultants and elite wedding industry leaders in this two day event.

 Utah Pasifika Festival 2013 (May 17-19)
I know we have talked about this one before, but come on it's Polynesian culture at its best. There will be ethnic dancing, musical selections, and food. Events start at 6:00 pm Friday and go until 10:00 pm then start back up again on Saturday from 9:00 am to 6:00 pm.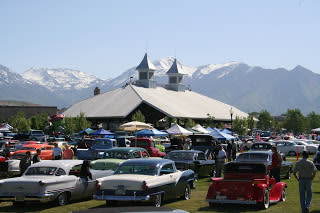 Utah Valley University Auto Expo and Swap Meet (May 18)
Cars on display and the largest automotive swap meet in Utah, it draws people from all over the northwest. This UVU event is hosted at Thanksgiving Point and welcomes thousands of spectators and has more than 700 car entries. So boys it's time to be men and look at cars.

Try a Trail with the County Commissioners (May 18)
This week trail is a special one, it's the Grand Opening of the Murdock Canal Trail. Events happen all day long starting at 8:00 am in Orem (1200 n 800 e orem). Events include continental breakfast, Arbor Day tree planting, prizes, and businesses booths.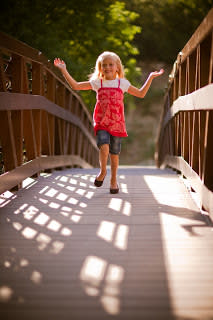 Sundance Author Series (May 18)
Come listen to Douglas Brinkley, author of Cronkite. Walter Cronkite was known as "the most trusted man in America." Millions across the nation welcomed him into their homes, first as a print reporter for the United Press on the front lines of World War II, and later, in the emerging medium of television. Yet he was a very private man. Few know the full story of his life. Drawing on unprecedented access to Cronkite's private papers as well as interviews with hi family and friends, Douglas Brinkley now brings this American icon into focus as never before. Ticket Price includes: brunch in t he Tree Room Restaurant, a copy of Cronkite, a seat at the discussion, attendance at the book signing, and gratuities.