So it's the weekend and you've got yourself a hot date but you have no idea what to do. If you're struggling for ideas, we've got you covered! Check out some of our picks for events in Utah Valley this weekend!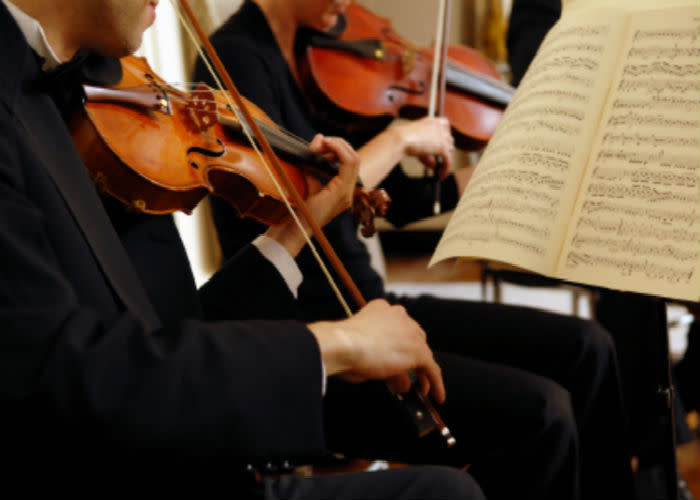 When: 7:30 PM on April 21
Where: UVU Sorensen Center Grande Ballroom 
Price: $10
UVU's symphony is closing out their season with a tribute to the Romantic Composers. Take your date to experience the sweeping sounds of of these composers and you're sure to sweep them off their feet!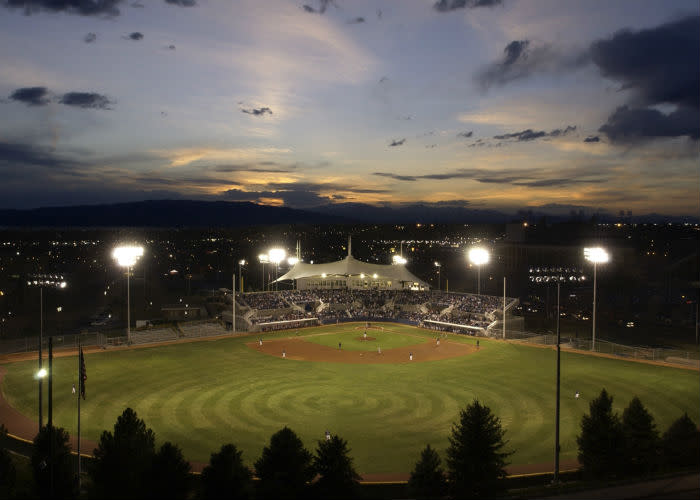 When: 3:00 PM April 23
Where: Miller Sports Park
Price: $5
If your date is sporty, take them to a baseball game! BYU is playing Creighton on April 22 at 6:00 PM and on the 23 at noon and 3:00 PM. UVU has games this weekend as well!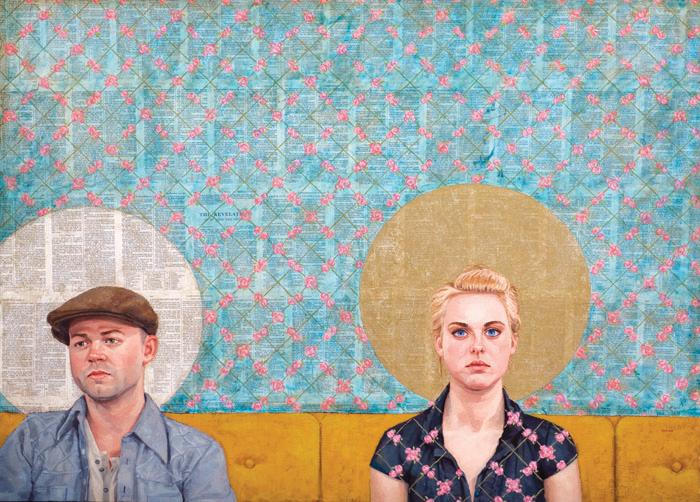 When: April 20- July 9, 2016
Where: Springville Museum of Art
Price: Free
The 92nd Annual Spring Salon exhibit just opened and is a perfect place for a date! This juried competition represents artists from all over Utah, showcasing our contemporary artists talent. You can wow your date with your appreciation of beauty!