It's almost the weekend again and that means date night. If you're looking for something to do with your significant other, attend one of the events below! They're sure to get you out of your regular routine of dinner and a movie!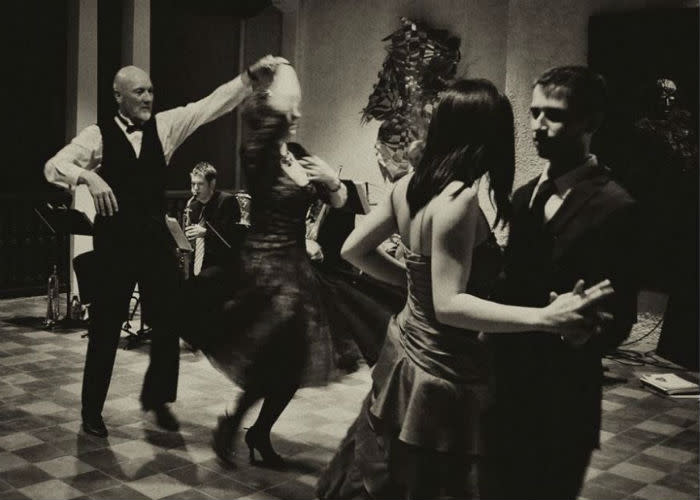 Art Ball 2016: On a Starry Night 
When: May 14th from 6-9pm
Where: The Springville Museum of Art
Price: $30 per person or $25 for students
The Springville of Museum is holding there annual Art Ball this Saturday. Come out and enjoy and evening of dinner and dancing! A silent auction will also be taking place with all funds going to support The Springville Museum of Arts programs and activities!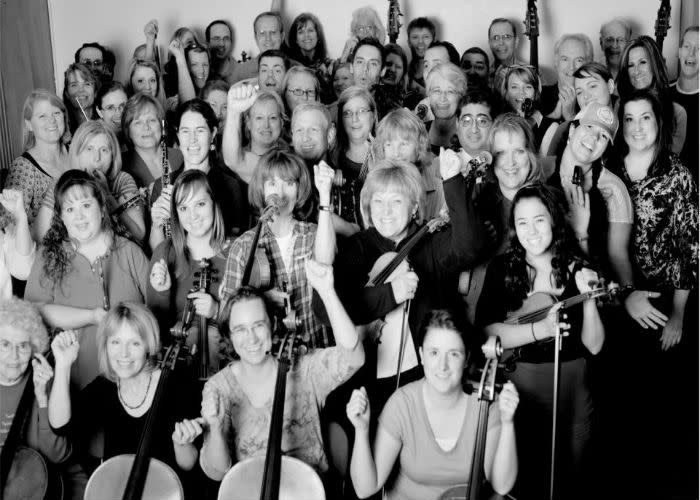 Carmen in Concert with the Utah Valley Symphony
When: May 13-14 at 7:30pm
Where: The Loveland Performing Arts Center in Provo
Price: $15-$25
The Utah Lyric Opera and Utah Valley Symphony will be performing on of the most famous Opera's of all time in Bizet's Carmen. You're sure to score bonus points with your date by taking them out for a night of refinement and culture!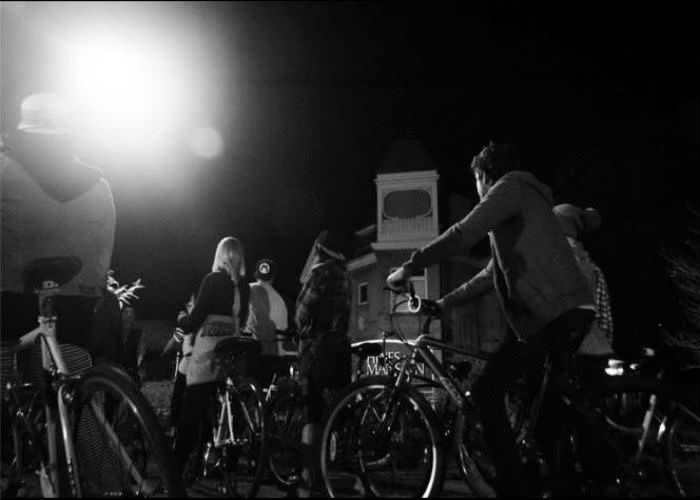 When: May 13th from 9:30-10:30pm
Where:Joaquin Park in Provo
Price: Free 
April is bike month in April and to celebrate Provo Ghost Tours will be hosting a special Friday the 13th Ghost Ride free of charge! This is a great date for the couple that likes a little adventure and a their fair share of chills! Make sure you register on their facebook event page! This is a BYOB event (Bring Your Own Bike) and you should bring your own headlamps and flashlights.