Another work week is over (for a lot of us) and it's a great time to plan some fun activities with your significant other. The great thing about this week's lineup is all of these events are family friendly, so if you can't find babysitter, bring the kids with you!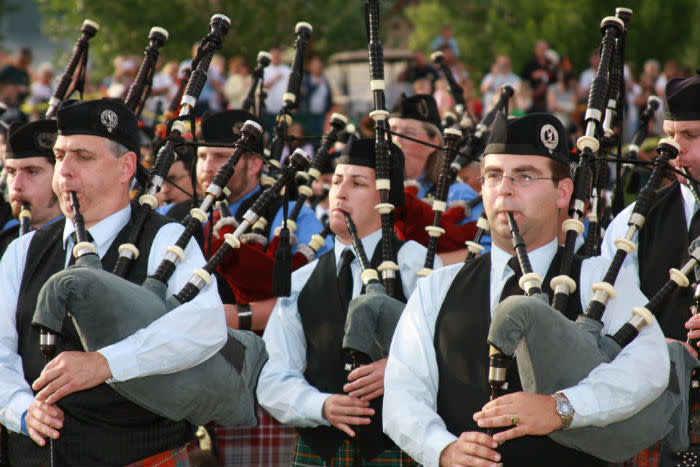 When: July 8-9
Where: Memorial Park in Payson
Price: Free (unless you want to buy some delicious treats!)
The Payson Scottish Festival is always a good time! Go and check out the Highland dancing, Strongman Competition, Pipe Bands and traditional eats! For the history buffs, you can find out about your Scottish Ancestry and the history of many of the Scottish clans while you're there. If you're truly adventurous you can even try a bit of haggis! This is festival is always a crowd pleaser!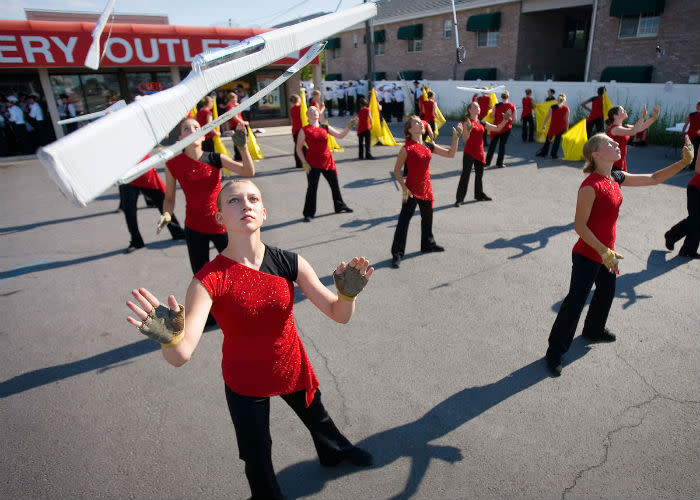 When: July 4-9
Where: Varies
Price: Varies by event, but many of them are free
Catch the last couple days of American Fork's City Festival! Friday night they have the Car Cruise, Movies in the Park and Garden Tours, while Saturday you'll want to see attend the Band Breakfast, The Grand Parade, Picnic in the Park and of course the Big Show with fireworks! For you runners, you can also attend the Bob Phelps Race!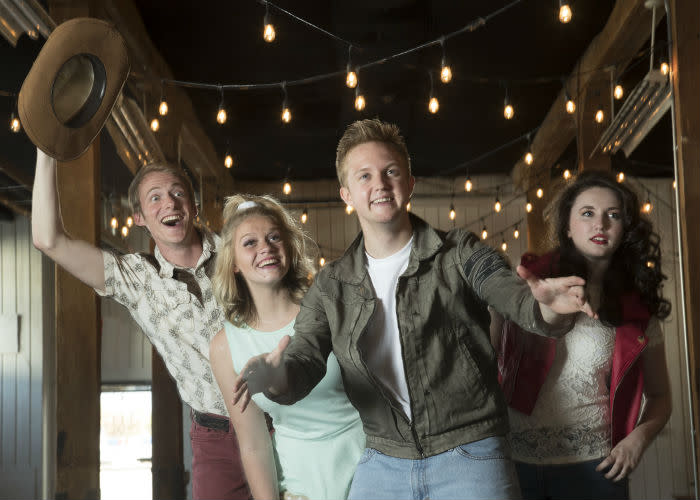 When: July 1-16 at 8:00 PM
Where: SCERA Outdoor Ampitheatre
Price: $10-$16
This iconic musical is being performed at SCERA's ampitheatre, to the delight of all! Come enjoy the story of Ren and the town he's moved to that's banned dancing. With a great cast of characters and amazing musical numbers, you can enjoy an evening out and cut loose, footloose.