This weekend has so many events going on it was impossible trying to pick 3 or 4 to highlight! So I cheated and condensed a few events into one! Take your date out for a night (or day) on the town and have a date to remember.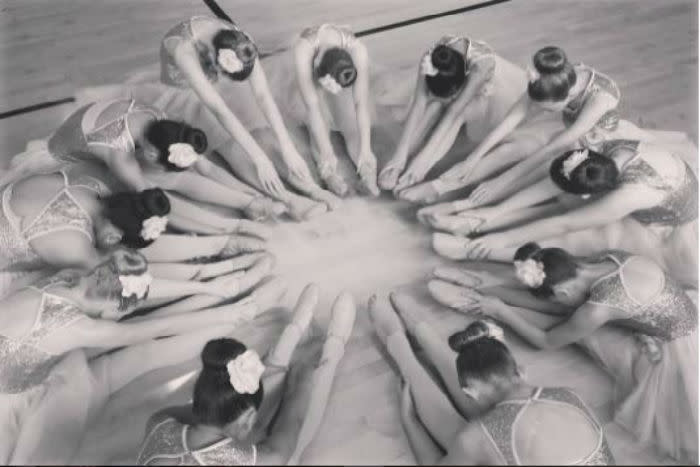 When: Saturday June 11th at 6:00 PM
Where: Peteetneet Amphiteatre
Price: $3
If you're date loves to watch dancing, this event will be a treat! The Peteetneet Museum and Cultural Center hosts a lot of dance classes throughout the year and many of them will be presenting at this showcase. Dancers typically range from 2-18, so you're sure to see some burgeoning talent and rising stars!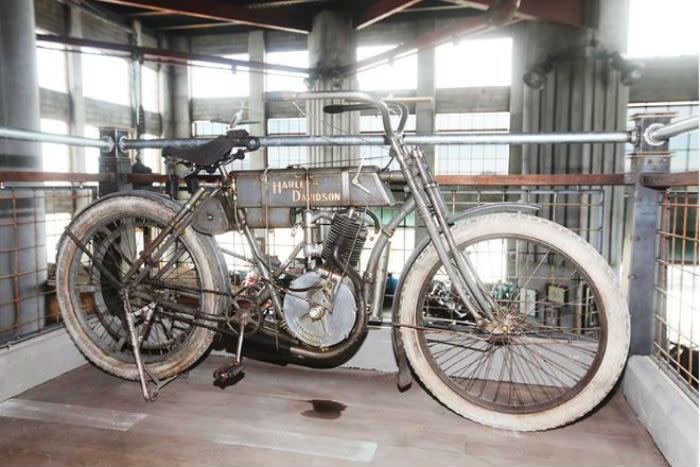 8th Annual Bike/Car Show BBQ & Grand Opening of the Straptank Brew Pub
Where: Legends Vintage Motorcycles in Springville
Price: Free
Legends Motorcycles has some really awesome vintage motorcycles typically on show in their shop! This event is special though as they're having their Grand Opening for their new micro brewery, Straptank Brew Pub. Come out to check out the awesome bikes and cars, get some free food, listen to live music and try one of their new craft beers.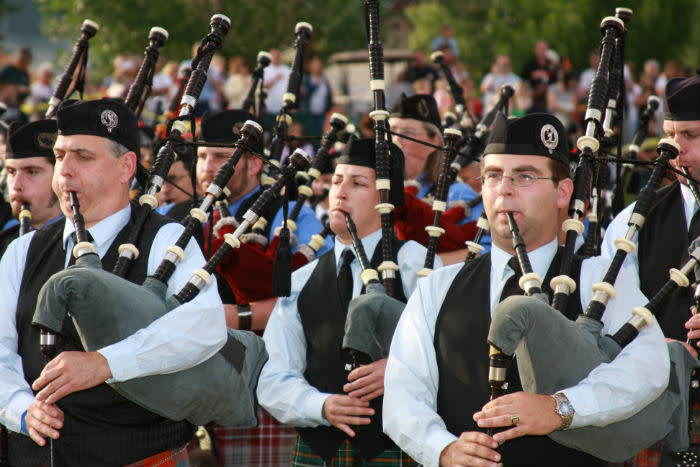 City Celebrations/Summer Festivals
When: All Weekend
Where: All Over the Valley
Price: Varies by Event
Summer festivals are the perfect date idea; you have a wide variety of activities at a low cost. With great events such as parades, rodeo's, carnivals, fireworks and so much more, how could we go with just one? Check out the following festivals taking place this weekend!
Utah Scottish Festival- June 10-11
Genola Town Celebration- June 9-11 
Orem Summerfest- June 7-11
Saratoga Splash Days- June 6-11 
Springville Art City Days- June 4-June 11