Another weekend is upon us and there are tons of activities happening in Utah Valley! If you'd like to take your a date out for night (or day) they'll truly enjoy, check out one of the events listed below.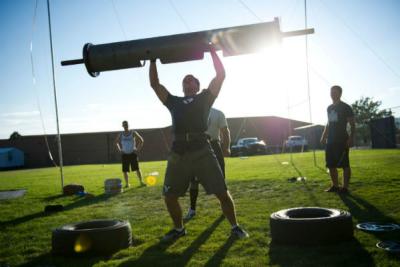 When: July 30, 2016 - August 6, 2016
Where: Heritage Park- across 5378 West 10400 North, Highland, UT 84003
Price: Varies by Event
Want to go on a dating palooza? Go to a city festival where you can have a different date every night of the week! The Highland Fling starts this Saturday with their Family Adventree Race and Classic Car Show. Check out other events happening through the week like the Back Yard Garden Tours, Fine Art Show, Strong Man Competition and Grand Fireworks Show!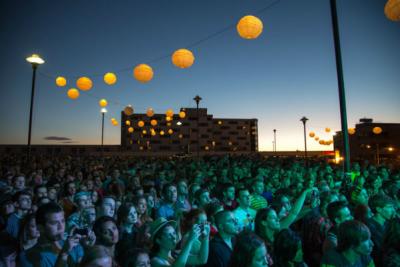 Rooftop Concert Series: THE AQUABATS, MY MAN FRIDAY, MAD MAX AND THE WILD ONES
 When: August 5, 2016
Where: 100 W Center Street, Provo, UT 84601
Price: Free
If you like your dates a little kooky, you're in for a treat this weekend! The Aquabats are coming to Provo and performing at the Rooftop Concert Series in Provo! This band defies genres and pleases the crowd with it's humorous lyrics and on stage antics. This concert is going to be crazy! Don't forget to support the local opening bands as well.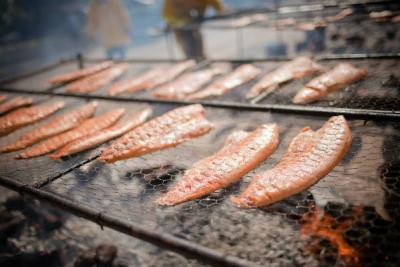 When: August 5, 2016 at 5:00 PM
Where: Payson Memorial Park- 300 South Main Street, Payson, UT 84651
Price: $16 a plate
This annual city tradition is a great way to get you out of your house and enjoying those summer nights with your loved one! Come out for some delicious grilled salmon and stay for the entertainment. I'd suggest getting there early to cut down on your time waiting in line!