Confession: I've been waiting for festival season for months! Who isn't excited for parades, rodeo's, carnivals, movies in the park and fireworks? They also  typically make great inexpensive date nights. Expect a quite a few festival activities mixed with other summer events in the upcoming weekend date night series.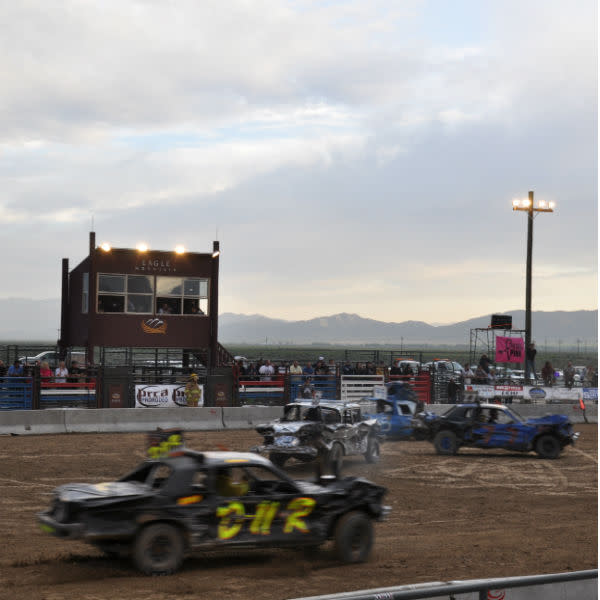 When: Saturday June 4th
Where: Eagle Mountain Rodeo Grounds
Price: $15 for adults $10 for kids
Who doesn't love a little rough and tumble fun? The demolition derby is one of the last events of the Pony Express Festival and it's always a major crowd pleaser.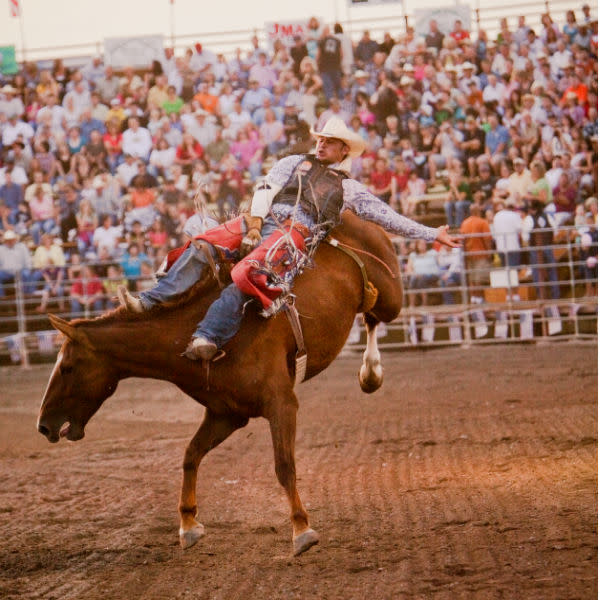 Where: Spanish Fork Fairgrounds
Price: $13.50-$16.50 
Part of the PRCA rodeo circuit, i.e. the NFL of Rodeo, The Champions Challenge Rodeo is one of the best rodeo's you'll see this summer. Come see these world class athletes compete against each other and the animals!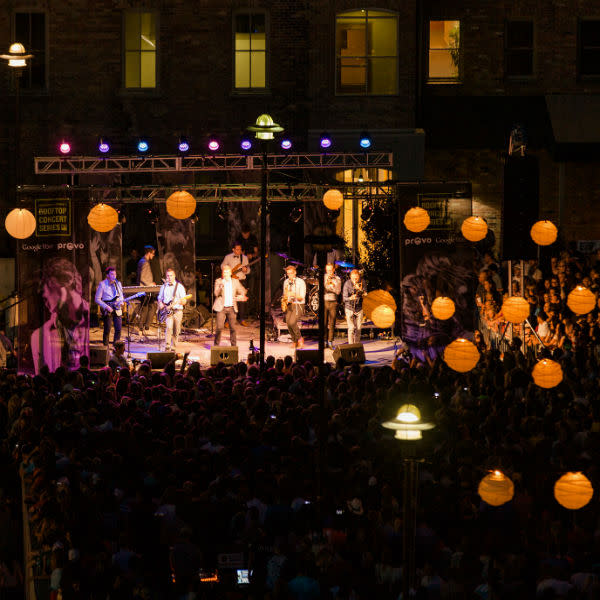 Rooftop Concert Series: Let's Dance, the Songs of David Bowie
When: Friday, June 3rd
Where: Center Street in Downtown Provo
Price: Free
The world mourned with the passing of David Bowie earlier this year. He had a huge impact on the music industry and pop culture in general and to honor his contributions to the industry Provo's Rooftop Concert Series is having a David Bowie themed concert. Many of Provo's local bands will be performing his greatest hits. This is a concert you don't want to miss.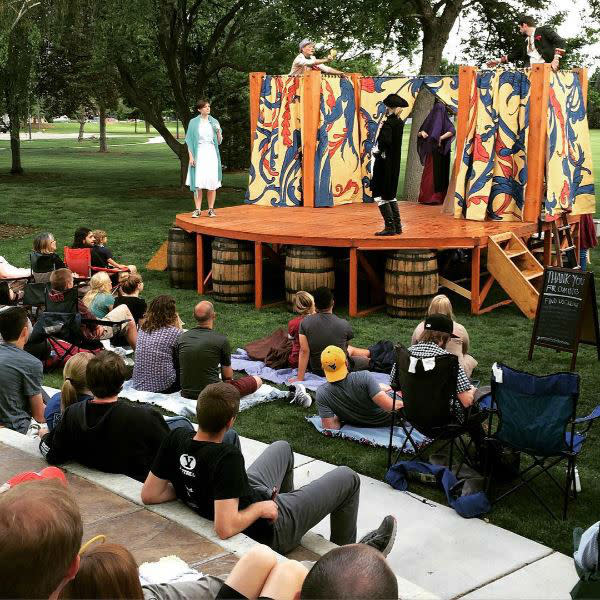 Grassroots Shakespeare: Antony and Cleopatra
When: Saturday, June 4th
Where: Orem City Center Park
Price: Free
Grassroots Shakespeare is meant to perform Shakespeare using some of Shakespeare's original staging techniques. These open air performances in our local parks are fantastic! And best of all they're free (although they do accept donations)