Another weekend is coming! Here is a list of couple of activities that we have come up with for a great date night. Check out our event calender for more ideas!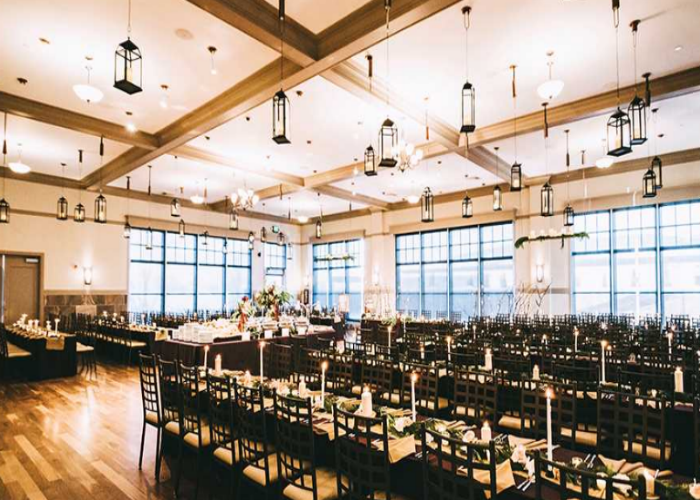 Where: Lindon
Price: Free
A precious chance to experience the versatility and ambiance of NOAH'S Event Venue while enjoying your favorite dishes from local food trucks. Enjoy the state-of-art venue, live music and giveaways!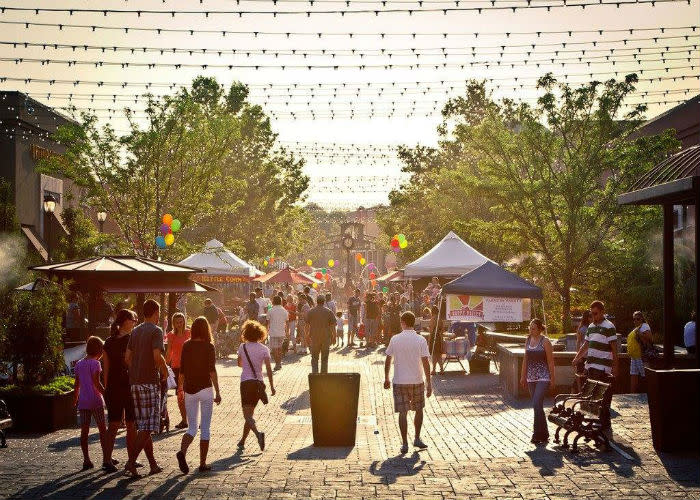 STARS AND STRIPES PARTY AT THE RIVERWOODS 
When: June 18, 2016 
Where: The Shops at Riverwoods 
Price: Free
Don't miss the Annual America's Freedom Festival Stars and Stripes Party at The Shops at Riverwoods! This will be a great kick-off to the 4th of July season!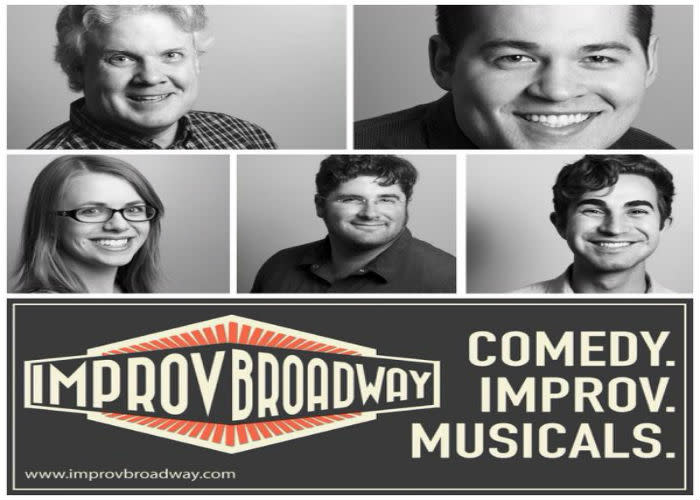 When: June 19, 2016
Where: The Covey Center for the Arts
Price: $8
ImprovBroadway is the fusion of three amazing art forms: improvisation, comedy, and musical theater. With suggestions from the audience, the cast will craft a hilarious and family-friendly show.