Once the temperatures drop and Halloween and Thanksgiving arrive, we begin craving ALL the sweet treats. Utah Valley is known for its gorgeous scenic fall weather, but it also has some of the best fall treats in the state. There are many options available, such as apple cider donuts at Rowley's Red Barn and snickerdoodles at The Chocolate, or maple bars at Avenue Bakery and kro-nuts at Bianca's La Petite. With so many options available, it can be difficult to know where to begin, but we've got you covered. Support Utah's local scene with these 6 places to get your fall treats.       
326 W Center St, Provo, UT 84601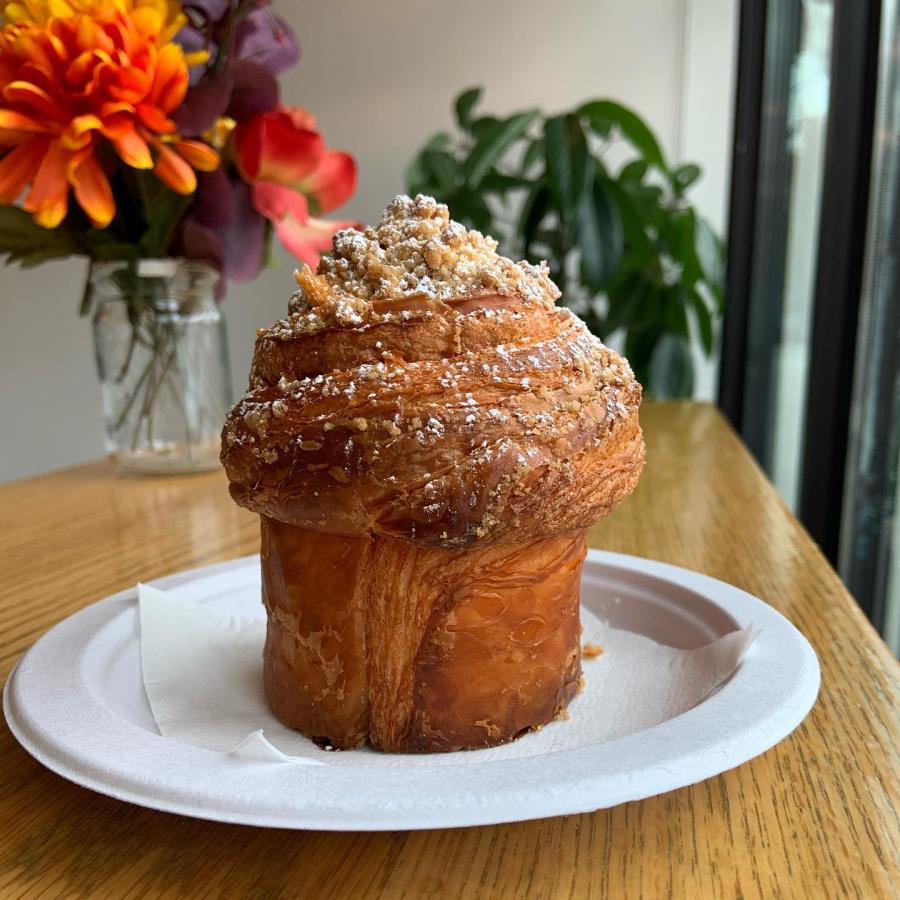 One of the finalists in the Food Network's Holiday Baking Championship, Chef Al and his team of talented bakers at Fillings and Emulsions don't shy away from fall-inspired desserts. The desserts at Fillings and Emulsions taste as good as they look and they are among the best in Utah County. Some of their creations almost look too good to eat. The bakery is located on Center Street in Provo and currently offers a Pumpkin Cruffin with pumpkin spice pastry cream, as well as other beautifully crafted baked goods. 
172 W Main St, Lehi, UT 84043
If you haven't heard about Lehi Country Bakery's infamous square donut, you're missing out. Not only has Lehi Bakery created a tasty donut, but they've created something that is memorable compared to your average donut shape. Although they're known for their square donuts, don't forget about their cinnamon rolls that were included in the 2021 Utah Taste Off. Visit the bakery on Main Street in Lehi and grab a cinnamon roll, but don't forget to grab a square donut on your way out.
Beany's To Go 
627 E State St, American Fork, UT 84003 AND 61 N Geneva Rd, Vineyard, UT 84057​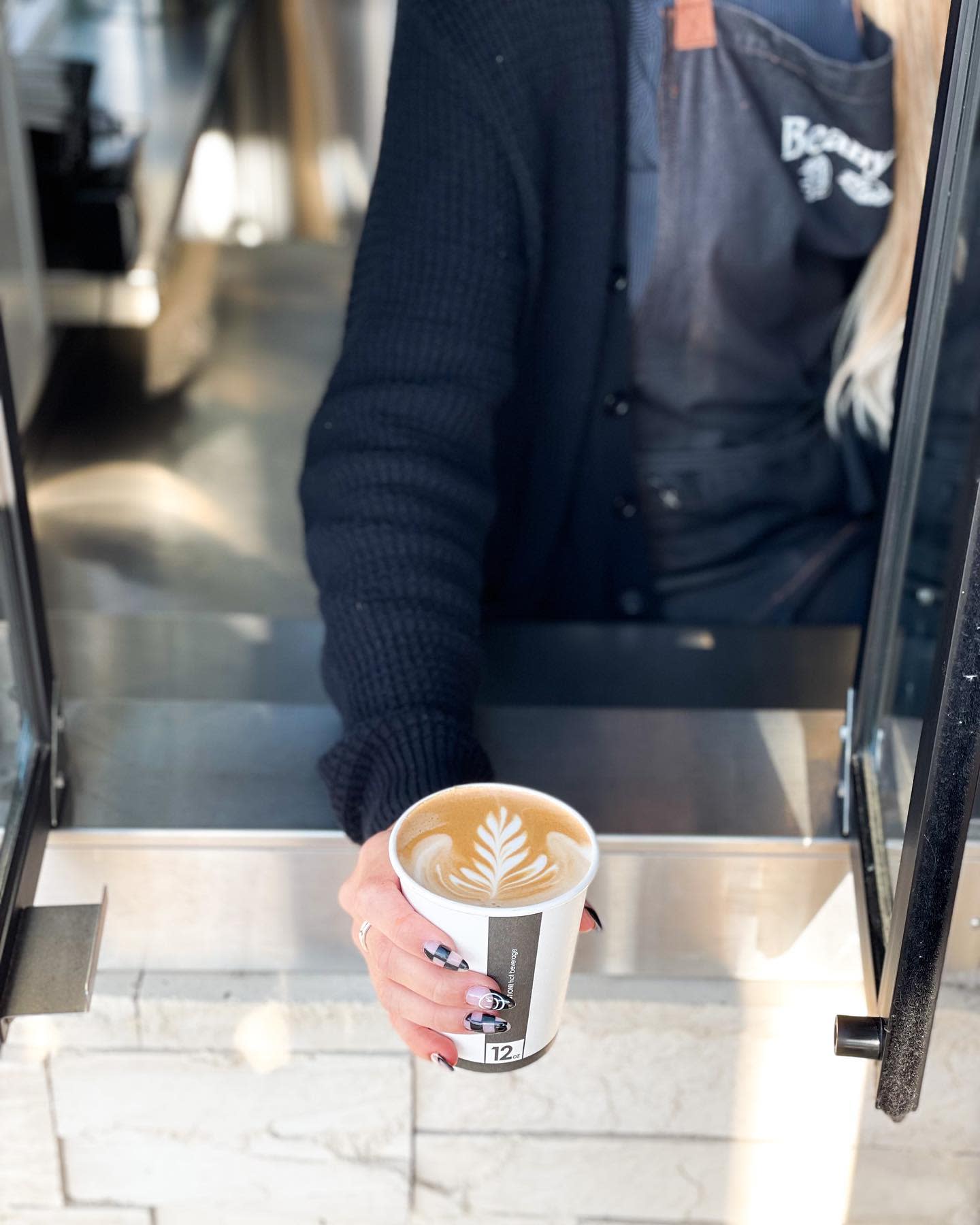 Pumpkin spice may be the most loved or hated unofficial drink for the fall season. Regardless of where you are on the spectrum, Beany's To Go in American Fork and Lindon will cure your fall-time beverage cravings. For example, Apple Butter Mocha (caramel apple butter and white chocolate), Autumn Spice Latte (brown butter toffee and maple spice) & Caramel Apple B2G Slush (green apple, Red B2G with caramel drizzle) are just a few fall themed drinks available at Beany's. Their carefully crafted beverages will help keep you warm and alert as you go about your day. Sidenote: try any of Beany's scones and everything that is good in the world just gets better. They are amazing!
748 E 820 N, Provo, UT 84606 AND 568 N Mill Rd a101, Orem, UT 84059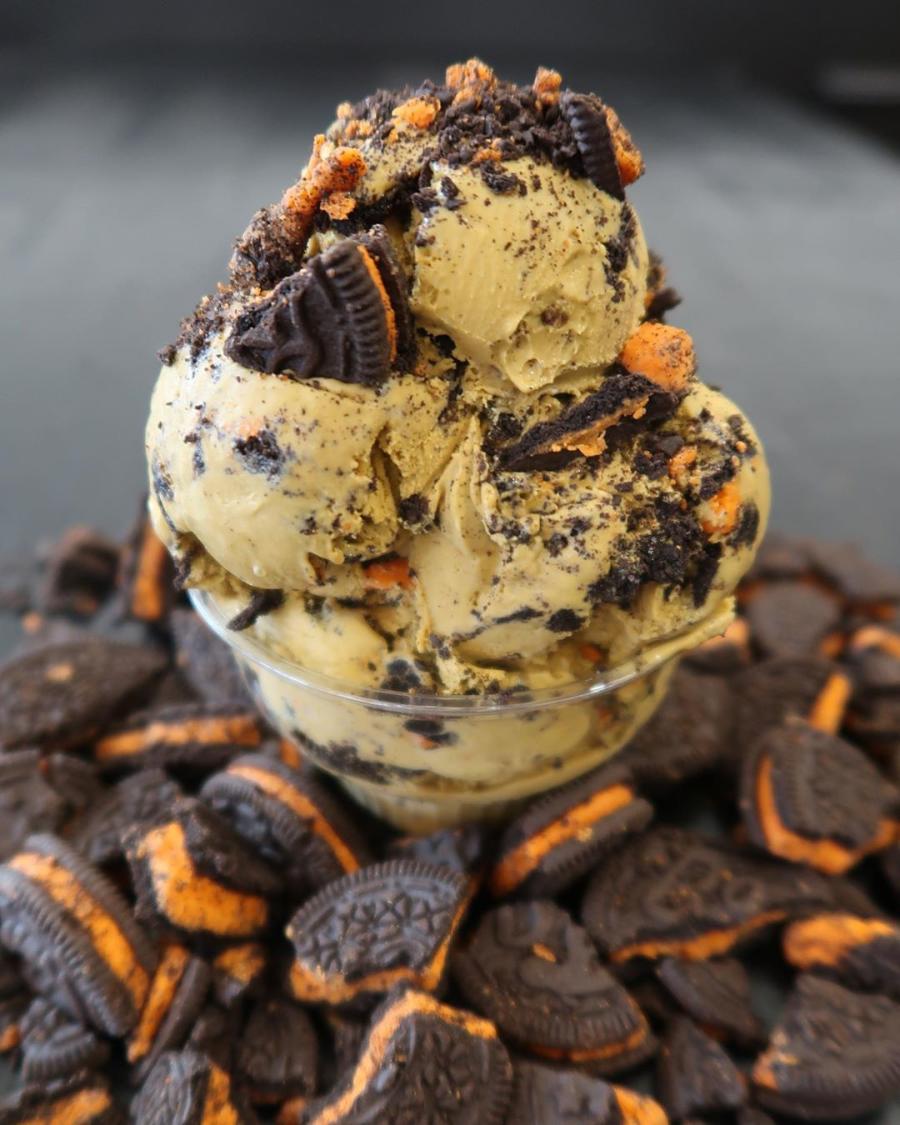 As the temperatures begin to drop some might think that ice cream is something that should only be enjoyed during the summer. However, for Brooker's Founding Flavors the ice cream season never ends. During the fall months, you can find unique flavors such as The Headless Horseman's Spooky Dooky and Mary's Chilton's Sweet Potato Casserole. Though the ice cream itself is worth a visit, the ice cream shop, employees, and names of the different ice creams are all themed after early American history.
Momo's Gourmet Cheesecake
1364 N Freedom Blvd, Provo, UT, 84604

Momo's Cheesecake is the creamiest and most delicious cheesecake you've ever had. They have over 35 different cheesecake flavors with multiple crusts to choose from. For fall, they crafted a tasty new cheesecake flavor with Chai Tea and Biscoff crust topped off with whipped cream. You can either go big with an 8", 9" and 10" cheesecake or try a variety of different flavors with their mini cheesecakes. Caramel Apple Crumble and Pumpkin Crumble are also other fall-time favorites (seasonal).
Traditions Bakery and Cafe
484 S 1750 W, Springville, UT 84663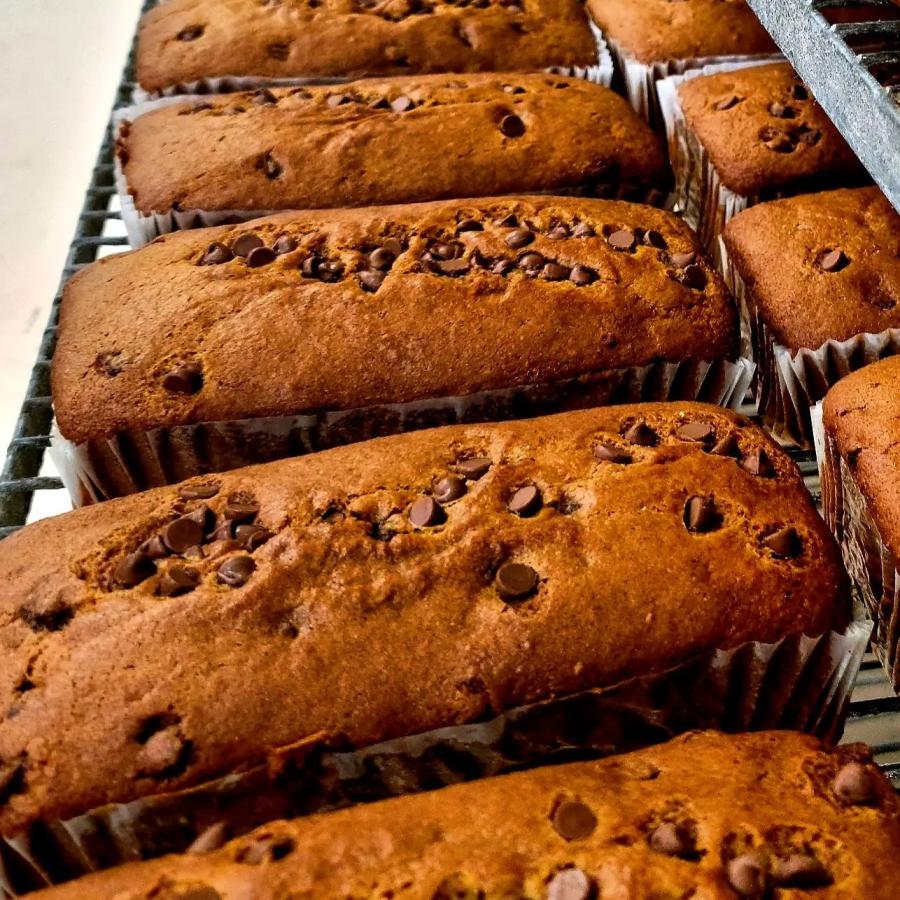 Traditions Bakery & Cafe's (formerly Honey & Grains) sourdough starter is over 100 years old and comes from Italy telling you how serious they are about baking. Traditions Bakery is located in Springville and serves handcrafted sandwiches, mouthwatering soups, and a variety of baked goods. Their fall favorites include cookies, pies, turnovers and of course, pumpkin bread.
This is just a taste of the kinds of fall treats to sweeten up your day. Utah Valley has a nearly endless selection of ice cream shops, bakeries and specialty dessert places throughout the county. Also, check out 10 Restaurants to Curb Your Soup Cravings and Comfort Food Restaurants Worth Bulking Up For This Winter.