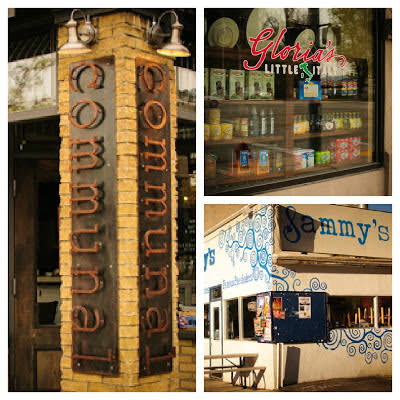 Did you know that Utah Valley has some of the most authentic restaurants in the nation? It's true! And not only that, Utah Valley restaurants offer nearly ever genre of food.  For those of you adventurous eaters, visit our restaurant listings at http://www.utahvalley.com/shopping-dining/dining.aspx and for those of you who aren't quite as adventurous, visit the site anyway!  You will thank us at your next date night for helping you spice things up.

We also want to invite you to explore the Utah Vally restaurant offerings by visit our Pinterest page! We are becoming quite the pinning fools and are working hard to bring you ideas, helpful sites, information, and enticing photos.  Check us out at http://pinterest.com/visitutahvalley/uv-restaurants/. These photos provide links that take you directly to important restaurant information and also will help you keep track of all the places you'd like to eat! Create a "Restaurant Bucketlist" and repin photos of places you'd like to eat!

And we also have news! We'd like to hear from you. Have you ever wanted to get a pin on Pinterest or be published on a blog? Now's your chance! If you have written any special reviews or would like us to post some of your photos from your experiences at a Utah Valley restaurant, send them over to us! Email courtney@utahvalley.com with your information. We love hearing from you!