Today is International Museum Day! Museums are such an important part of our culture. Celebrate Museum Day by visiting one of these Utah Valley Museums.
Address: 69 W Main St, Fairfield, UT 84013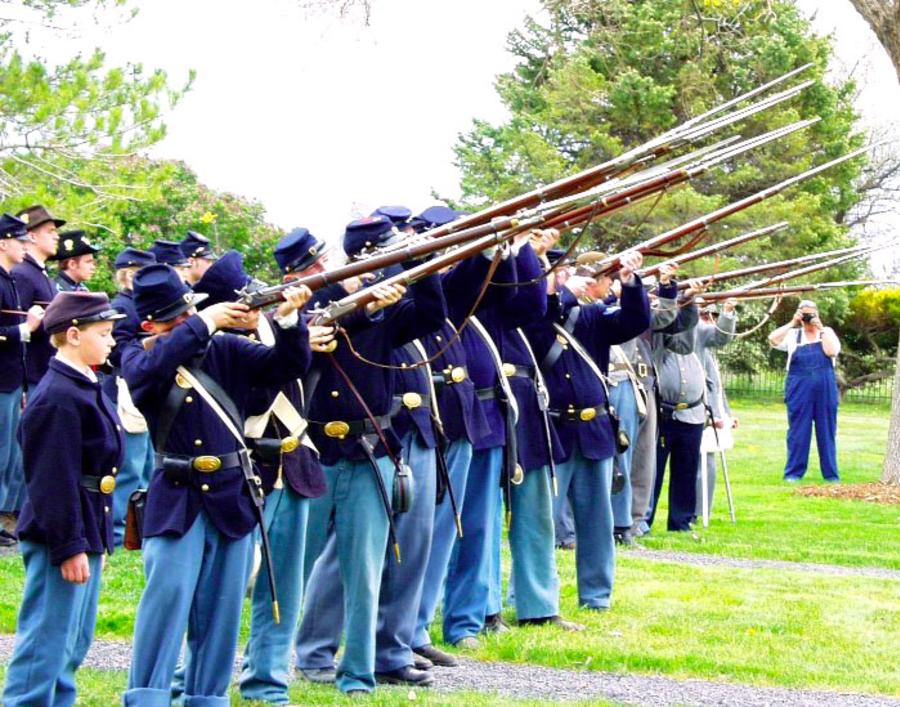 This location was a U.S. army camp used prior to the Civil War. The army arrived in 1858 and constructed Camp Floyd. Besides the United States Army - Mormon Pioneers, Stagecoach Travelers, and the Pony Express met at Camp Floyd. Now you can visit the museum and the historical Stagecoach Inn to learn about this exciting part of Utah history.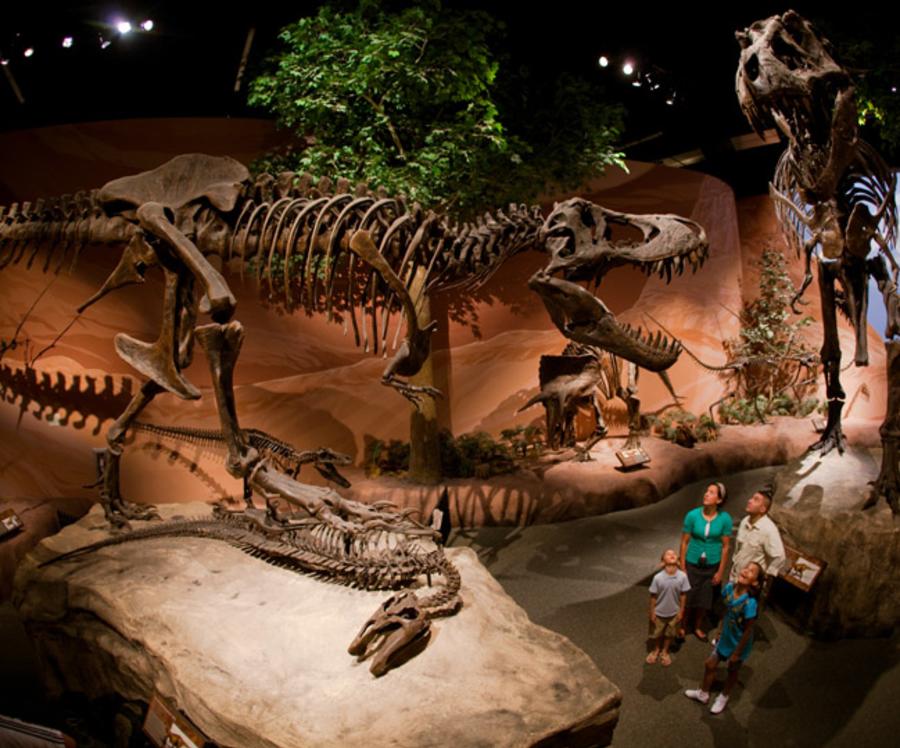 Check out the Museum of Ancient Life which is one of the world's largest dinosaur museums. Go back in time for a hands-on trip through an amazingly realistic prehistoric world!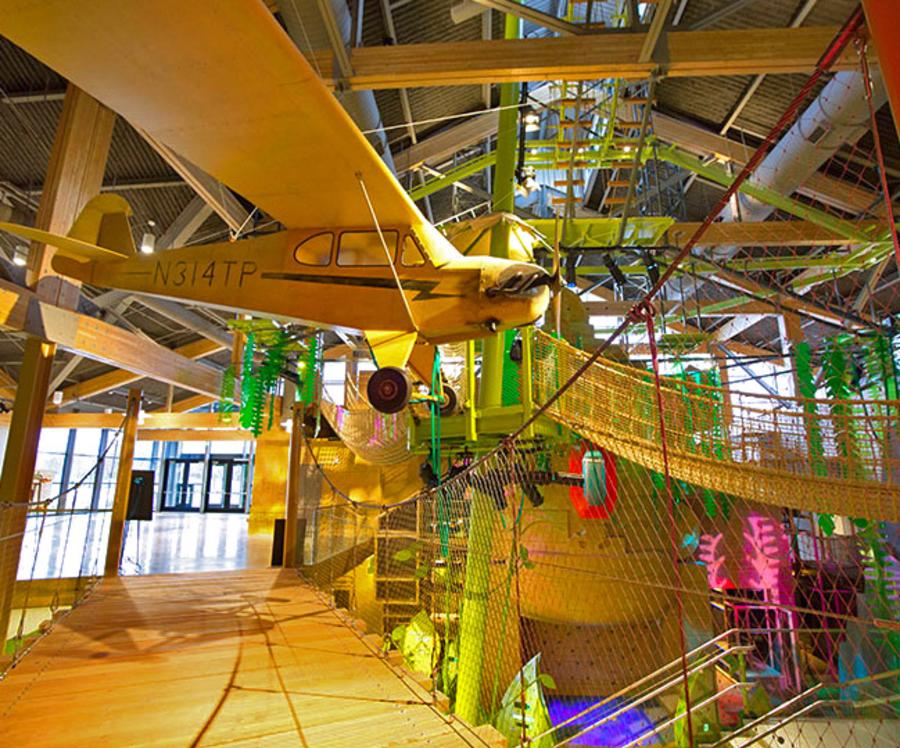 You will be transported into a world of imagination and wonder at the Natural Museum of Curiosity. In the rain forest, explore the ancient ruins and chambers, crawl inside the 45-foot-tall monkey head, and pretend to fly the Piper Cub. At Water Works, explore science with water, wind, sun, and earth. Go to the Discovery Garden to learn about nature and the six simple machines in the Archimedes Playground. Explore the town of Kidopolis, where you'll discover secret passageways, perform tricks at the magic shop and run one of the locomotives at the train station.
Make a day of Thanksgiving Point with their Explorer Pass which grants one-day admission into all five Thanksgiving Point venues: the two mentioned above as well as the Butterfly Biosphere, the Ashton Gardens, and Farm Country. 
Address: 55 N Center St, Lehi, UT 84043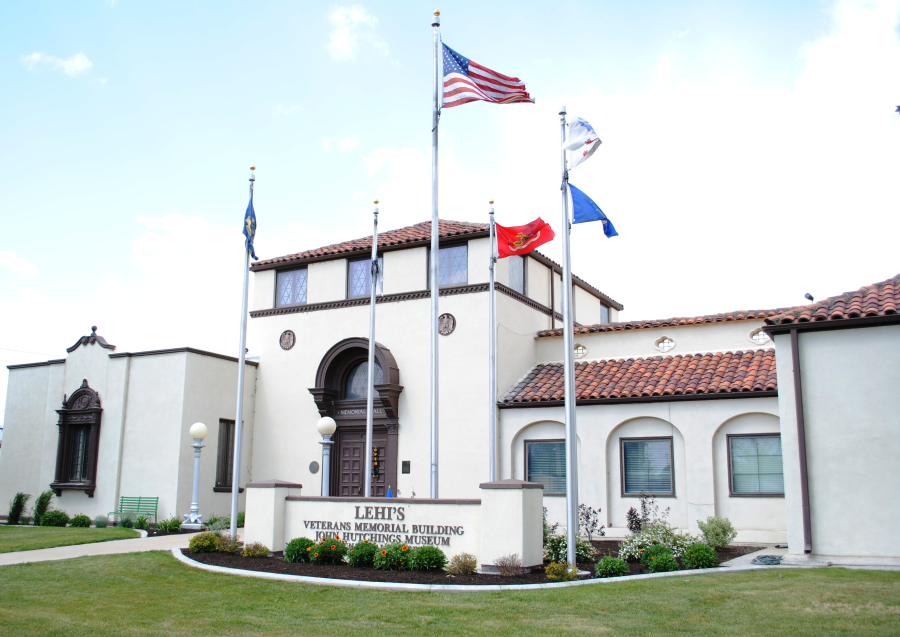 The John Hutchings Museum features a collection of artifacts including rocks, minerals, crafts & fossils. Before it was a museum, the building operated as a library, jail, court and civic offices. This can be a fun location to visit if you're into stories of ghouls and ghosts. The Hutchings Museum has been visited by teams of paranormal investigators and has been labeled as a "Real Haunted Museum".
Address: Inside Fulton Library 800 W University Pkwy, Orem, UT 84058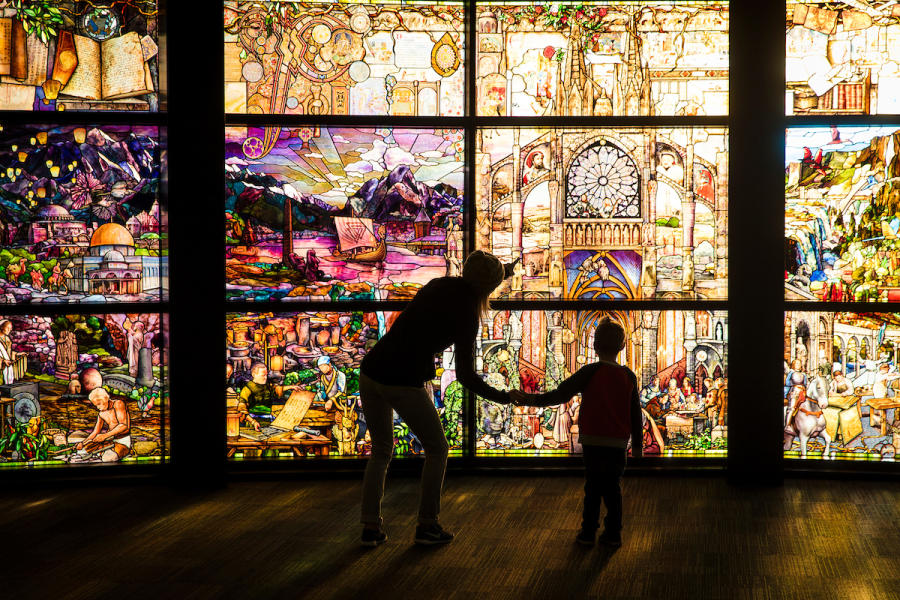 Nearly 12 years in the making, Roots of Knowledge is a magnificent stained glass window that explores humankind's quest for knowledge since the dawn of time. It is comprised of 80 individual panes of glass totaling 10 feet in height and 200 feet in length and taps the ancient storytelling art form of stained glass while uniquely adapting it for a modern, secular setting.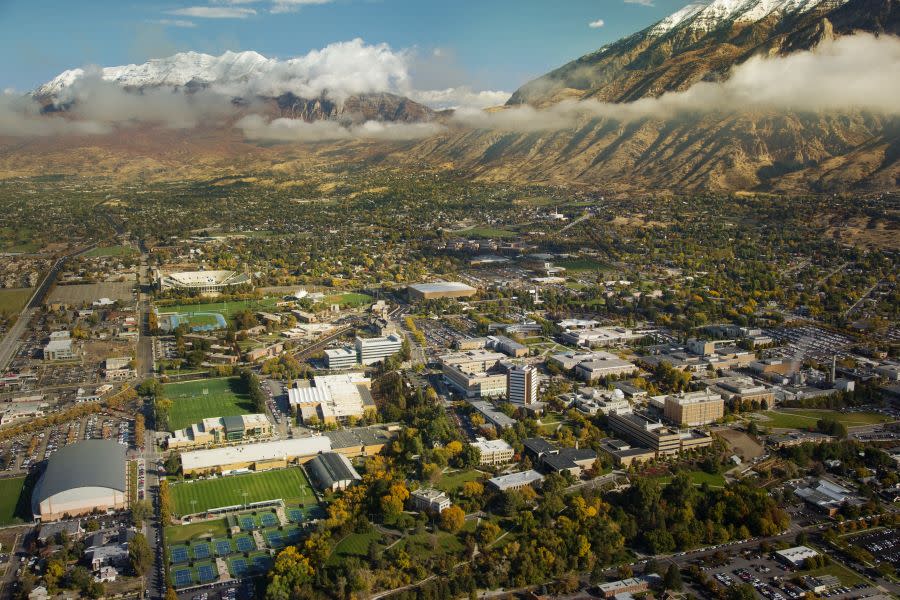 Check out the Museum of Art on BYU Campus - one of the largest and best-attended art museums in the Mountain West.
The BYU Museum of Paleontology shows visitors the cutting edge of dinosaur science and allows guests to watch scientists and students at work through the display window of a real fossil laboratory!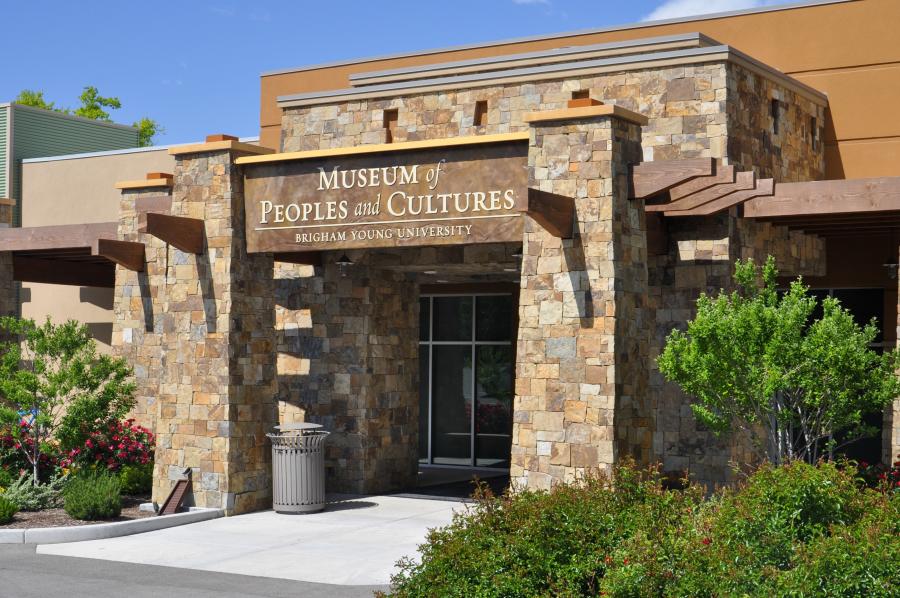 BYU's Museum of Peoples and Cultures researches, preserves, and exhibits artifacts from cultures past and present, housing over 1 million anthropological items from all around the world.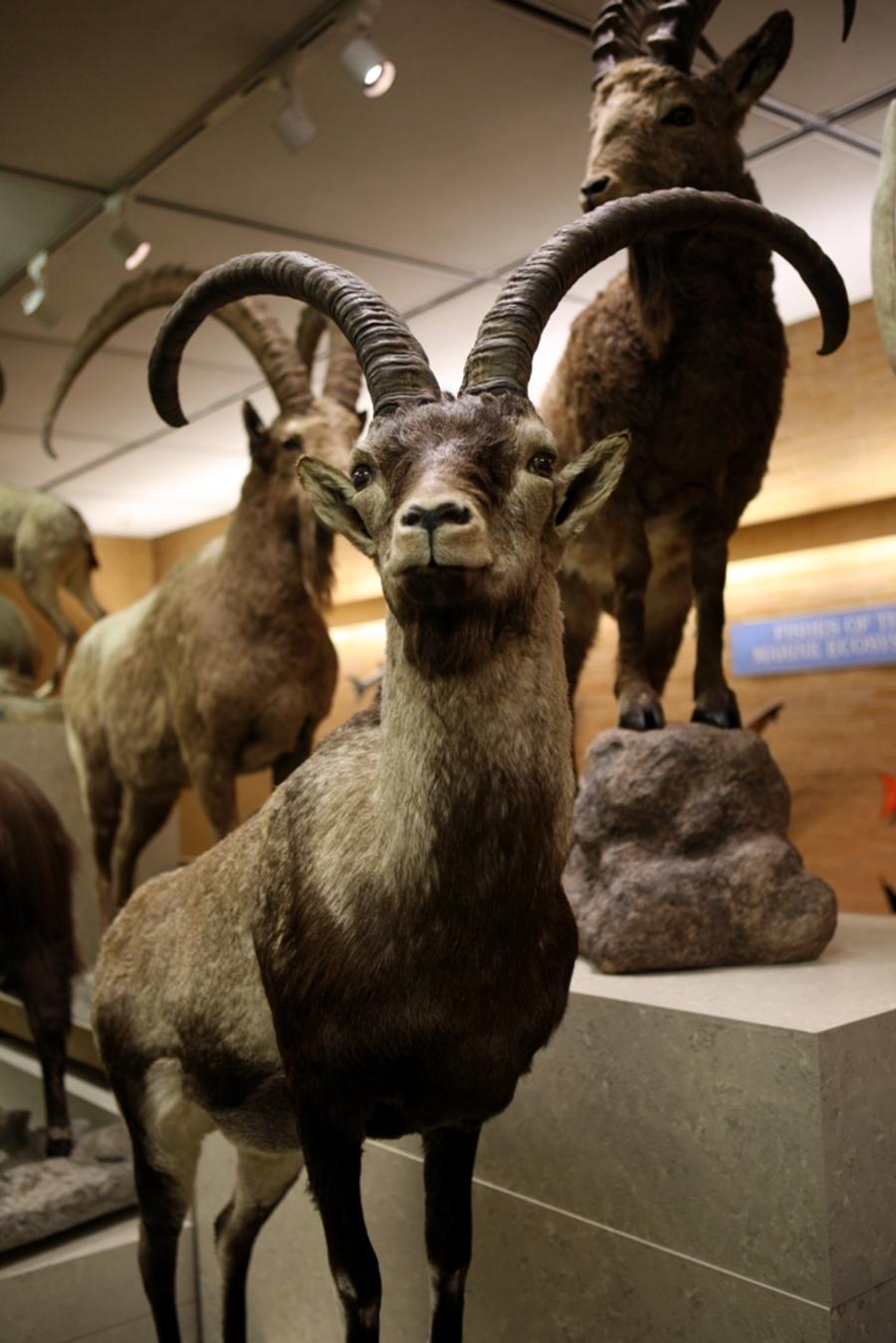 The BYU Monte L. Bean Life Science Museum features life-like exhibits and an extensive collection of mammals, birds, fish, reptiles, insects, plants, shells, and eggs. 
The BYU Planetarium uses an advanced projection systems to imitate the night sky inside. BYU's planetarium allows viewers to have this experience while seated in cushioned reclining seats.
Address: 1501 N Canyon Rd, Provo, UT 84604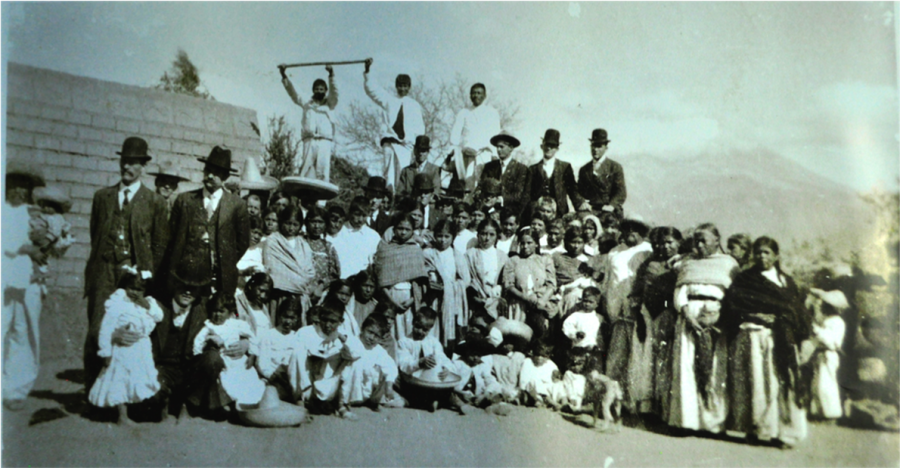 This museum displays the history of Mormonism in Mexico. The museum is an extension of a museum that has been operating for over 20 years in Mexico City. Displays are bi-lingual for English and Spanish.
Address: 4095 W Center St, Provo, UT 84601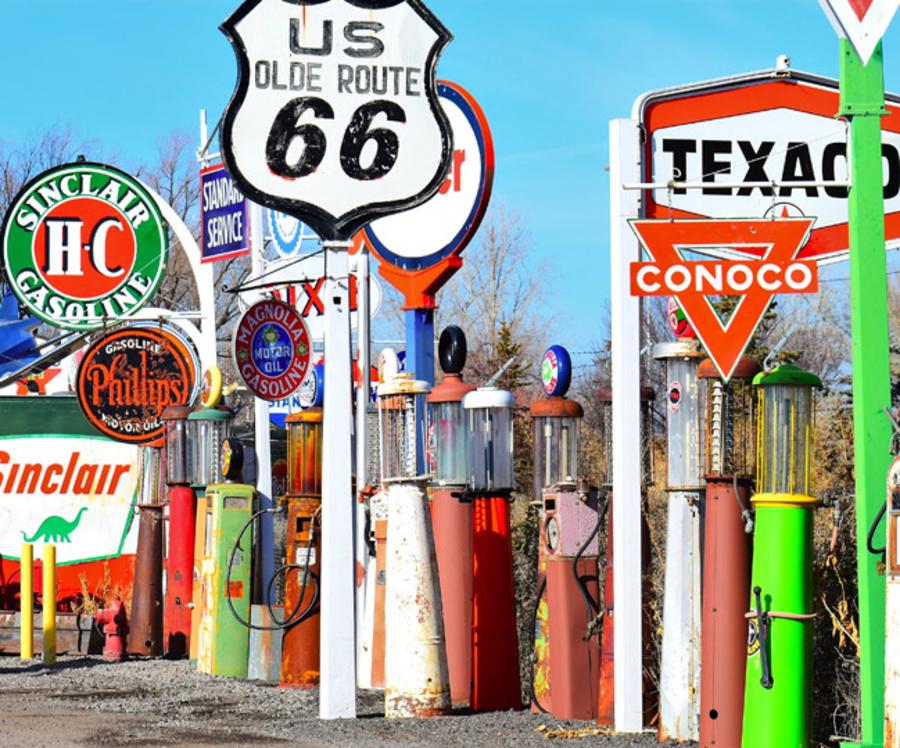 AAA Lakeside Storage has a Museum of Petrolania! Items like antique porcelain signs, an antique gas station, and close to a hundred antique gas pumps can be found at this outdoor museum.
Address: 126 E 400 S, Springville, UT 84663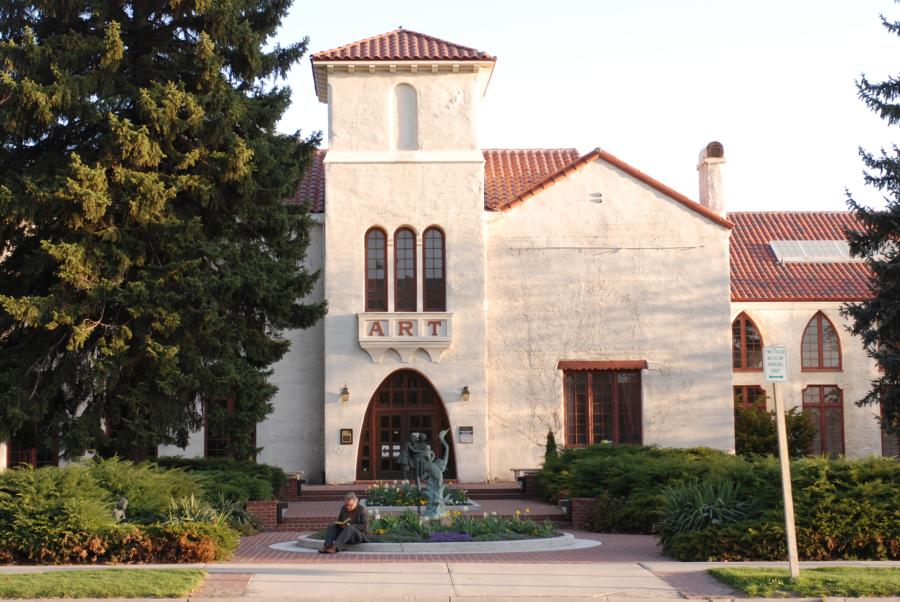 The Springville Museum of Art is the oldest museum for the visual fine arts in Utah. The beautiful Spanish Moroccan style building houses over 1,900 pieces of Utahn, Russian, and American art. While in the neighborhood, grab dinner at my favorite Art City Trolley - a delicious restaurant built around an historic trolley car. 
Address: 10 N 600 E, Payson, UT 84651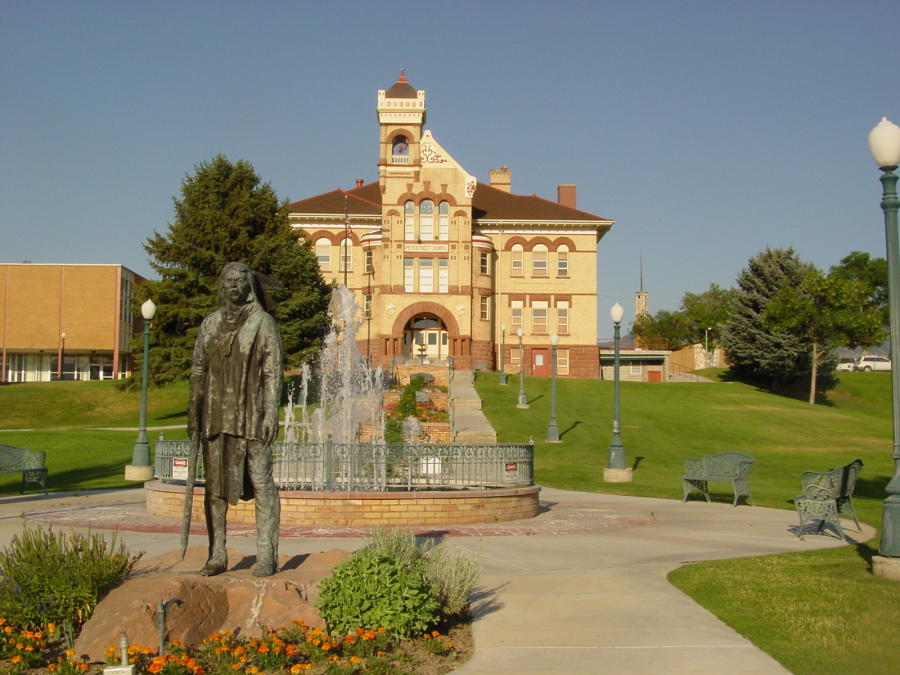 This museum features twelve display areas including an historic school room, a Victorian House display, 150 Years of Fashion Room, a blacksmith shop, the Daniels Historic Photograph Collection, the Austin Henry Historical Writing Collection and more. The museum also has a permanent art collection, and an art gallery with new exhibits bi-monthly.
Be sure to get out and show your support for International Museum Day today! See our all inclusive list of museums here. And if you're looking for more fun in Utah Valley as the weather warms up check out these Summer Adventure Ideas in Utah Valley!