Here are 12 great activities to keep the kids busy during this Spring Break (April 4-9). If there is no date listed for the activity, it means that it's going on every day during the break! If the event is for a specific day, then that date is listed. Enjoy! 
1. Puppy Barn 
Come on down to the Puppy Barn and let us help you find your new best friend. After all, to have a dog is to know what it's like to be unconditionally loved!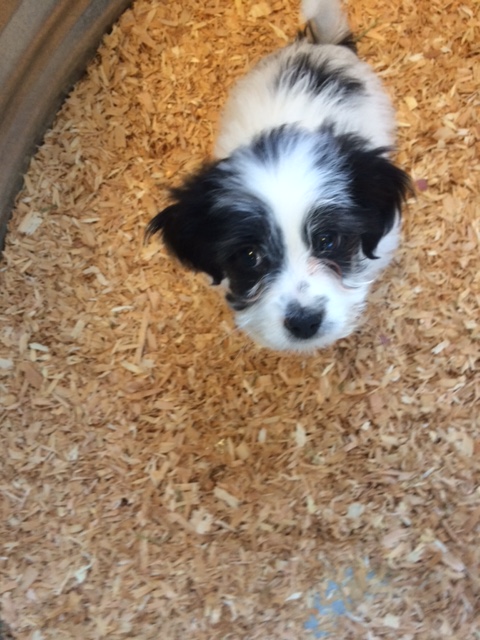 2. UVU @ Utah Baseball (4/)
Enjoy a day at the ballpark with this intra-state baseball game. The UVU Wolverines are up at bat against the University of Utah.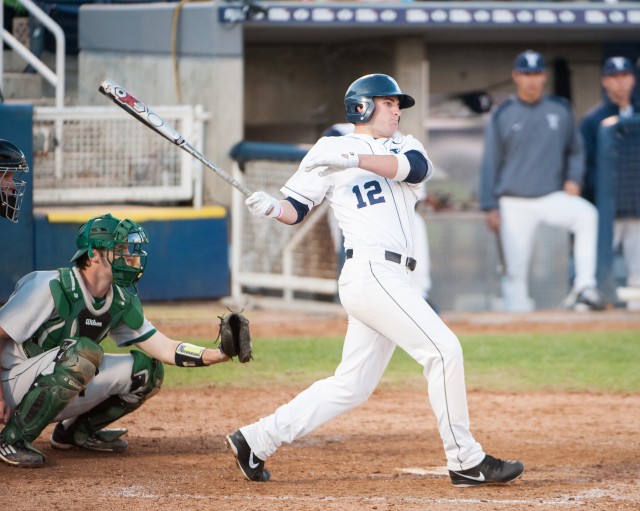 3. Play with the Dinosaurs
Explore the Museum of Ancient Life with a personal guide and discover what it's like to be a paleontologist! Experience a 3D movie in the National Geographic Mammoth Screen Theatre and find out for yourself the secrets that fossils reveal as you participate in a paleontological adventure. Are you ready to explore?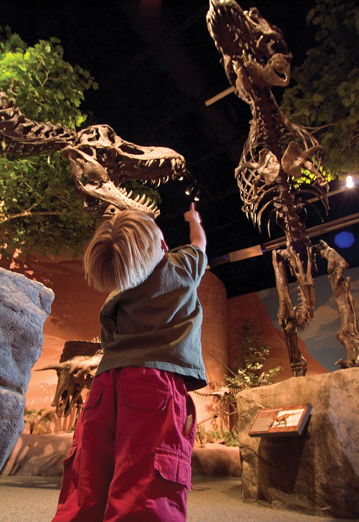 4. Spring Fling @ Hee Haw Farms
Spring Fling starts on April 7! Come enjoy the farm in the springtime with baby animals in the petting farmyard, hayrides, animal train rides, giant slide and get buried in the corn in the corn box!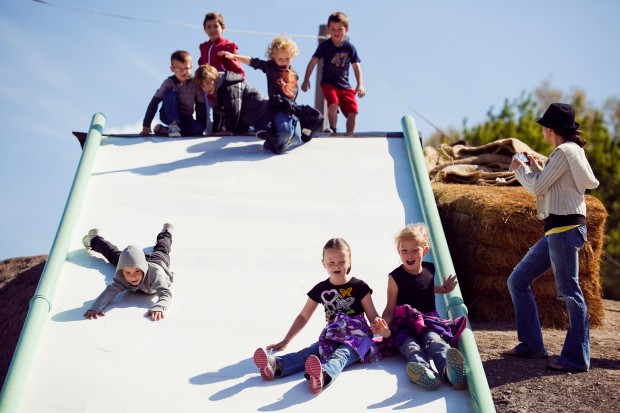 5. BYU Bean Museum Scavenger Hunts 
The Bean Museum on Brigham Young University Campus features life-like exhibits and houses an extensive collection of mammals, birds, fish, reptiles, insects, plants, shells, and eggs. It is frequently used for educational programs because it allows visitors to experience the wonders of nature first-hand. Programs include Live Animal Shows, Nature Experienceships, and Saturday Safaris.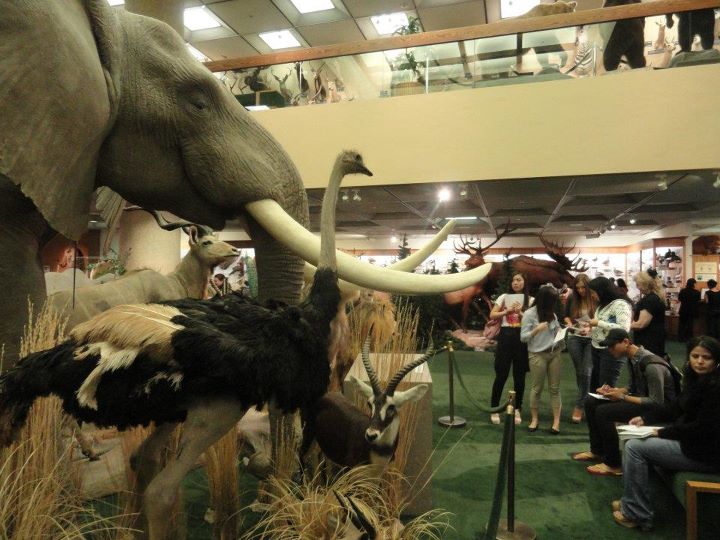 6. Heber Valley Railroad
Enjoy a day on the Heber Valley Railroad and take in all the stunning views of Provo Canyon. 
Lakeside Limited 4/7-4/9 (Lunch served for added fee)
Deer Creek Express 4/7-4/9 (Shorter, cheaper, no lunch. Snacks available)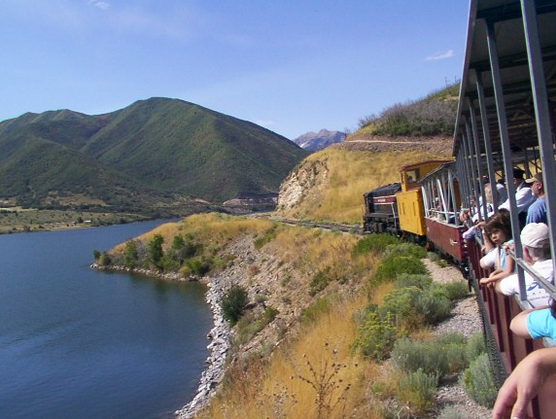 7. Get Air Hangtime Trampoline Park
Extended Spring Break hours (10 AM-11 PM)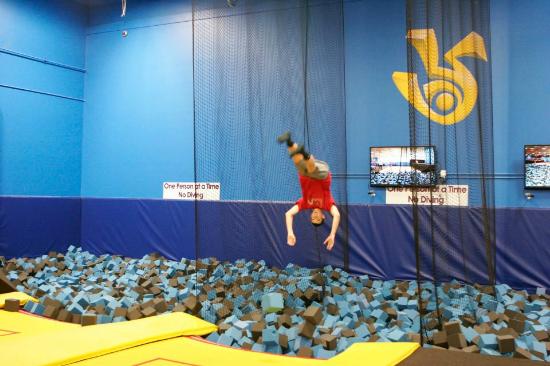 8. BYU Planetarium Shows 
Sit back, relax, and gaze up at the night sky in the BYU Planetarium.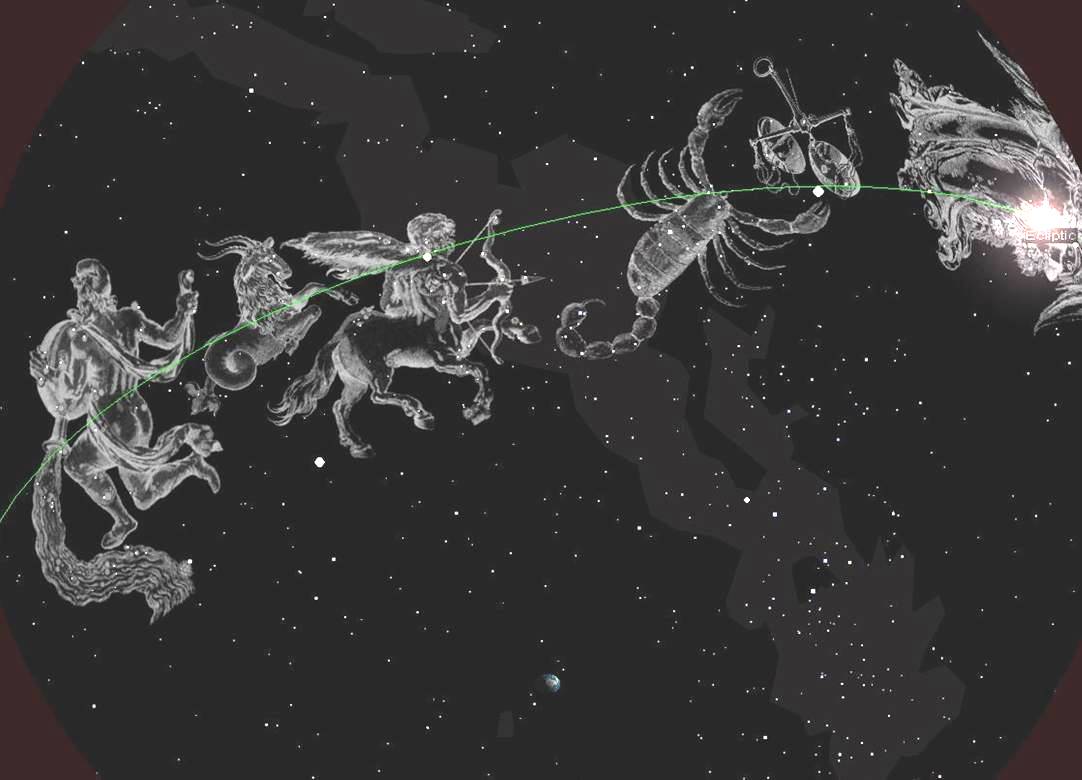 9. BYU Museum of Art
Let your kids' imaginations run wild as they create their masterpieces at the Museum of Art. 
Reading Under the Rainbow--April 6 10:30-11 AM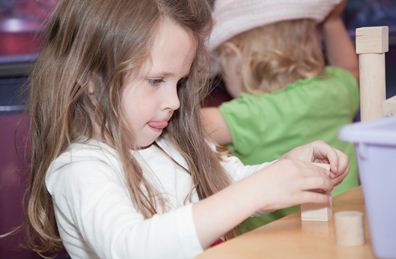 10. Lamb and Wool Festival
Learn about fiber arts and lambs at the fun hands-on event. Participants can see how sheep are sheered, wool is spun into yarn, and what kind of uses there are for wool. There will be games, crafts, and demonstrations ongoing throughout the festival.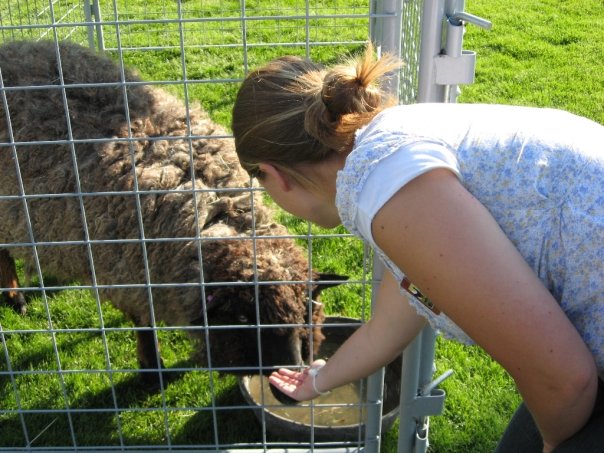 11. Classic Fun Center Orem
Who doesn't love a night at the roller rink at Classic Fun Center? 
Family Night 4/4
Half Off 4/5-4/6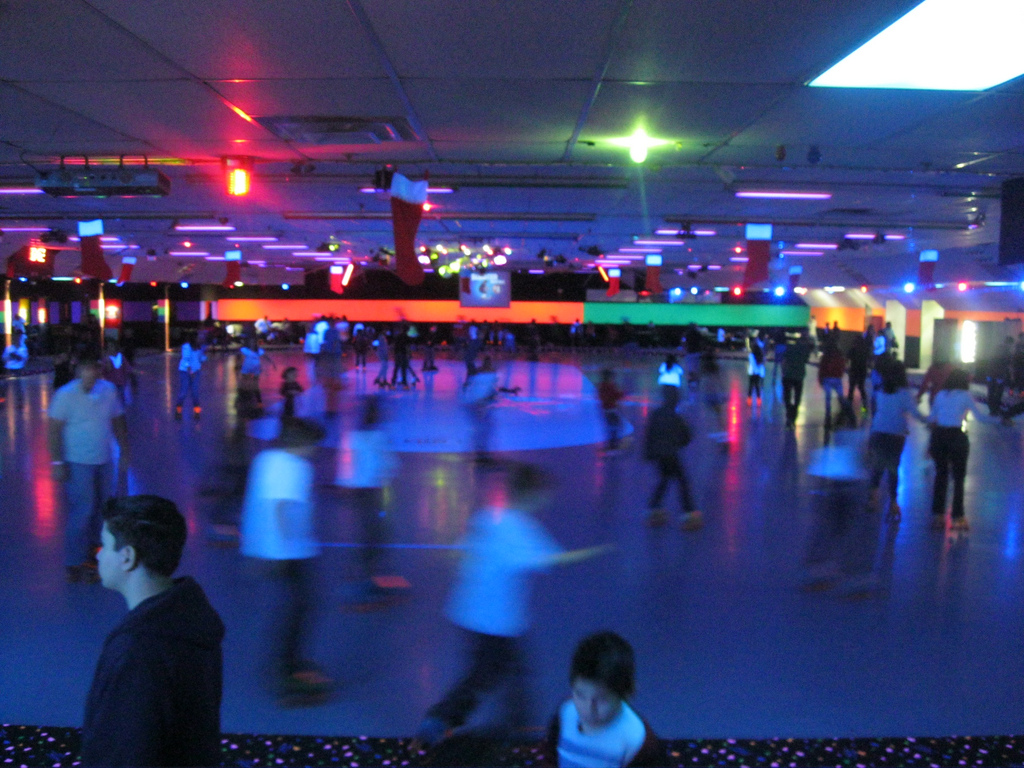 12. Peaks Ice Arena Family Night (4/6)
Bring your family to The Peaks Ice Arena on Monday night during the public skate session for a special group price ($25 4-6 people, $40 7-9 people).