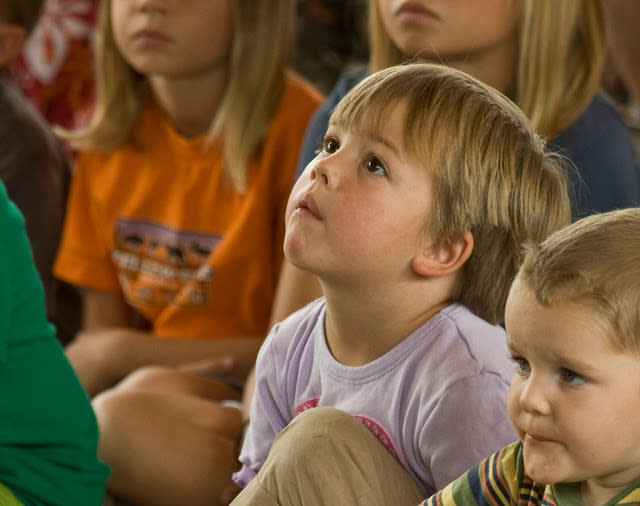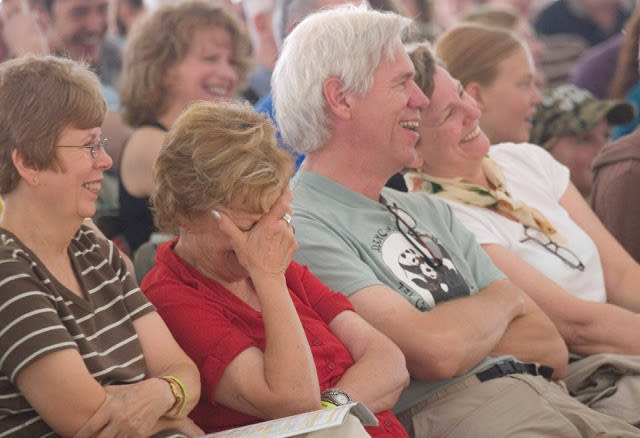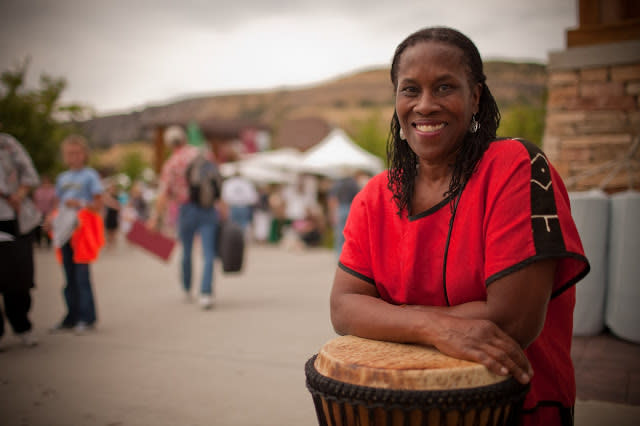 Yesterday we attended a special lunch with the great people behind the Timpanogos Storytelling Institute. We could not be more excited about the new growth and things happening with the Timpanogos Storytelling Festival this coming year. It is bigger and better than ever before and has an inspirational, hard-working team driving it forward for this new year. Stay tuned all!

As a CVB, we want to make sure our readers are aware of an event happening this weekend being put on by Timpanogos Storytelling Institute! We are talking about the Storyworks Conference.  For those of you unfamiliar with the Timpanogos Storytelling events, the grand Timpanogos Storytelling Festival is typically held in August each year.  However, throughout the year other events are held--including this conference. During the conference, the best storytellers from across the country take a minute here in Utah Valley to talk about the art of writing and telling stories.  If you are new to storytelling or a seasoned veteran, you will want to find yourself at the events this weekend. Everyone has a story to tell and this event will inspire all to share those stories.  Take a look at the different sessions being held this week and sign up to attend here. 

If you are more interested in listening to these talented storytellers at a show than taking a class for yourself, then you also have an opportunity to do so this weekend. Friday night, the talented Bill Harley and Charlotte Blake Alston will perform at Orem High School. We were able to listen to Bill at the luncheon we attended and his stories had us laughing hysterically in one minute and nearly in tears the next.  He is absolutely incredible--and so very inspiring.  Click here to purchase your $10 ticket to the Friday night show.

If you are booked on Friday night and can't attend the show, don't worry! You still have an opportunity to catch the Finale Show at the BYU Conference Center. Favorites such as Laura Simms, Motoko, Anthony Burcher, Teresa Clark, Fran Stallings, and Jane Stenson will be sharing their best stories so you won't want to miss. Click here to purchase your $5 ticket to the Saturday night show.