Timpanogos Cave National Monument is celebrating its 100th birthday with an Arts in the Park on August 13, 2022.  Come to the canyon to listen to music in the mountains and watch artists perform and create all day long at the Timpanogos Cave visitor center, along the trail, and even in the caves!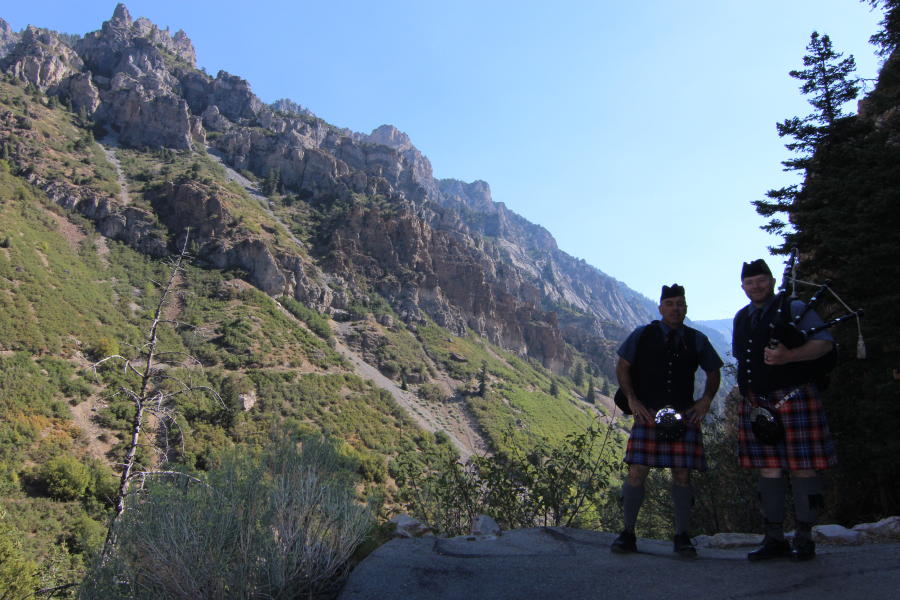 About the Event
The full event is from 8 am to 6 pm at the Timpanogos National Monument in American Fork Canyon
Come enjoy a variety of free activities at the including:
Listen to music and enjoy dance performances on the mainstage at the visitor center
Hike up the trail to see a few more artists and hear the music carry through the canyon
Watch painters and epoxy artists creating on the trail
Join a painting classes (sign up required)
Stop by the food trucks for great food and drinks.
Crafts and coloring at the Jr Ranger booth
Test your caving skills with the CaveSim (www.cavesim.com)
With 90+ artists scattered through the park including in the caves, food trucks, picnic painting sessions, kids crafts, a main stage, and cave sim - there is something for everyone in the family to enjoy.
Tickets are required to see the artists in the cave. Cave tour tickets can be purchased at recreation.gov.  
Parking
Parking will not be available in the canyon, ride the shuttle from outside the canyon. Vehicles should be parked at 4679 W 11000 N, Highland, Utah 84003. Free shuttles will run from that parking lot to Timpanogos Cave National Monument every 15 minutes from 7:30 am - 7:00 pm. Plan on an extra half hour to reach the park.
Step-by-step Painting Activity
Join a painting instructor who will guide you step by step on how to create a beautiful painting that you get to take home when you are done! Choose from one of three designs - a sunflower, small mountain mushrooms, or a silhouette of Timpanogos! Register online to reserve your spot and participants must be 15 years or older.
Registration: https://outlook.office365.com/owa/calendar/TimpanogosCaveArtsinthePark@doimspp.onmicrosoft.com/bookings/

Cave Simulator
Come crawl and climb through CaveSim to learn about caves and test your careful-explorer skills. Try not to hit the delicate formations as you explore 60 feet of artificial cave passage. A computer tracks each artificial formation that you hit so you can see your damage and time when you finish caving.
But that's not all! Try your hand at vertical caving on a 12 foot tower. Get hands-on practice with cave rescue equipment, including a rescue stretcher and cave rescue phones. See how tight a space you can fit through with our squeezebox.
CaveSim is good clean fun for everyone in your family. No registration required!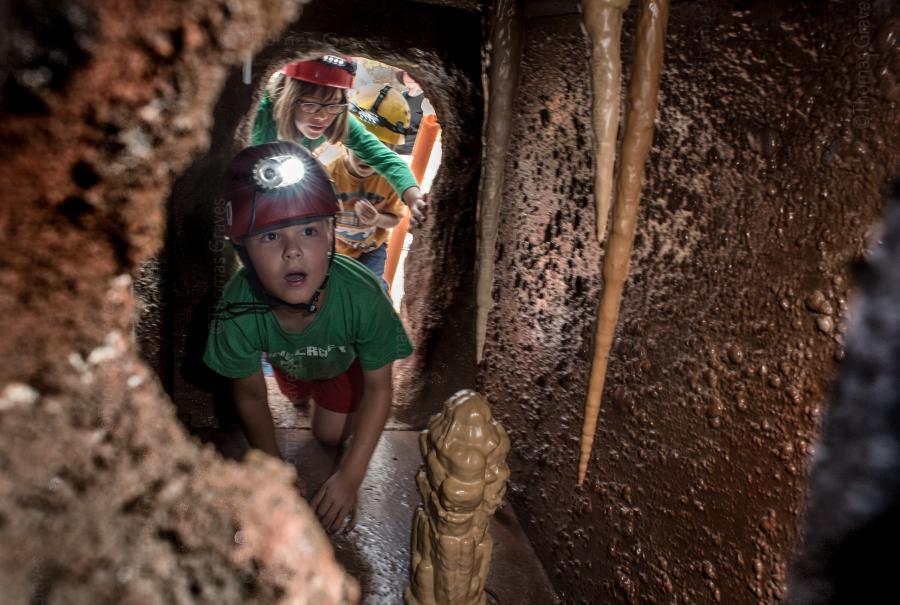 Jr. Ranger Booth
Build an adorable (or scary!) bat at the Jr. Ranger booth. Learn about how bats benefit our world while creating crafts!  The Jr. Ranger booth will also feature five different types of Jr. Ranger books that you can complete for badges and side walk chalk that can be used around the park. 
For more information, here is the link to the event website: https://www.nps.gov/tica/getinvolved/arts-in-the-park.htm
Don't miss other attractions on/around Mount Timpanogos such as Sundance Mountain Resort, the Alpine Loop, the Timpooneke Trail, and Stewart Falls.