You're probably familiar with Southern Utah's famous red rocks. They are awe-inspiring and beautiful. But 4-5 hours can be a long time to drive to see such natural beauty. Luckily, we have our version of Southern Utah's red rock here in Utah Valley at Devil's Kitchen.
Devil's Kitchen may sound like something from the underworld, but it's actually one of the most unique geological features in Utah Valley. Hailed as a "mini Bryce Canyon", Devil's Kitchen is an area of red rock with nature-made columns and hoodoos. It is a stark contrast to the cottonwood and aspen forests surrounding it.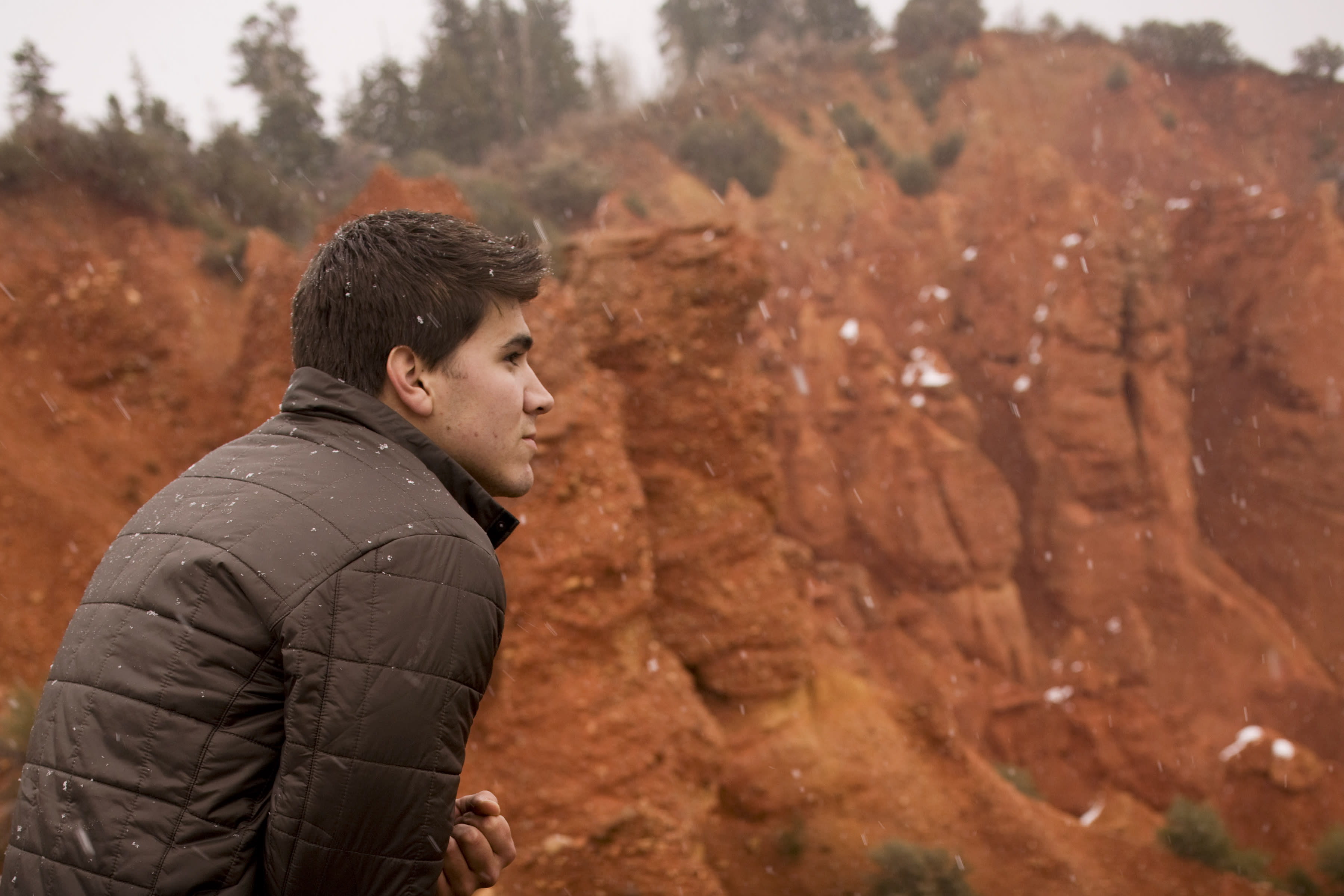 Devil's Kitchen is a great place to bring your family. The trail to Devil's Kitchen is short, only a quarter of a mile, and it's wheelchair and stroller accessible. At the end of the trail is an outlook over Devil's Kitchen with an informational plaque. At the trailhead, there is a small picnic area so it's a great place for your family to stop and eat lunch.
Devil's Kitchen is located 28 miles into the Nebo Scenic Loop from the north. To get to the Nebo Loop, take I-15 to Exit 248 in Payson. Head east on 800 South and then turn right on 600 East. 600 East eventually becomes the Nebo Scenic Loop.