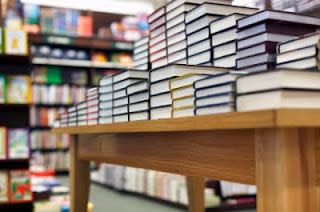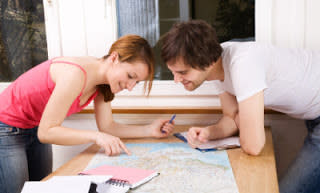 We found out about a local treasure hunt going on right here in Provo/Orem a while ago via Twitter and the excitement around our office about the hunt began.  Finally, we could try out our treasure hunter skills like Nicholas Cage in National Treasure!  Anyways, we were happy to see today that an article about this treasure hunt was posted in The Daily Herald! 
As a brief intro, this treasure hunt is for a $5000 prize and will begin Friday. To join in on the adventure get yourself over to the kick-off event going on in Provo at the North Park (500 N 500 W) from 7-8pm this Thursday. If you can't make it over to the kick-off, than go to www.ProvoTreasureHunt.com to register. 
 We couldn't tell you about this event any better than the Daily Herald did, so we advise you to take a look at that article here: 
http://bit.ly/Uv8pGe
Duncan Lilligo, the hunt organizer who will soon launch his own bookstore, says that the clues and hunt won't be easy!  And for $5000 it probably shouldn't be! But there are a plethora of other great prizes along the way, so don't be intimidated. We're talking Coca-Cola, 7 Peaks, and more. 
An expected 45 clues, 6 per week, will send you and your group (kids, friends, co-workers, whoevers) on the treasure hunt of your life. Clues for the hunt can be found online at
www.ProvoTreasureHunt.com
; on Twitter, @ProvoTreasure; Facebook, Provo.TreasureHunt; email,
dl@ProvoTreasureHunt.com
; or on a free app for Android or you can pay for the iPhone app. 
How cool is this that our Valley has a unique event like this? Way to go Duncan and team! Good luck with your future bookstore, we'll be looking for you. 
For more information about the event visit their website
here
.  Or visit our website for weekly calendar of event ideas for you and your family
here