You're at Education Week, soaking in all the goodness, and you have a break. What are you going to do? Never fear! Consider this your guide for all things fun and delicious in Provo and the surrounding area.
Places to Eat
Sodalicious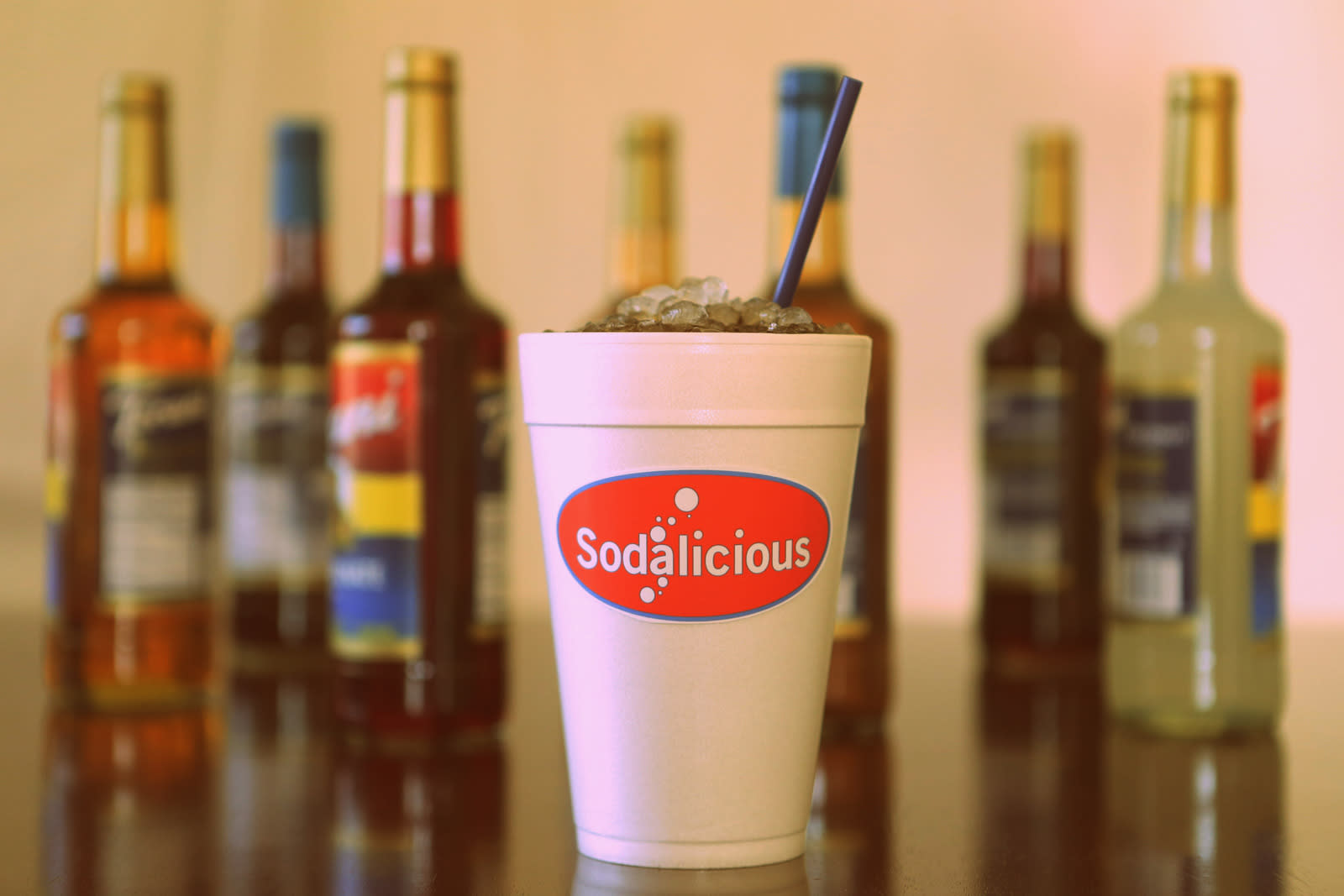 30 W 300 N or 602 E 600 N, Provo, UT 
Can't survive without your daily dose of Dr. Pepper or Diet Coke? You'll be out of luck at BYU, a caffeine-free campus. But nor worries, just head over to Sodalicious, the place all the students are raving about. Choose from a variety of sodas and flavors. Try the AK Special or the Civil Marriage or get your soda "extra dirty".
Communal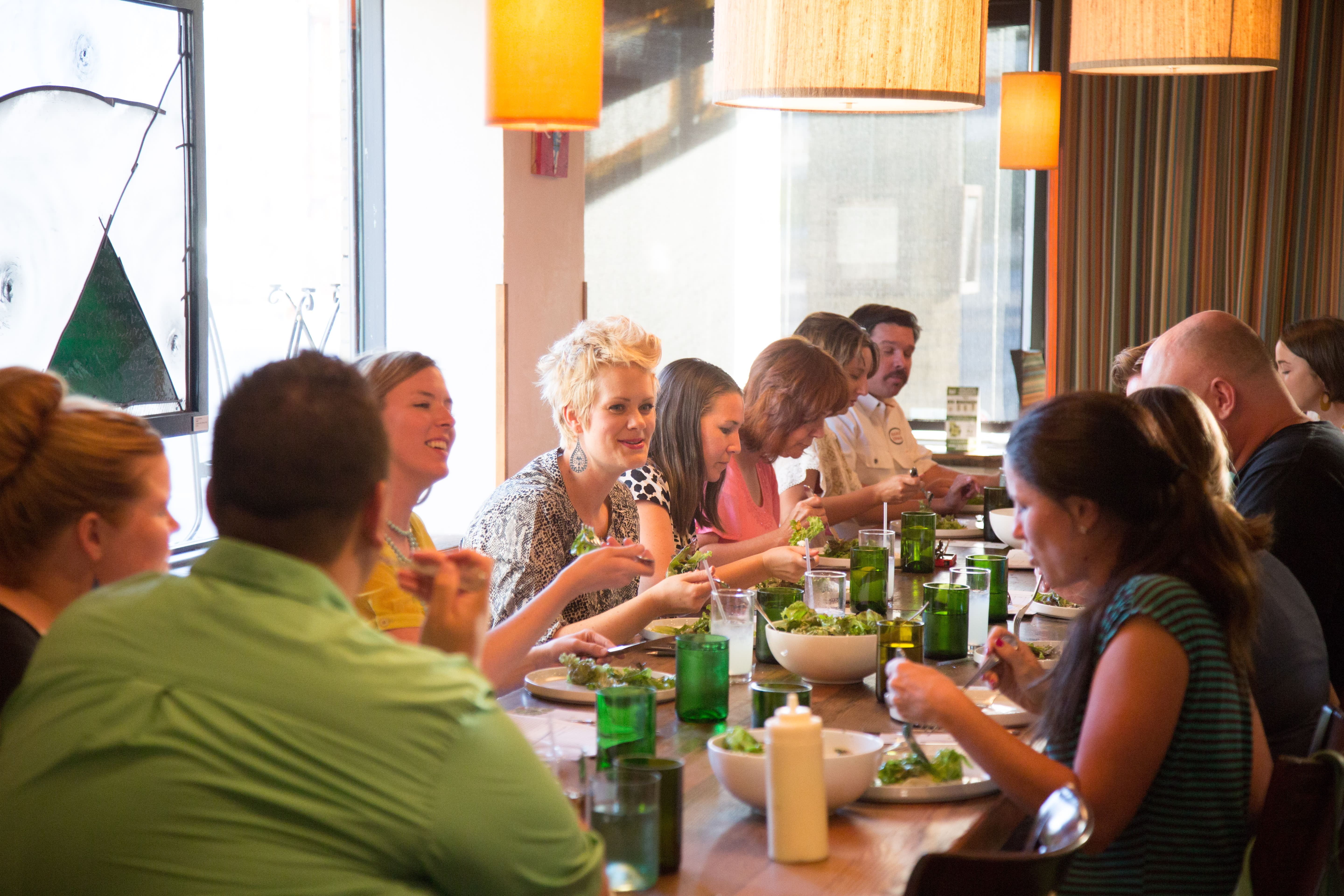 102 N. University Ave., Provo, UT 
This trendy Downtown Provo Restaurant serves food farm to table. Communal is styled around the idea of Sunday dinner with starters, sides, main dishes and desserts ordered a la carte. The food is prepared and cooked in the dining area of the restaurant. It is a fun atmosphere and great for spending time with old (and new!) friends from Education Week.
BYU Creamery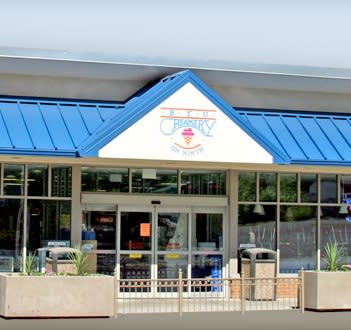 1209 N 900 E, Provo, UT 
An obvious choice! Delight in the Creamery's amazing ice cream-I recommend Graham Canyon. But ice cream isn't the only delicious thing at the BYU Creamery. The burgers and fries are phenomenal!
Hruska's Kolaches
434 W Center St, Provo, UT 
Before you head to campus for classes, stop at Hruska's Kolaces for a breakfast you'll never forget? What's a kolache? It's a pastry with fruit or meat filling surrounded by fluffy dough. Trust me, they are delicious!
Brick Oven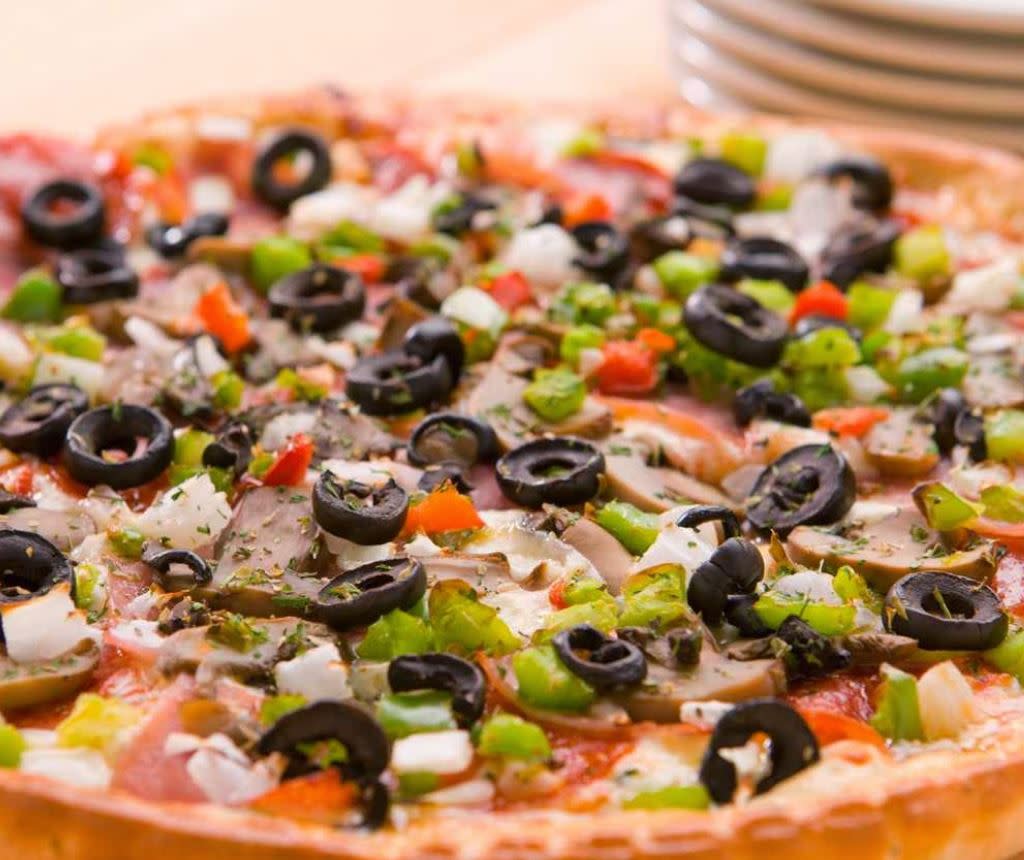 111 E 800 N, Provo, UT 
No trip to BYU is complete without a stop at Brick Oven (formerly known as Heaps). This Provo institution serves scrumptious salads, yummy pasta, and fantastic pizza. Don't forget about Brick Oven's root beer! Get it in a frosted glass or in a Brown Cow Shake! Best part is that it's right across the street from BYU!
For a full list of Provo and Utah Valley restaurants, check out the restaurants page on our website.
Things to Do
BYU Museum of Art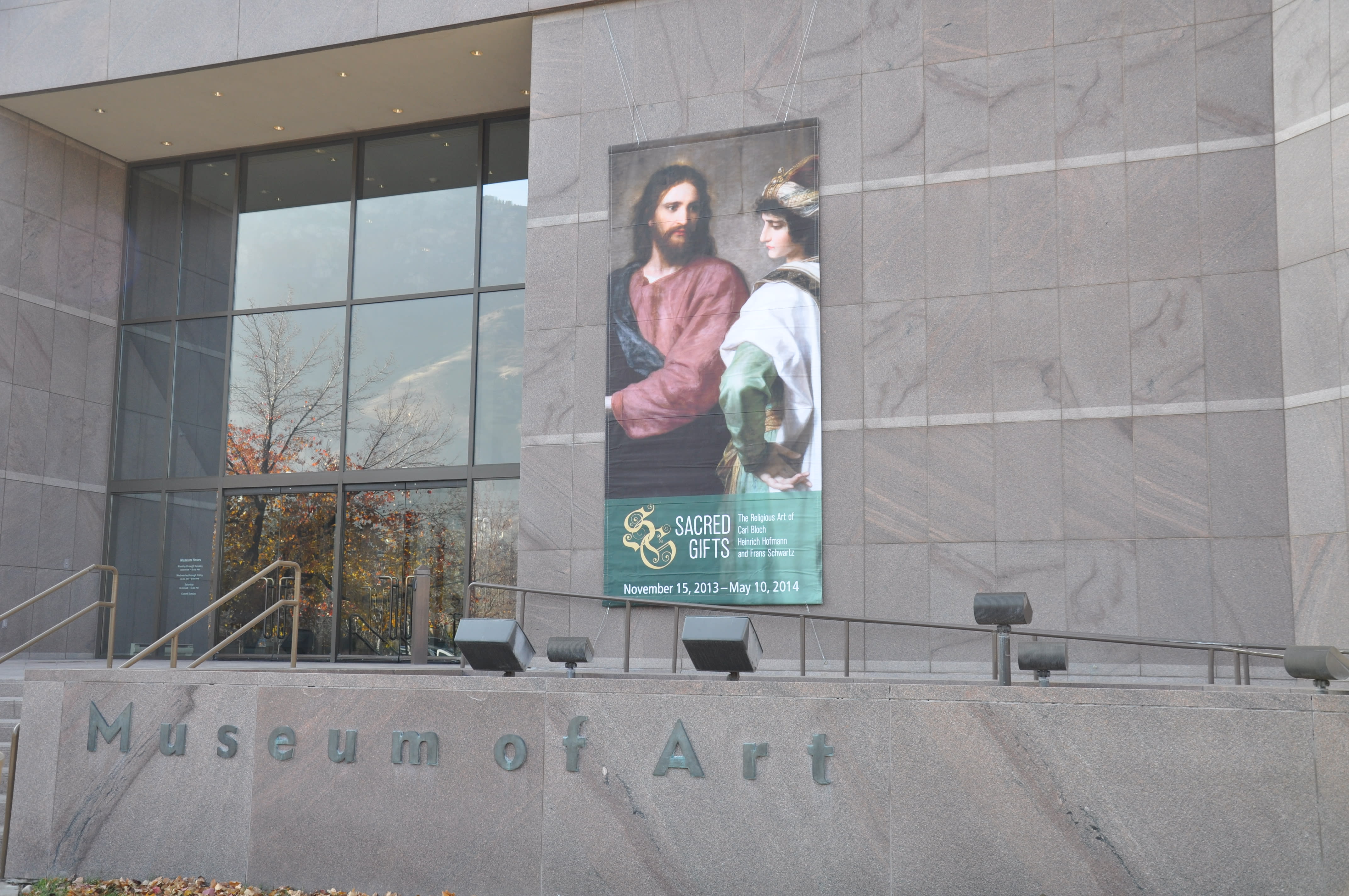 Feel cultured at the Museum of Art, across from the Harris Fine Arts Building. Make sure to check out their new exhibit "Treasures of British Art".
Provo Riverwoods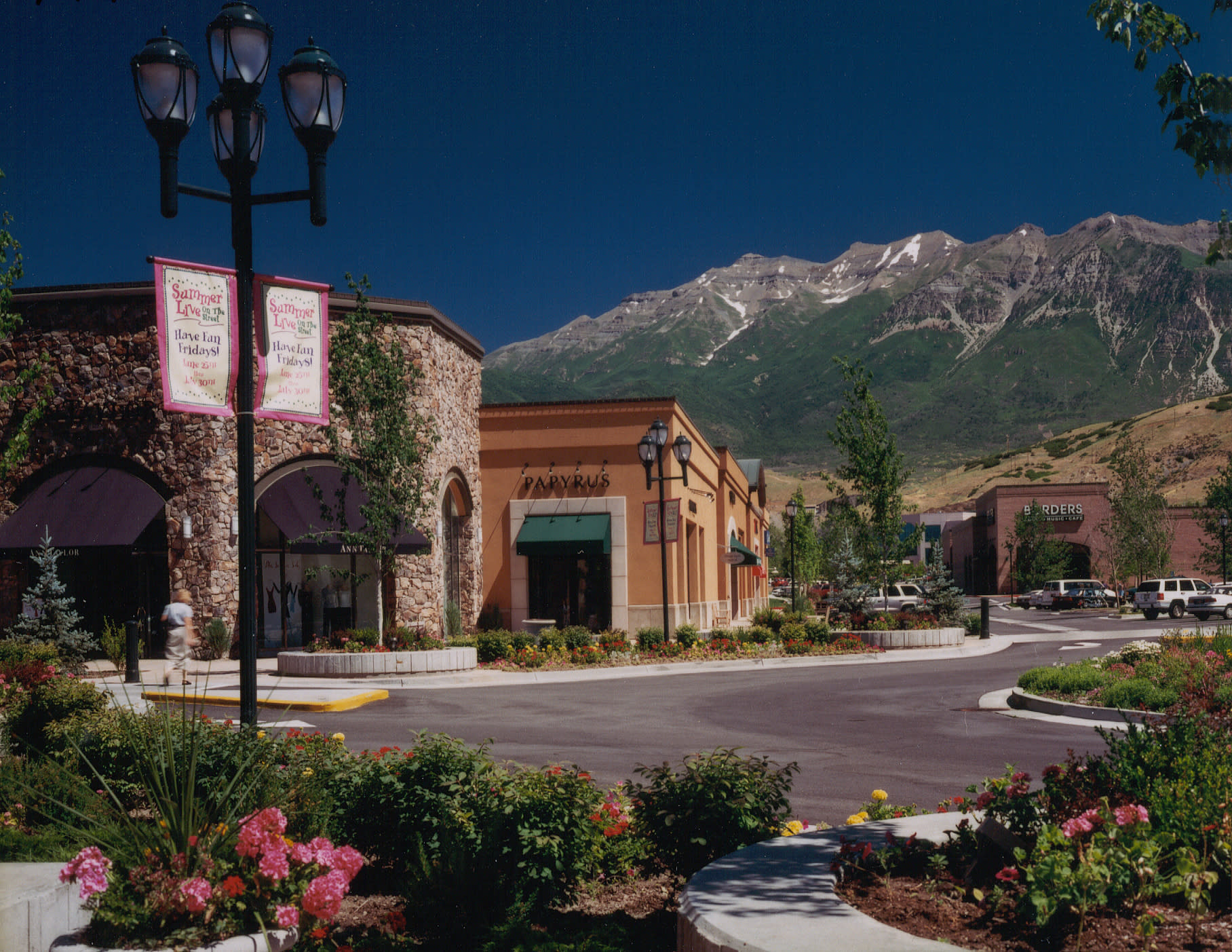 Have a free evening? Provo Riverwoods has a great selections of shops and restaurants to explore.
Sundance Resort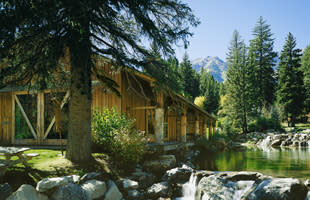 Make a visit to Robert Redford's Sundance Resort in Provo Canyon. Take a hike, or go fly-fishing, or take a ride on the new zipline! End your visit with an exquisite meal at one of Sundance's great restaurants.
Athletics Museum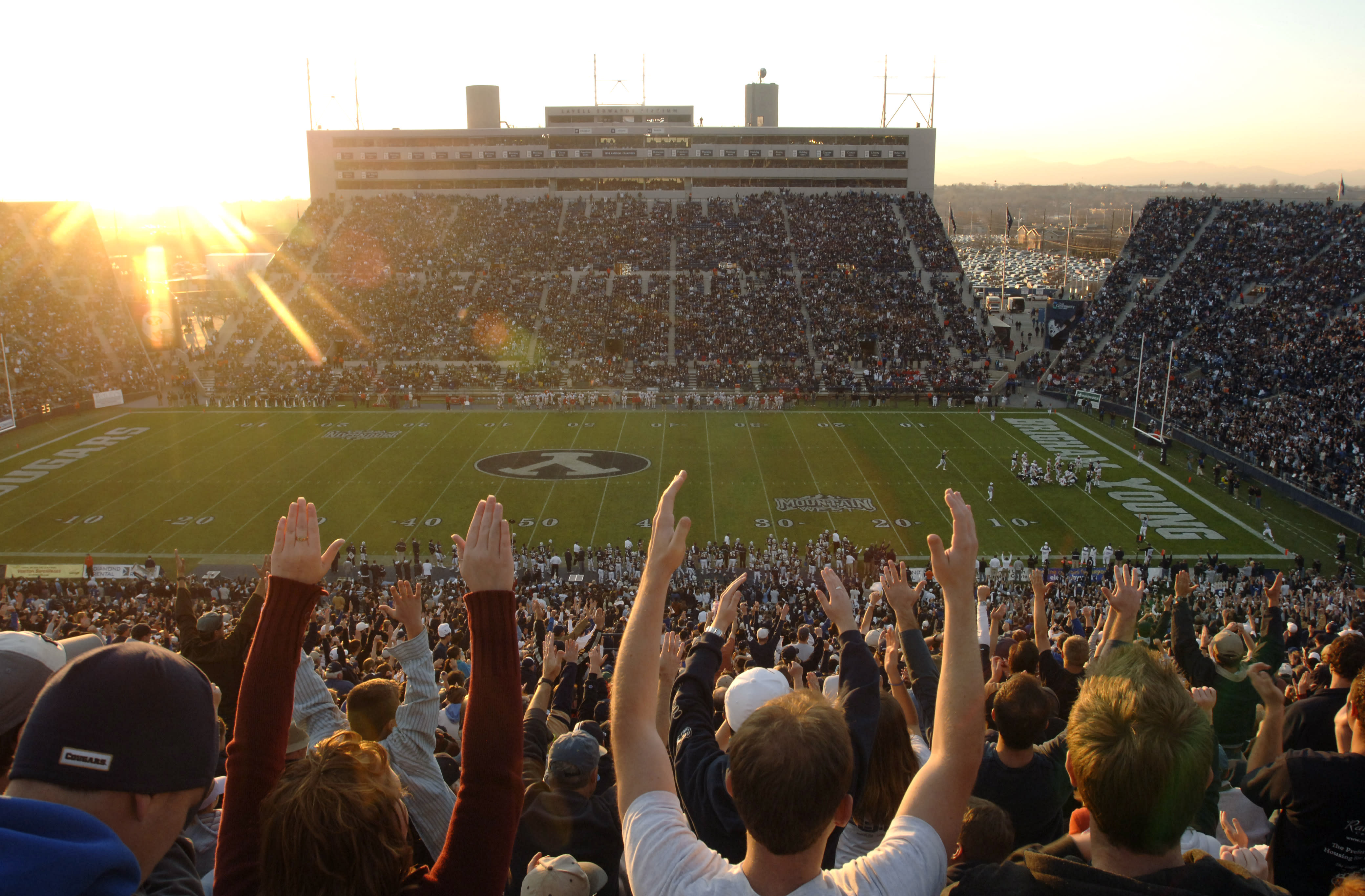 If you bleed blue, you'll want to visit the Athletics Museum in the Athletics building next to Legends Grill. It's a 3-floor shrine to BYU sports.
Downtown Provo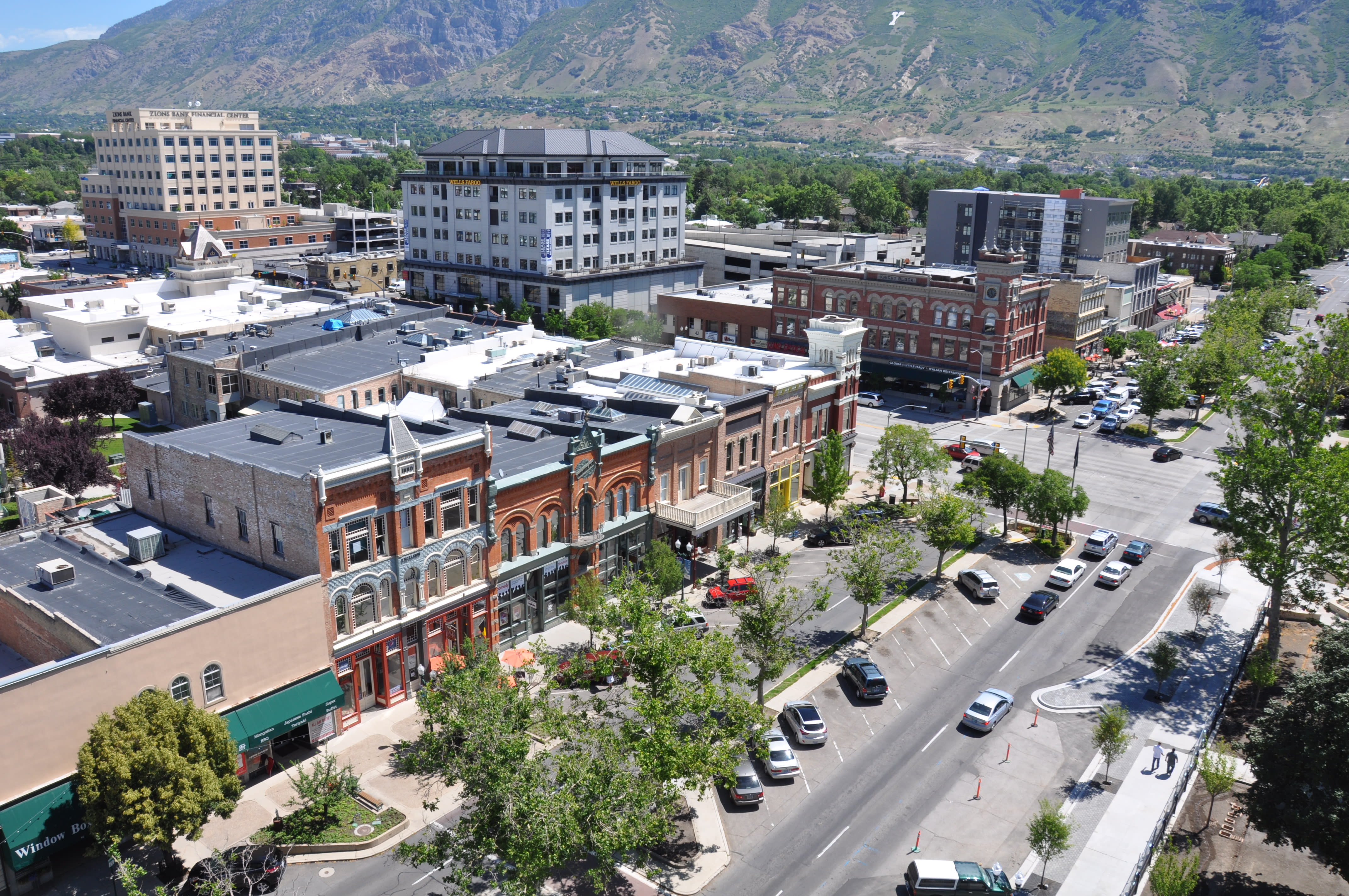 Take a stroll in Downtown Provo-it has really blossomed in the past few years. There are a variety of restaurants, thrift shops, and boutiques to keep you entertained for a few hours.
Hike the Y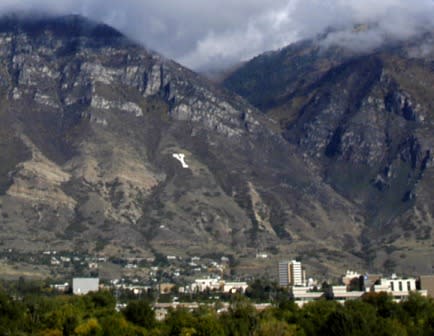 Be a part of a decades-old tradition of hiking to the Y. If that looks too difficult for you, but you still want to enjoy nature, head up Provo Canyon to Bridal Veil Falls, a beautiful, picturesque waterfall.