Only 3 more days until Thanksgiving! I confess that usually I'm not a big fan of Thanksgiving but this year I am like a giddy school. Turkey! Family! Football!
This is the season to express thanks and today I'll share what I am thankful for in Utah Valley. But before I do that, let me tell you about our Thanksgiving giveaway on Instagram. Follow @visitutahvalley on Instagram and post a picture of what you're thankful for using the hashtags #visitutahvalley and #wherehappyhappens for a chance to win a $100 Macey's giftcard. You have until November 27th to enter. Good luck!
1. Fall Colors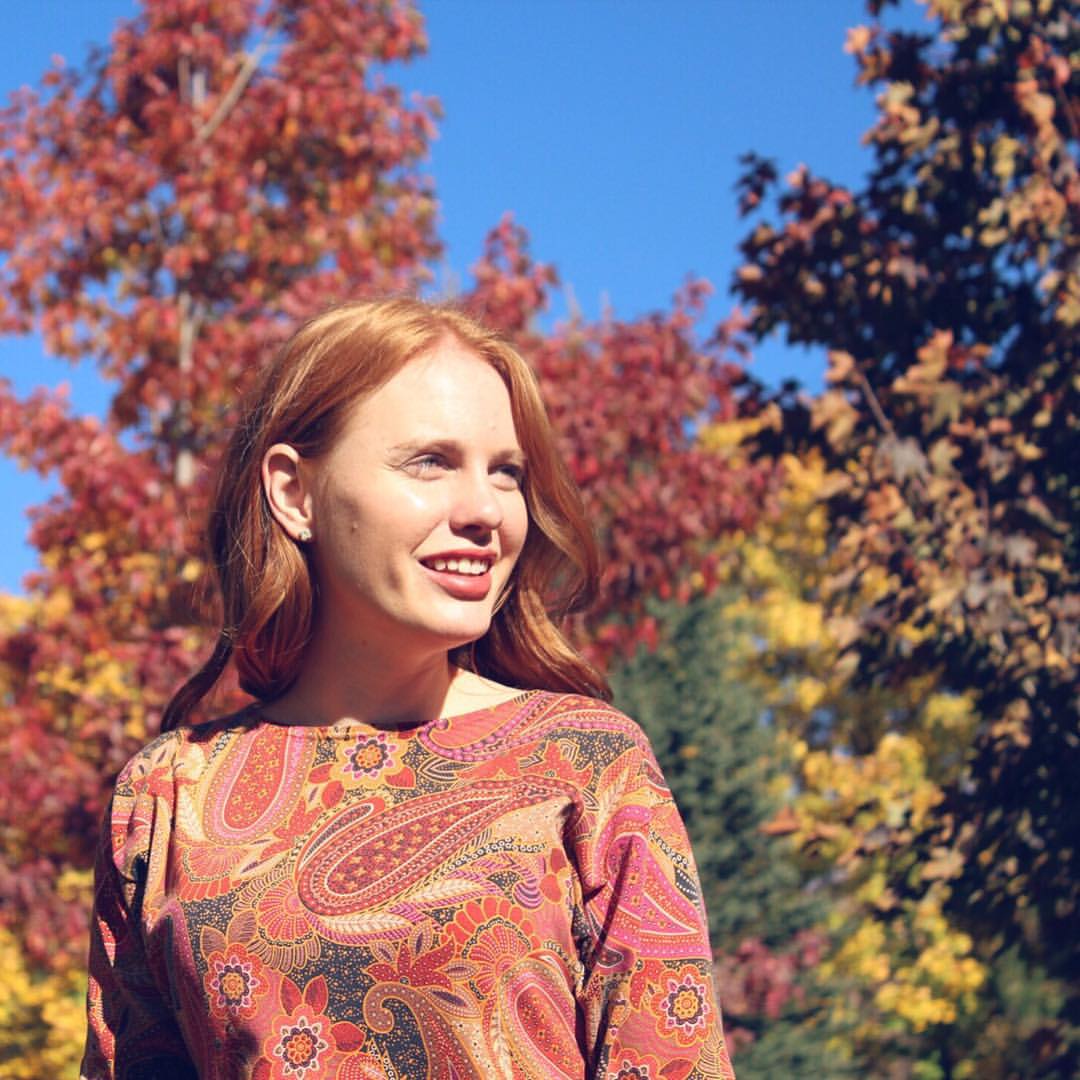 I love Utah Valley in the fall! It is so colorful (not to mention, totally compatible with my coloring)! I love to take a drive through the Alpine Loop or Hobble Creek and enjoy all the orange and yellow trees.
2. BYU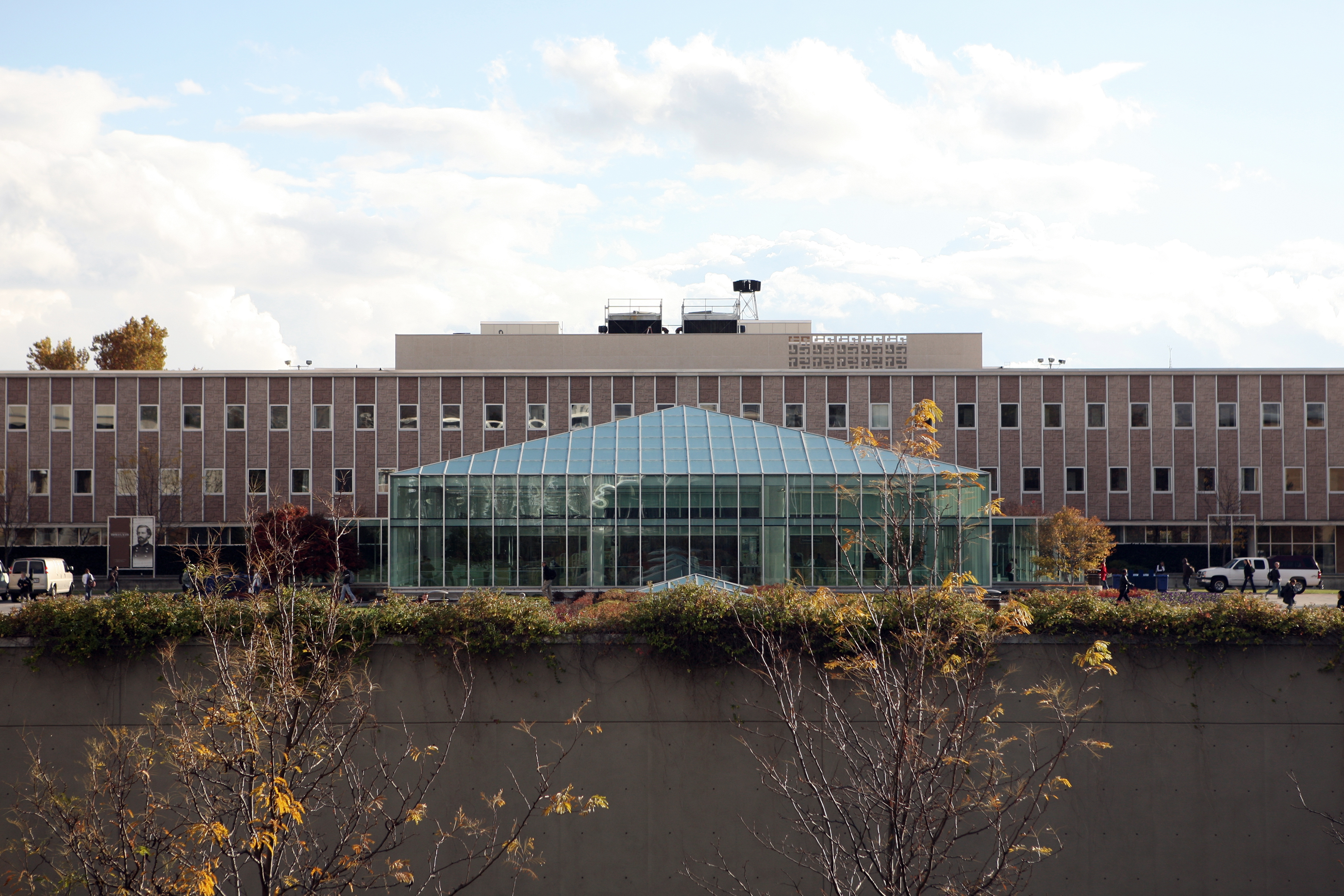 I am thankful for where I go to school. It's a great university and it has offered me many fantastic opportunities. And don't forget BYU Football! 
3. Festivals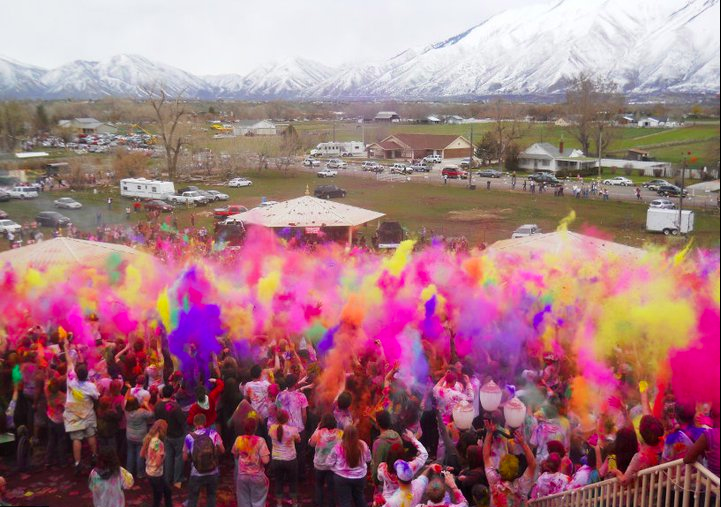 During the warmer months, there is basically a festival every weekend. That means there is always something to do in Utah Valley. My favorites are the Payson Scottish Festival, Strawberry Days, and the Festival of Colors.
4. Mountains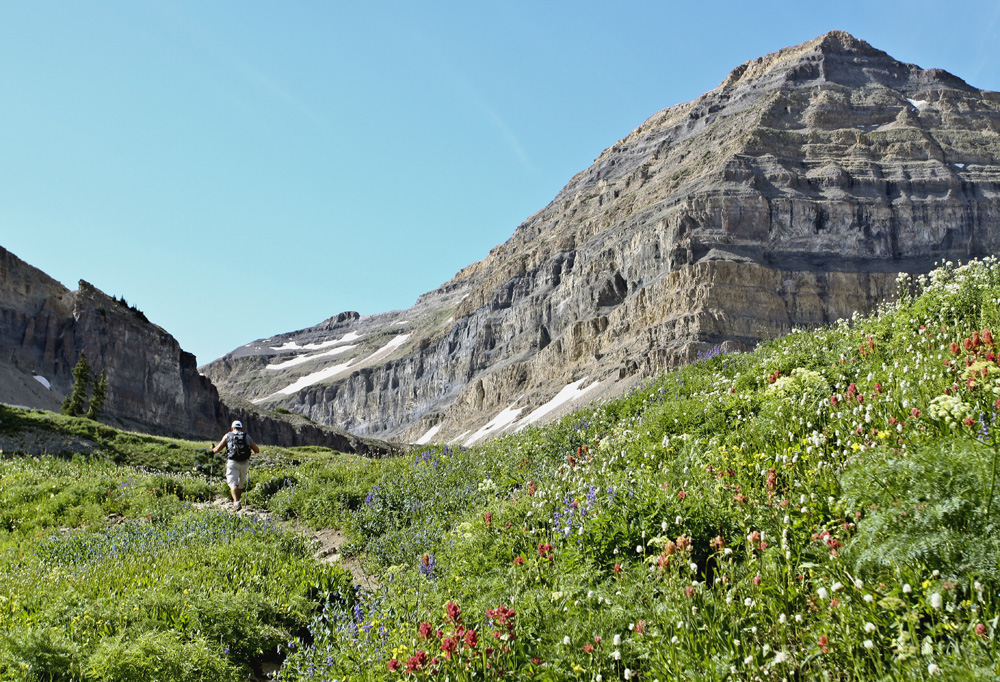 I kind of have a love affair with Mount Timpanogos. It just looks so magnificent, especially from my apartment window. Although I am too much of a wimp to climb it, I love looking at it from a distance. 
5. Provo Rooftop Concerts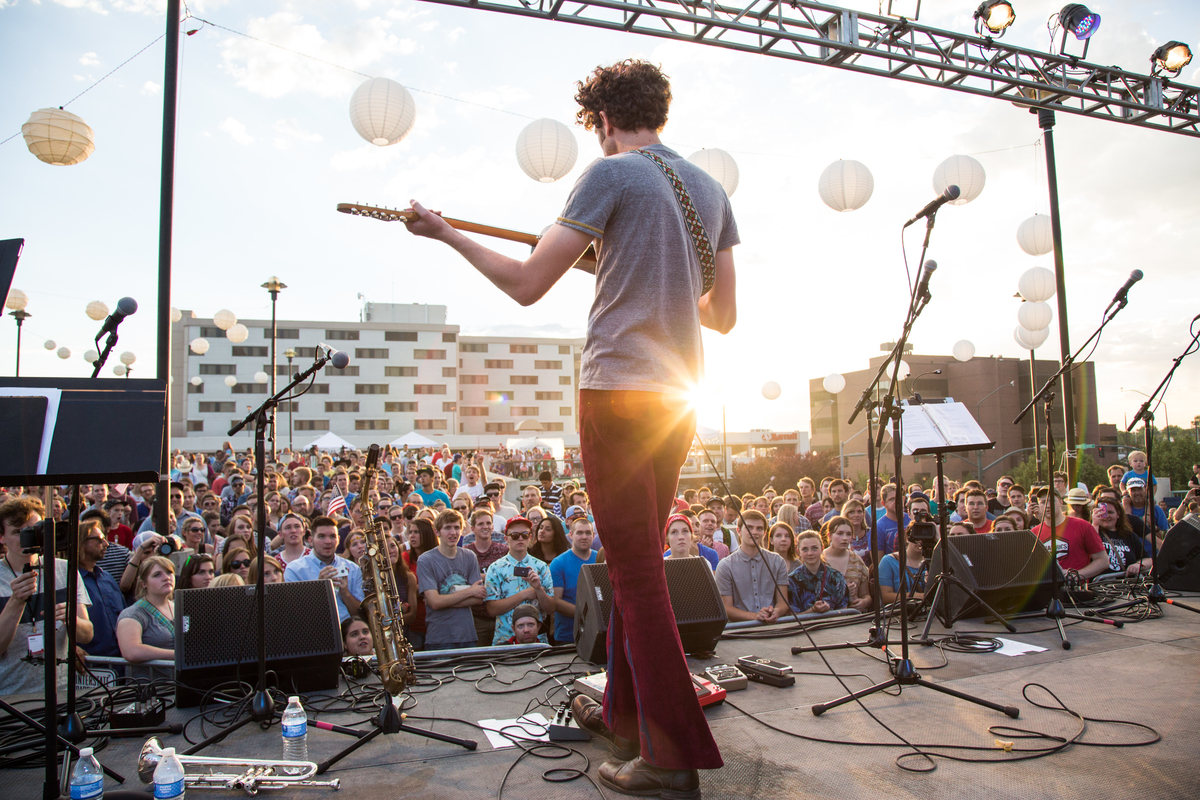 I had never gone to a rooftop concert until this past summer, but better late than never! It is so great that we have a vibrant growing music scene here in Utah Valley!
6. Sodalicious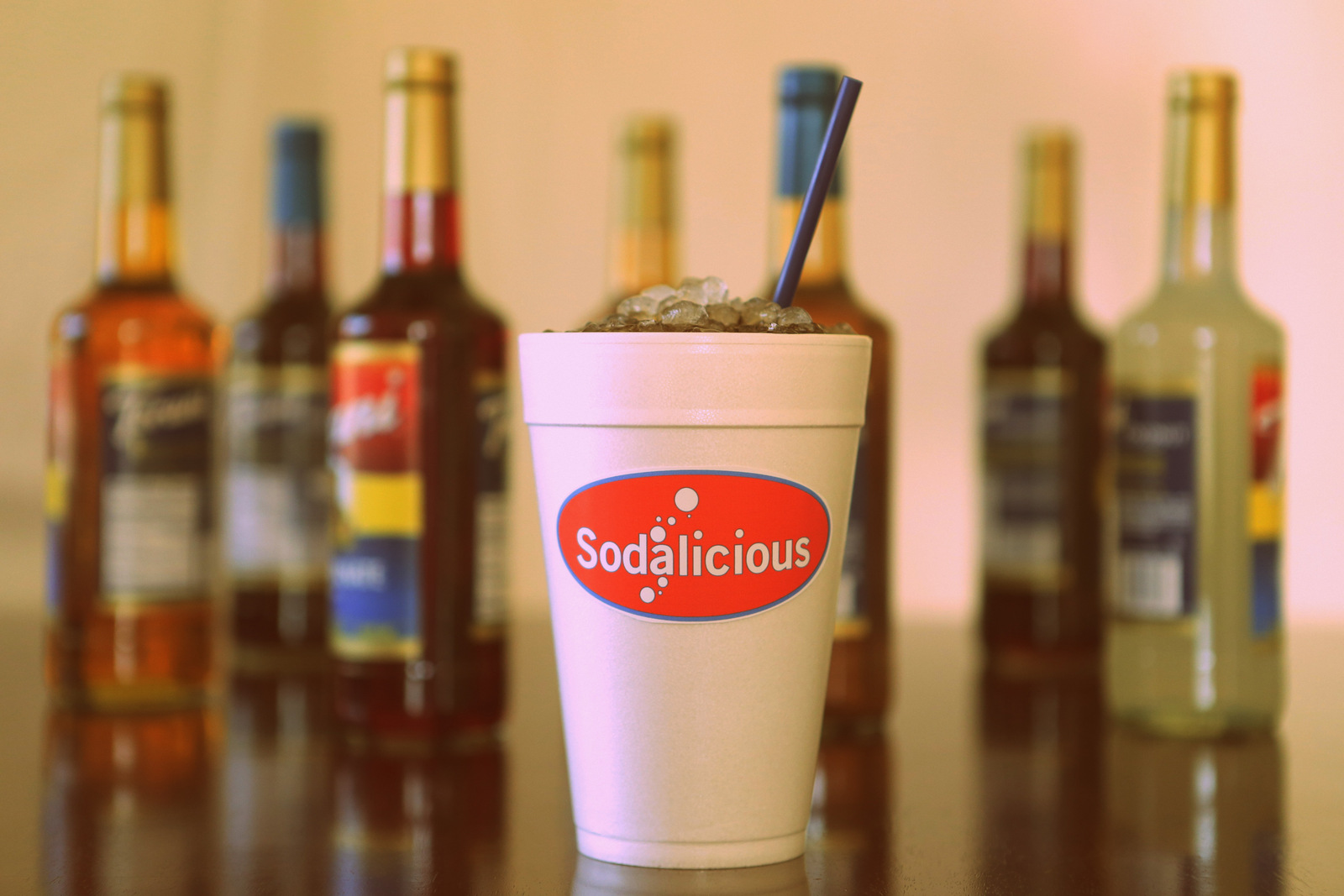 My 7:45am Wednesday ritual. I pull up, get my By Common Consent (with Dr. Pepper) and sugar cookie, and happiness ensues.
Have happy and safe Thanksgiving! And don't forget to enter our Instagram giveaway!