Summer is alive and well!!! Make the most of Summer 2016 by completing our Summer Bucket List!!
1. Tube the Provo River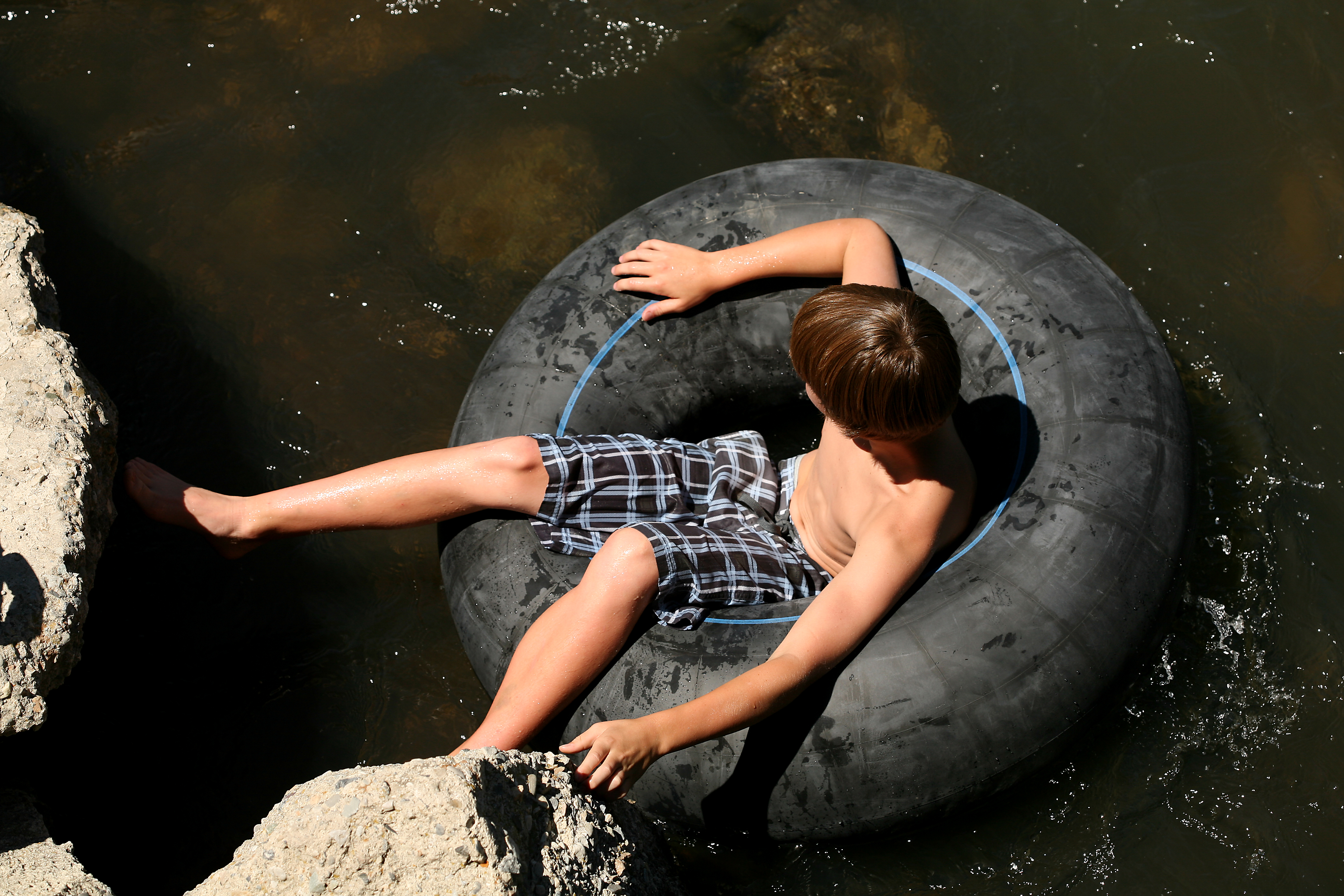 2. Cool down with a soda from a soda shop
3. Drive the Alpine Loop
4. Hike up to Timpanogos Caves
5. Get wet at a splash pad
6. Go to a Rooftop Concert in Downtown Provo
7. Glide down the zip line at Sundance
8. Put on your cowboy boots and go to a rodeo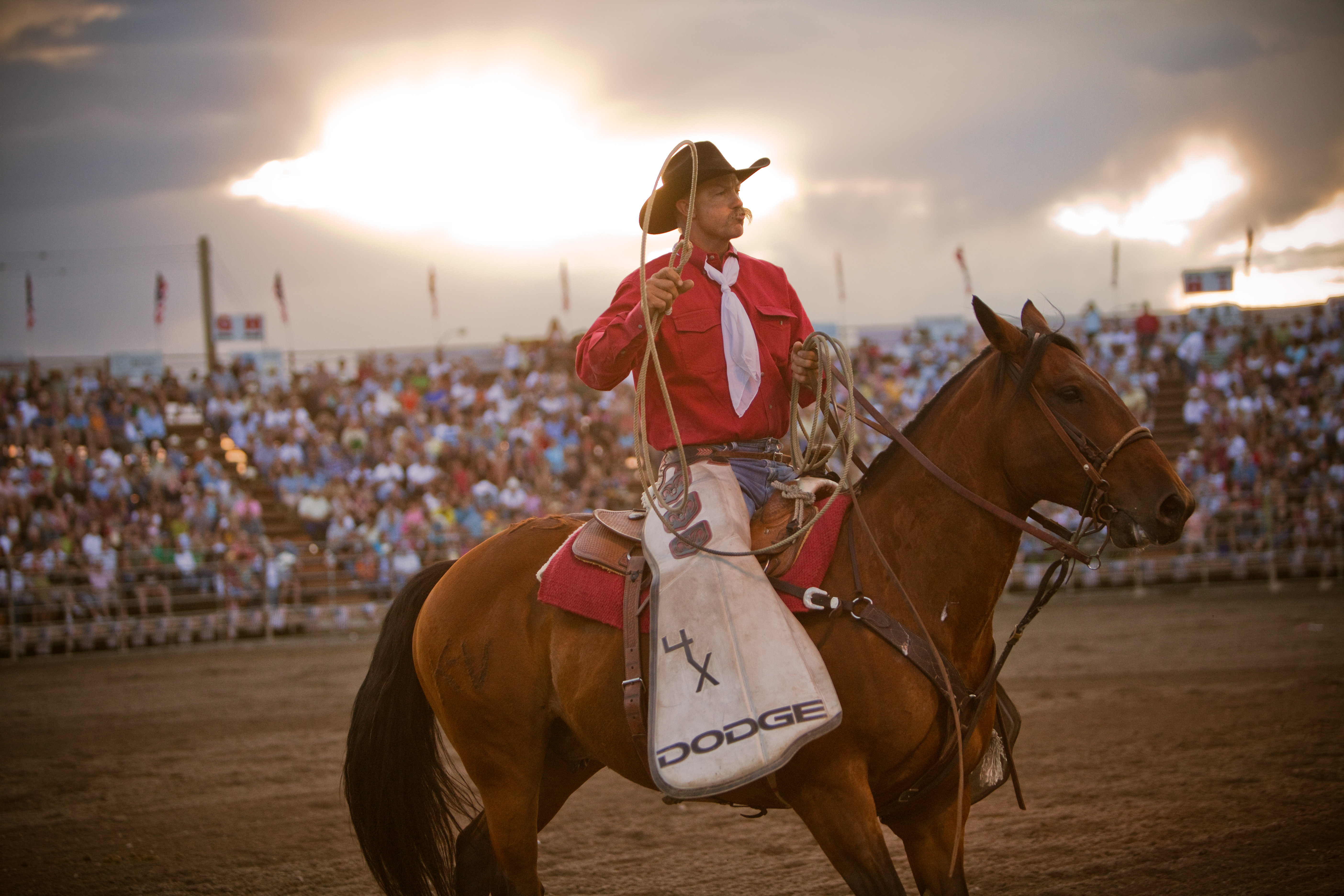 9. Hike to Battle Creek Falls
10. Get strawberries and cream at Strawberry Days 
11. Jam out at the Stadium of Fire
12. Browse around a Farmer's market
13. Drive the Nebo Loop
14. Attend an outdoor show at the SCERA
15. Run a 5K or more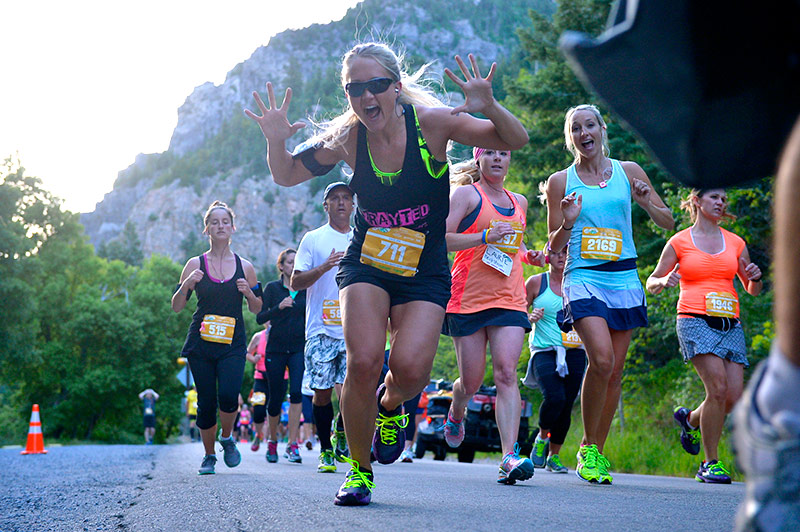 16. Satisfy your taste buds at a food truck roundup
17. Watch a movie outside under the stars
18. Hike Mount Timpanogos
19. Catch a Grassroots Shakespeare show
20. Enjoy the Bluebird Café Concert Series
21. Head up to the hot springs in Spanish Fork Canyon
22. Visit a museum at Thanksgiving Point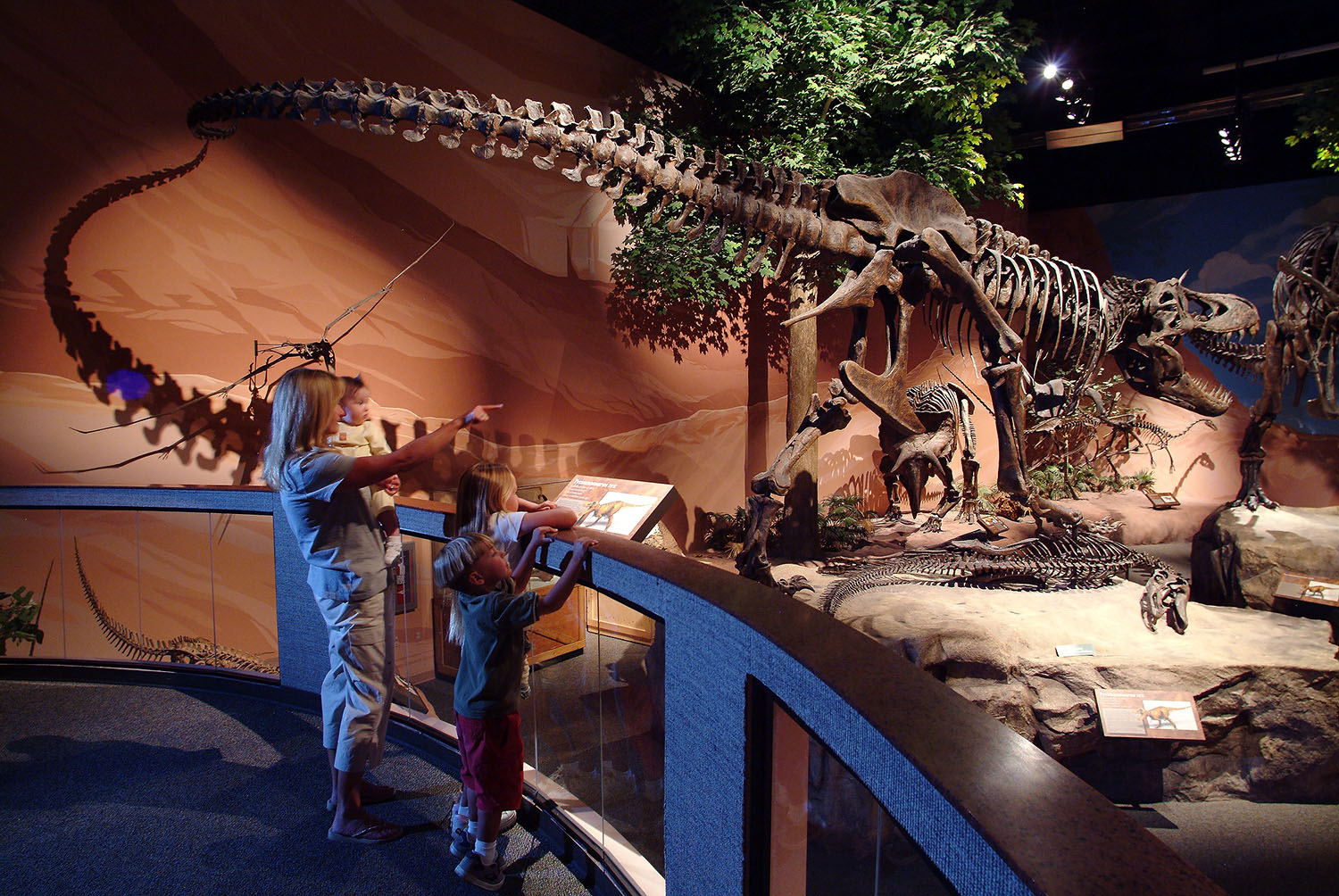 23. Hike Squaw Peak
24. Aim for a hole-in-one at a local golf course
25. Go to a dive-in movie at the Lindon Aquatic Center
26. Ride the Heber Creeper
27. Relive the good ole days at the Renaissance Festival
Did we miss anything? Let us know in the comments.