Reflect with me to the last time you were in nature. A place secluded from the hustle and bustle of society, where you had time to really live in the moment. Now, close your eyes and imagine that you are back in that place, exploring and taking it all in as if it was your first time there.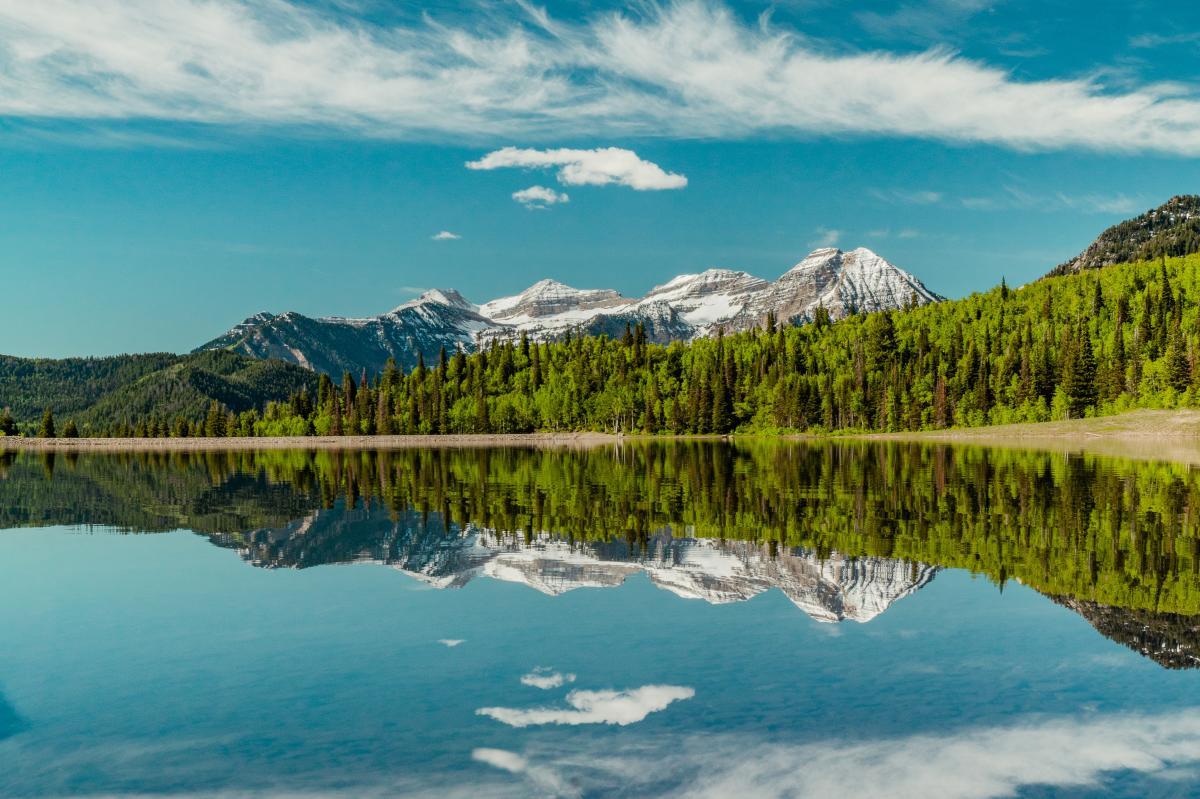 As you explore you feel the warmth of the sun against your face and arms, with a gentle breeze flowing through the trees. Your mind drifts with the wind, taking in the tranquility and peace this moment provides. Suddenly, your eye catches a glimmer of something shiny in the grass. Upon closer inspection, it is a little granola bar wrapper that probably fell out of someone's pack. Being the good person you are, you decide to pick it up and stuff it in a pocket on your backpack, after all, accidents happen! You quickly go back to taking in the great outdoors, this is your day off and you want to make the most of it.
Not 5 minutes later, your eye catches another silver glare from under a bush. You realize it is a soda can and again decide to do your part and pick it up. As you are about to grab hold of the crunched can, you notice some cardboard nearby. You begin to scan the ground more and notice all sorts of garbage. Soon enough your dreamscape becomes a nightmare, filled with trash ranging from glass bottles to candy wrappers, and even a dirty old shoe! Who loses just one shoe, I mean I feel like that would be easy to remember…right!?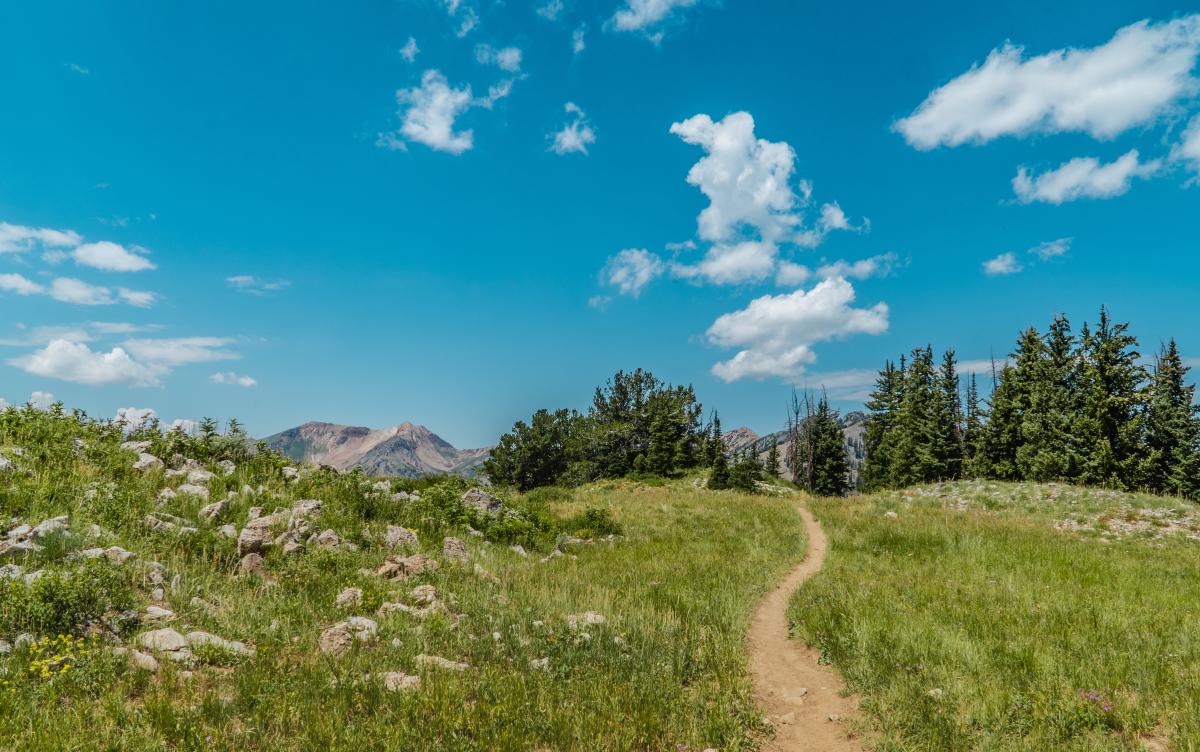 Alright, I think I tortured you enough with that twisted form of guided meditation, yet I hope it stirred the same emotions within you, as it did in me. You see, I have the unique opportunity to work in these wild places as a photographer and as a Forest Service employee. While working with the Trails and Wilderness crew for the Forest Service I would find trash of all sorts in the wildest places of Utah Valley. Places where people go to escape the city and commotion, only to come across trash that reminds them of the city. 
Now, I realize that none of us are perfect. I know I have lost trash from my backpack, or I have forgotten to pick up a wrapper after eating my lunch. Yet, the key to keeping wild places clean and wild is to first look inward. Find ways to ensure you remember to pack out what you pack in. The next step is to leave the places you explore better than you found them. Take an extra trash bag and pick up litter on your way out. Or organize a service project with friends and family to do a big clean up. You could even volunteer with the Forest Service, they have projects all year round that is perfect to jump on.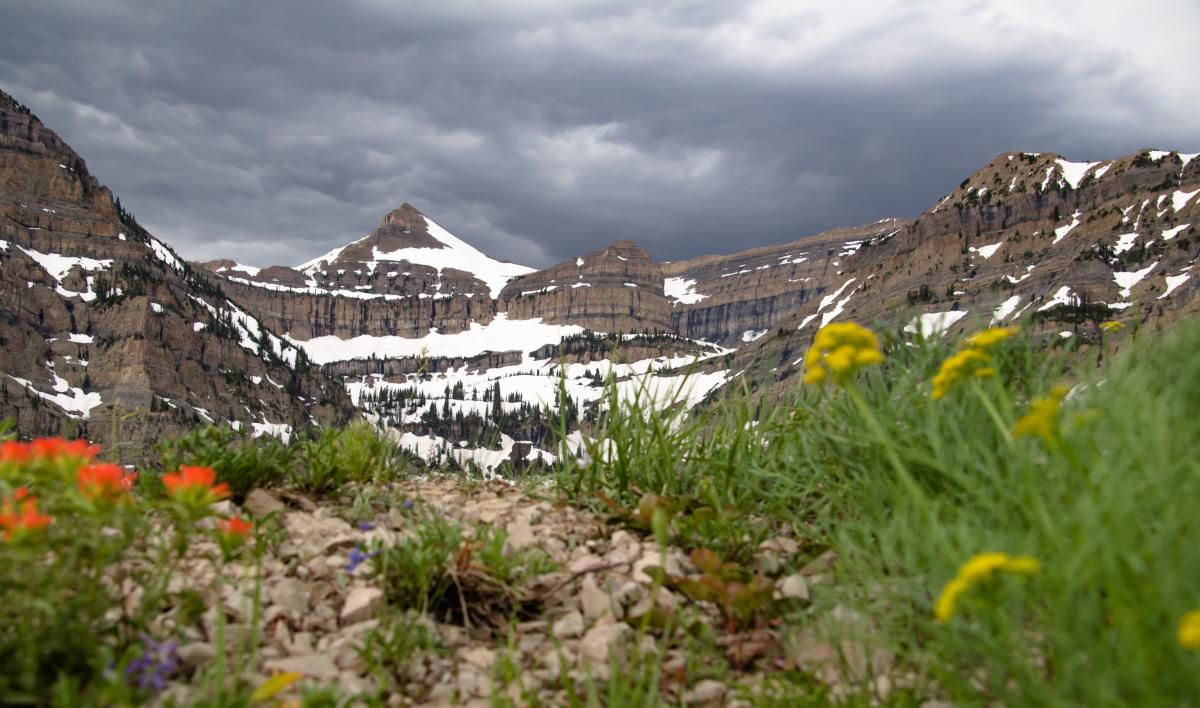 Here in Utah Valley, we have wild places that are within 15 to 30 minutes away from our front doors. With this ease of access comes the risk of these places being loved to death, but that risk is diminished the more we care about the land. Becoming a steward isn't a hard task, it just requires simple, mindful effort to keep places clean, follow fire restriction guidelines, and help educate others on the importance of keeping wild places wild! 
Resources to be a better Steward:
https://www.fs.usda.gov/main/uwcnf/workingtogether/volunteering