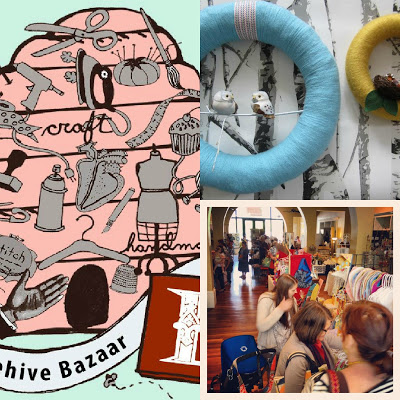 If you are looking for the "you aren't going to find this at the mall" type gifts, then you have a big weekend ahead of you! Your first stop is going to be at the Beehive Bazaar, that showcases the independent designs, arts, crafts and edibles of more than 50 trend-setting local artists. Make sure you give yourself enough time to look through all of the to-die-for handmade goods!!  
Details: 
November 29 - December 1, 2012
Days of the Week: Thu, Fri, Sat
The Shops at the Riverwoods
4801 North University Ave, Provo, UT 84604
801-802-8430
Hours of Operation: Thur, Fri:10am-10pm, Sat:10am-8pm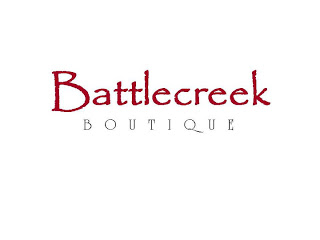 Next up is the Battlecreek Boutique! With this being their 31st year in running, you are sure to be impressed. They have over 55 artisan's selling home decor, jewelry, handbags, chunky wood, metal, ties, scrapbook, candles, clothes, shoes, baby items, the famous 'Big Buns' cinnamon rolls, and much more! We really like the part about the "Big Buns"--you can smell them from a mile away.  Trust us, you are going to want to buy your share on your way out of the show. 
Details:
November 29 - December 1, 2012
Days of the Week: Thu, Fri, Sat Old Pleasant Grove Rec Center
65 East 200 South, Pleasant Grove, UT 84062
801-787-5913
Hours of Operation: Thurs-Fri 9am-8pm. Sat 9am-5pm
Price: Free admission 
Be sure to check out
UtahValley.com
for more information about these great events or other exciting things going on in the area!