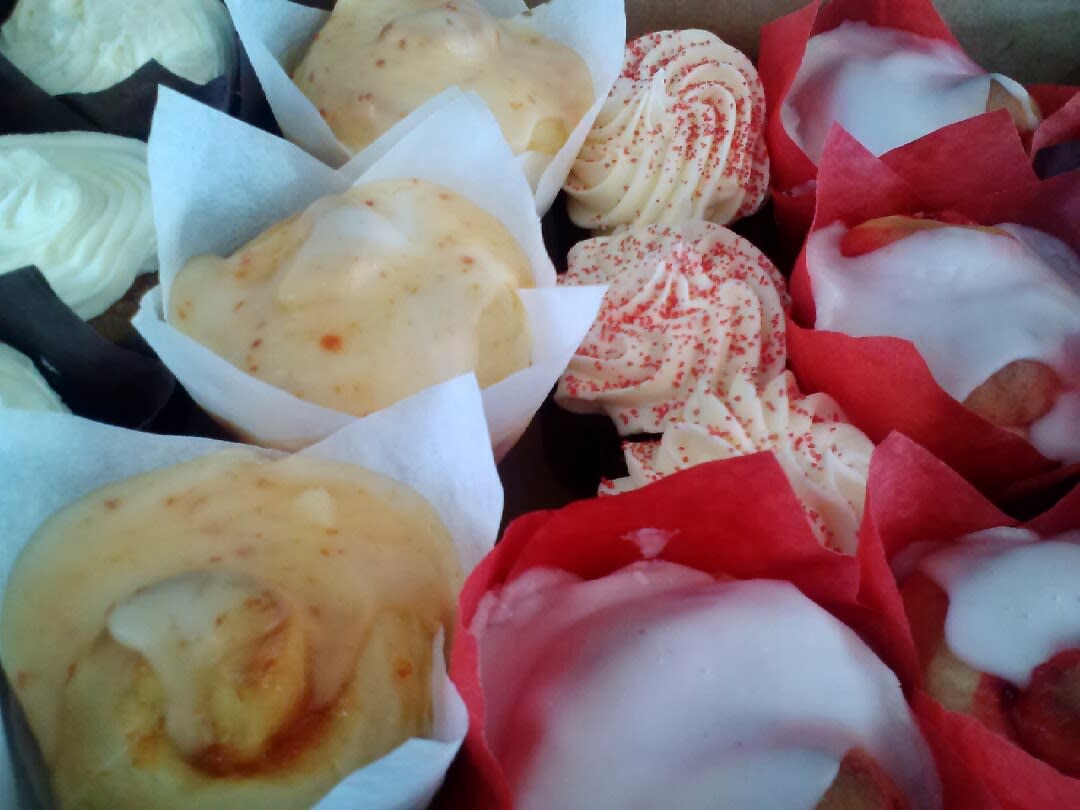 This week we went to the Provo Bakery on 190 East 100 North Provo. This Provo gem is a family-owned business. They have some of the best baked goods around. When I walked into the door the air was so sweet it was almost like I was already eating something delicious.
They have every kind of doughnut you can think of, and everything is made on site at the bakery. Make sure to try the Red Velvet Cake Doughnut and the Alligator Jaws. The Alligator Jaws are a doughnut cut in half and filled with cream! We tried the Raspberry Sweet Rolls and Orange Sweet Rolls. They were amazing!
If sweets aren't your thing try some of there home made hamburger and hot dog buns, hoagie buns or focaccia bread. It's all so good and you will be happy you made time to stop by!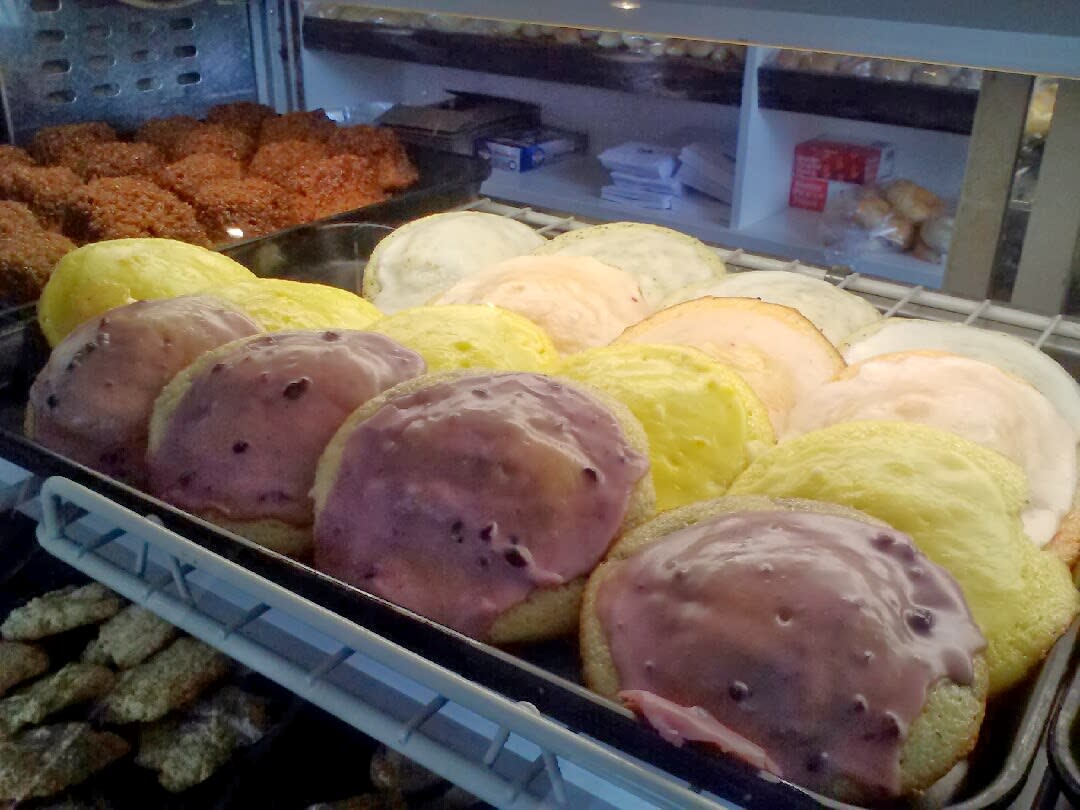 Muffin Tops