Utah Valley had its first 90 degree day of the summer this week, and that means it is time to eat some shaved ice. You can find shaved ice all over the valley, but here are some great places in Provo to try.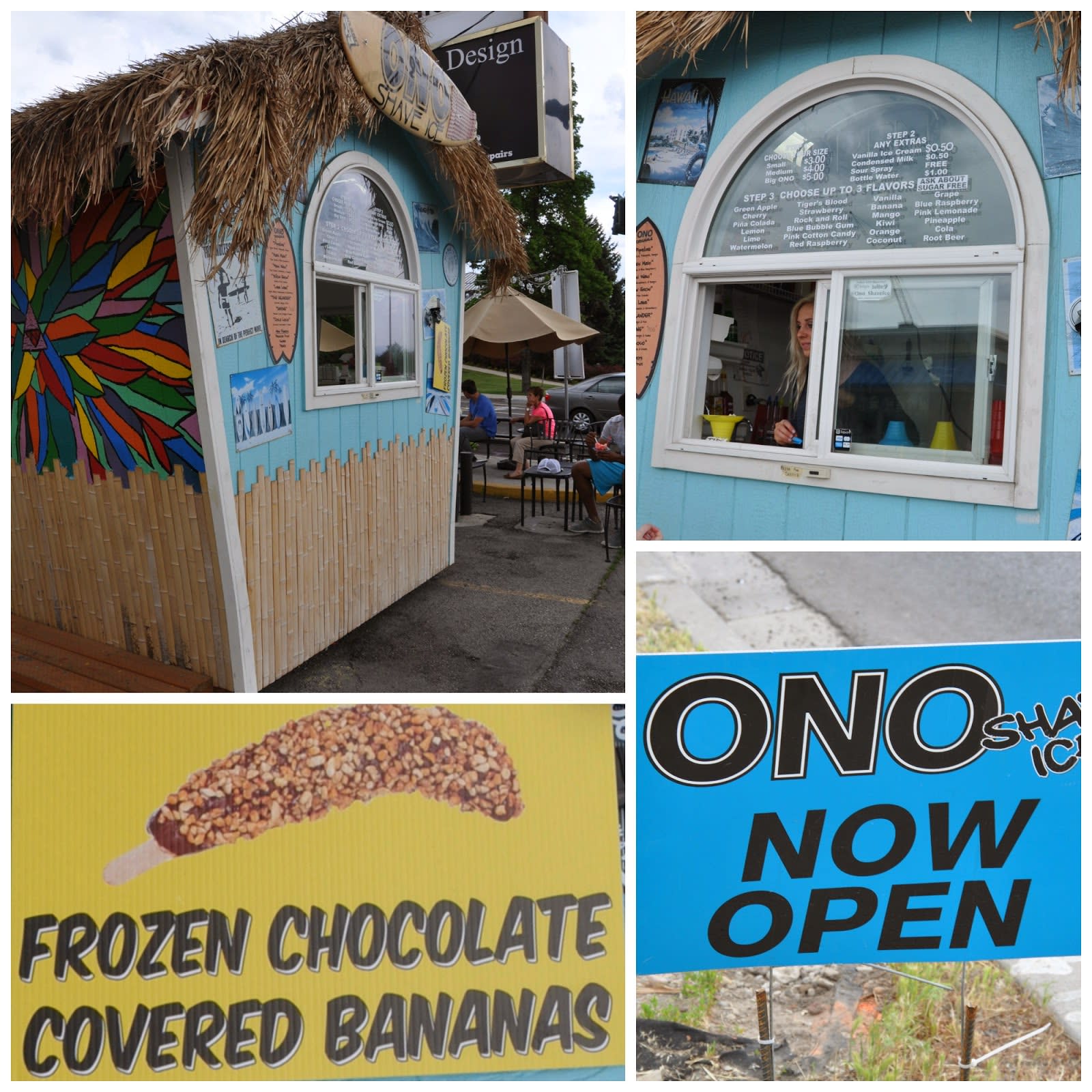 Ono Shaved Ice: Located on 900 East in Provo across from the BYU in the same parking lot as Subway. They have all your favorite flavors along with some new ones.
What makes them unique is the option to get a Frozen Chocolate Covered Banana!
Sumo's: Located on 900 East 400 North in Provo. This one is in the same parking lot as Gold's Gym. Their shaved ice is amazing and it's such a cute little shack. Try them out on a date or with friends at night when they turn on the lights. 
What makes them unique is the many options of flavors, they are always inventing new ones.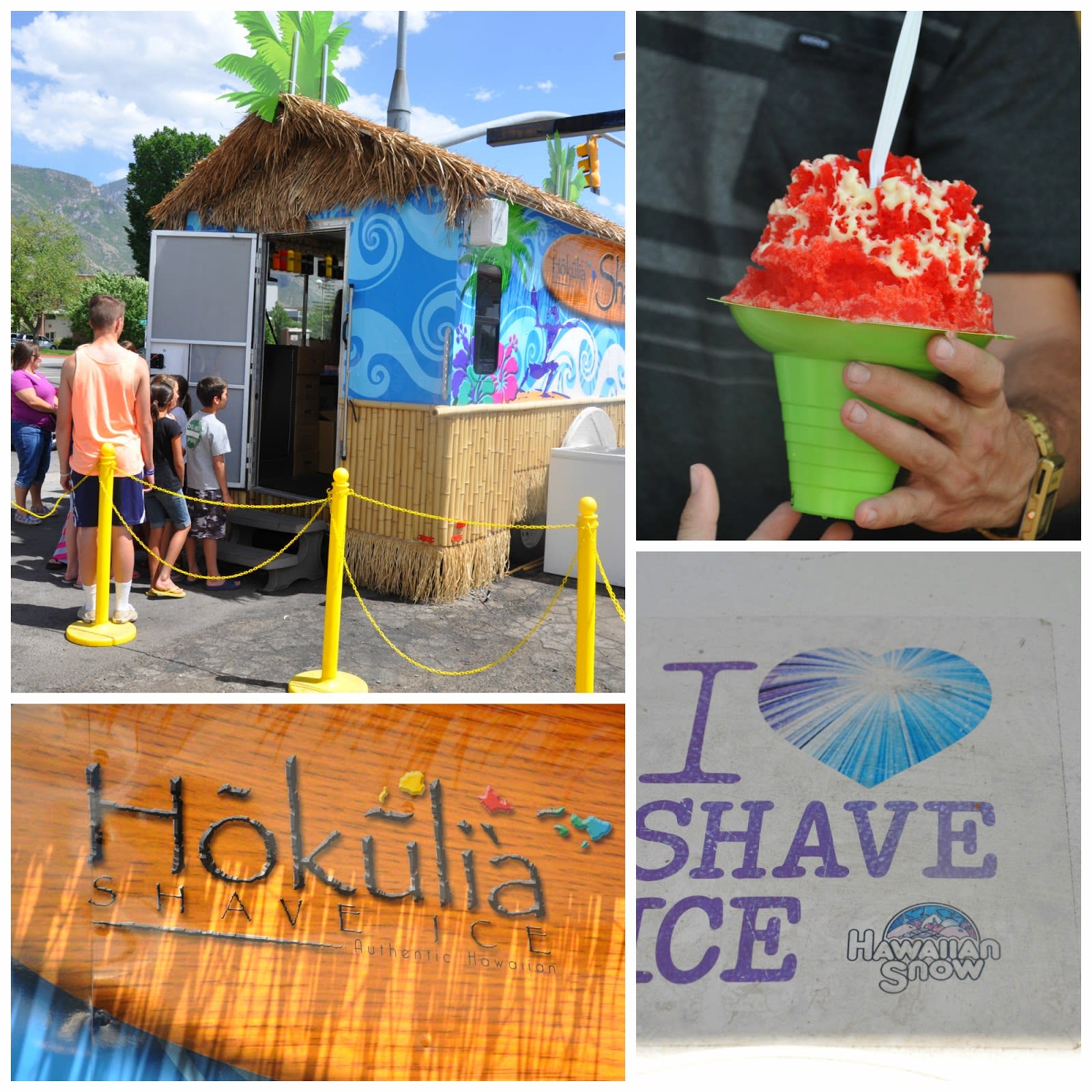 Hokulia Shave Ice: Hokulia is located next to the BYU dorms on Canyon Road. You have to try it with sweetened condensed milk. They have a nice little parking lot in the back and tables so you can kick back and enjoy.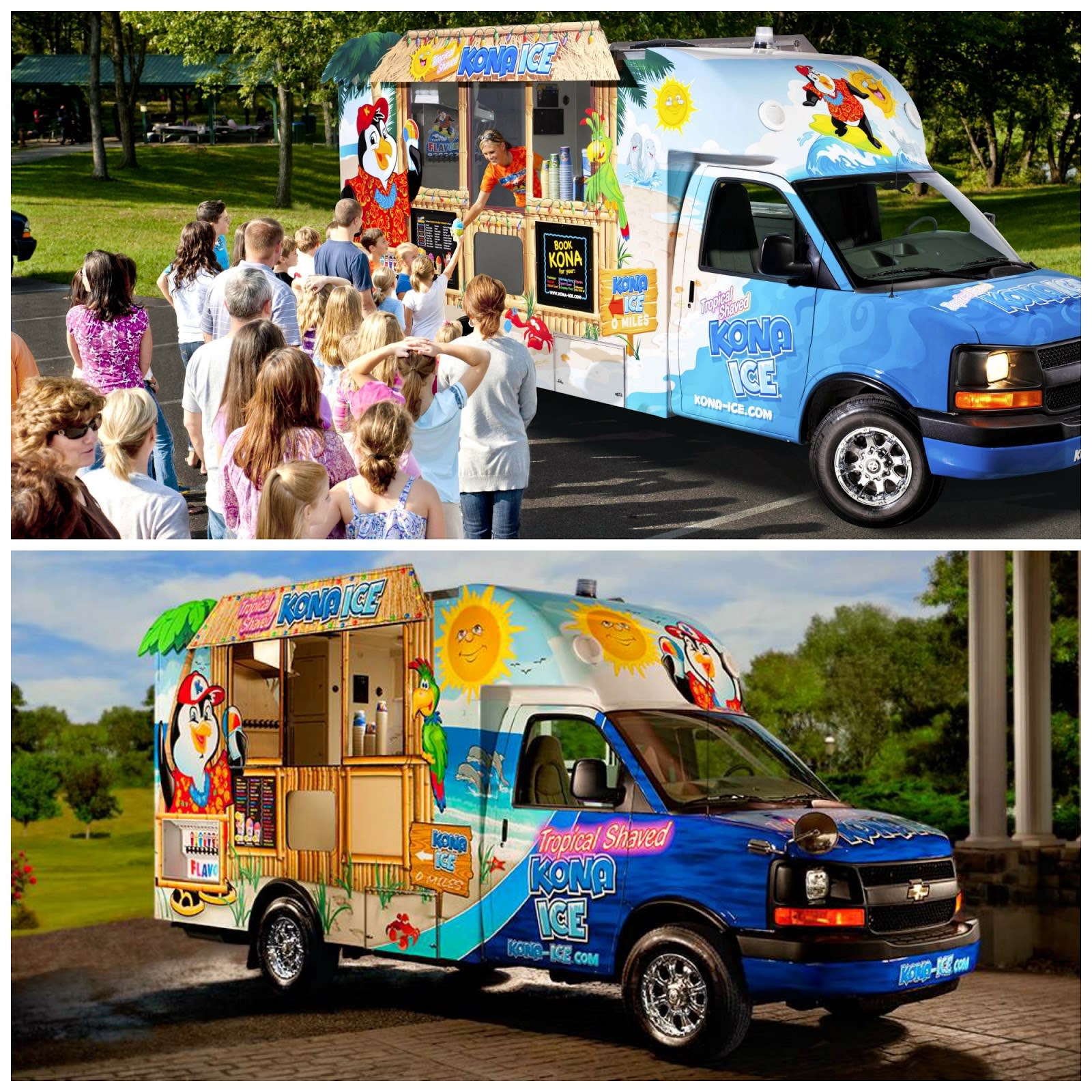 If you want your shaved ice to come to you try Kona Ice. They can come wherever you want for parties, special events, or get togethers. You can call them at 801-610-9558 to book for your event. You can also find them around town and at the
Food Truck Roundup
on Thursday nights.