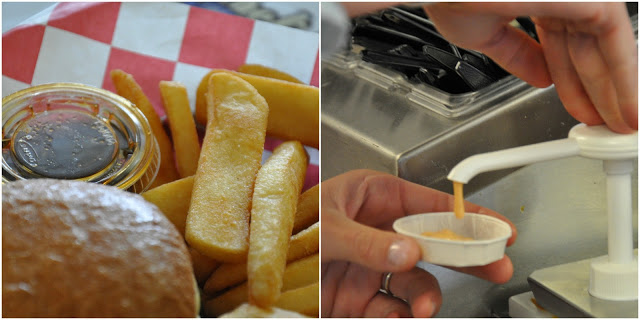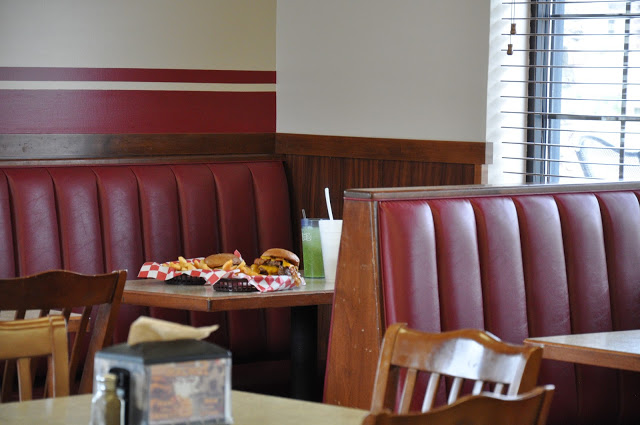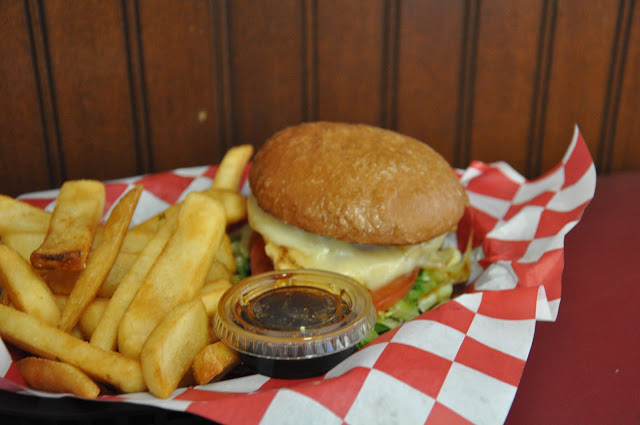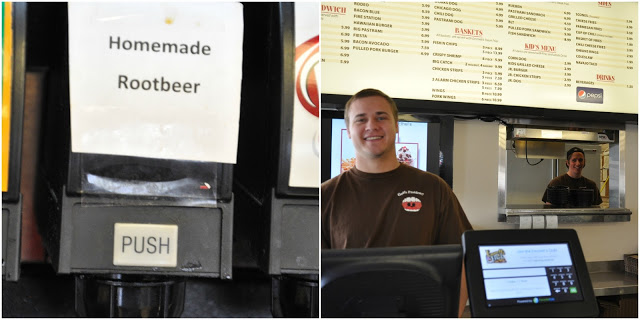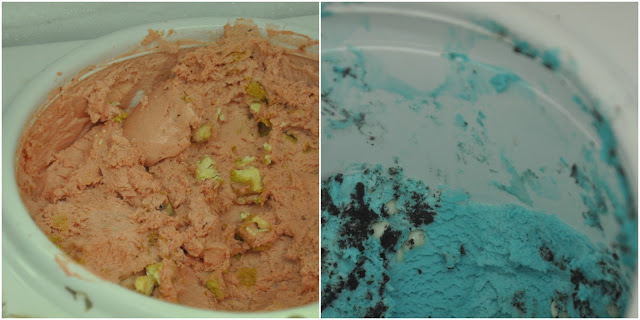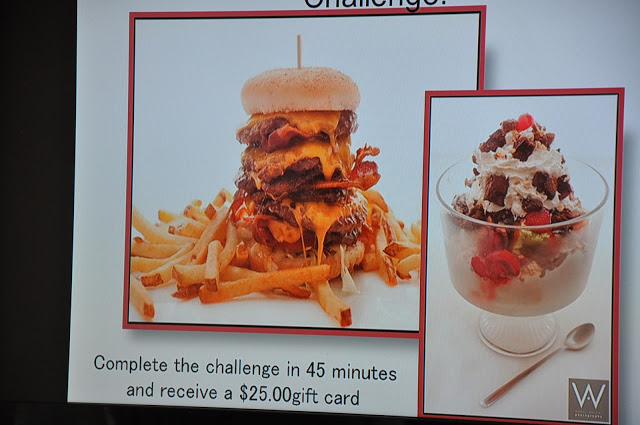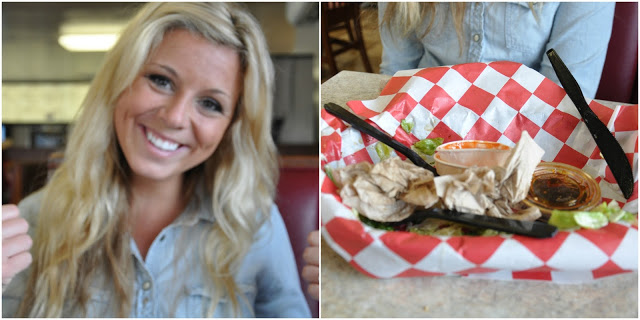 For driving directions and more info, click
here.
We have been hearing all about the new updates at Emmett and Ethel's restaurant in Lehi, so naturally we stopped in. It was the perfect afternoon and we discovered some new favorite sandwiches! To top it off, the staff and owners were so welcoming.  We had a great afternoon spending time with them in the restaurant! Here's the whole scoop from our interview with the owners:
1. Did you have a history in restaurants, or why did you buy this restaurant?
Both of us (there are two owners) actually have worked here in the past. I was here for 5-6 years under the owner and just loved the restaurant.  We bought the restaurant to give us flexible work hours so that we could stay active in our band. So far, we have been working up 60 hour work weeks and even more than that during the week's we make ice cream...So we will see how things go!
2. What did you change about the original Emmett and Ethel's?
One thing you will notice right from the start is the new interior look.  We changed it from the Utah Valley scenic decor into a more diner-styled feel.  You'll notice a lot of historic music icons and actors on our walls. The music that we play is also different-we put together playlists of good oldies music for our guests. We also changed the menu quite a bit.  Now, there are steak fries and pulled pork varieties.
3. Favorite thing about the restaurant?
All of the ice cream is homemade, including all of the ingredients that go into it.  The original owners of the restaurant owned "Flavors Gourmet," an ice cream company. The ice cream is honestly bar-none. (We can attest!). There are flavors of ice cream here that you won't find anywhere else.  (Sidenote: Some favorites that we saw on our visit were the Circus Cookie, Raspberry Cheesecake with Coconut, Maple nut, Chocolate Pretzel, Blue Thunder--brownie bites and white chocolate chips).
4. Top seller?
Anything pulled pork, really.  Our pulled pork burger comes with coleslaw and a good amount of meat on it, so we definitely suggest trying that.
5. Any celebrities visit your restaurant?
Actually, yes! Thurl Bailey comes in for shakes and we have quite a few bands stop in.  Since we are musicians ourselves, we offer free meals to out-of-state bands that are touring the area. (Sidenote: how cool is that?). Check out their music channel at facebook.com/weareallcaptives
6. How are your prices compared to other restaurants?
Our prices really can't be beat.  If you go to a more commercialized restaurant similar to ours, you will pay $2-5 more on similar items on our menu.  The difference that we offer is great portions, in addition to fries coming with every sandwich or menu items.  We have competitive pricing and tons of great food.
7. Personal favorite items?
My personal favorite is the Hawaiian Chicken sandwich. It comes with homemade teriyaki sauce, fresh pineapple, and a generous chicken portion.  (Sidenote: we took his advice and tried this sandwich out for ourselves.  From the pictures above, you can see that we finished off every last bit of it. We also could barely fit the sandwich in our mouths; it was that big and delicious! The sandwich actually fed the two of us, and we both left feeling content).
8. Do you have fry sauce?
Yes, absolutely.  Our fry sauce is homemade and the flavor speaks for itself--you have to try it!
9. We noticed a sign talking about the "45 minute Challenge," what is that all about?
Literally, you have 45 minutes to finish off everything in that picture: burgers, fries, and enormous sundae.  We will reward you with bragging rights and gift certificate if you finish it!
10. Why is the restaurant called "Emmett and Ethel's?"
The original owner had grandparents named Emmet and Ethel.  He was separated from them in Europe and always wanted to find them again.  Whenever anyway came in with the name "Emmett or Ethel," the owner gave them a free meal.  That isn't the tradition at the restaurant anymore, but their picture still hangs on the wall today.