Little girls are made of sugar and spice and everything nice. But when fall comes around, it becomes all about that pumpkin spice! Here are 7 places where you can indulge in all that pumpkin spice:
Jamba Juice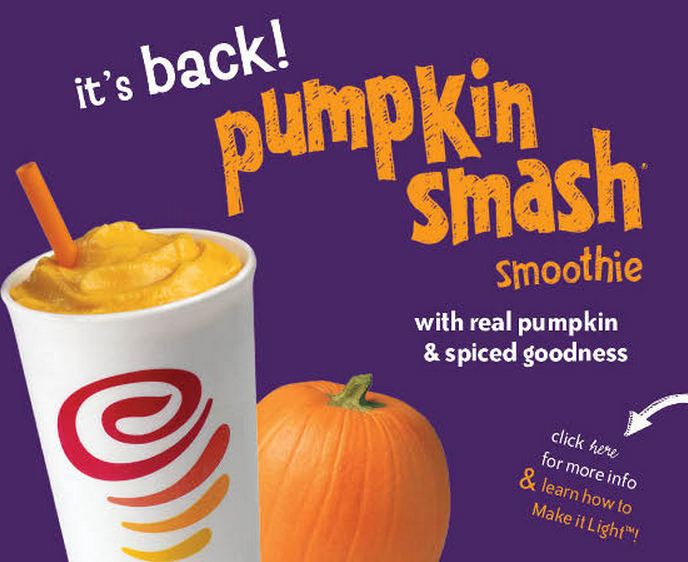 Pumpkin Smash is back! This creamy treat is a mix of frozen yogurt and pumpkin spices to create a pumpkin pie smoothie. So good!
Macey's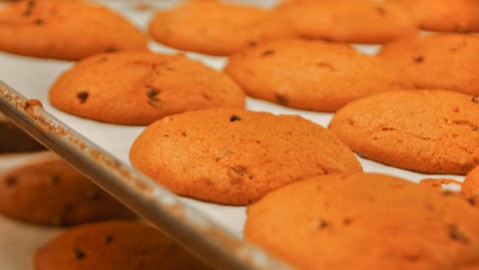 Macey's pumpkin chocolate chip cookies are some of the best around. Soft and flavorful, these tasty morsels are hard to share. Find them in Macey's bakery section.
Juice N Java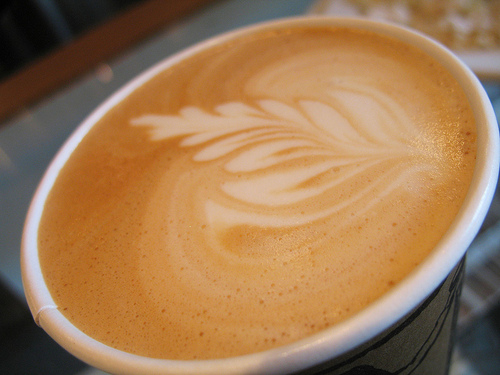 This coffee and juice mecca near downtown Provo has just unleashed it's pumpkin selection for the season. Choose from pumpkin lattes, pumpkin mochas, or try their pumpkiny, fresh-pressed apple cider.   
Yogurtland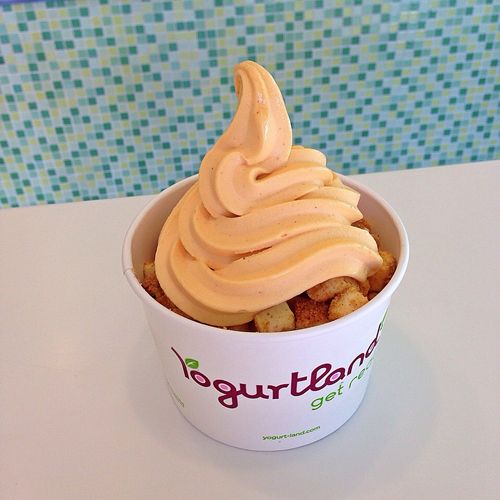 Head over to Yogurtland to try their pumpkin pie fro-yo. Then top it with graham crackers and whipped cream and presto you have a pumpkin-licious dessert!
Provo Bakery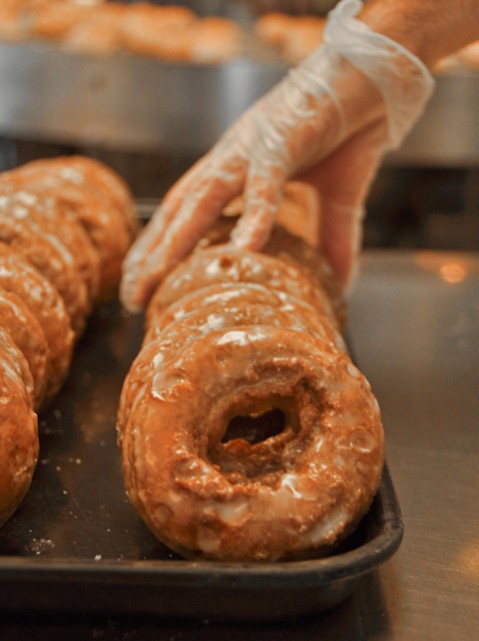 Pumpkin spice donuts. A combination of two absolutely amazing things. Make sure to get to Provo Bakery early before these delicacies run out!
Sprouts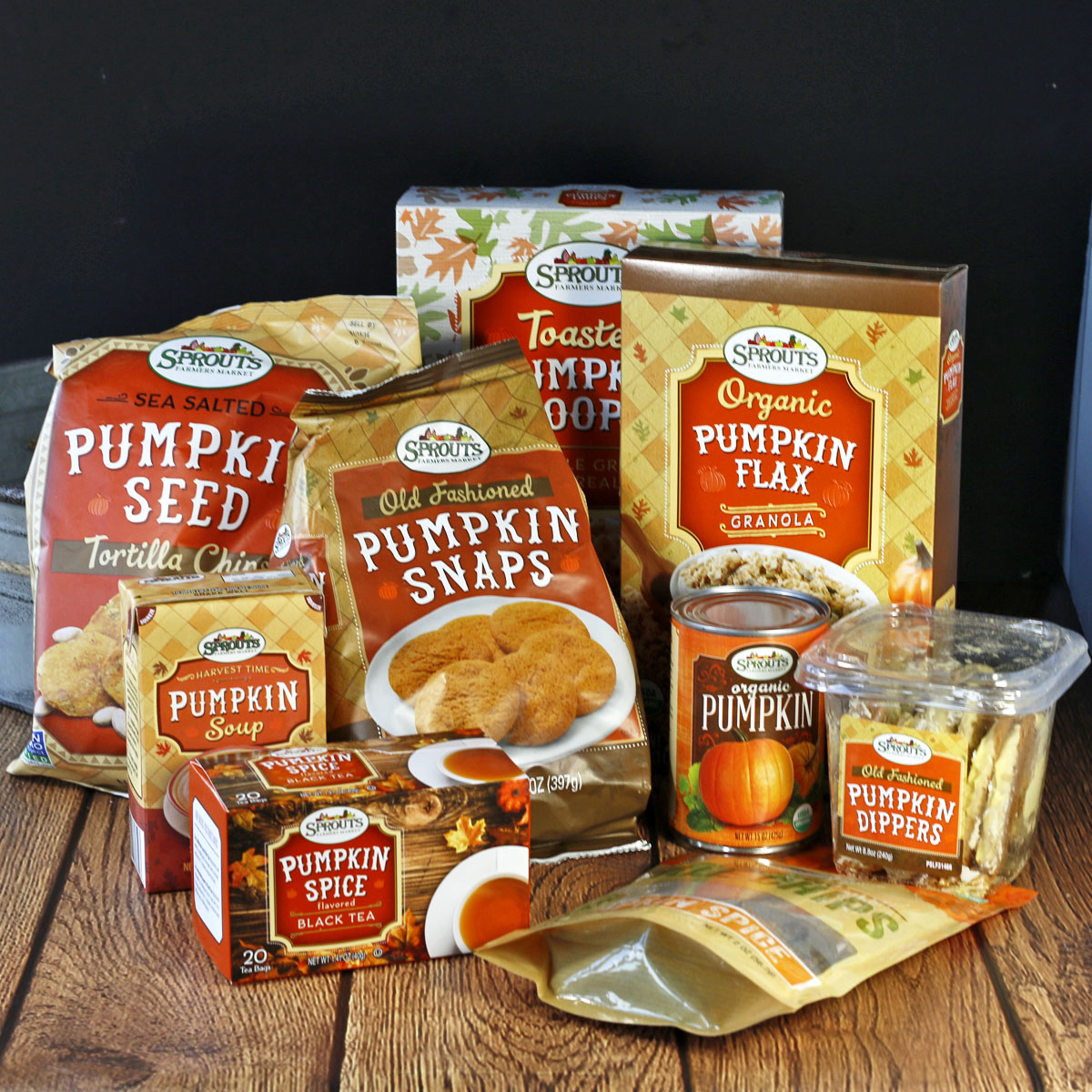 There are a variety of pumpkin spiced goods at Sprouts, but my favorite are the pumpkin snaps. I may have eaten a whole bag in two days...
Kneaders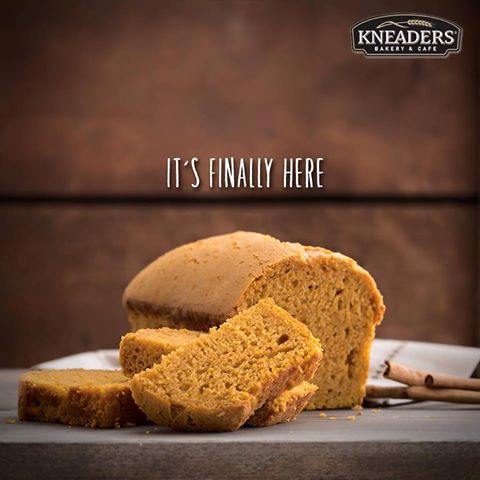 This Utah bakery has a plenty of pumpkin-flavored treats. From pumpkin bread to pumpkin cheesecake, you can easily satisfy your pumpkin cravings here.
Starbucks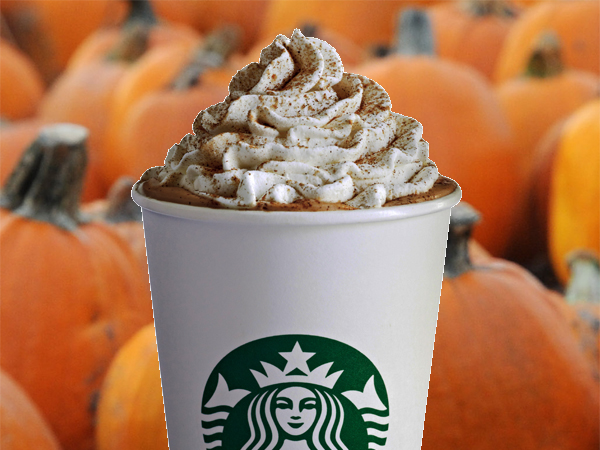 Last but not least, the infamous pumpkin spiced latte. A blend of pumpkin, cinnamon, nutmeg, clove, and espresso topped with whipped cream and pumpkin pie spices. You could say it's the official coffee drink of fall. Or if you don't drink coffee, try the pumpkin spice Frappuccino with crème. 
Happy eating!