Ah... New Years Resolutions... The thing that everyone makes and then forgets about by the time February rolls around. As we look ahead to the fresh start of 2023, hopefully this article will not only give you ideas, but also some tips on how to keep new year's resolutions.
Here are the top 8 New Year resolution ideas for 2023 to help you get started on a path to success and a year of personal growth. If you plan on spending any time in Utah Valley, this list is sure to provide some inspiration and help you stay on track with your goals.
Let's get started on making 2023 the best year yet! 
---
1. Set an Exercise Goal

Physical activity is a great way to manage your stress response. It can also help improve your mental health and improve your self-confidence. If you don't already have an exercise routine, creating one can be a great way to set yourself up for success. 
Benefits of Physical Exercise
Exercising regularly improves physical and mental health. 
Physical exercise releases endorphins, increasing your mood & boosting your self-esteem.
Exercise improves your sleep
Reduced stress
Tips to stay Consistent
Decide how long you'd like to commit to exercising each week
Pick a type of exercise you enjoy 
Commit to a gym membership
Join an exercise class
Exercise with a friend to stay accountable
Ways to stay Active in Utah Valley
---
2. Learn a New Skill

As you age, it is important to stay mentally engaged and challenge yourself in new ways. Learning a new skill can also be a great way to relax and reduce stress. It is also a great way to expand your network and make new friends
Tips to stay Consistent
Choose a skill that is associated with a hobby you like
Read a book or try an online course to help you get started
Sign up for a class
Set a schedule to help you stay on track.
Find ways to track your progress to stay motivated
From photography to baking, many skills are both useful and enjoyable to learn. Here is a list of passions to try.
Try Something New in Utah Valley
---
3. Take on a New Challenge or Adventure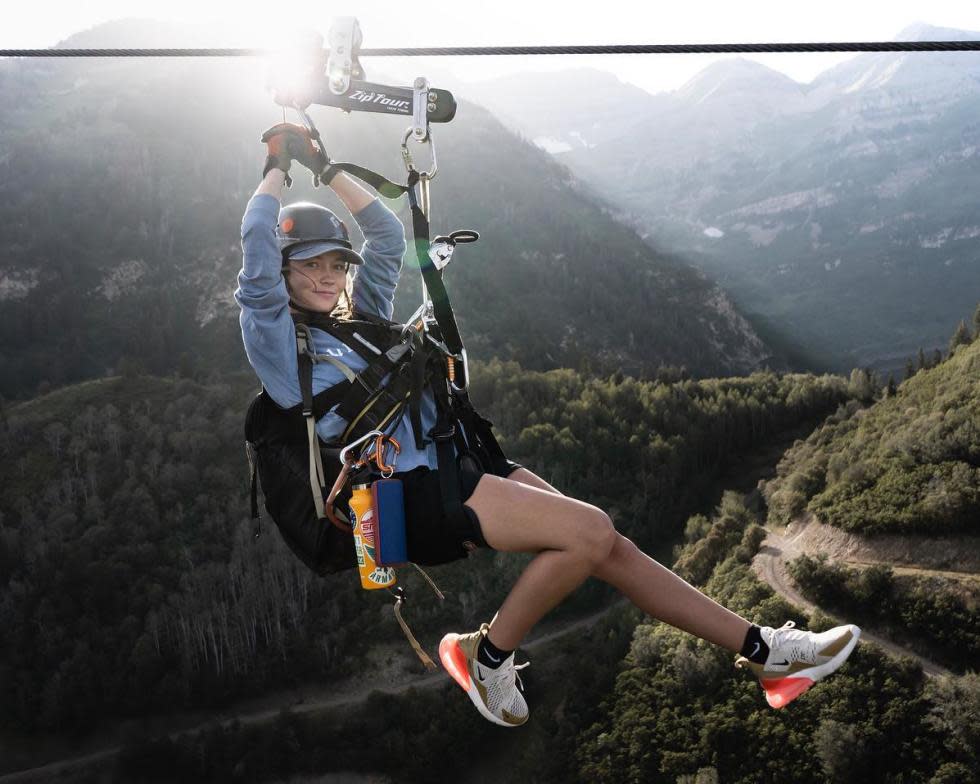 Taking on a new challenge or adventure can be a great way to set a New Year resolution for 2023. Challenging yourself and pushing past your comfort zone is a great way to help you grow as a person.
Benefits of Stepping out of your Comfort Zone
It can also be a great way to meet new people and make new friends. 
Taking on a challenge or adventure can help you feel more confident about yourself 
It can help you focus your attention on the present 
Reduced Stress & FOMO
Whether you take on a big challenge, such as running a marathon, or something more small scale, like trying a new restaurant, taking on a new challenge or adventure is a great New Year resolution idea.
Adventures in Utah Valley
---
4. Reduce Stress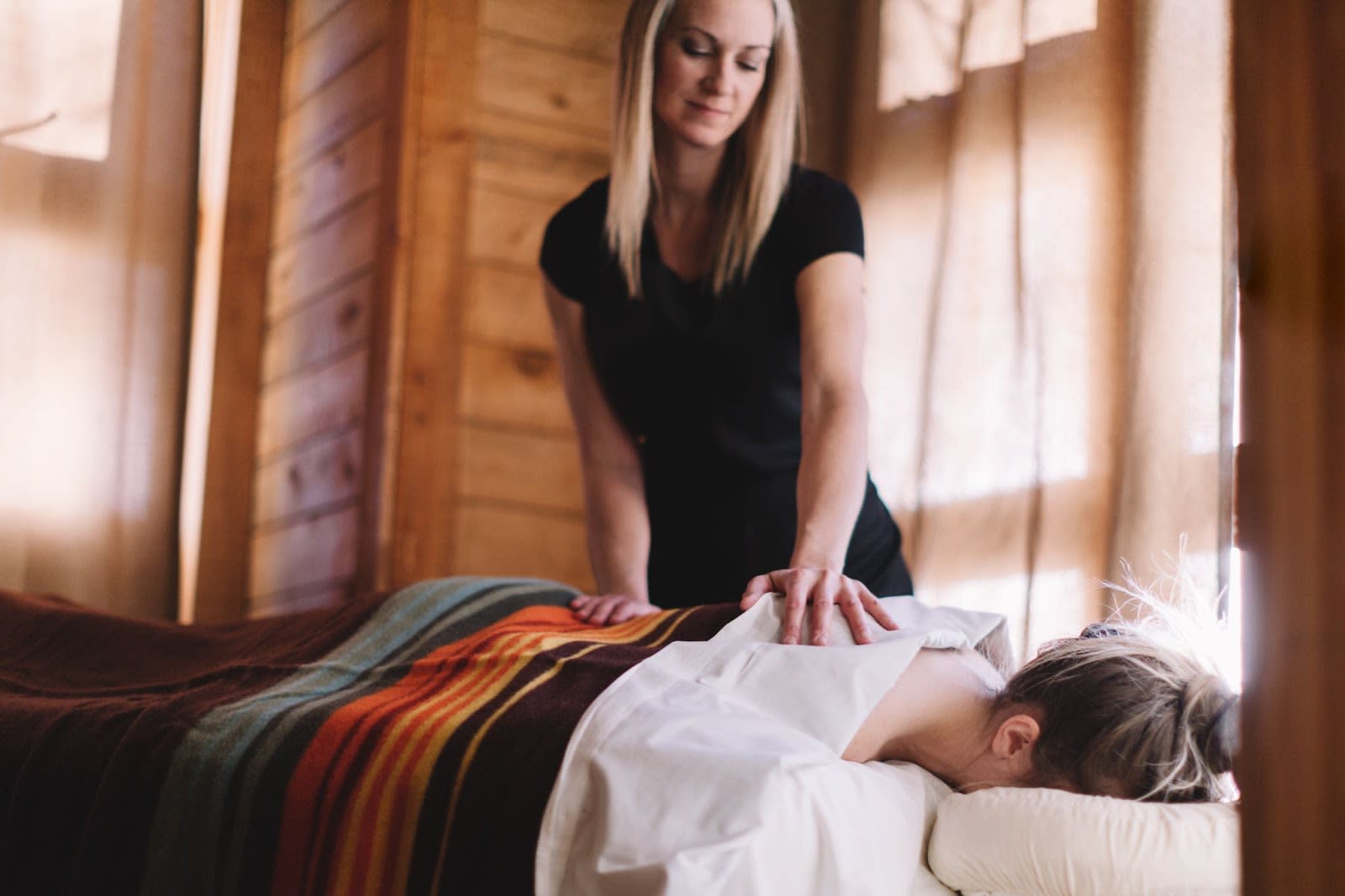 There are lots of ways to reduce stress in your life. Whether you are trying to reduce work-related stress or life stress, these tips can help you find a balance that works for you. 
Before you take action to reduce stress and anxiety, it is helpful to know where it is coming from. Practicing mindfulness and journaling can help you to be more aware of what you're experiencing
Ideas to Manage Stress and Anxiety
Make self-care a priority
Get enough sleep
Take a break from social media
Connect with other people
Go for a Walk
Practice Yoga
Try Cold Water Therapy
Focus on your passions
Put your phone down… right after you finish reading this article ;) 
Calm is an app that can help you stay focused on your goals, manage your time and stay relaxed. Other great apps include insight timer and Headspace where you can meditate and practice deep breathing.
---
5. Get Outside More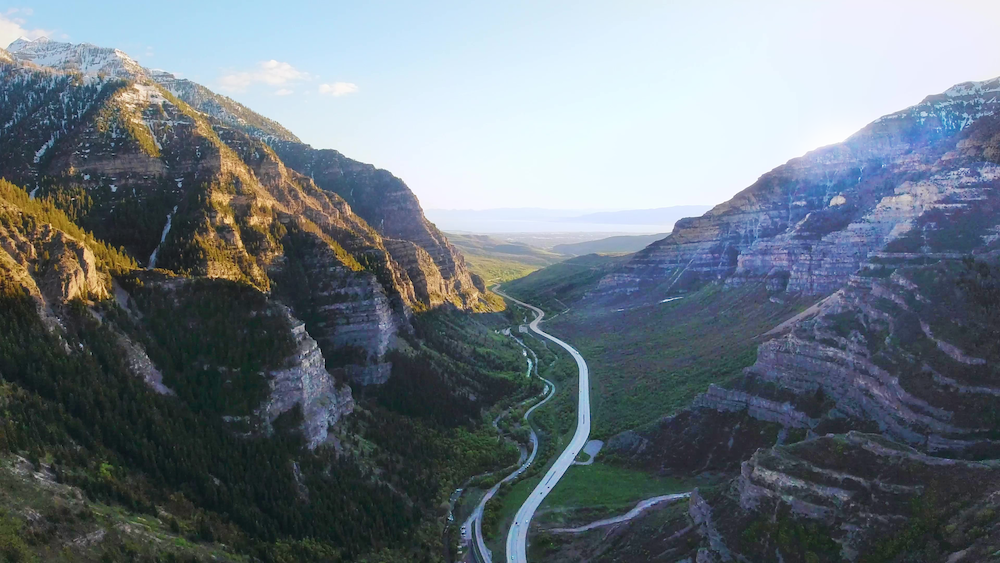 Getting outside more can be great for people of all ages, no matter what your interests are. Whether you want to go hiking, try a new sport, take a nature walk or just spend more time outside gardening, there are many ways to get outside more.
Studies show that spending time in natural environments can improve attention, memory, mood, and decrease cognitive load.These benefits will help you get the restful sleep you need and improve your mental health. 
---
6. Improve relationships

Relationships are important in our lives, but we don't always make time for them. Taking some time to improve your relationships can be a great New Year resolution idea.
Whether you want to improve your relationships with friends, family, or your partner, setting aside time to do so might be the exact thing that you need in 2023.
Whether you believe it or not, humans are social creatures and connecting with other people is in our blood. Oxytocin, (the love hormone) is released when we connect with other people. Spending time with people we care about also reduces the stress hormone, Cortisol.
You can try to set regular times to connect with the people you care about, be mindful about how you communicate with them and make time for them in your schedule. 
If you need ideas on how to connect with someone and find things to do, here are 50 Date Ideas in Utah Valley.
---
7. Make Time for Travel and Exploration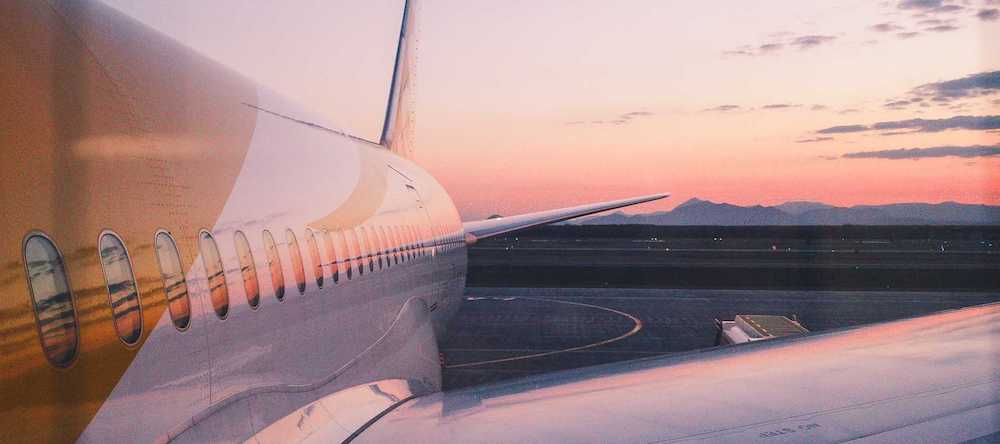 Taking time to explore and travel can be a great New Year resolution idea. Whether you want to explore a new city, state, or country or learn how to sail, there are many ways to make travel and exploration fit into your schedule. 
Travel just became more accessible to people in Utah. You can now fly directly to and from Provo on a budget. check out the Provo Airport Landing page here.
Cities with Flights from Provo, Utah
There are many ways that you can explore and travel without breaking the bank. Taking public transportation or staying in hostels are just a couple of ways you can keep your exploration and travel costs down. Read our blog post on 100 free or cheap things to do in Utah Valley.
---
8. Eat Healthier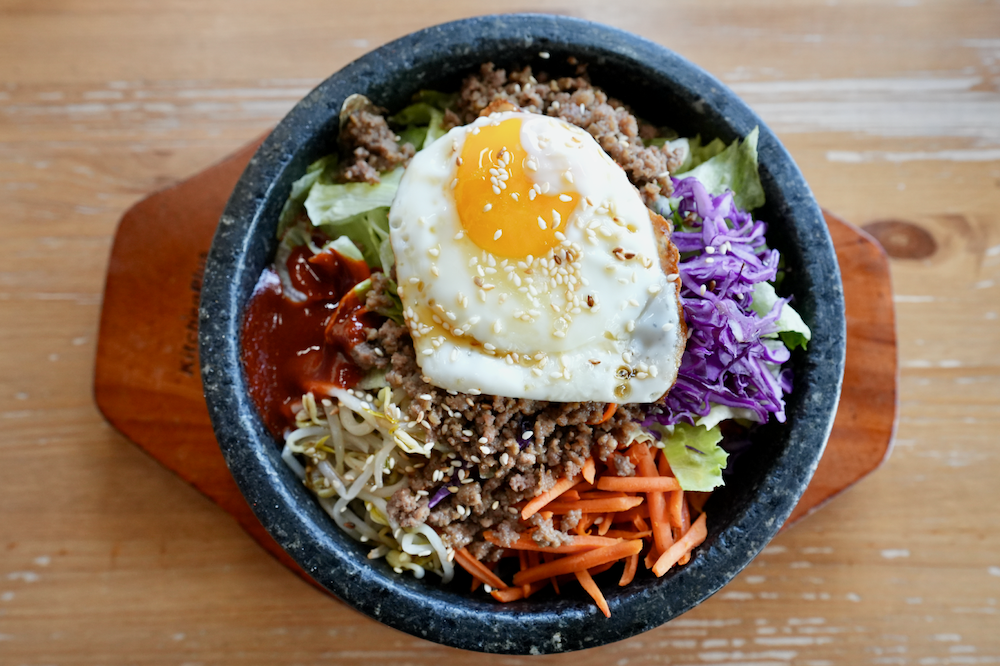 Healthy eating is a New Year's resolution that most people don't stick with. There are so many different tips and pieces of advice out there, it can be hard to find what's right for you. 
Although we all have different body types, there are some universal tips to help you eat healthier and shed an extra pound or two of fat. 
Healthy Eating Tips
Eat more fruits and vegetables
Reduce sugar
Follow a specific diet such as Vegan, Keto, or Paleo
Meal Prep to save time and money
Reduce carb intake
Eat whole-grain, high-fiber breads and cereals
Eat at a caloric deficit or maintenance
Sometimes the easiest way to eat healthy is simply by choosing healthier options from the menu. To make it easier, here's a list of the best healthy eating restaurants in Utah Valley.
Best Healthy Restaurants in Utah Valley
The truth is that each person is unique, so eating healthy is going to be different for everyone. The most important thing is to listen to your body. Make sure you choose an eating plan that is sustainable over long periods of time. 
Don't commit to a diet that you can only maintain for a month or two. It will only make you dislike healthy eating more. Practice some self compassion and eat food you enjoy!
Whether you are looking to make a big change or just make small progress, these resolutions can help you stay motivated throughout the year. You can try some of these suggestions in Utah County as well!