This weekend is Mother's Day and some of us are last minute gift getters. Have no idea what to get your Mom? You want to get something she'll like but also states "thank you for putting up with me for all these years". Well check out our shopping guide. We've listed boutiques and stores that are bound to have something every mother will love!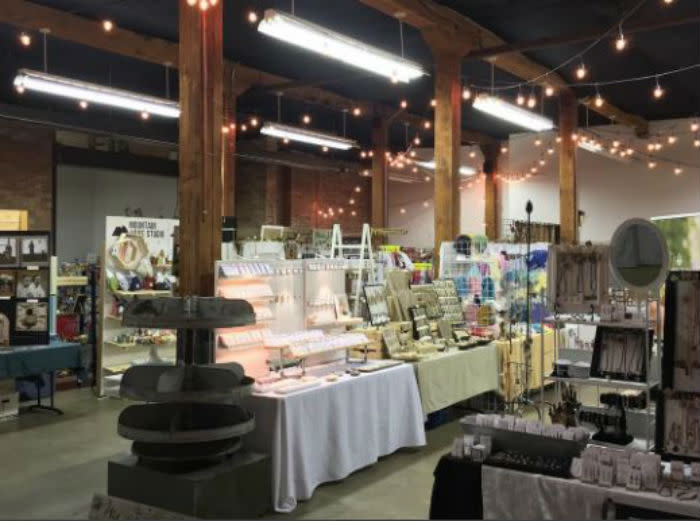 The Beehive Bazaar is always a popular shopping experience for locals! Find cute handmade items that run the gamut from jellies and baked goods to jewelry and artwork. The Beehive Bazaar runs this weekend from the 5th- 7th in the Startup Building in Provo. Hours are between 10 AM to 10 PM on Thursday and Friday and 10am to 8pm on Saturday.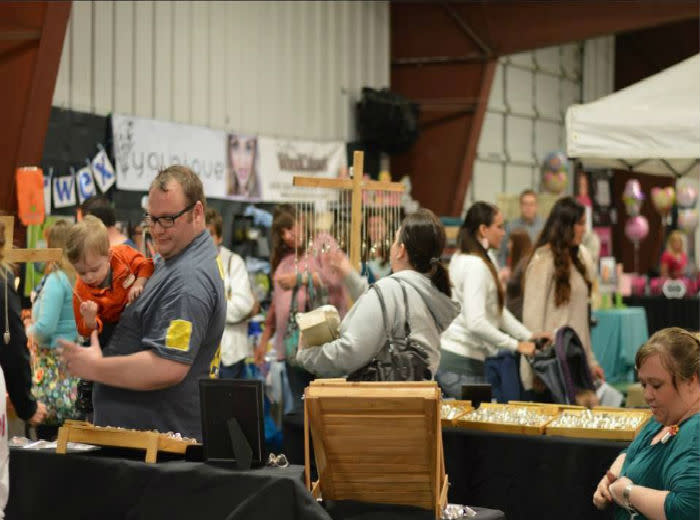 The Big Bodacious Expo is held annually the weekend of Mother's Day and has a little bit of everything for everybody. You'll find vendors selling wares for the home, health items and everything a family could need! The Expo runs on the 6th from 1pm-8pm and the 7th from 10am-6pm.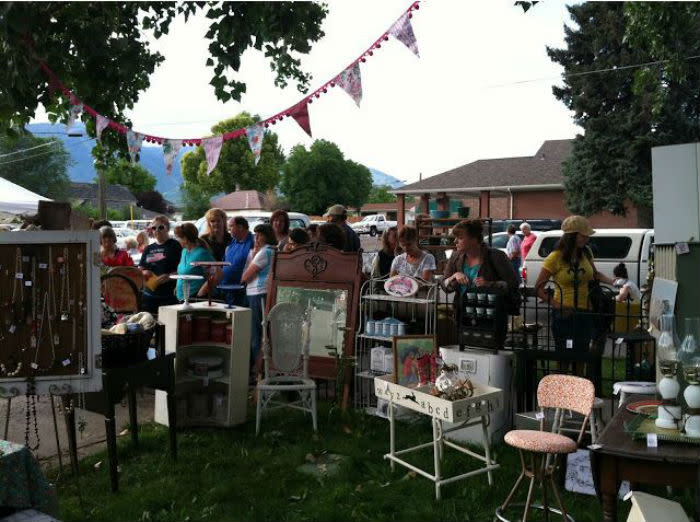 Flea.o.logy Vintage Flea Market
If your Mom is a collector of vintage pieces, she'll love this Flea Market in Payson! There will food trucks and up to 40 vendors selling beautiful vintage furniture, jewelry an other beautiful oddities. This Flea Market takes place on the 7th from 8am-4pm
What mom doesn't love being pampered? Show your appreciation by getting your mother some luscious bath and body products from Sego Lily Soaps in Spanish Fork! They have a huge variety of handmade soaps that are wonderfully luxurious! Check out some of their other products like there bath bombs, body creams and sugar scrubs!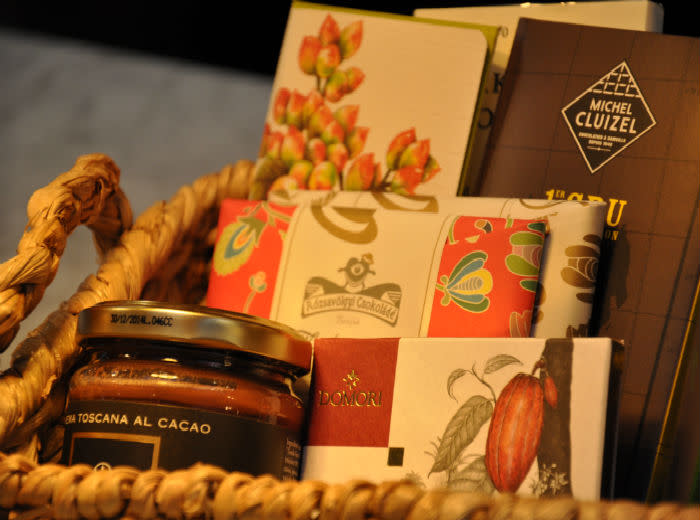 Taste carries some of the best chocolate and sipping vinegars in the world! If your mom is a foodie, you can't go wrong getting her anything from this store! If you want to really impress her, take her to one of their weekend chocolate tastings, where she can sample multiple fine chocolates! Trust me, she'll thank you.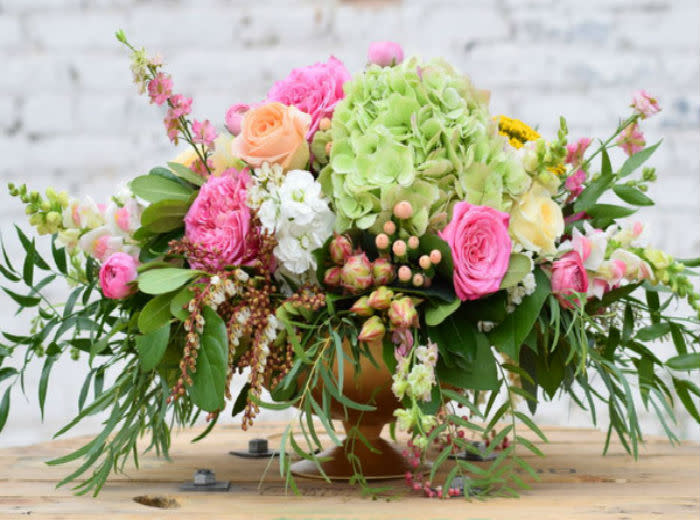 If you're a traditionalist, you've got to get your mother some flowers! Foxglove in Provo does some beautiful custom arrangements! You can order online or check out there shop and pick up some extra gifts for you mom!
There are tons of other shopping options throughout our valley. What's your favorite place to get gifts for your loved ones?