Cooler weather brings couples closer together! Love is in the air as stores gear up for Valentine's Day. There are numerous activities to celebrate your special someone come Valentine's Day or any other day of the year.
Copious restaurants will be jam-packed the weekend leading up to Valentine's Day this year. We've compiled several indoor and outdoor activities, most of which don't require a reservation, along with several of the most romantic restaurants in Utah County!
 
Activities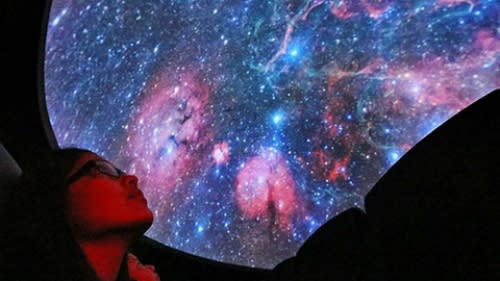 Too cold to stargaze outside? No problem. Enjoy the view of the stars from BYU's planetarium, while learning about the sky in cushy, reclining seats. Sounds cozy doesn't it? Wink, wink.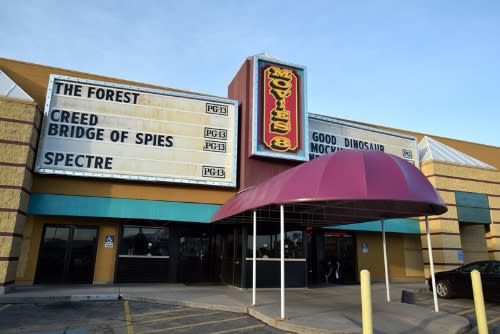 Hitting a dollar movie is cheap, fun, and romantic. Not to mention easy on the wallet. Didn't get a chance to see a movie that came out awhile ago? No problem, check and see if it is in the dollar theater yet!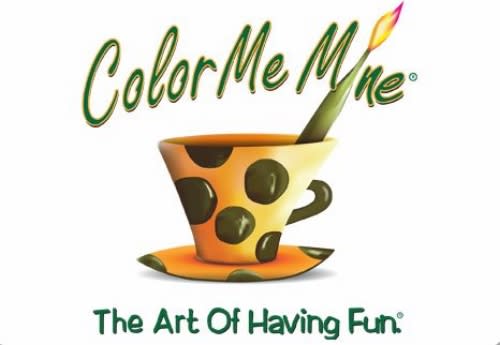 Color Me Mine makes for a creative, unique, and fun dating experience for dating, engaged, or married couples. Not only that, but you can take home your work of art and remember a wonderful night for years to come!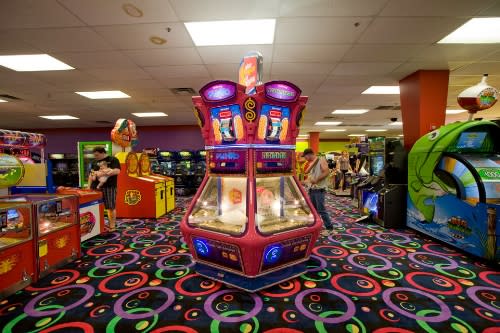 Bring out the kid in each of you as you head over to a nickel arcade. Nickel arcades provide hours of inexpensive fun, and depending on the couple may bring out a little competitive edge. Get a blast from the past with old arcade games you haven't played in years and win prizes with tickets you can keep as souvenirs.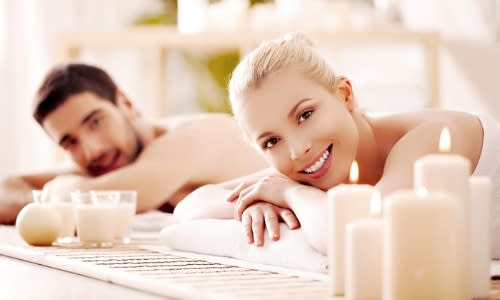 Nothing says romance and relaxation quite like a couples massage. Unwind, and enjoy a blissful time together as the kinks get worked out.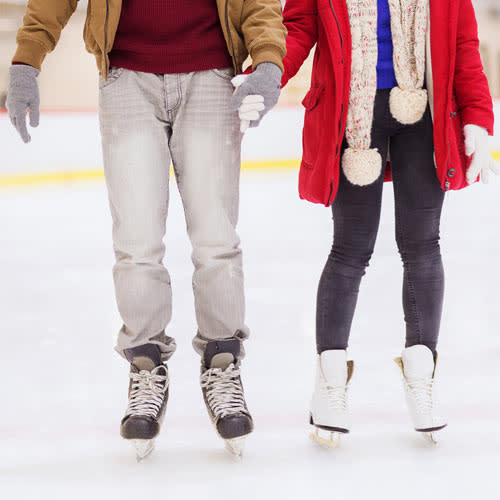 Skate the night away at Seven Peaks Ice Skating Rink. Public skating hours start at 7 PM most nights. Ice skating makes for a perfect romantic date night as you skate hand in hand.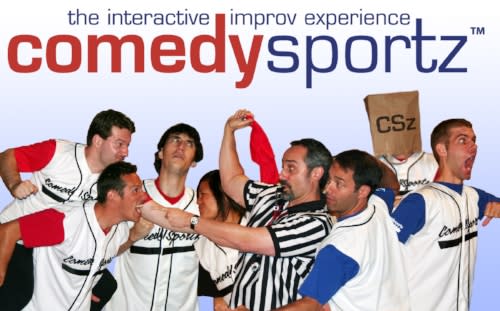 Bring out the laughs on a date while at Comedy Sportz. This improv comedy group will have you both rolling on the floor laughing. Fall in love with each other's laughs all over again!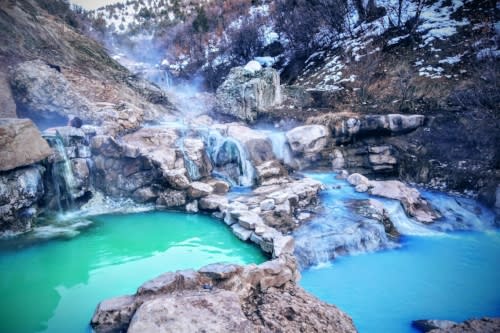 Grab some snowshoes and a 4-wheel drive vehicle and take a winter hike to natural hot springs down in Spanish Fork. Soak in the nature's spa with your sweetheart and enjoy the snow covered view.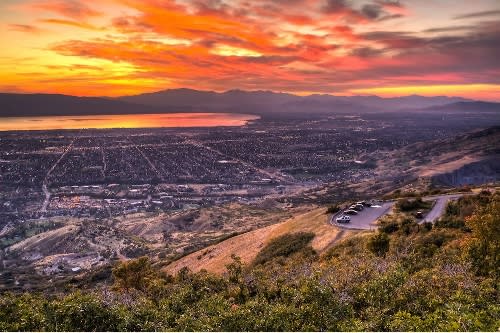 Take a drive up Provo Canyon to catch the gorgeous views of Squaw Peak from sunset through the night. Bring a picnic dinner and "park" to enjoy the view, wink, wink.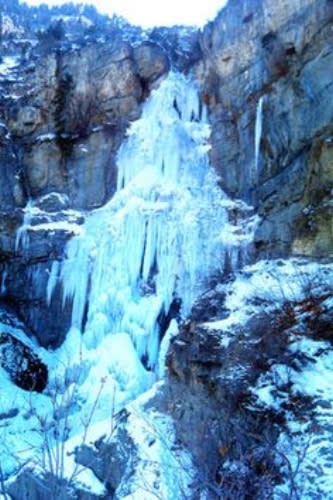 Up just past Sundance, you'll find a gorgeous winter hike with a mostly, if not completely frozen waterfall at the end. Stewart Falls has incredible views of the valley from the top. Just be sure to bundle up for the hike.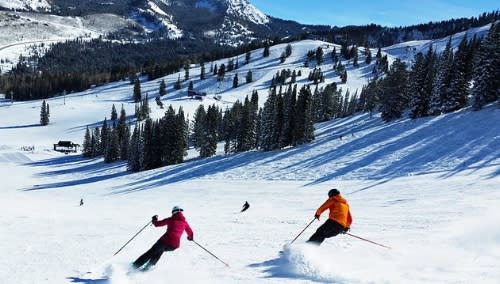 Sundance Resort has a lot to do for romantic dates. They have the Winter ZipTour, skiing and snowboarding, a spa to rest and warm up and much more. You could easily make a weekend of it and enjoy everything they offer. 
Restaurants
Couple any of the activities with one of these romantic restaurants around Utah Valley. From desserts to soups, salads, sandwiches, pizza and more. These restaurants have food equal to their atmospheric quality. Click the restaurant names for more information.