State Street could easily be labeled "Utah's Main Street," and this busy thoroughfare definitely qualifies as such with its infinite number of chain restaurants, strip malls, and businesses. Robert Frost tells us, however, that "the road less traveled by makes all the difference," and that certainly holds true on Provo's Columbia Lane. If you turn off State Street on the Orem/Provo border and travel down Columbia Lane, you'll find a hidden treasure that provides declicious comfort food to everyone that sets foot inside its doors. Welcome to Molly's.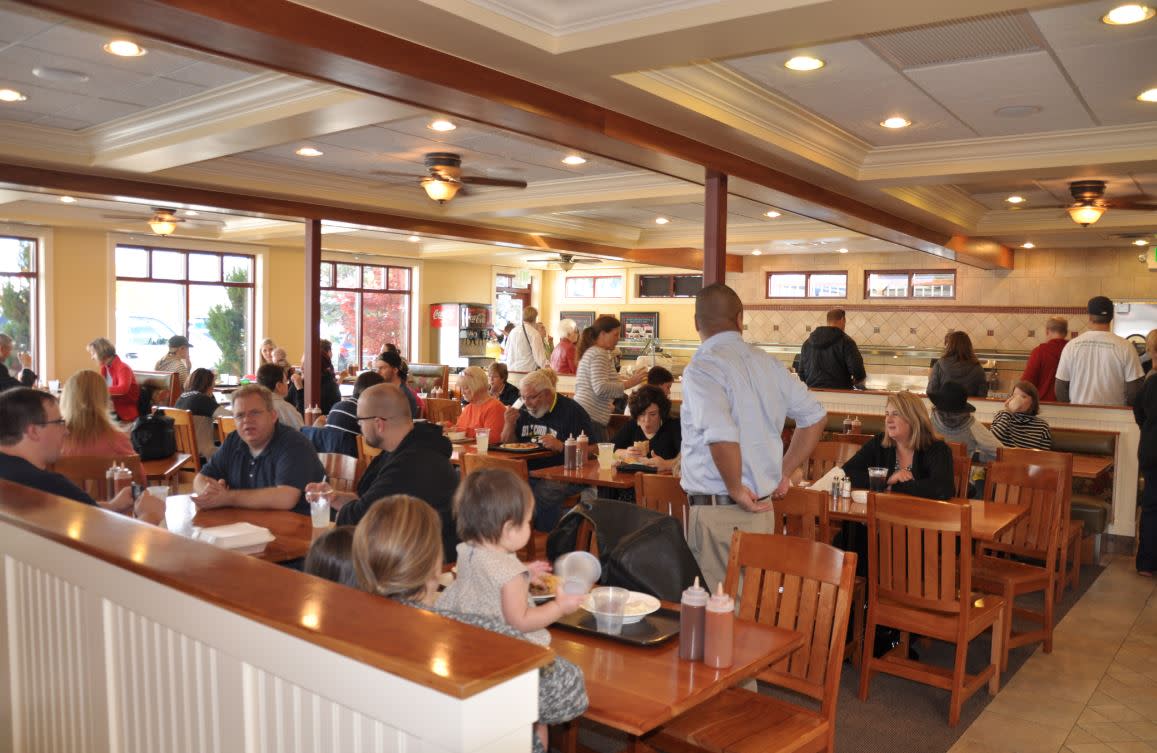 Molly's has been serving up home-cooked meals since 2010 and has developed a loyal customer base that will tell you there's no place better to grab lunch. The prestigious catering company, Marvellous Catering, opened Molly's as a marketing tool where they could showcase their food to anyone planning a large event. Since Molly's inception five years ago, Marvellous Catering has doubled its profits and there are no signs of slowing.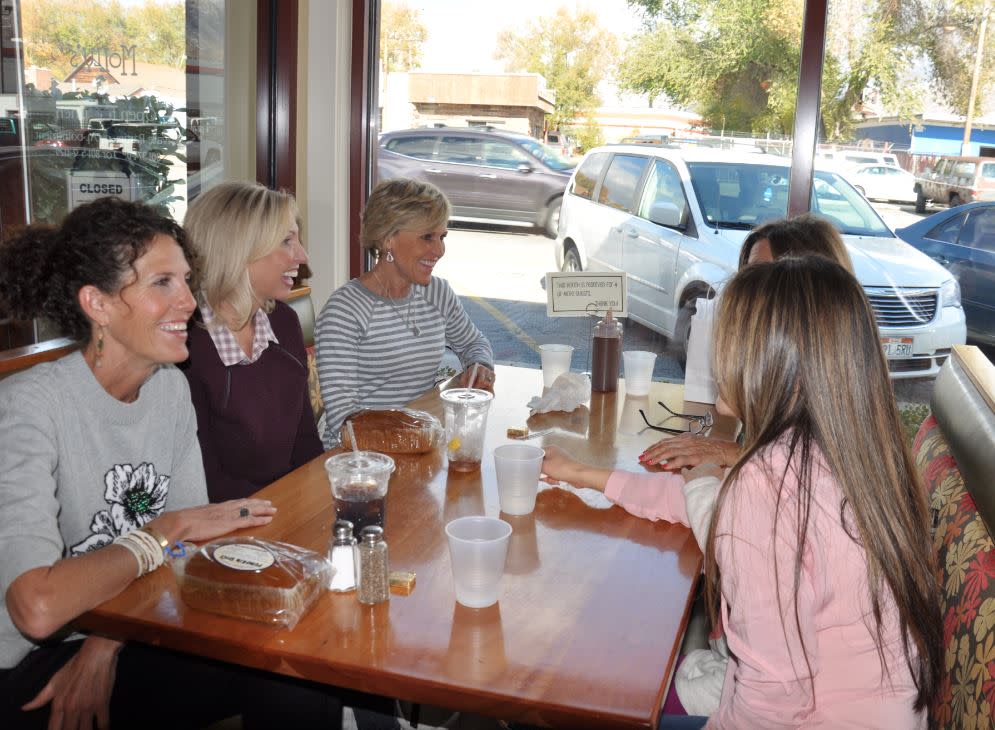 The story of Marvellous Catering begins in the early 90s when the Marvell family began serving homemade meals from their basement. Today, five out of seven Marvell children now work for Marvellous Catering, and while the business has grown and changed, the family touch has not. You can't help but feel right at home inside the Molly's dining room.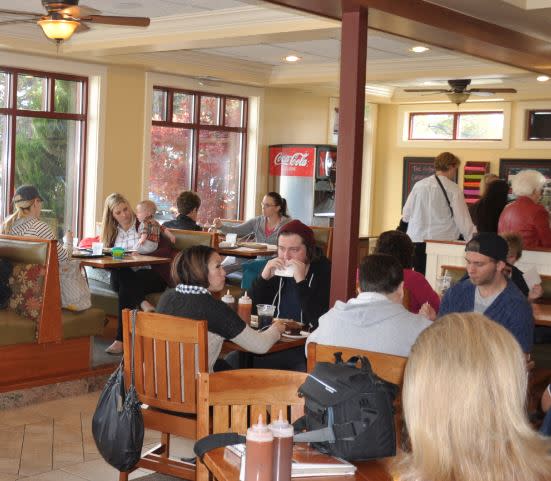 Molly's has a standard menu, as well as a daily special that rotates through some of the local favorites.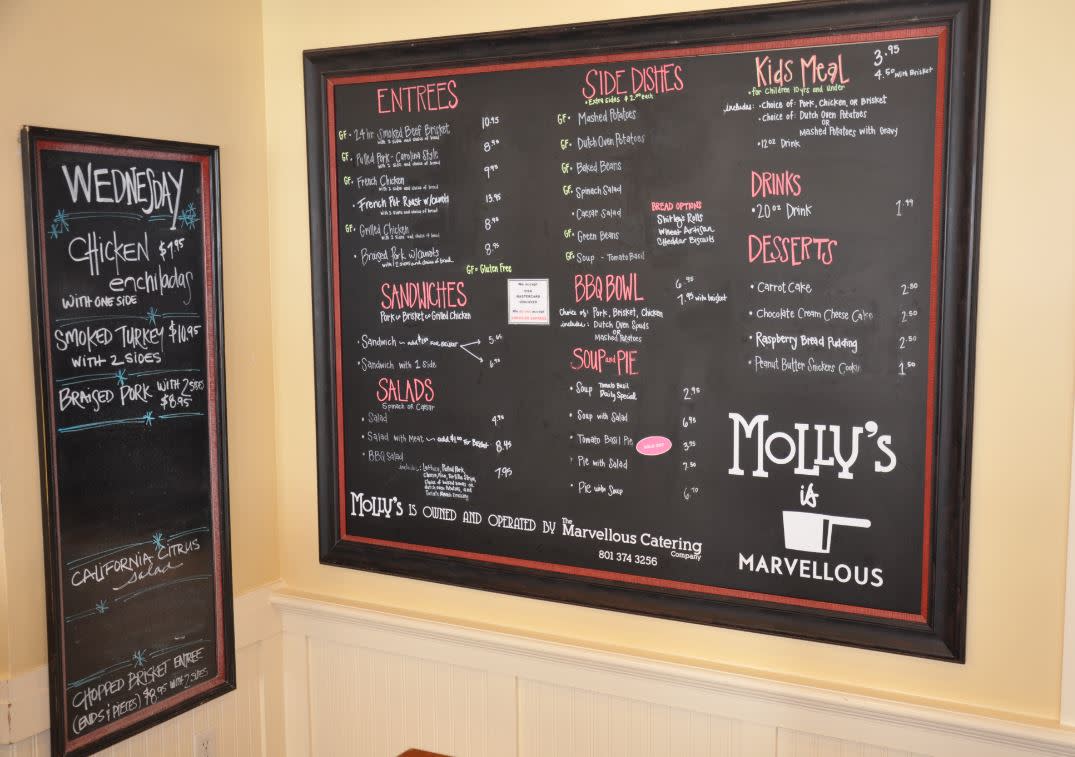 The meal pictured below features the smoked brisket, one of the popular dishes, and every meal comes with two sides. You can't go wrong with the cheesy potatoes and caesar side salad. Every meal also comes with a fresh roll, and you've got to add on a dessert for good measure. The carrot cake is amazing, but there are also plenty of chocolate options for you chocoholics. Of course it goes without saying that everything is made from scratch—even the lemonade.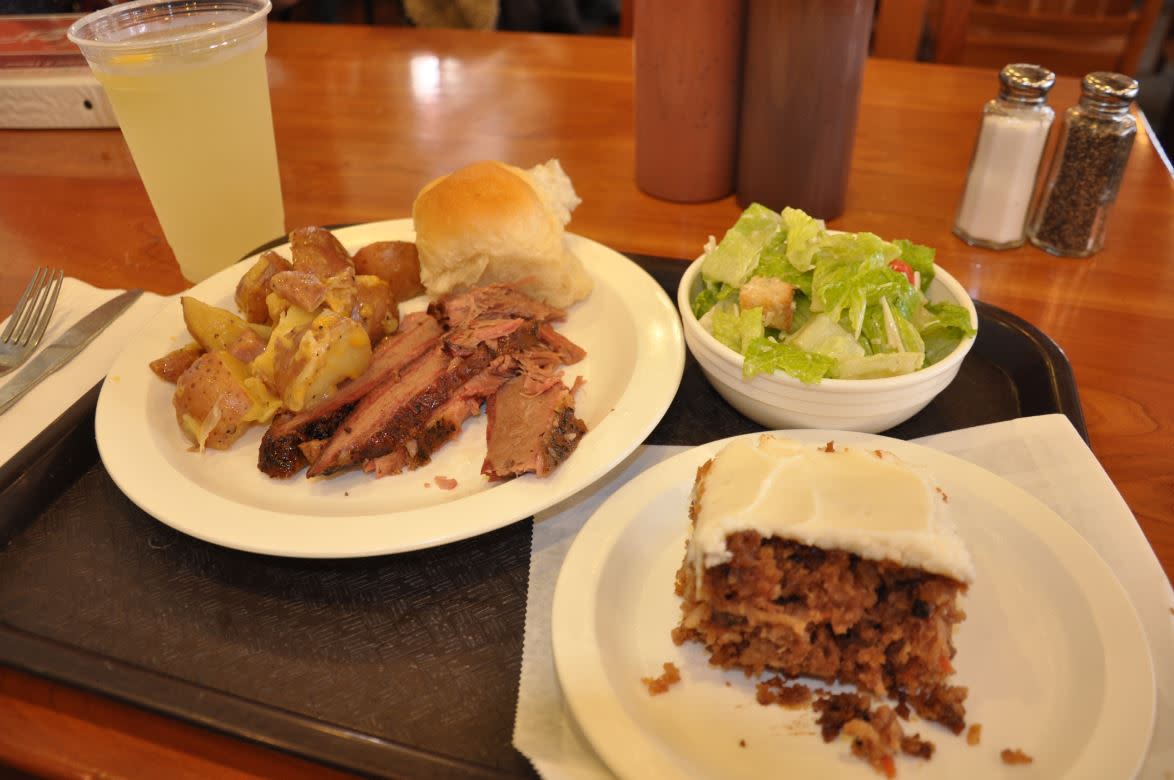 And of course no brisket is complete without barbecue sauce.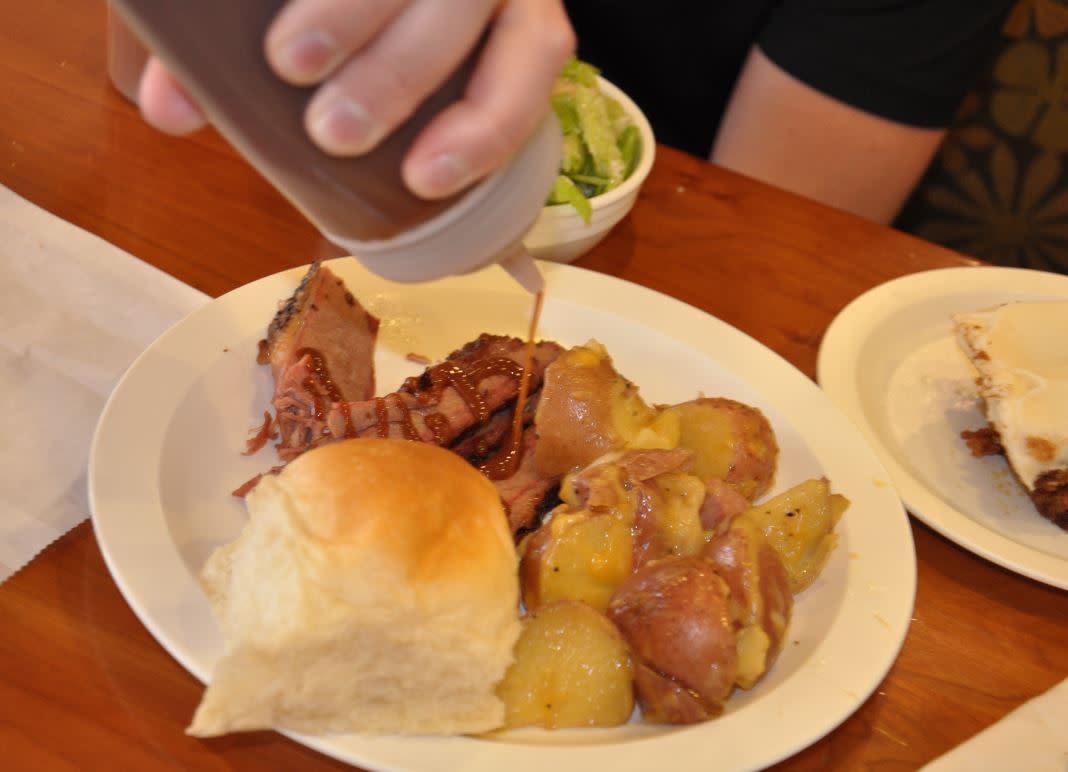 If you're starting to get cravings for Thanksgiving Dinner, satisfy your tastebuds with Molly's smoked turkey, stuffing, green beans, and cranberry sauce. It's a meal fit for a pilgrim!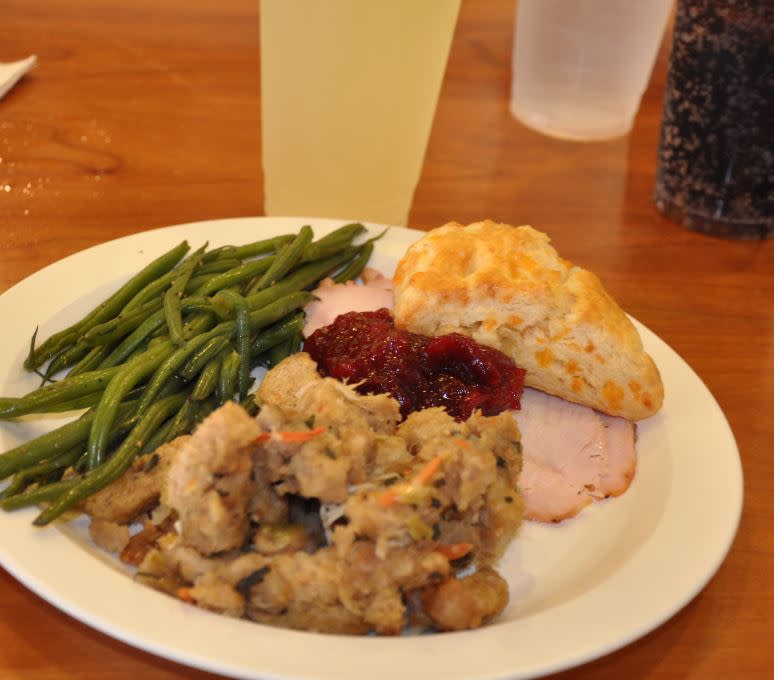 The French Pot Roast is succulent and tender, served with vegetables and a fresh, flakey biscuit. Bon appetit!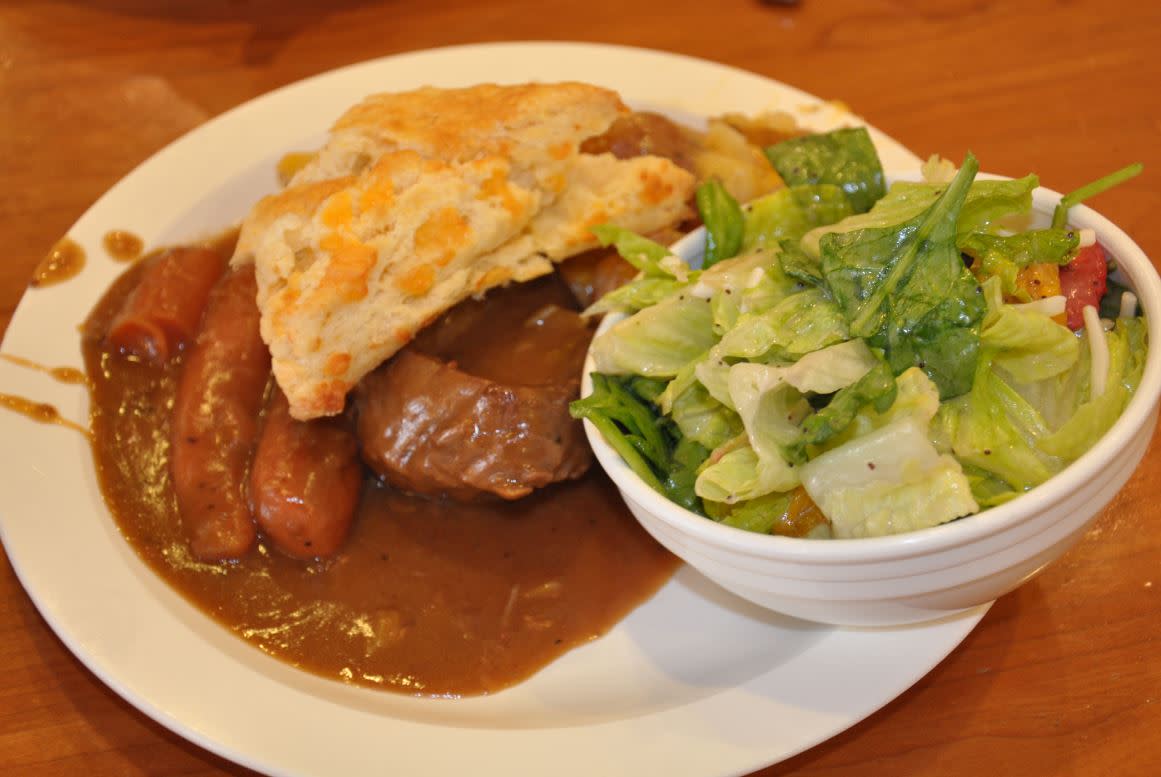 Molly's is open daily for lunch only, but they open up every Friday night and serve dinner as well. People come from miles around on Friday nights for the fresh salmon, which is definitely worth making the trip for. Next time you're in Provo, get off State Street and head on over to Molly's for lunch—it will make all the difference!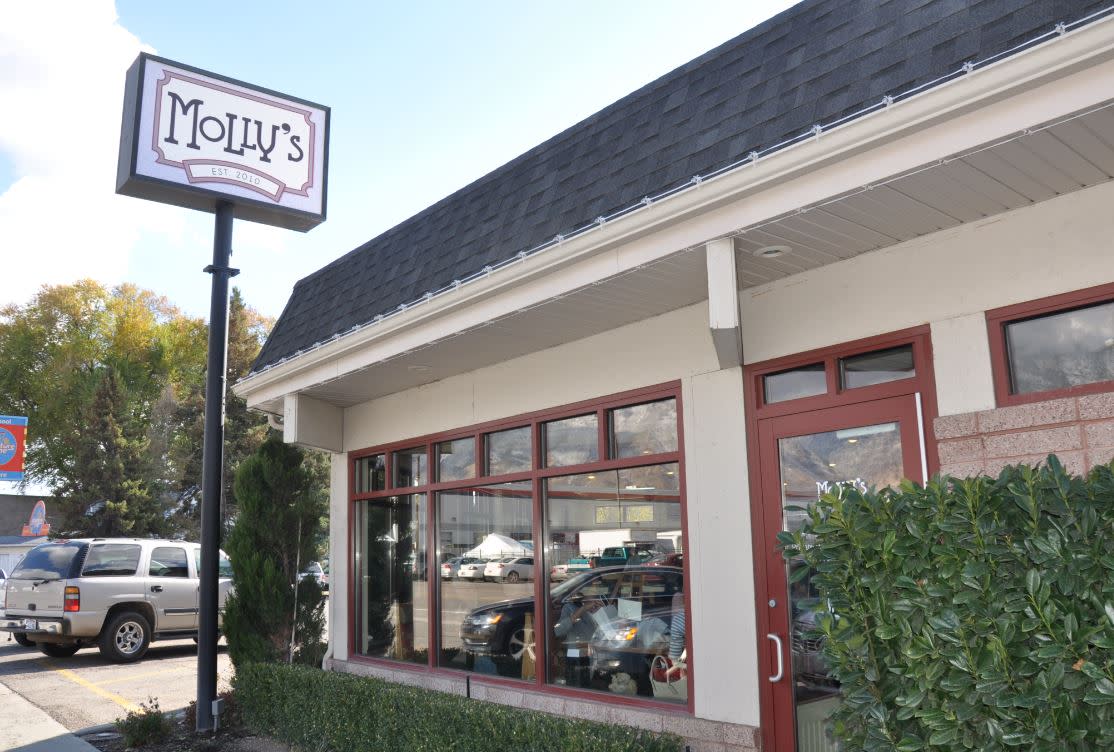 If you go:
Molly's is located at 765 Columbia Ln, Provo, UT 84604 
Molly's is open Tuesday-Friday for lunch (11:00 AM-2:00 PM)
Molly's also serves dinner on Friday nights (4:00-8:30 PM) 
Find out more information on how to use Marvellous Catering for your event