Veterans day is this Wednesday and Utah Valley is hosting some great programs to honor those service men and women who have made huge sacrifices to protect our country. We listed some events below that you can attend to support our troops.
Honoring All Who Serve- Past, Present and Future
UVU will be hostings an all day Veterans Event on November 11th,  featuring a veterans breakfast, color guard, kenote speakers, panels with veterans, the movie unbroken and other activities throughout the day. Don't forget to help with their Operation Love Care Packages or write a letter to a veteran thanking them for their service in the Zone and Student Center on campus.
Mountain Ridge Veterans Day Assembly
Mountain Ridge Junior High in Highland is holding a special assembly to honor the veterans in their community on Veterans Day. All military personel, both active and retired, are invited to join with their families as well as the general public.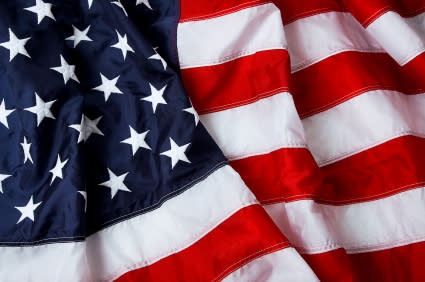 Orem City's Annual Veteran's Day Program 
Orem City will be holding their annual veterans day program at the Orem Cemetary (1520 N. 800 E.) at 11 AM. They'll have a 21 gun salute, the ROTC Rifle Drill team, with Vertain Rick Nye as their main speaker. Patti Miner will be providing the music. 
Pleasant Grove Veterans Day Celebration
Pleasant Grove will be holding their program in the Memorial Gardens of the Pleasant Grove Cemetary (500 N. Main St.). The Program is free and starts at 11 AM.
Provo City's Veterans Day Tribute 
Provo's Annual program will be held at Timview Highschool (3570 N. 650 E.) again this year at 10 AM. Provo City, The Veterans Councila and the Freedom Festival invite all community members to join. Veterans and their families are invited to attend a luncheon after the event. Please RSVP if you plan on attending the luncheon. Call 801-221-9720 to RSVP.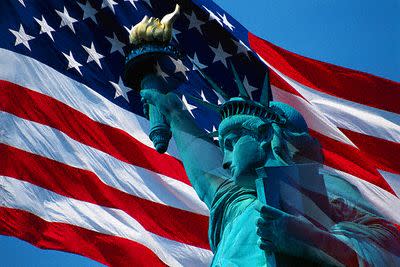 Santaquin Leion Auxiliary #84 is holding their second annual Veterans Day dinner. This dinner is free to all veterans and their spouses from anywhere in south Utah County. The dinner will be held November 11th at 6PM at the Senior Citizen Center (55 W. 100 S.). RSVP with Chris Richins at 801-754-1131
The Springville Museum of Art will be handing out free art books during the week of Veterans Day. Honor a veteran you know by leaving their name for display at the Museum.