Good afternoon friends! Glad to see that everyone has survived their Thanksgiving and is back in action for the week. We don't know about you, but our households were busy this weekend putting up Christmas and holiday decorations! We love this time of year. The Utah Valley Convention Center has also hoisted up their decor--in fact, their 25 foot tree has been beautifully decorated and finished this afternoon!
Come snap a photo of the tree and put it up on your Facebook, Blog, Twitter, Instragram, or any-gram (really!) and you'll receive 20% off a BYU hoody or any item of your choice at the Visitors Center gift shop. Keep in mind, we do have flirty aprons too!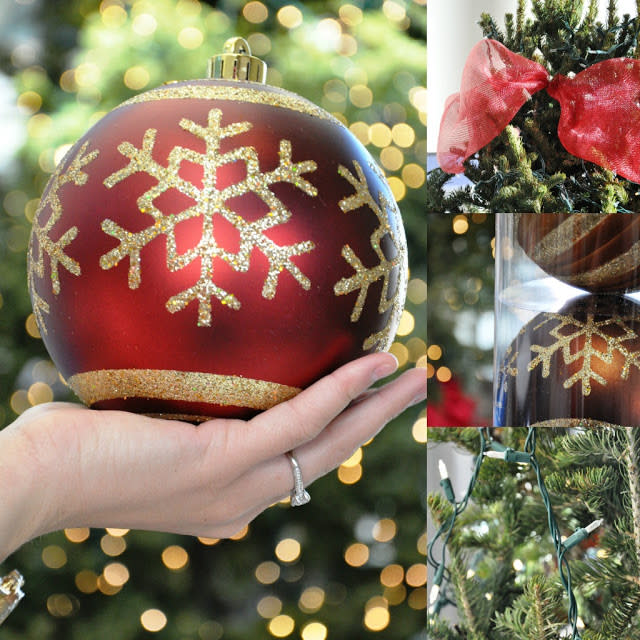 Don't you love our teaser pictures?!