How Do You Spring Break in Utah Valley Photo Contest
Post your Spring Break pictures on Instagram with the hashtag #VisitUtahValley for the chance to win:
 One night stay at the Hampton Inn Orem
4 passes to Provo Beach
Gift cards to the Shops at Riverwoods
Winner will be announced Friday afternoon!
Spring Break. Brings to mind Mexico, beaches, parties, and relaxation. But let's face it, most of us spend our Spring Break at home. But that doesn't mean we don't wish we were at the beach. If you are dreaming on sandy days and swimsuits, this blog post is for you. We will show you how you can have that "Spring Break" experience here in Utah Valley.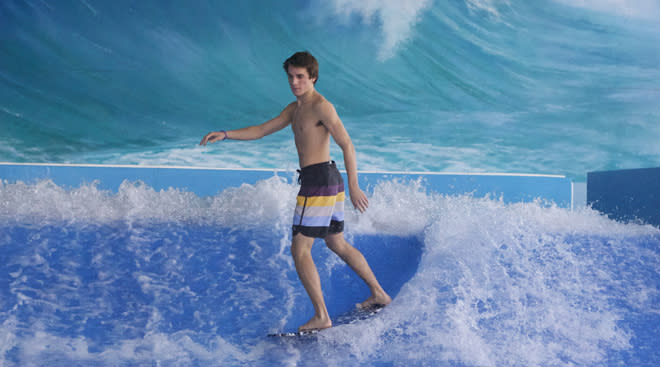 Surf's up at Provo Beach! Situated in the Provo Riverwoods shopping area, Provo Beach has lots of fun tropical activities for everyone in the family. Feel like a monkey as you tackle the ropes course. Show off your skills with a game of miniature croquet. Let the little ones ride the merry go round. Of course, you have to play some arcade games (try the Kung Fu Panda game!) You can even lean to surf on their FlowRider! End your tropical adventure with a nice big dole whip.
Go for a swim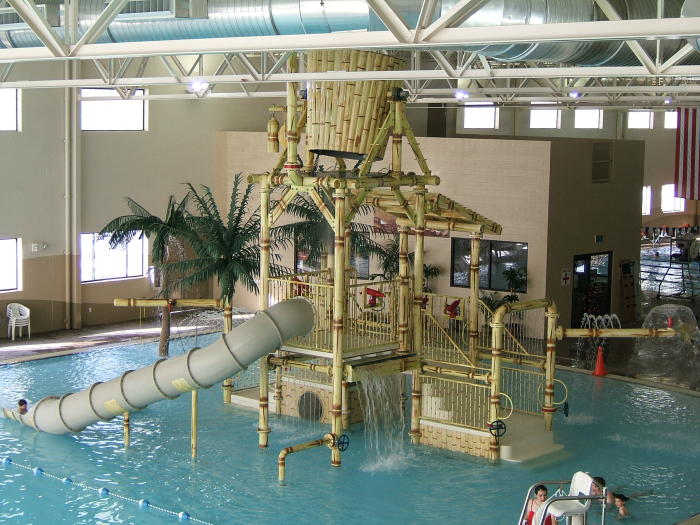 Grab your swimming suits and take a splash in your local pool. There are several indoor pools in Utah Valley. Zip down two exciting water slides and play at Zippy's Treehouse at the Provo Recreation Center. For a more tropical experience, head to the Lehi Legacy Center. Their bamboo playground is super fun!
Eat some Hawaiian food
Who's up for some macaroni salad? There are several restaurants in Utah Valley where you can try the cuisine from the Pacific Islands. There are several Polynesian restaurants in Utah Valley including MoBettah's, Sweets, L&L BBQ and Rumbi's.
Are you ready for Spring Break? We sure are. Make sure to show us how you Spring Break in Utah Valley for a chance to win a prize. To enter, follow @provobeach and @visitutahvalley and tag your Spring Break photo with the hashtag #VisitUtahValley to enter! Winner will be chosen April 7th!