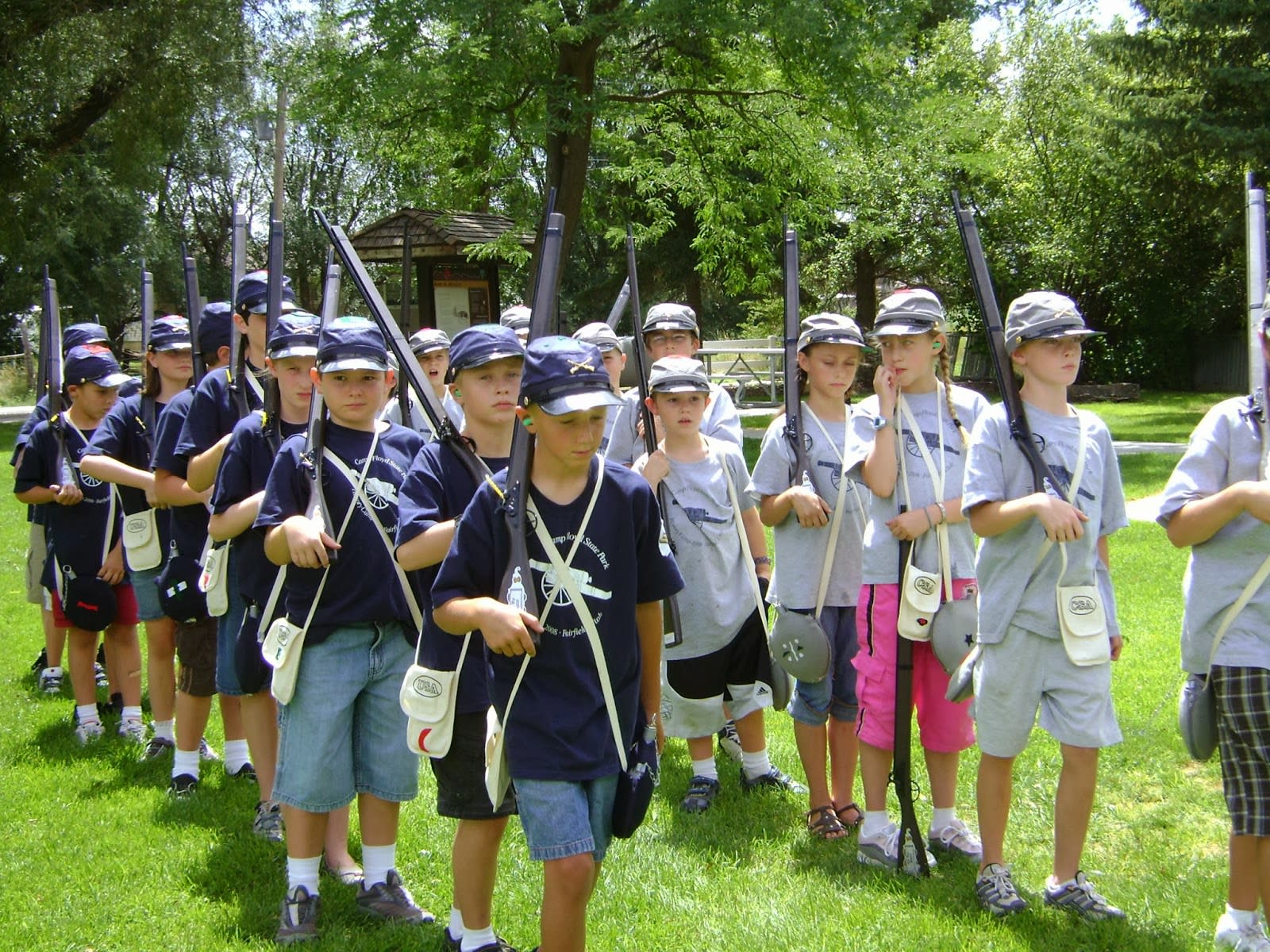 Though funding from the Masonic Foundation of Utah, the Friends of

Camp Floyd

is offering a scholarship program to allow 4 kids the opportunity to attend Camp Floyd's History Camp at no cost.  Additionally, each family will receive a $30 transportation stipend to cover the cost of gas to and from Camp Floyd and cover lunches for 3 days.  The goal of the program is to make history camp accessible to those who might not be able to afford the experience.
Camp Floyd History Camps for kids are a fun-filled educational experience about how soldiers lived at Camp Floyd in 1861, and how the Utah War served pre-Civil War objectives. Campers meet costumed interpreters, play 19th Century games, drill, march and set up a soldier's camp, fire an 1860's period firearm, make and take home soldier craft activities. Other activities include conducting a full-scale military exercise; and observing muskets and a cannon fired. Participants will receive a history camp tee shirt, kepi, replica rifle, canteen, haversack, yo-yo, and more.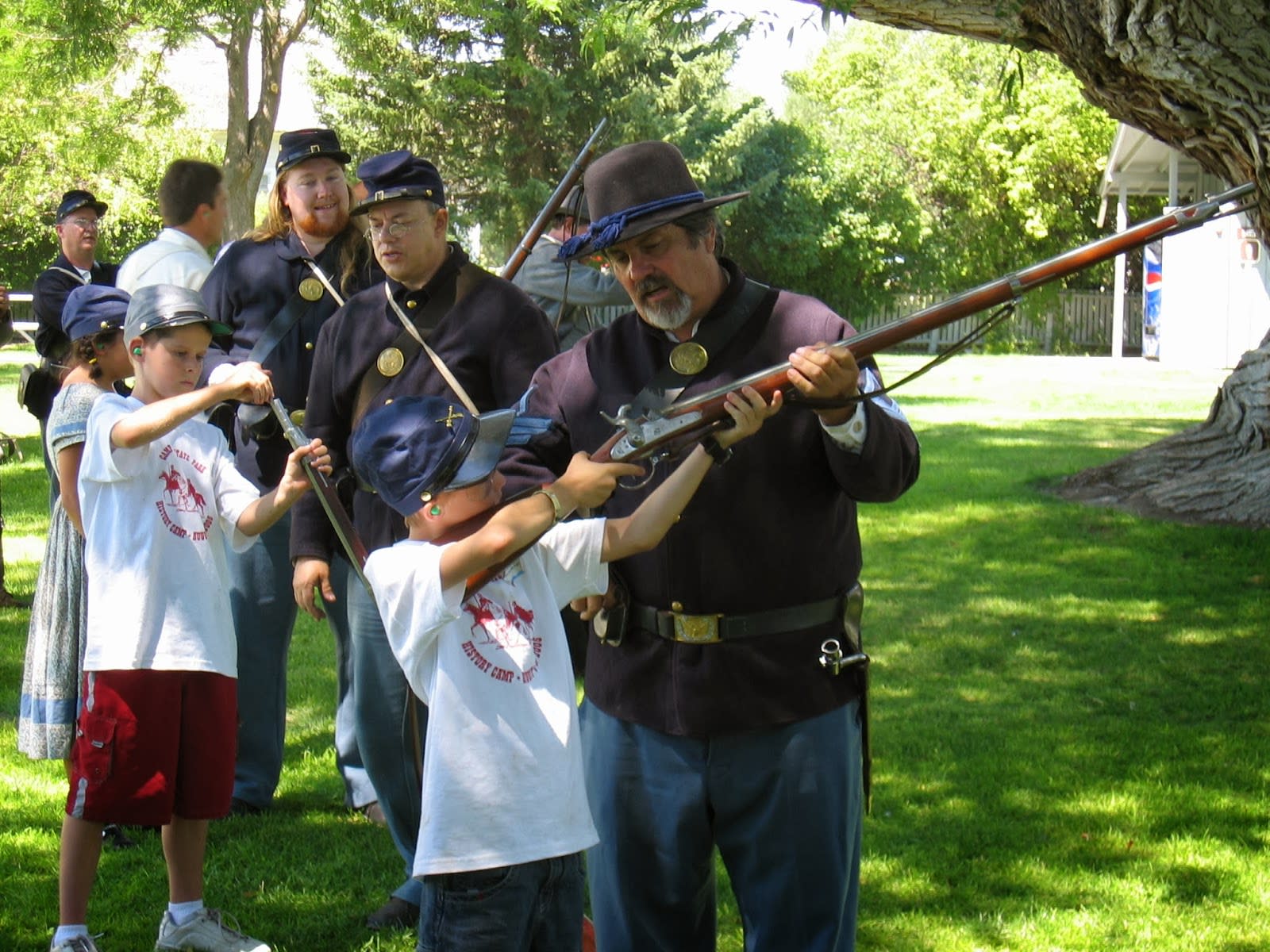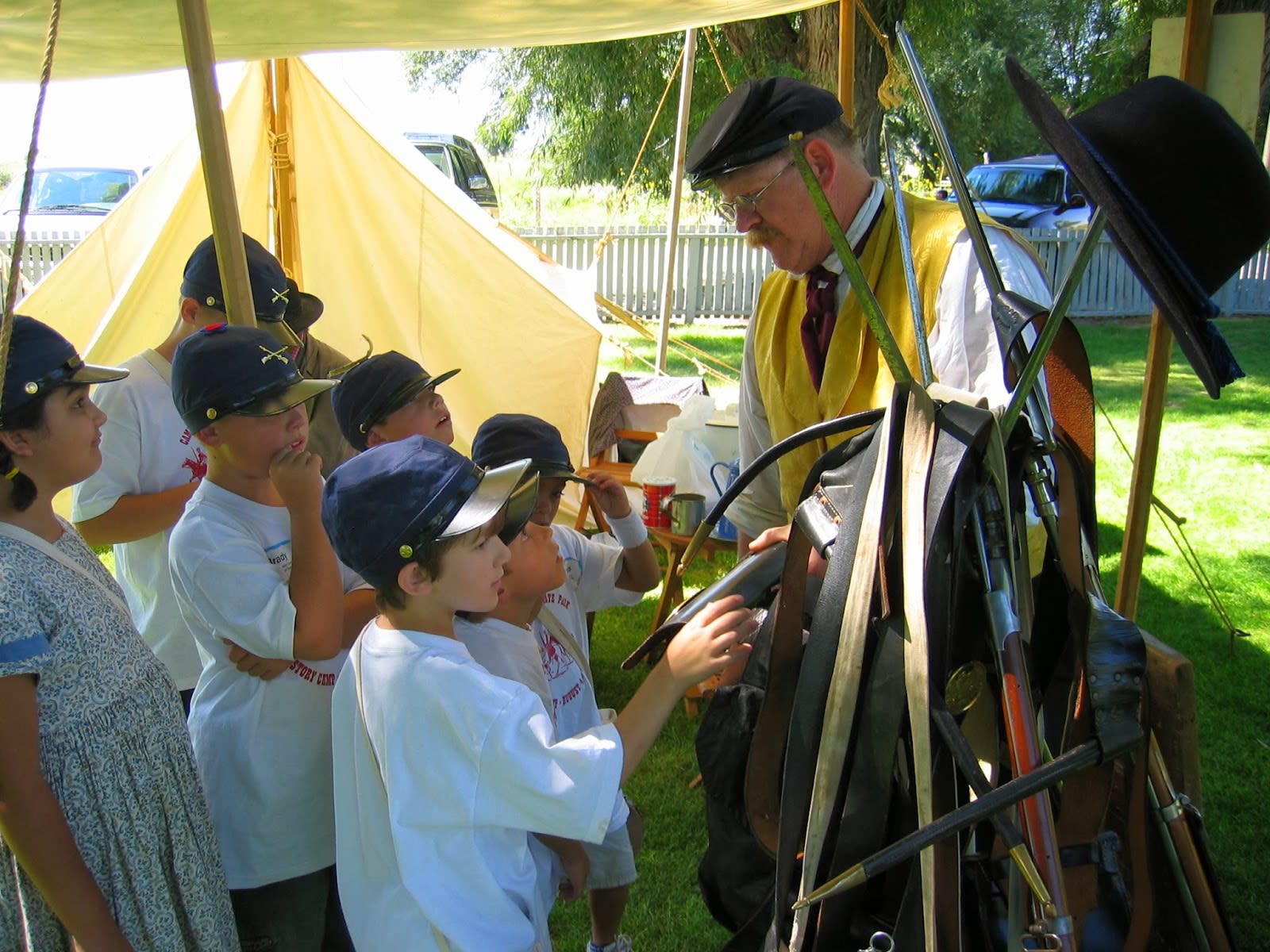 To qualify for this program, each camper must not have attended Camp Floyd's History Camp in the past and be between the ages of 8 and 11 at the time of your chosen Camp date.  Additionally, the parent or guardian must explain why they require a scholarship for history camp on the application.
To be eligible for the scholarship a parent or guardian must complete the application on this

website

. 
Then the child who wants to attend camp must write a short essay or draw a picture describing why he or she would like to attend Camp Floyd's history camp for kids.  This can be scanned and e-mailed to MeganKeller@utah.govor mailed to:
Camp Floyd State Park
18035 West 1540 North
Fairfield, UT 84013
Online application and short essay or drawing from child must be received by January 31 2014. Final decisions will be made by the Friends of Camp Floyd and recipients will be notified by February 21, 2014.
Background on Camp Floyd:
Established in 1858, Camp Floyd housed the largest concentration of U.S. troops then in the United State.  The troops were sent to Utah to suppress a rumored Mormon rebellion, which never took place.  The army was recalled back east in 1861 for the Civil War emergency.
Camp Floyd State Park is located in the town of Fairfield, 22 miles southwest of Lehi on State Highway 73.  For more information please contact the park at: 801-768-8932.