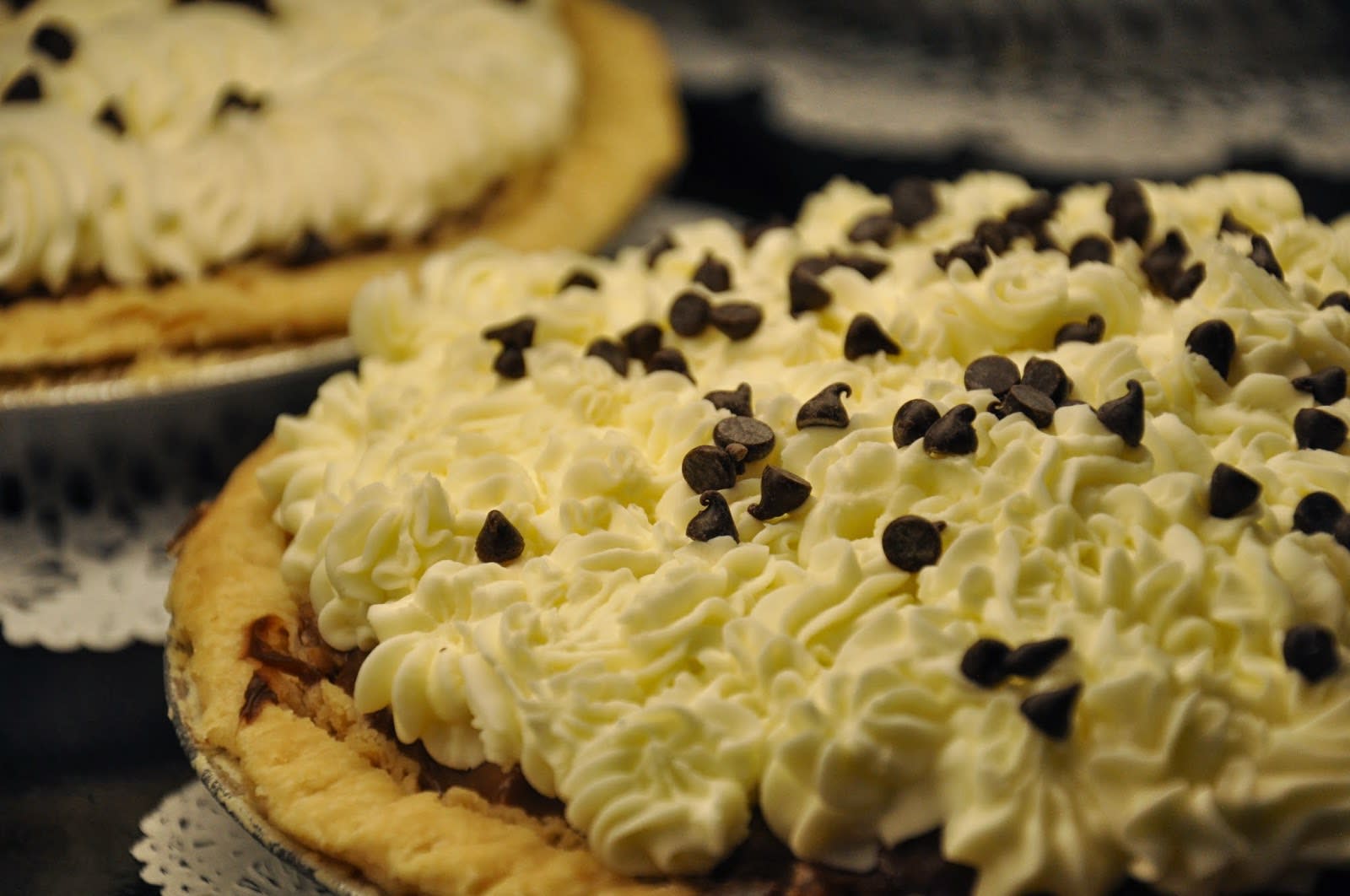 Today is March 14, or Pi day! That can only mean two things, it's time to eat pie and do some math! Here are some ideas on where to get your pie:

Kneaders Bakery and Cafe: They have amazing pie and if you go in today you can get it for only $1! They have something for everyone.

Shirley's Bakery and Deli: They are located on 1620 North Freedom Avenue. I love everything they make at this bakery and their pie is no different. Everything is made from scratch! The lemon sour cream is my favorite.

Wild Mustang Grill and Bakery: If you want some BBQ with that pie head over to Wild Mustang. They have some amazing pie. I love their coconut cream! They are located at 1250 South 860 West, Orem.

These are some of my favorites, where do you get yours?