We don't know about you, but 50 degrees out feels more than great! We all are sitting in the office ooing and awing over this weather.  Do yourself a huge favor and
GO OUTSIDE!
Enjoy that beautiful sunshine here in Utah Valley.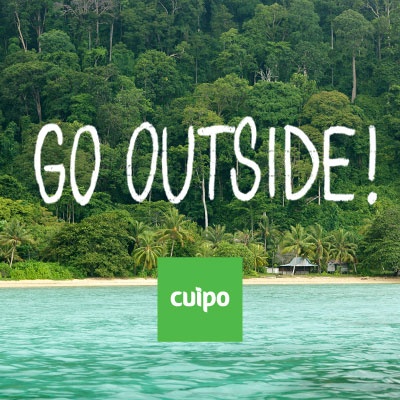 Photo courtesy of Cuipo blog
(We know this scene isn't what ours looks like, but the message is loud & clear.  Go outside!)
Visit: 
http://www.utahvalley.com/things-to-do/outdoor.aspx
 for ideas of great outdoor things to do today in Utah Valley.