Amazing flowers need an amazing camera. Here is your chance to enter to win a digital camera just in time for
Thanksgiving Point's Tulip Festival
! Visit our site,
UVTogether.com/tulip_festival
and enter your name and email address. Simple as that! Look for the picture you see below :)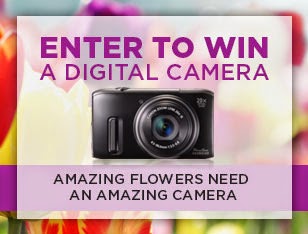 Thanksgiving Point is celebrating their 10th annual Tulip Festival (250,000 tulips in 137 varieties). Each weekend will have a different theme to it. The opening weekend is Art Days, second weekend is Dutch Days, and third weekend is a swing dance party in the Waterfall Amphitheatre (new this year). They also have a new Thanksgiving Point Gardens App that provides audio tours, maps, and treasure hunt for families. You won't want to miss this!