Remember the Hookah Shop on the corner of Freedom Boulevard and Center Street in Provo? The Hookah Shop is no more and in its place is Fruta Crush. And trust me, you will definitely have a crush on this cute Mexican snack shop.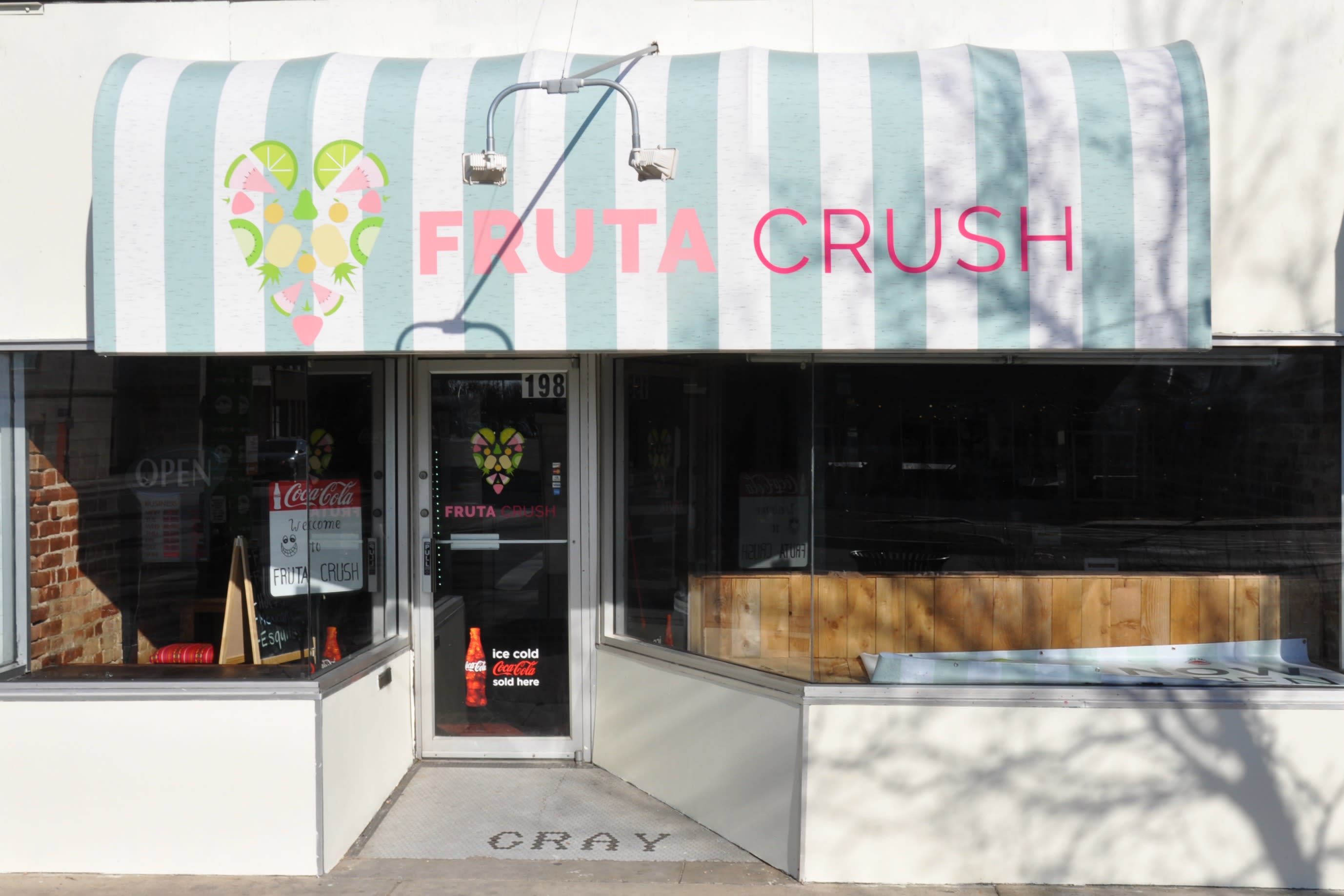 Fruta Crush specializes in all natural snacks and desserts made with fresh ingredients. Fruta Crush takes its roots from the snack shops you can find in Mexico City and stateside, Los Angeles. The owners are no strangers to the restaurant business. They owned a Mexican restaurant in both Mexico City and LA where they would make Fruta Crush's snacks and desserts on a daily basis.
Fruta Crush offers a variety of tasty Mexican snacks!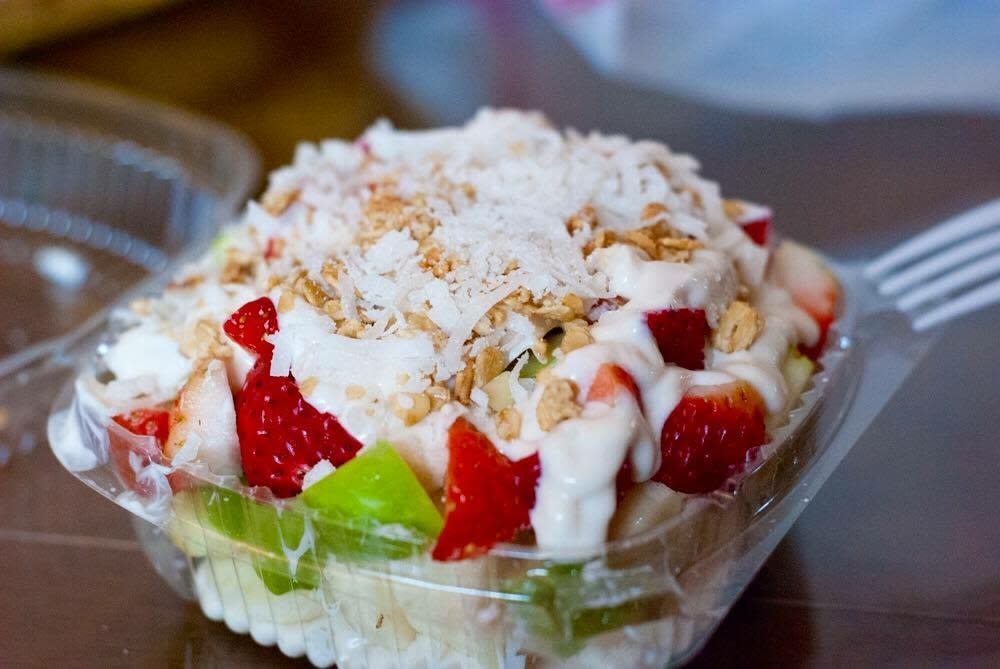 We'll start with the highlight of the menu: bionicos. A bionico is a fruit salad with granola and raisins topped with sweet cream. I was a little hesitant at first, mostly because I'm not a big fan of raisins, but it was delicious and refreshing! The Sales Director here, Lee, has bought one every day this week.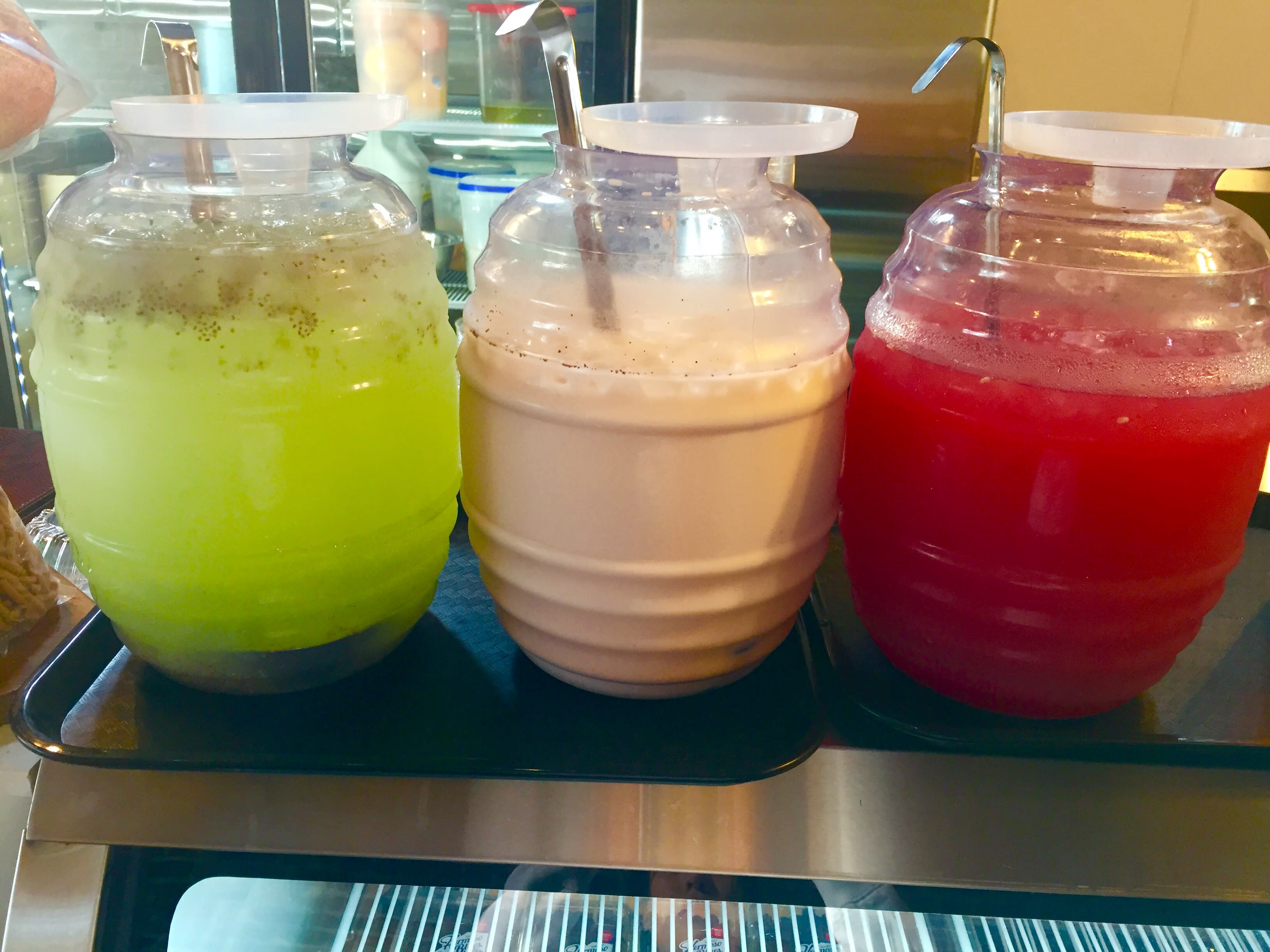 Feeling thirsty? Try an Agua Fresca, fruit-infused water, in a variety of flavors like watermelon, cucumber, strawberry, and lime. And they have horchata!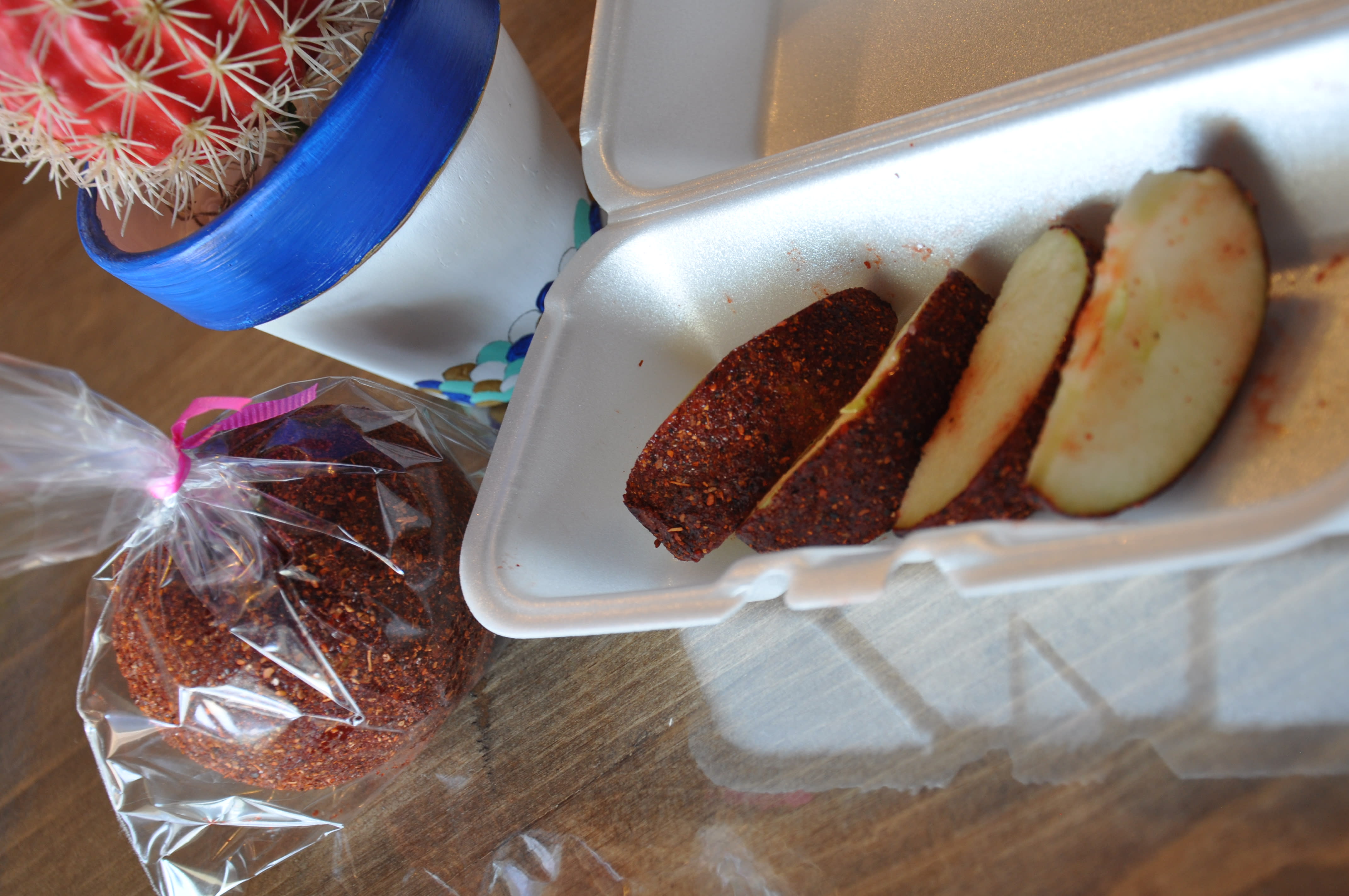 Make sure to try their spicy apples! It's like a candy apple covered in chili powder. Sounds strange, but it's really good!
If you are wanting to eat something heartier, Fruta Crush also offers tamales in 5 flavors!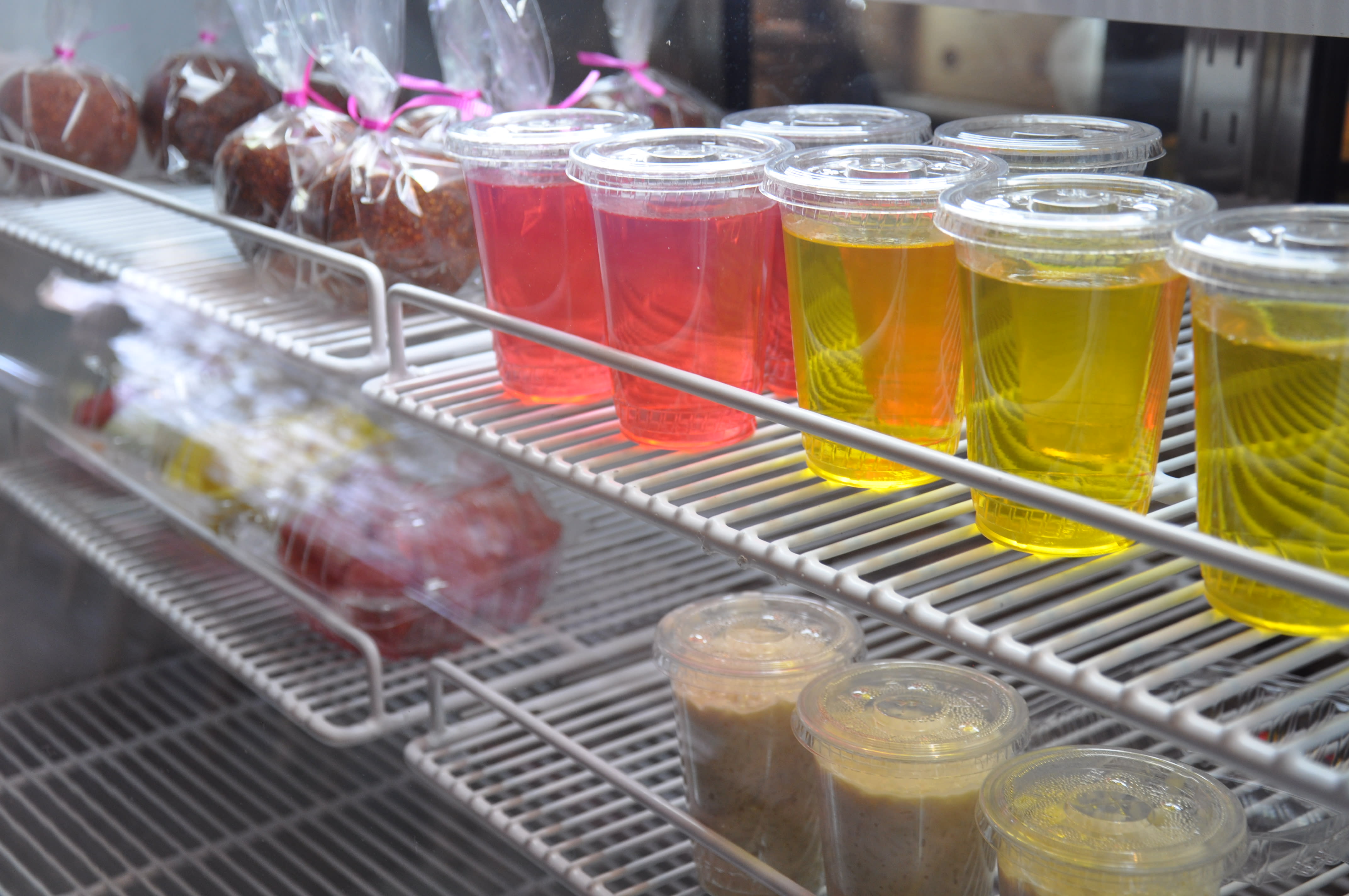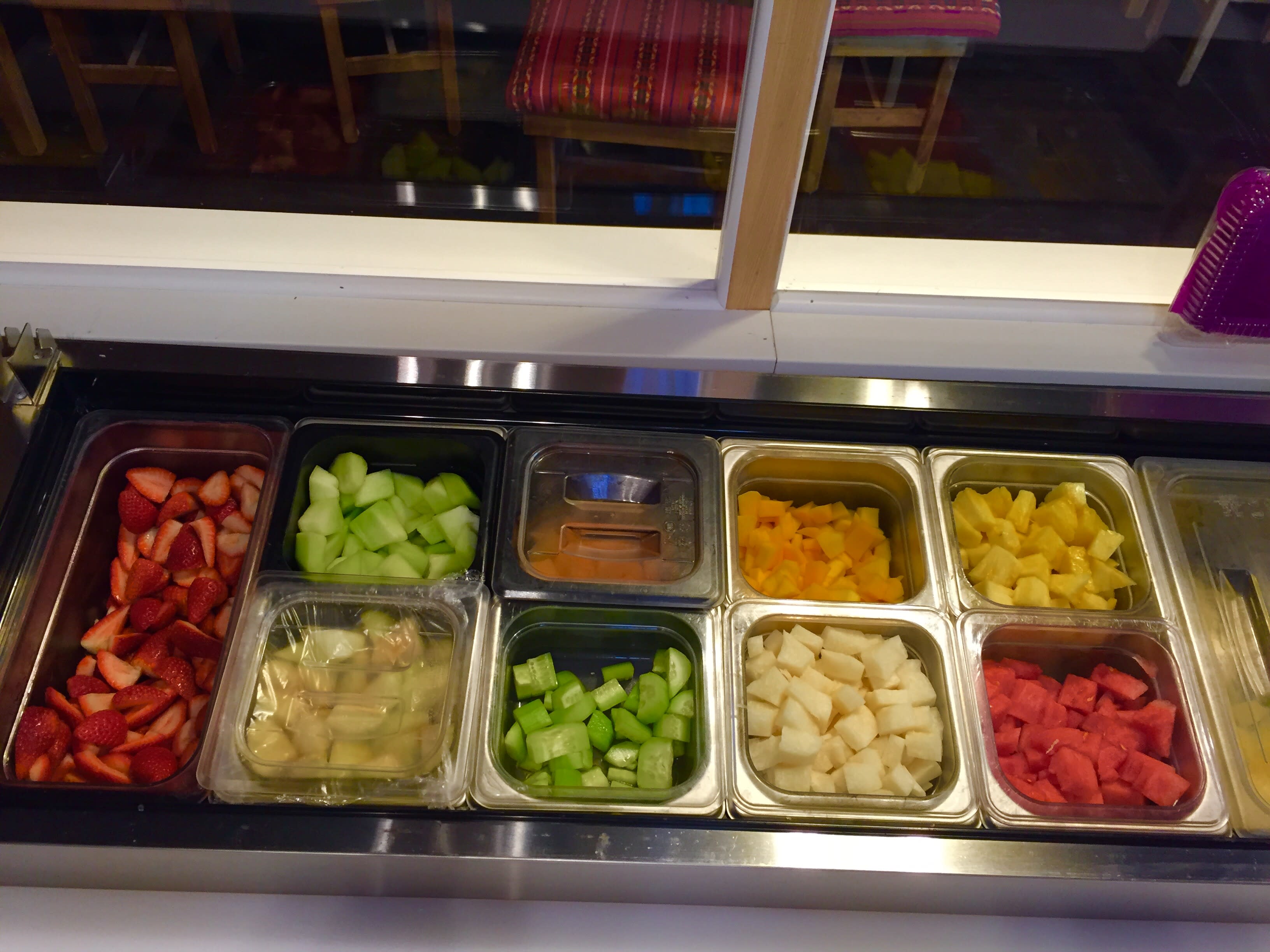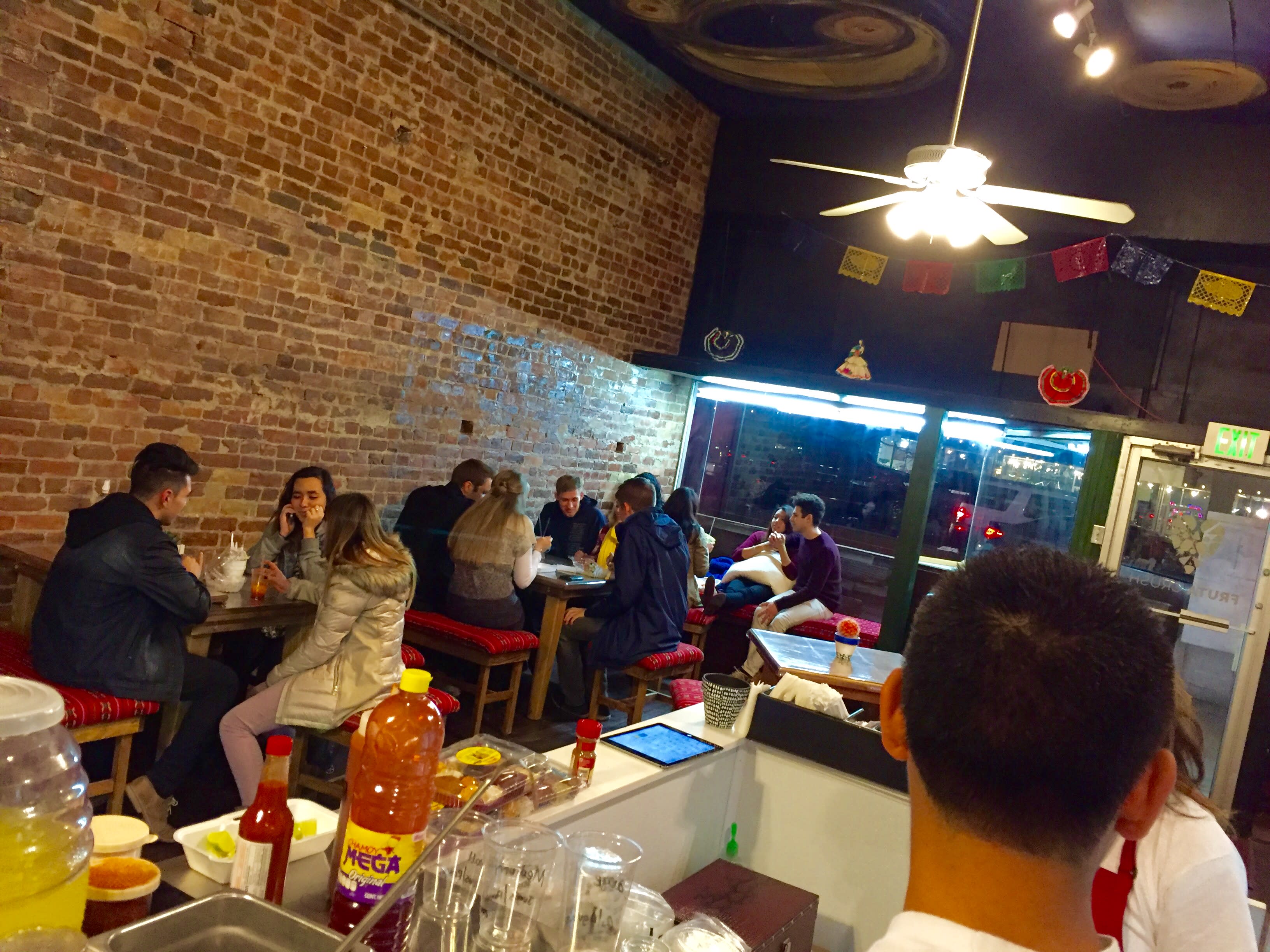 I personally just love the ambience of Fruta Crush. The ceiling looks straight out of a Van Gogh painting. The table upholstery is a fun Mexican print and the northern ledge is decorated with Mexican dolls and paper thingies.  Every table also has a cute little succulent plant as the centerpiece.
If you go:
Fruta Crush is located at 198 W Center St in Provo
Hours: Monday - Saturday 12 PM-10 PM, Friday 12 PM-12AM
The grand opening is January 29th, from noon until midnight. Come for samples and live entertainment!