Every time a school break comes around, moms panic a little, thinking of what to do all day with their children; college students find themselves eager to make the most of their time off before starting another semester; and everyone looks for fun things to do to entertain visiting family members. Well, this list is for all those people! Here you'll find places where you can get creative and be able to take your art home with you (and maybe even use it as a last-minute Christmas present)! What a great way to spend your time not in the cold!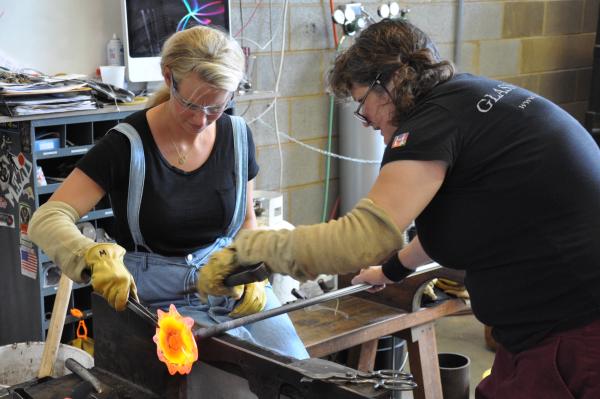 This place is really one-of-a-kind! The Bucket List Family visited when they explored Utah Valley, and you should, too! While you're here, look at the incredible world-class art and then try your hand at glass blowing. Other experiences include making stained glass and glass mosaics! It is an incredible experience your family will remember forever!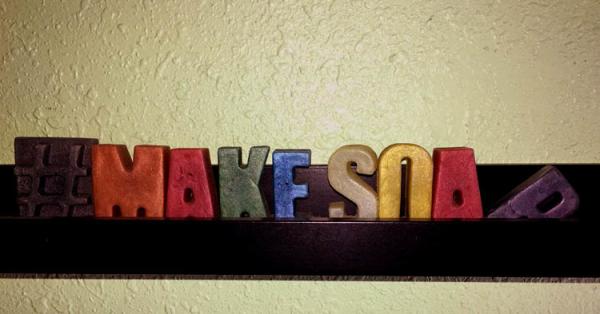 Guess what you can make at The Soap Factory: SOAP! Choose from hundreds of shapes, over 150 essential oils scents, and a variety of colors to make the soap that fits your personality and needs best! You can even create something for that hard-to-shop-for person on your Christmas list and they are sure to love it!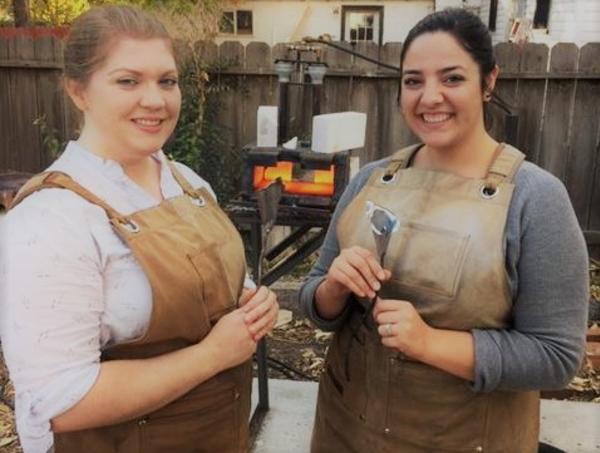 This place is very unique--you can make your very own metal creations! Some of the most popular offerings are flower-making classes, where you can choose from lilies, roses, or other flowers. This activity is best done as a twosome, due to the class sizes being very small and intimate, which gives you plenty of one-on-one time to create the perfect flower!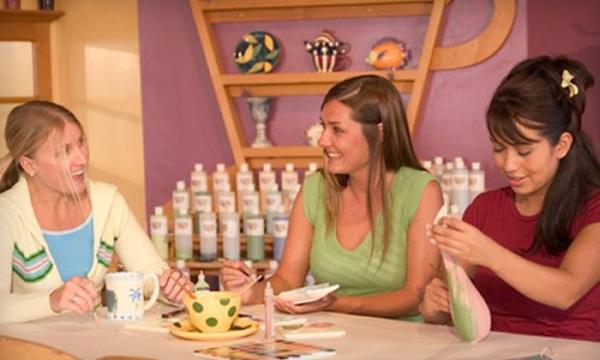 A visit to Color Me Mine will provide you and your friends and family with a fun time of making ceramics! There are four easy steps: pick a ceramic you want to make into your own, paint it however you would like, get it fired in their kiln, and then take it home with you so you can admire it forever!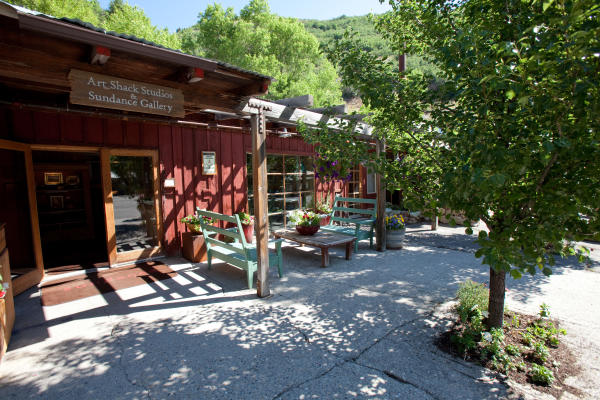 There is a plethora of activities to engage in at Sundance Art Studio at Sundance Mountain Resort, including pottery, journal making, soap making, jewelry making, glass blowing, and art classes! There is something for every creative mind! The backdrop and peace of the mountain resort will be the perfect setting for your creative juices to flow in!
So maybe you aren't creative, you already bought all your Christmas gifts, and you just really need to relieve some stress. If that's you, then a visit to Phat Axe is needed! They have a smash room, where you can literally just spend time destroying things! They have lots of options, including breaking bottles and plates, or you can bring your own things to destroy (maybe even a creation from somewhere else on this list that didn't turn out how you were hoping!).