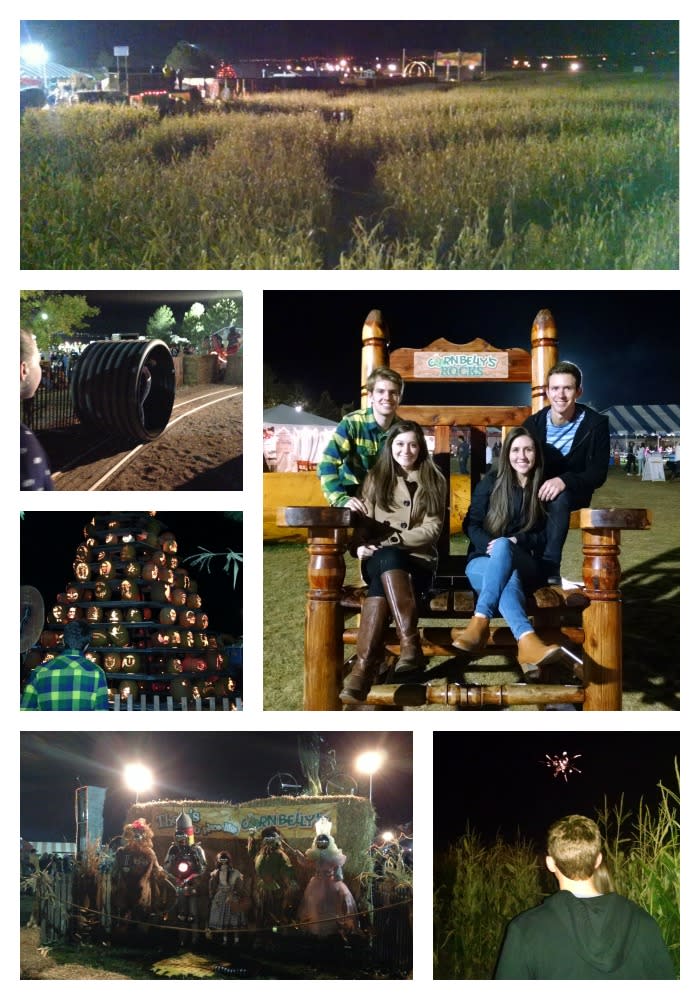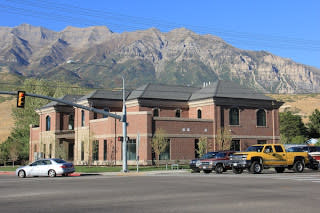 Orem is the new host to Food for Health International, a manufacturing, sales and distribution company that specializes in whole food nutrition and emergency preparation. We were lucky enough to be at the welcoming event and we have to tell you, their freeze-dried raspberries were fantastic.  Not to mention the fantastic food provided by Custom Catering.  We would like to extend a warm welcome to Food for Health into Utah Valley.
You can find more information about this company here: 
www.foodforhealthinternational.com
or call 801-471-5387.
As always, visit
utahvalley.com
for more updates about Utah Valley and great things to do.