One of my favorite things about summer is the fresh, delicious fruit-especially strawberries.
Luckily for me, this week is Pleasant Grove's Strawberry Days. The festival starts Saturday June 10 and runs through Sunday, June 18th.
There are many events going on this week at the festival-it can seem pretty overwhelming. But never fear! Here are the 7 things you won't want to miss at Strawberry Days:
7. Tea Party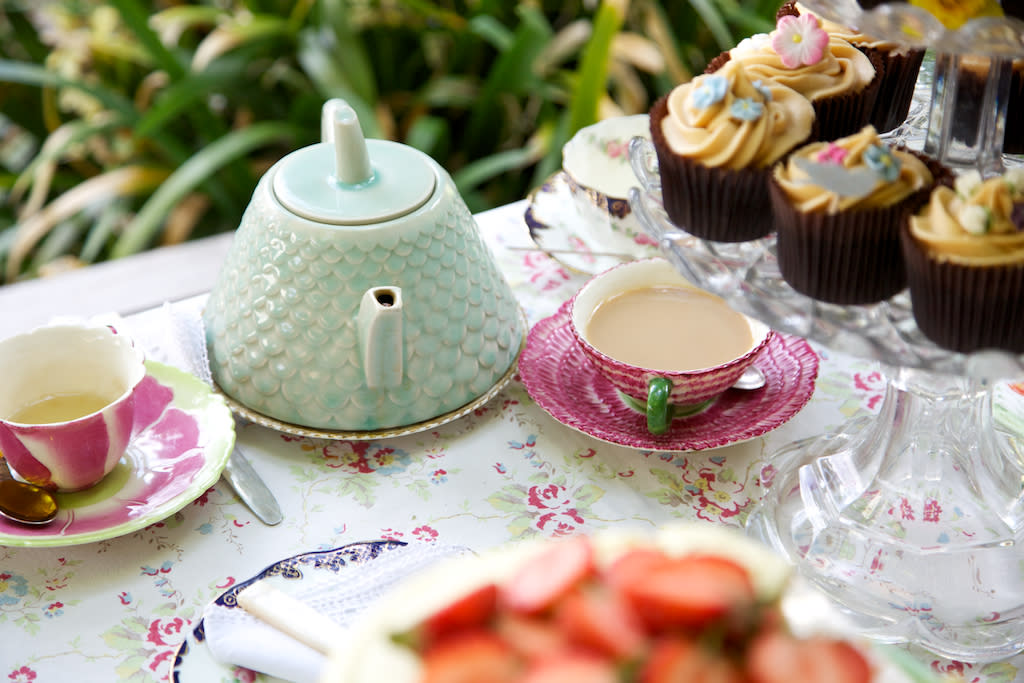 Have you read Edenbrooke or Blackmoore by Julianne Donaldson? Here's your chance to meet the author and get your books signed. The tea party will be at the Bungalow at 235 S 100 W at noon on June 13th. Tickets are $25 and include a light lunch. Regency-period costumes are welcome.
6. Free Family Swim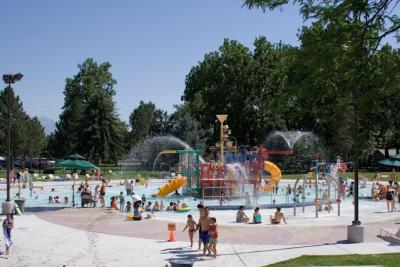 Monday June 12, there is a free family swim at the Veterans Memorial Pool at 582 E. 300 S., 1:30 PM  - 8:00 PM. Perfect for a lazy afternoon or a family night swim! 
5. 5K/Fun Run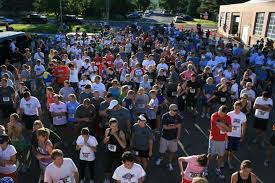 On Saturday, get up early and put on your running shoes and head over to PG Fire Station for the Gun and Hoses 5K and Kid's Run. Registration fee is $20 for the 5K and $10 for the Fun Run. Register for the race here.
4. Parade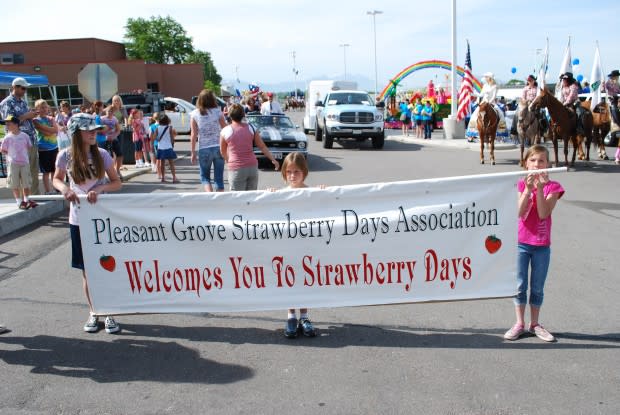 The Strawberry Days Parade will be on Saturday, June 17th at 10 AM. The parade starts at Pleasant Grove High School and ends on Center Street. 
3. Carnival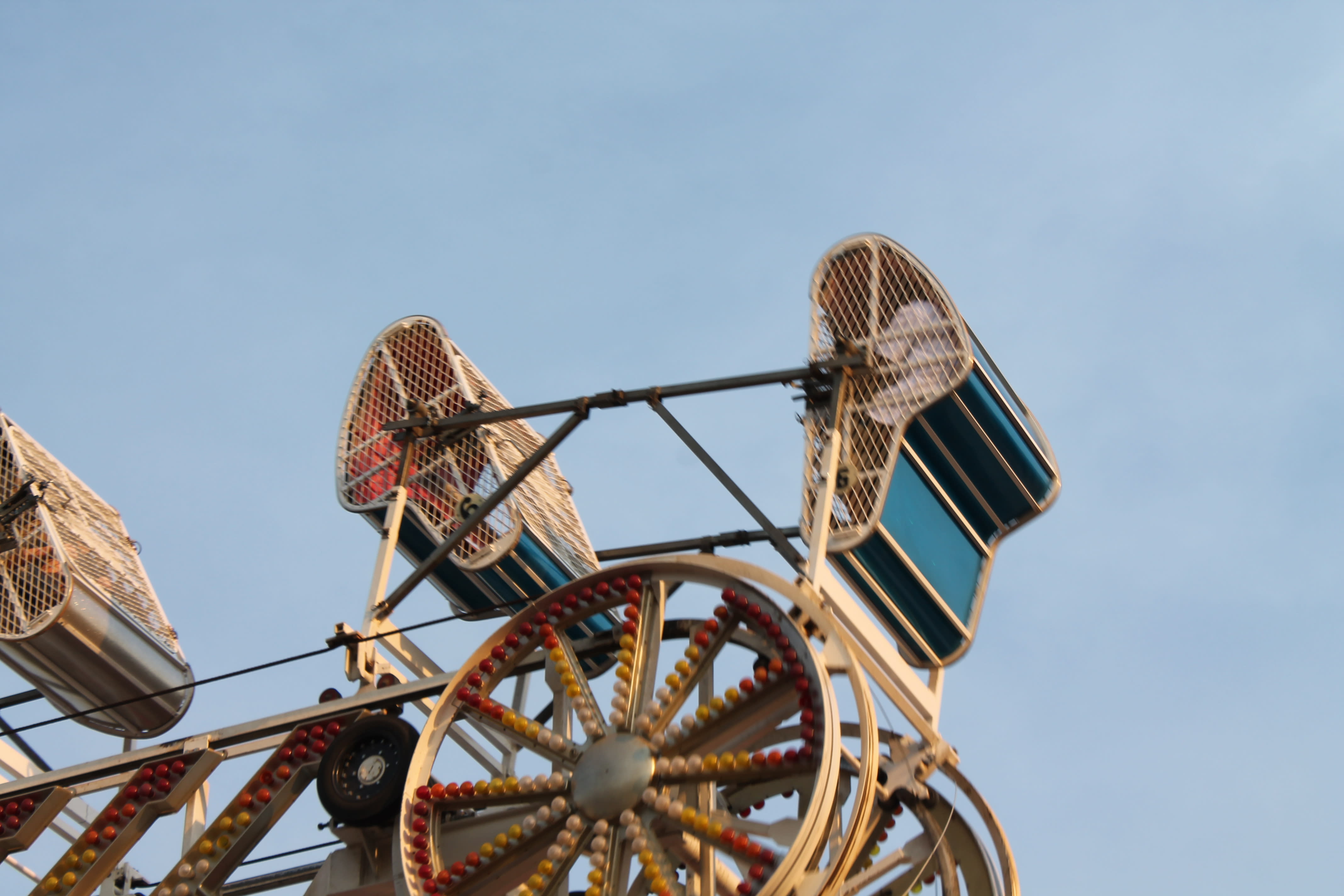 Nothing says summer like a carnival. The Strawberry Days carnival runs from Wednesday to Saturday. There are a couple of discount deals for the Carnival. On Wednesday, all rides require 1 ticket. On Thursday, carnival wristbands are 2 for $25.  On Friday, you can bring a canned goods item and get $5 off a $25 wristband or a $20 ticket book. Everything is more fun when you're saving money!
2. Rodeo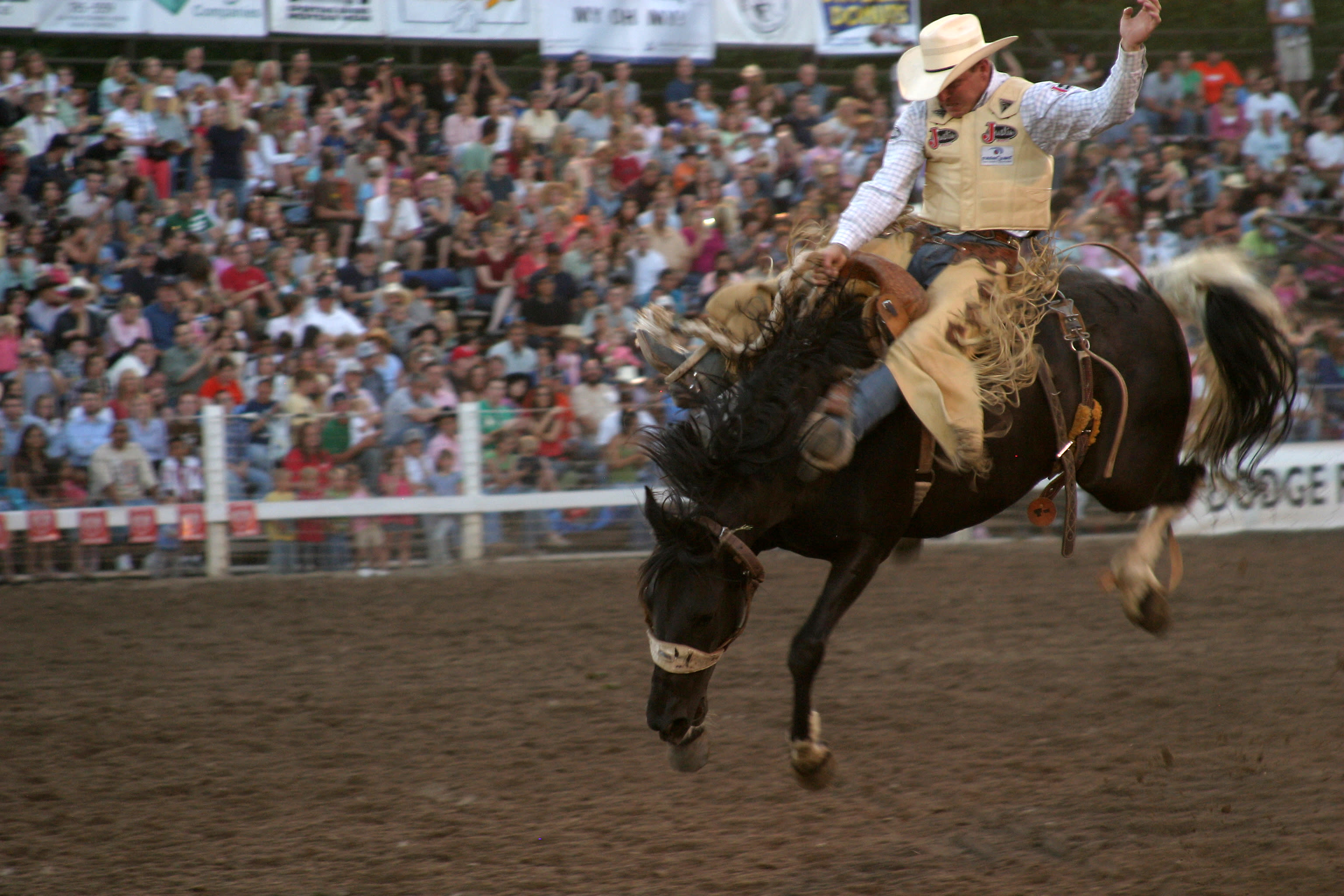 Everybody loves a good rodeo! Spend your summer nights at the Strawberry Days Rodeo Wednesday through Saturday. Competitions include bareback riding, steer wrestling, calf roping, and (my personal favorite) barrel racing! For more information on admission and other things, check out the rodeo website.
1. Strawberries and Cream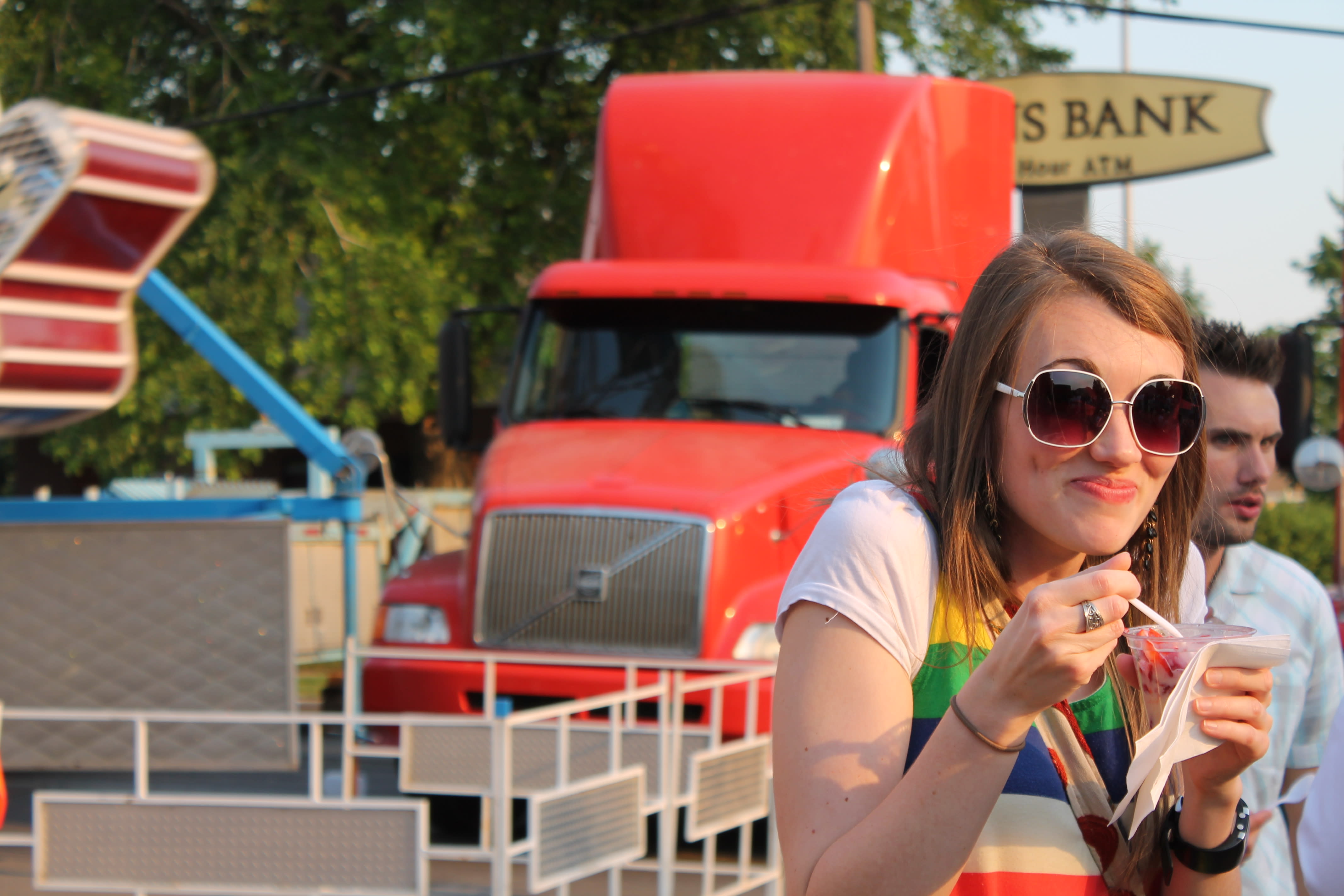 Your Strawberry Days experience isn't complete without trying the locally famous strawberries and cream. Although I personally have never tried it, fellow UVCVB employee, Andrew, says it's absolutely delicious!
Share your Strawberry Days photos (especially that famous strawberries and cream!) on Twitter and Instagram with the hashtag #visitutahvalley and you might get featured on the Visit Utah Valley accounts.