It's time to party at the Spanish Fork Fiesta Days, one of the biggest festivals in Utah Valley. Fiesta Days started yesterday and will run until July 25. From amusements rides to live theater, Fiesta Days has something for everyone in the family. Here's what you definitely won't want to miss at Fiesta Days!
1. Tarzan the Musical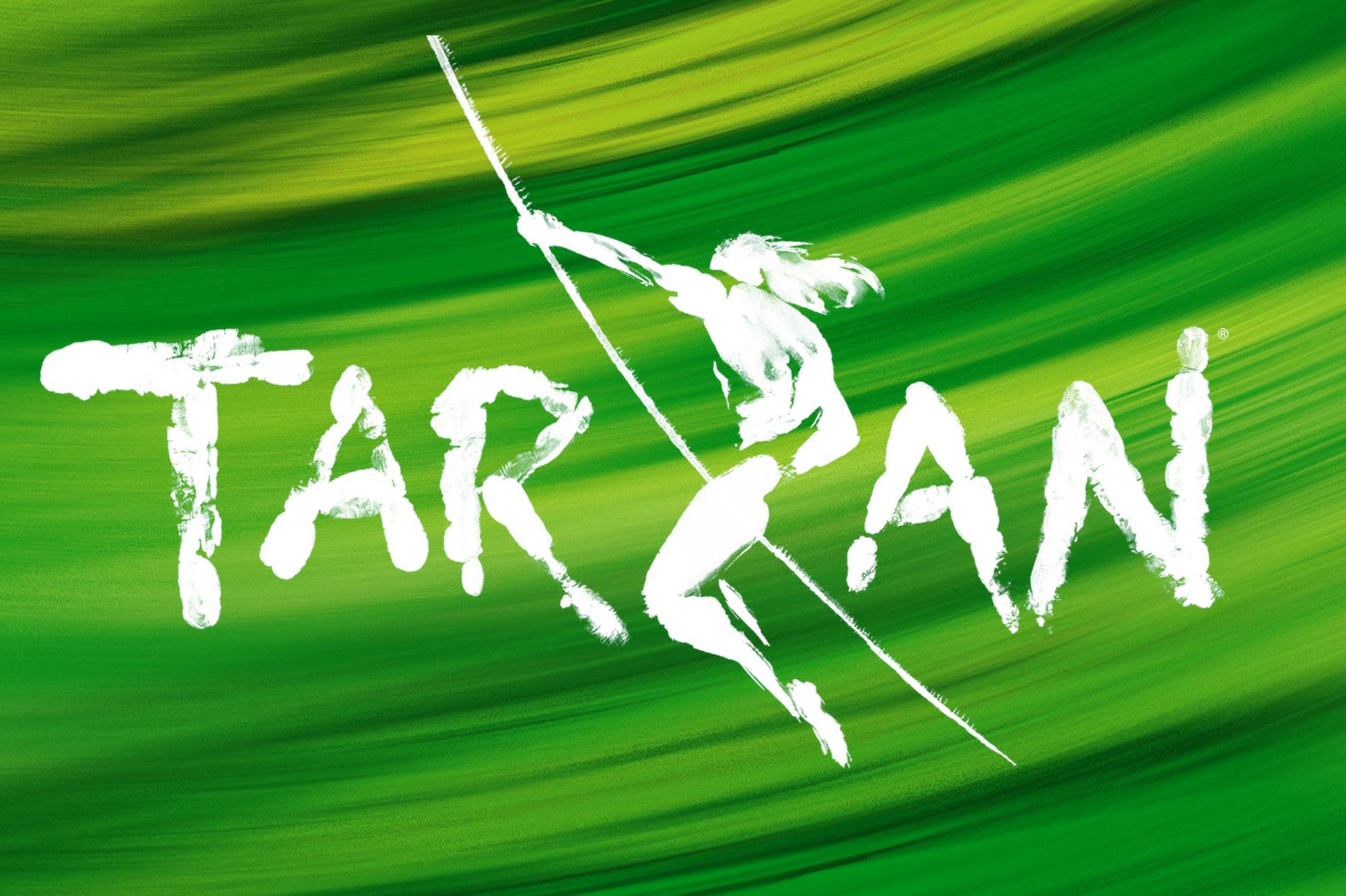 The Spanish Fork Community Theater will be performing Tarzan the Musical starting Thursday July 16th. Join Tarzan on his journey to find out who he is and his place among humans and his gorilla family. Tickets are $10 for adults and $8 for kids/seniors. Buy your tickets here.
2. Street Dance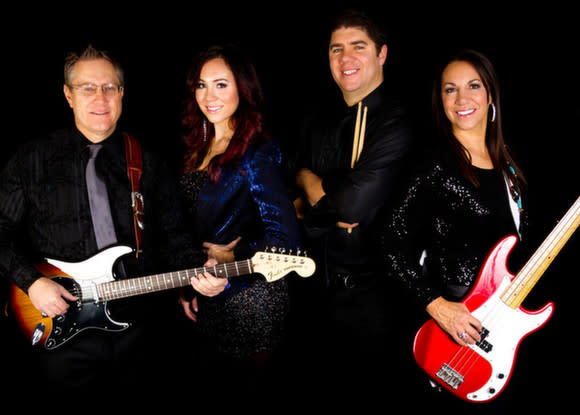 Get your groove on at the Street Dance. The Jersey Street Band will be playing all sorts of music that any age will enjoy! The Street Dance will take place on Saturday from 8-11pm on Center Street and Main Street.
3. Movie Night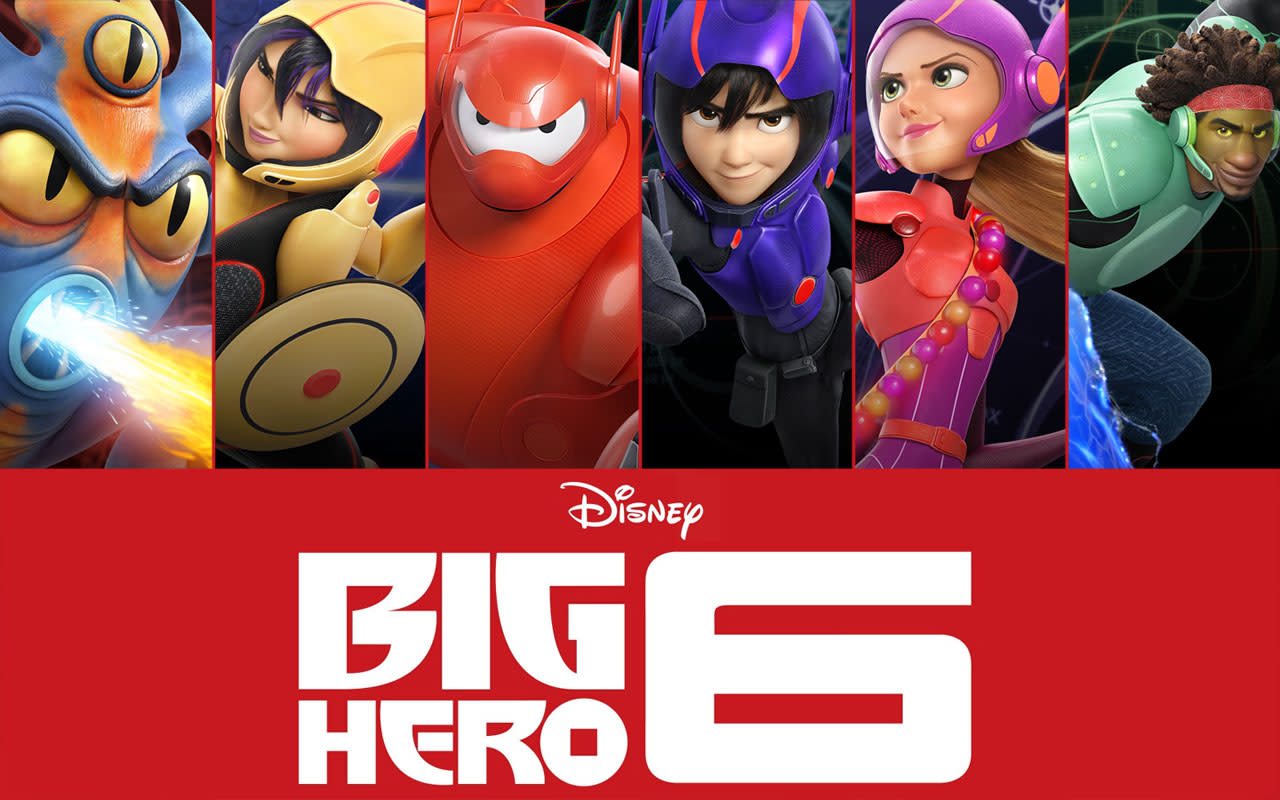 Grab your family and head over to Sports Park Football Field on July 20 to watch Big Hero 6 on the big screen. There will be concessions for purchase. The movie will start around 9:15pm.
4. Carnival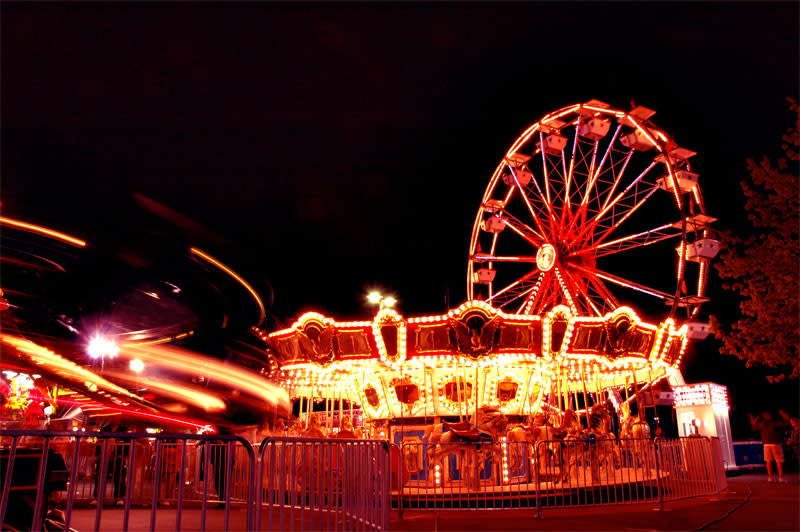 If you love Ferris wheels and candy apples, then you won't want to miss the Fiesta Days Carnival.  The Carnival runs from July 21-25. All day passes are $30 each, but you can get advance sale tickets for $20. Also, Tuesday, July 21st is buddy day-2 passes for the price of 1! The carnival will be located in the City Office parking lot.  
5. Rodeo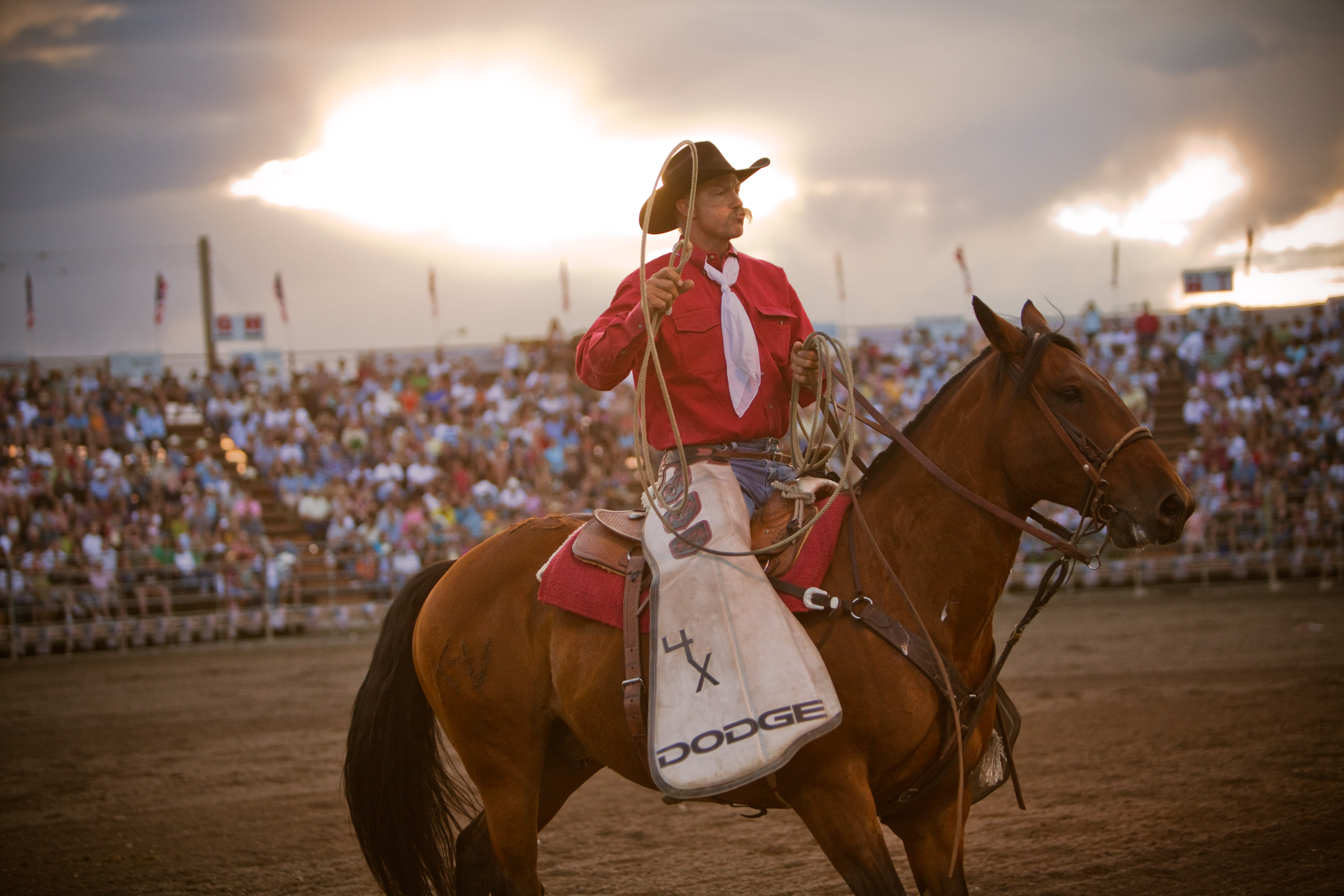 A Fiesta Day's tradition for over 70 years, the Fiesta Days Rodeo will be running from the July 21-24. Events will include bareback riding, steer wrestling, bull riding and more! Check out the rodeo website for pricing and buying tickets.
6. Grand Parade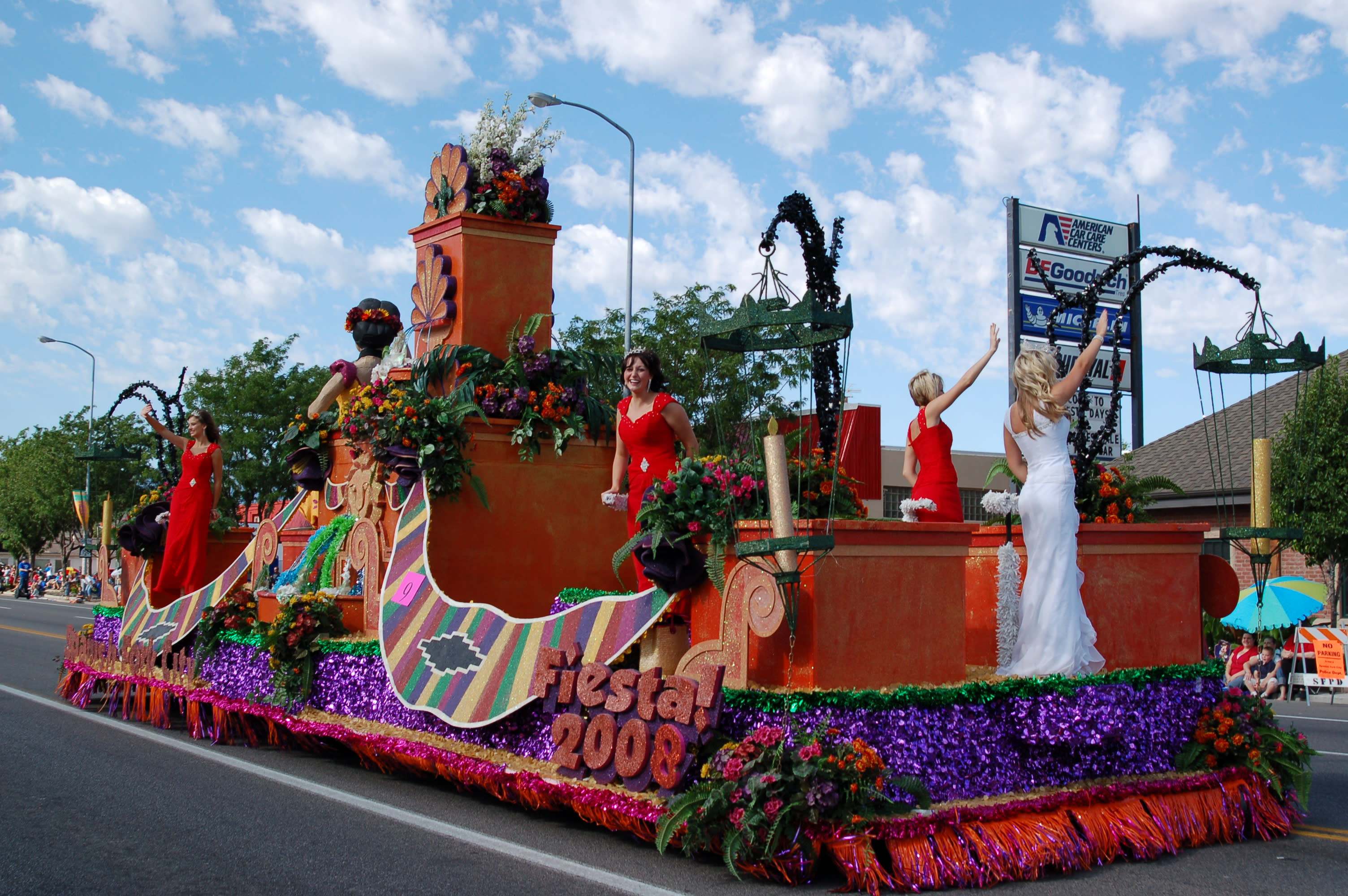 The Grand Parade will be on July 24 at 9am. The route starts at 900 E Center Street, goes down Center Street, goes around the City Park and ends at 900 N Main St.
7. Fireworks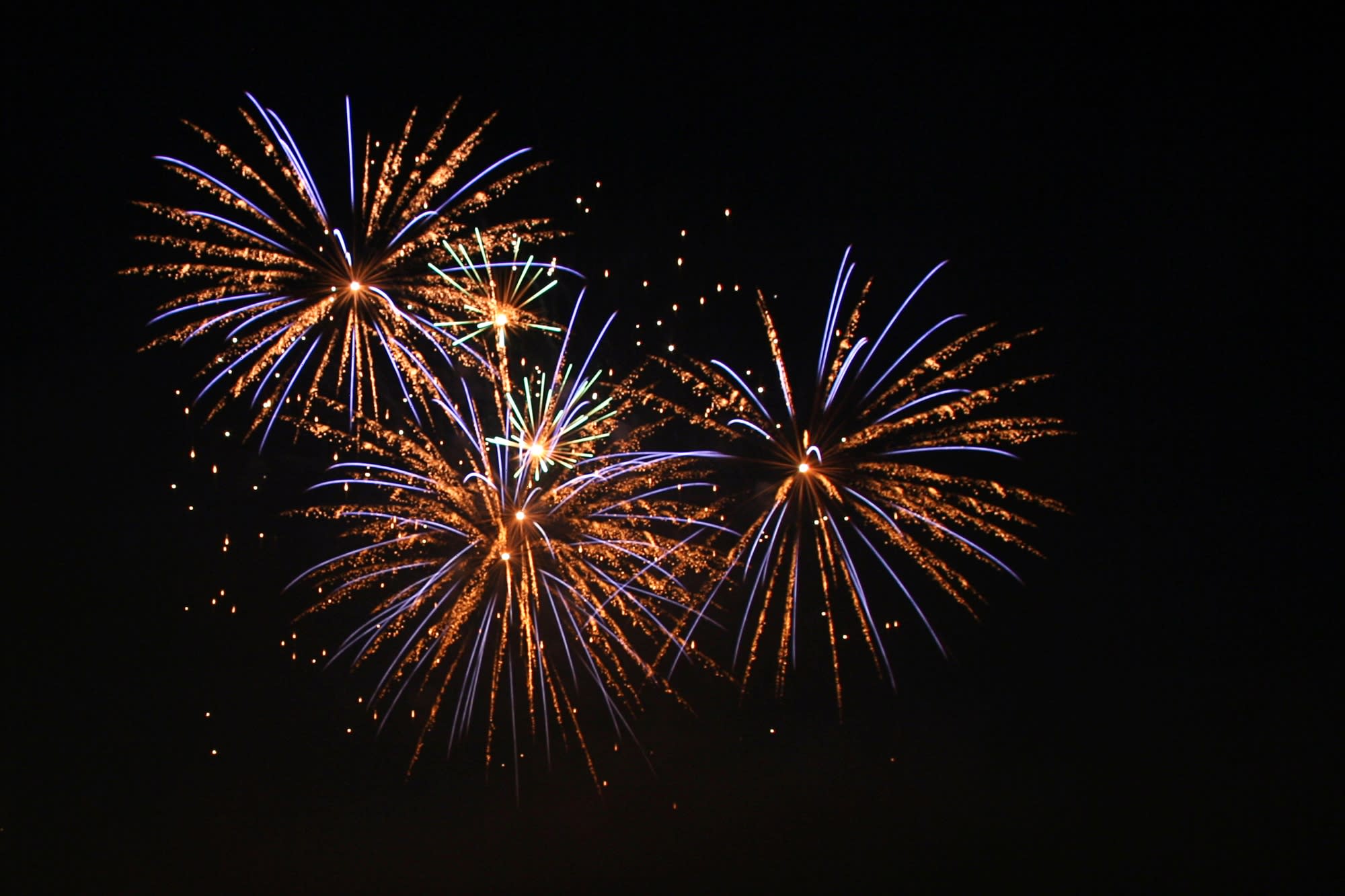 End Pioneer Day off right with fireworks at the Spanish Fork Sports Park. Fireworks will begin approximately at 10:30pm. But before the fireworks, the band Fire at Will is performing. The concession stand will open at 6:30pm and will serve hamburgers, hot dogs, nachos, and other ball park treats.
8. Car Show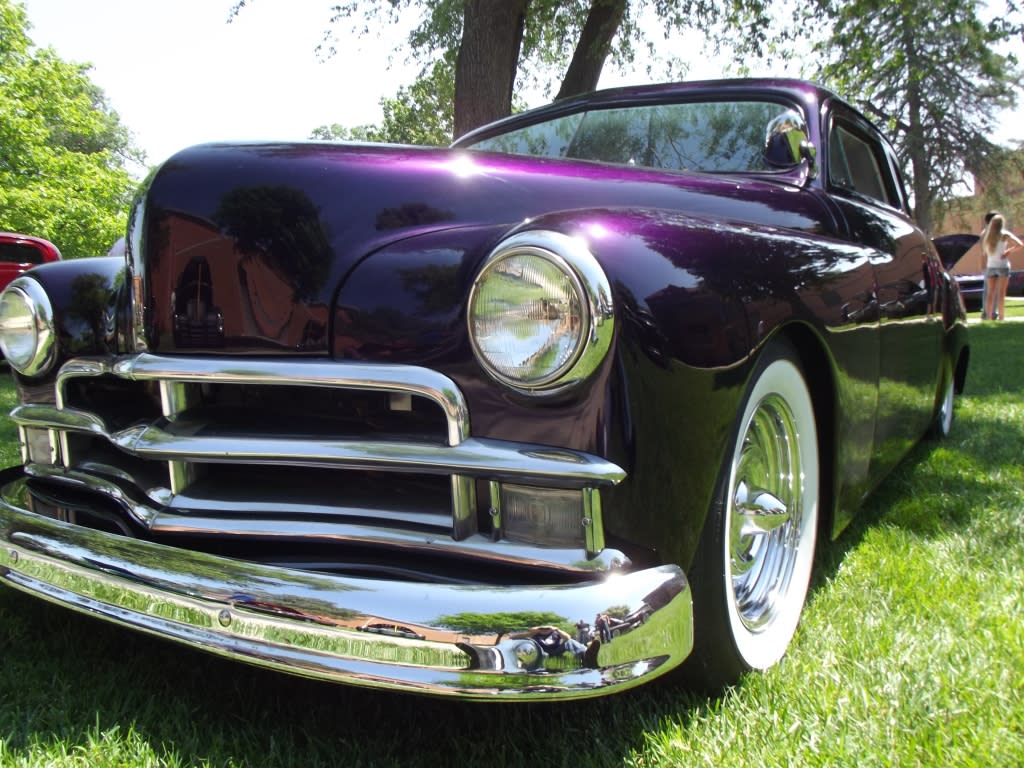 Love cars? There will be many cars on display at the Fiesta Days Car Show at the Sports Park on Saturday July 25. There will also be many food vendors. New this year is a 40ft Hot Wheels track for the kiddos.